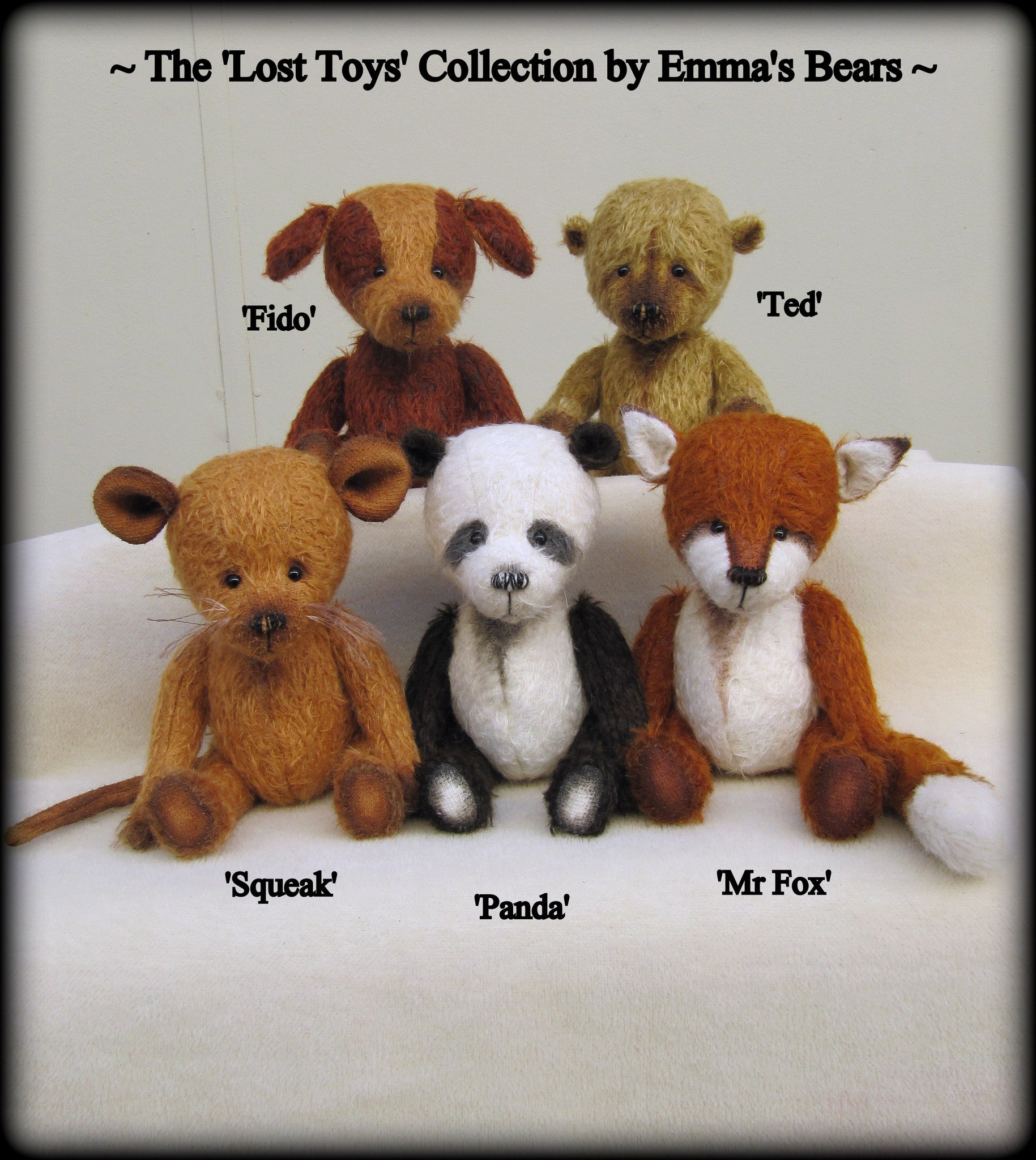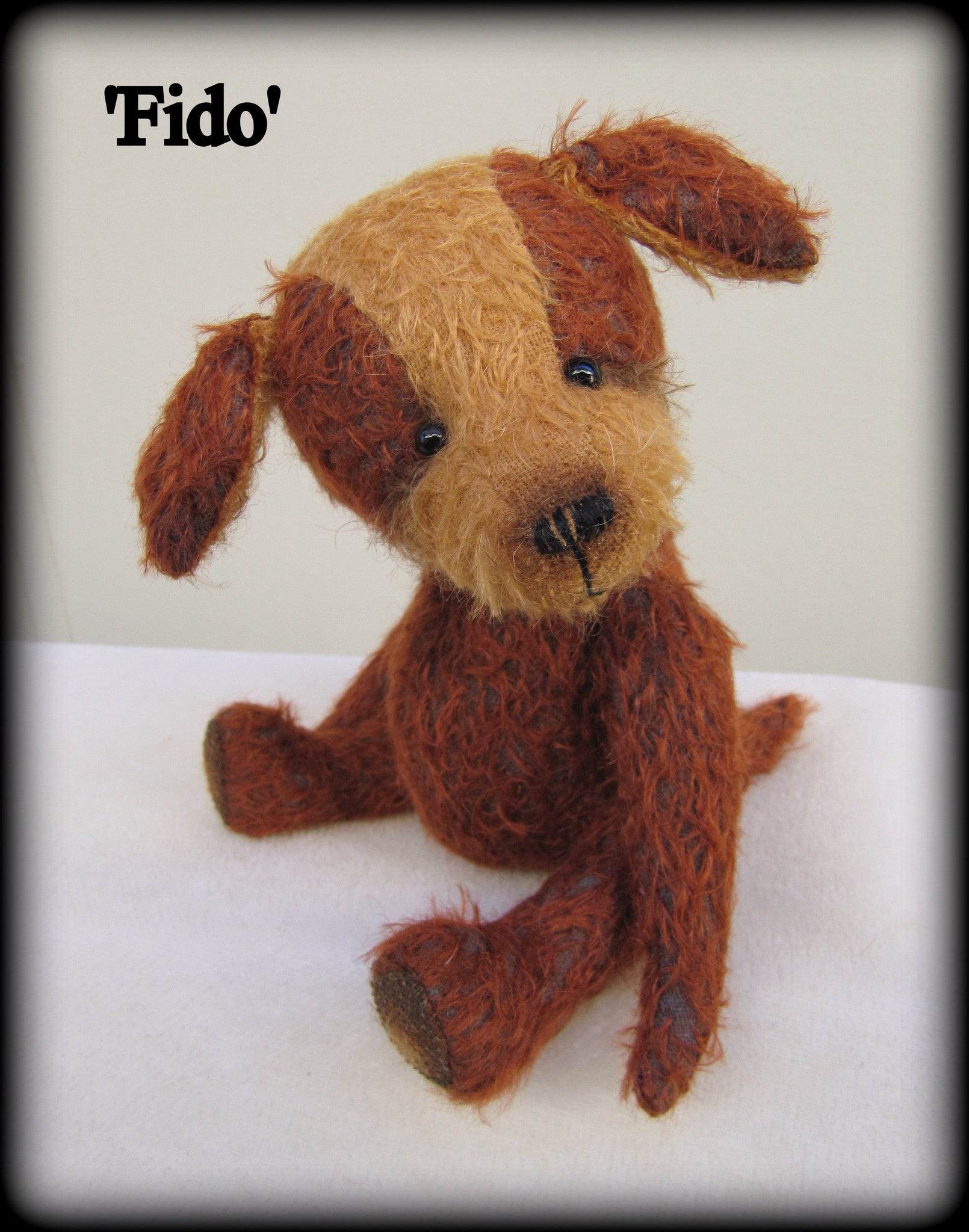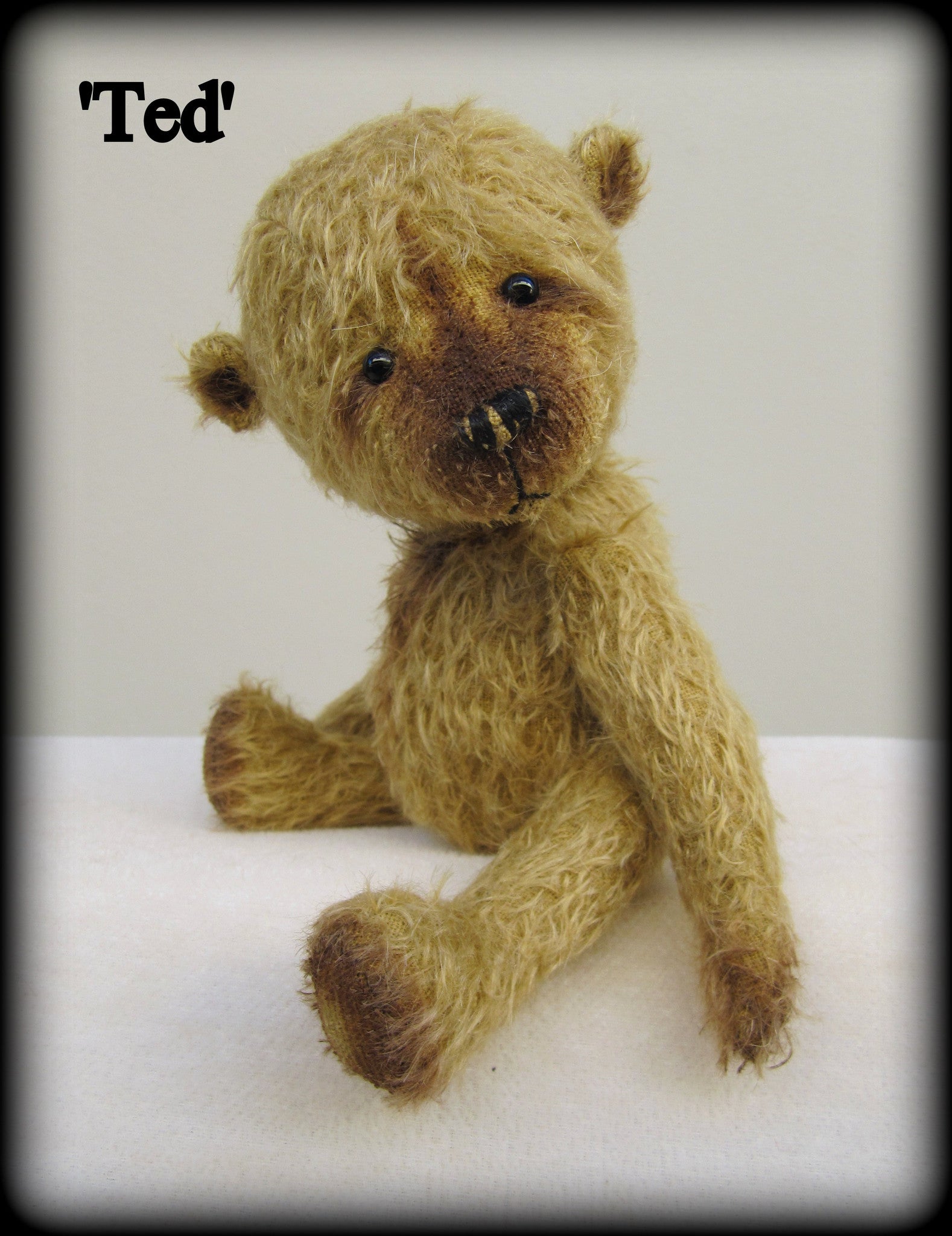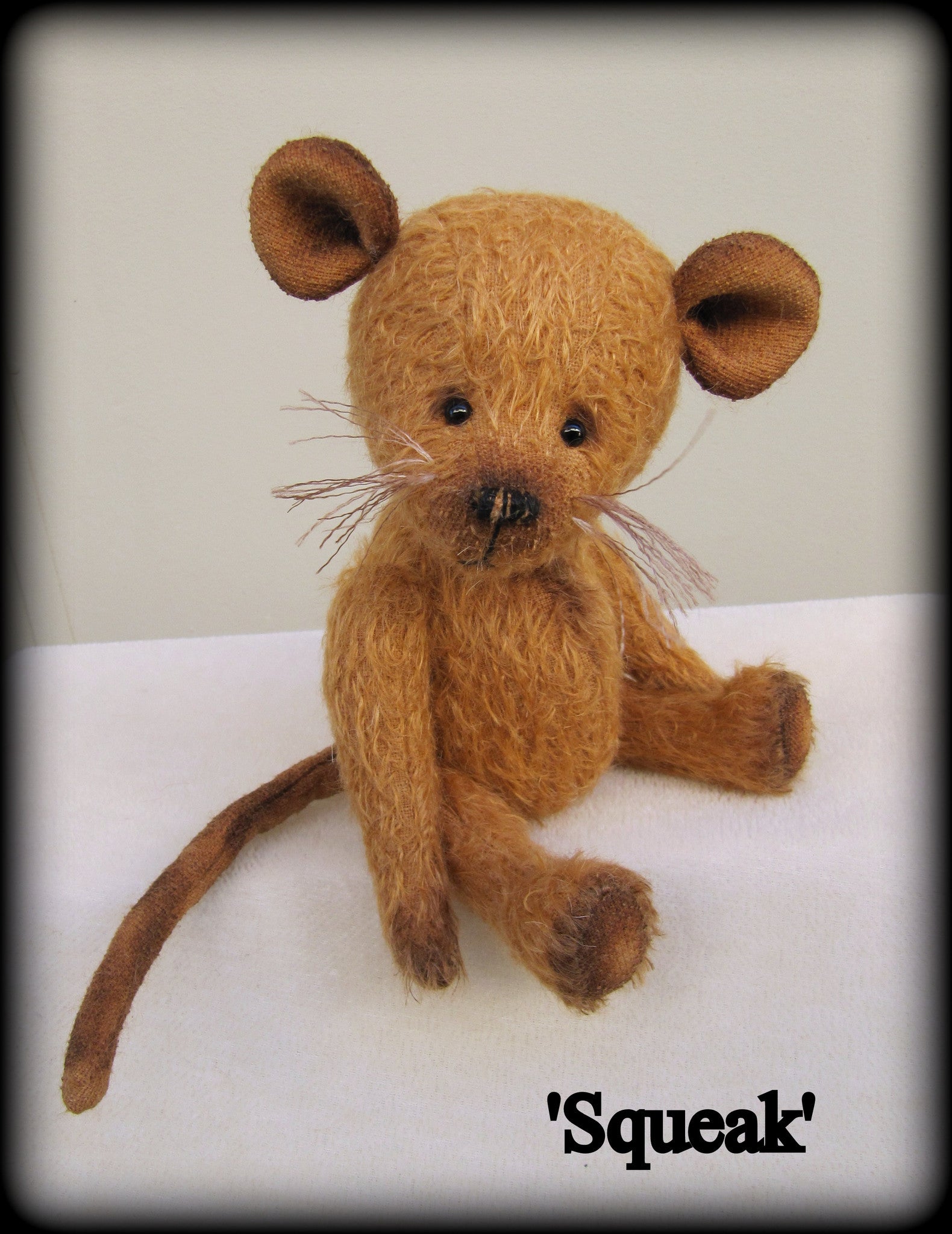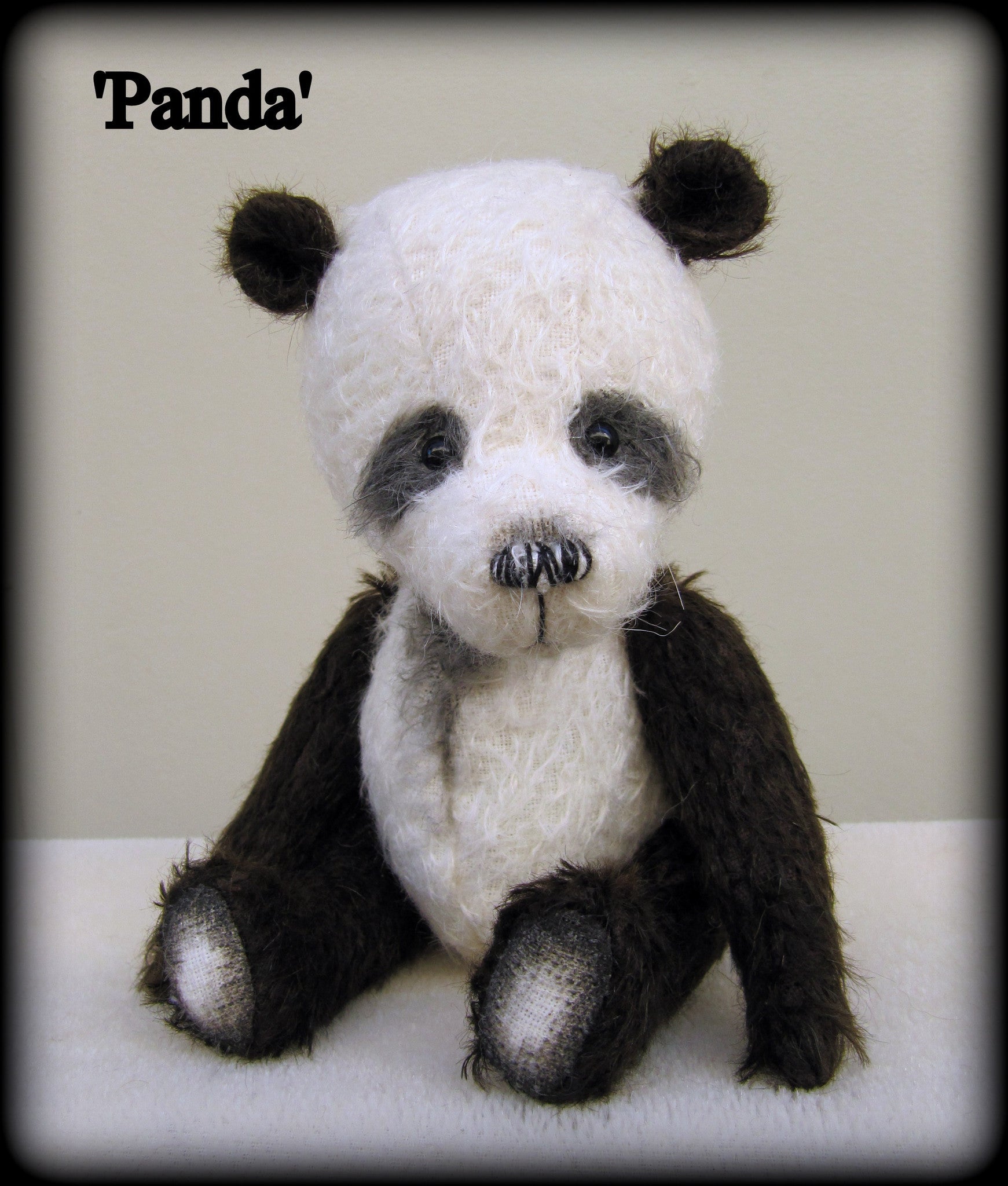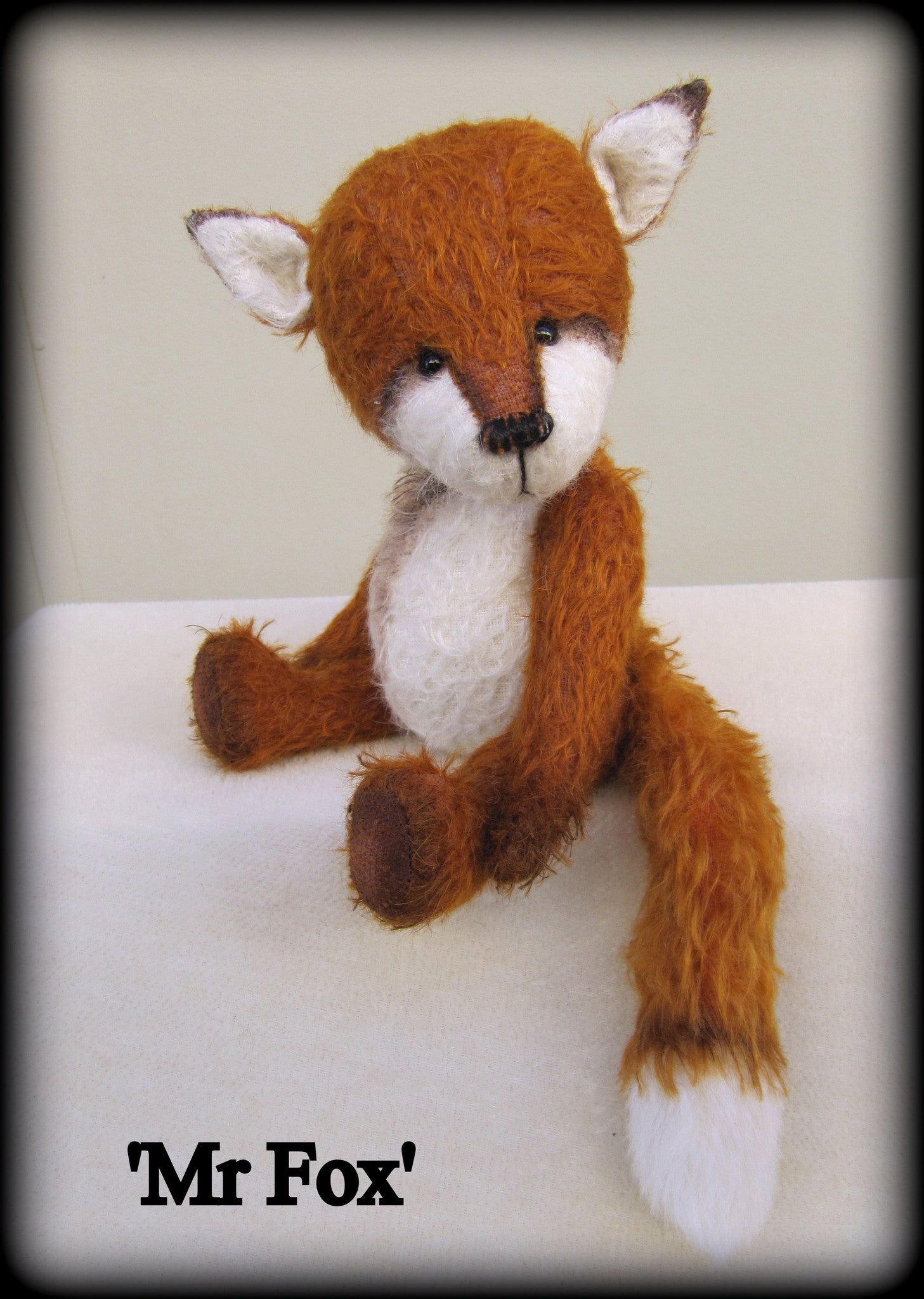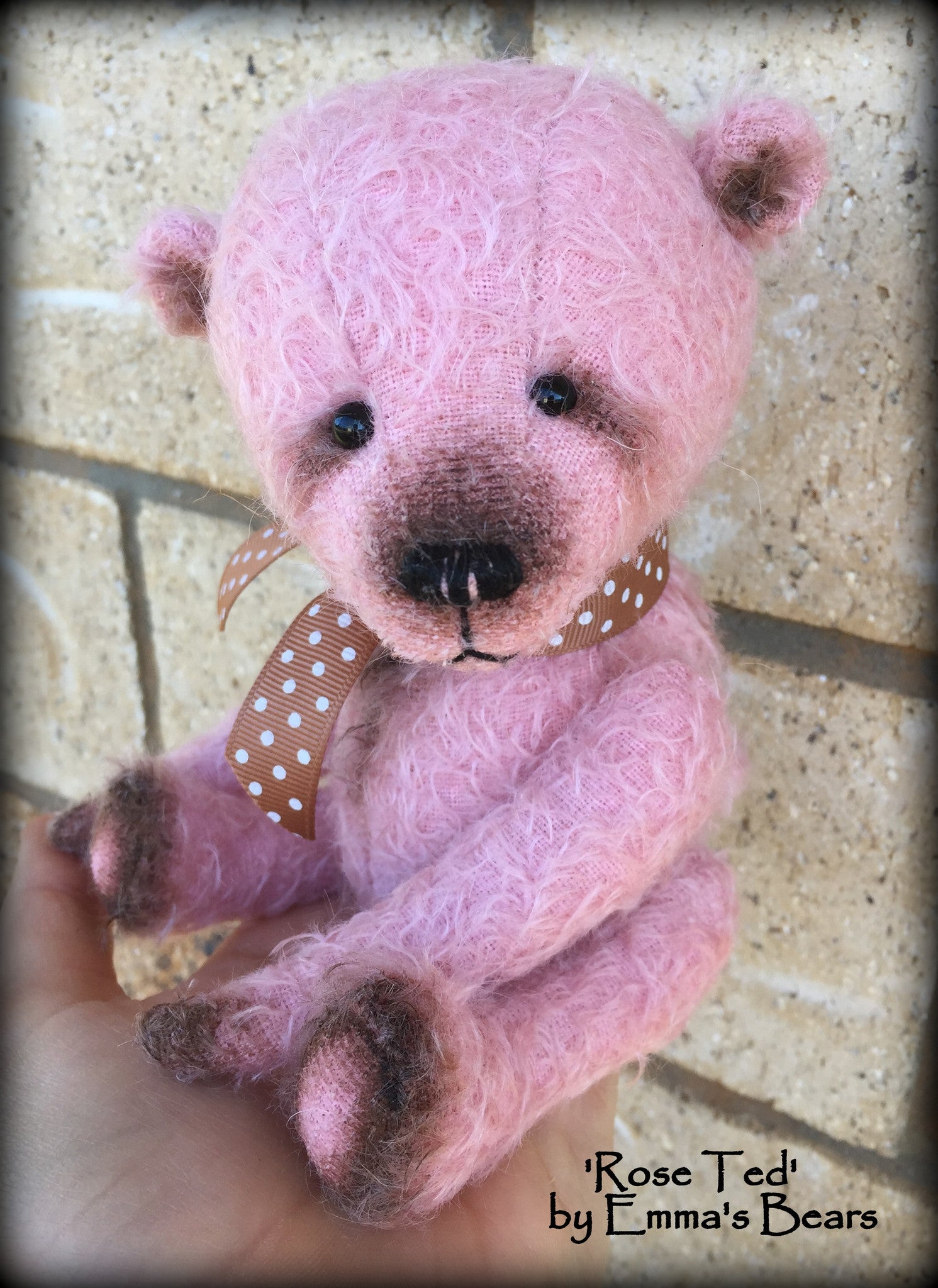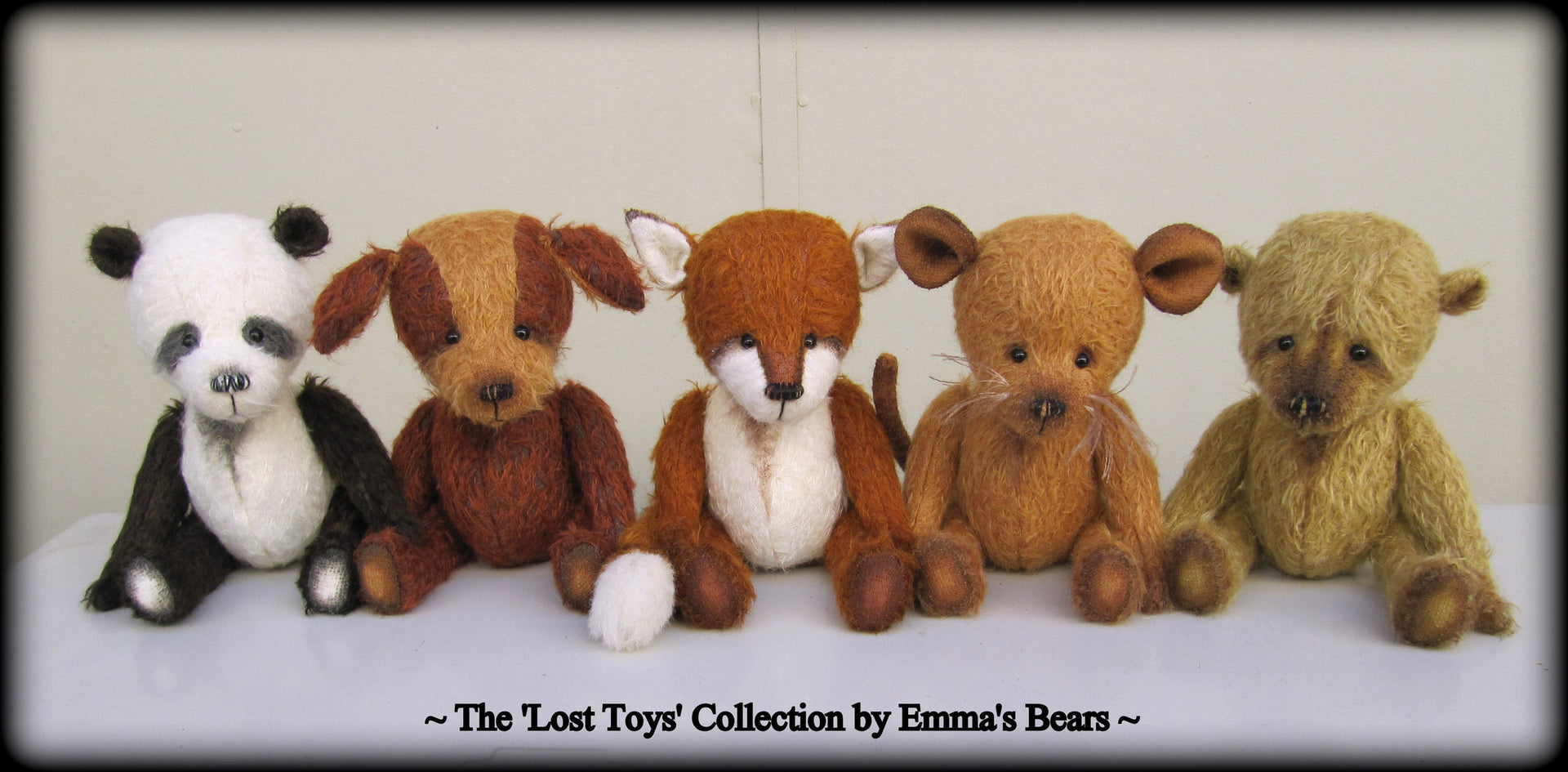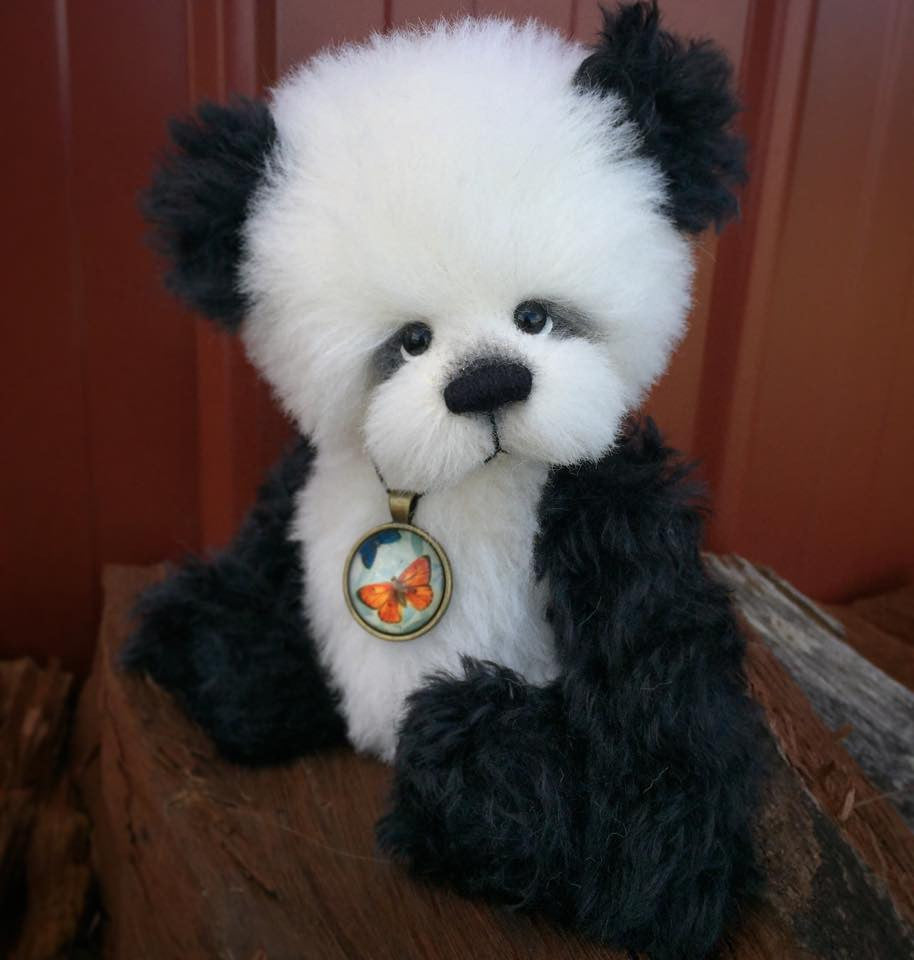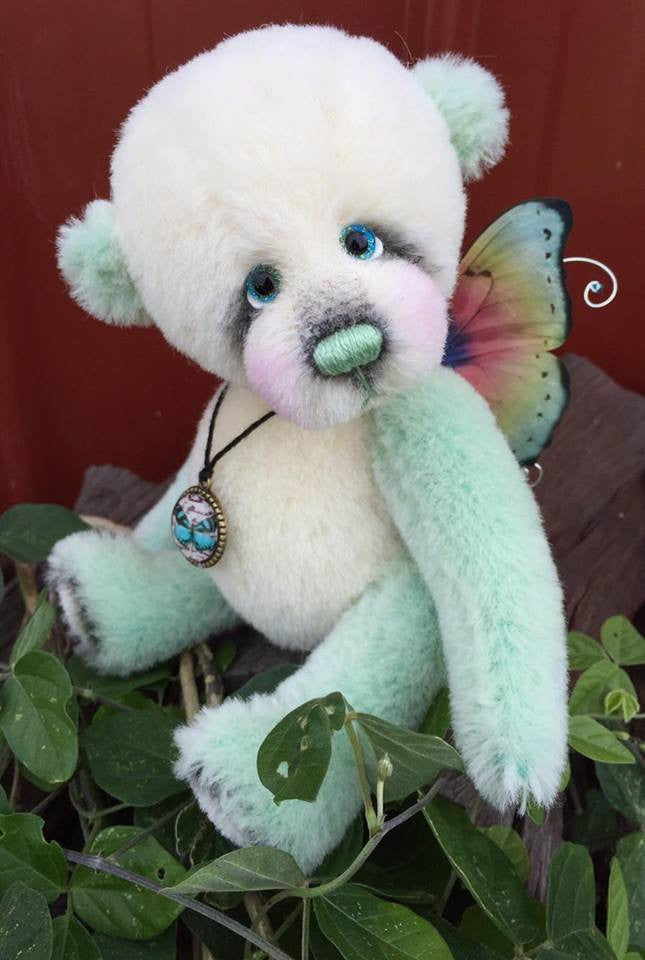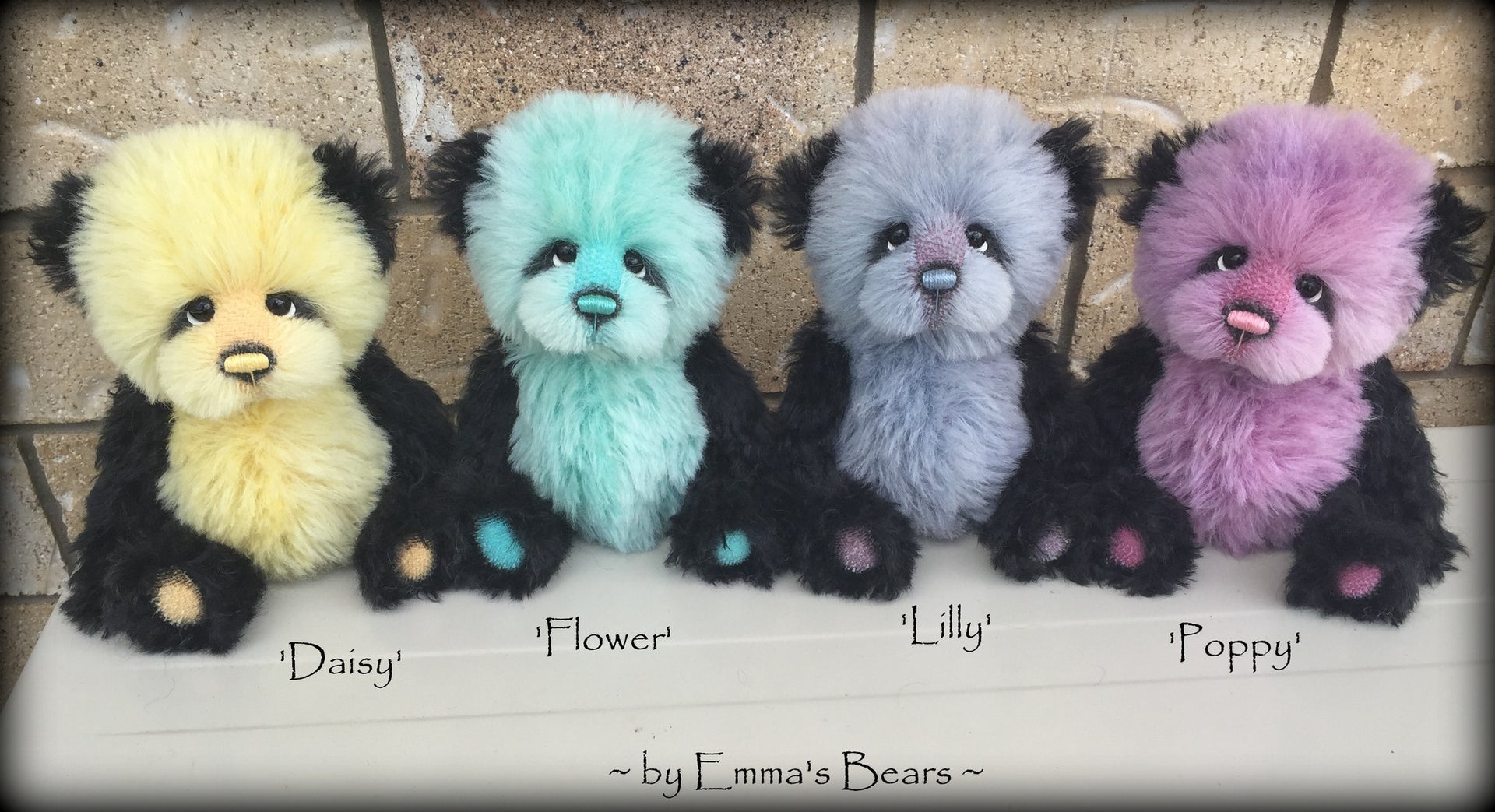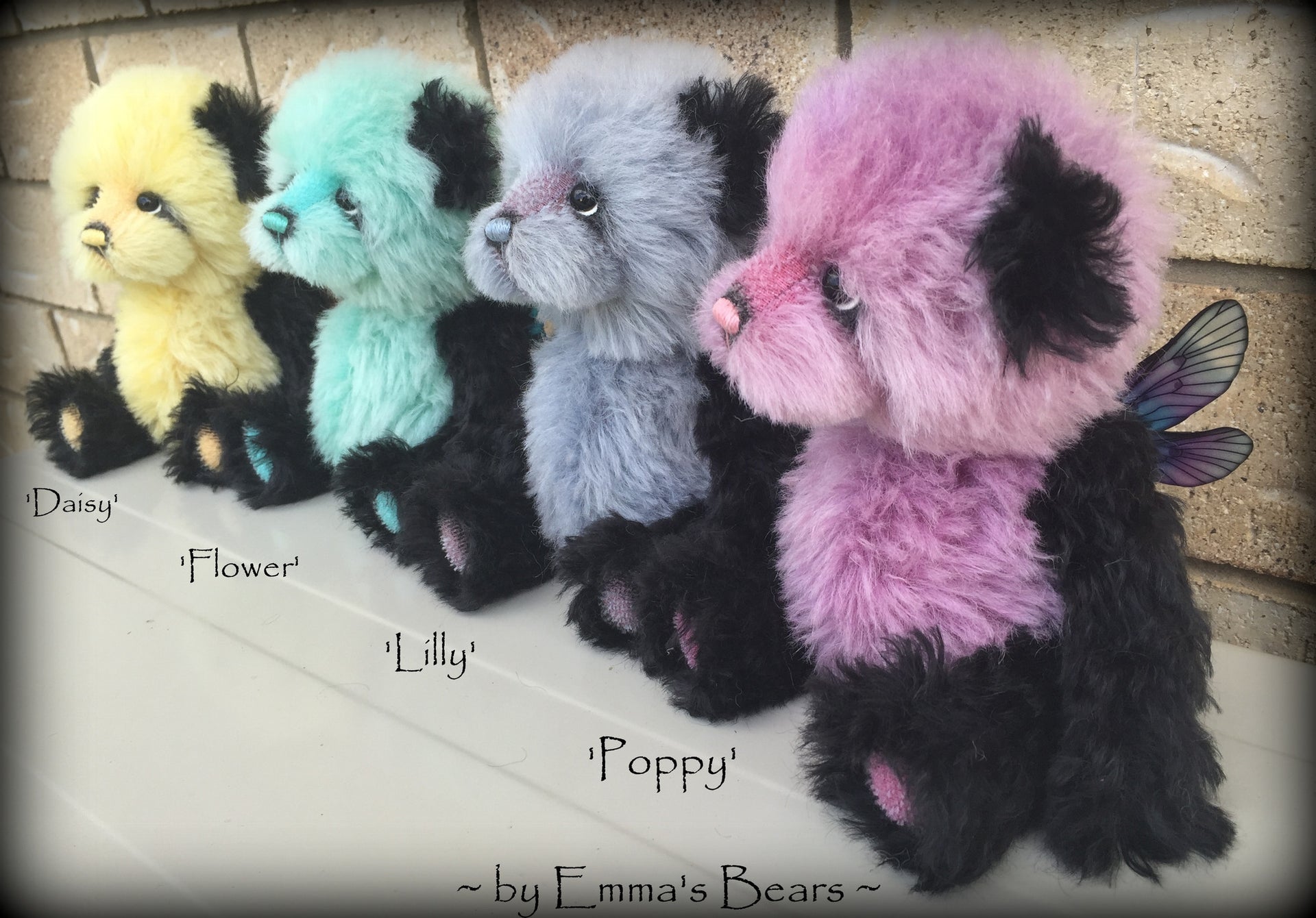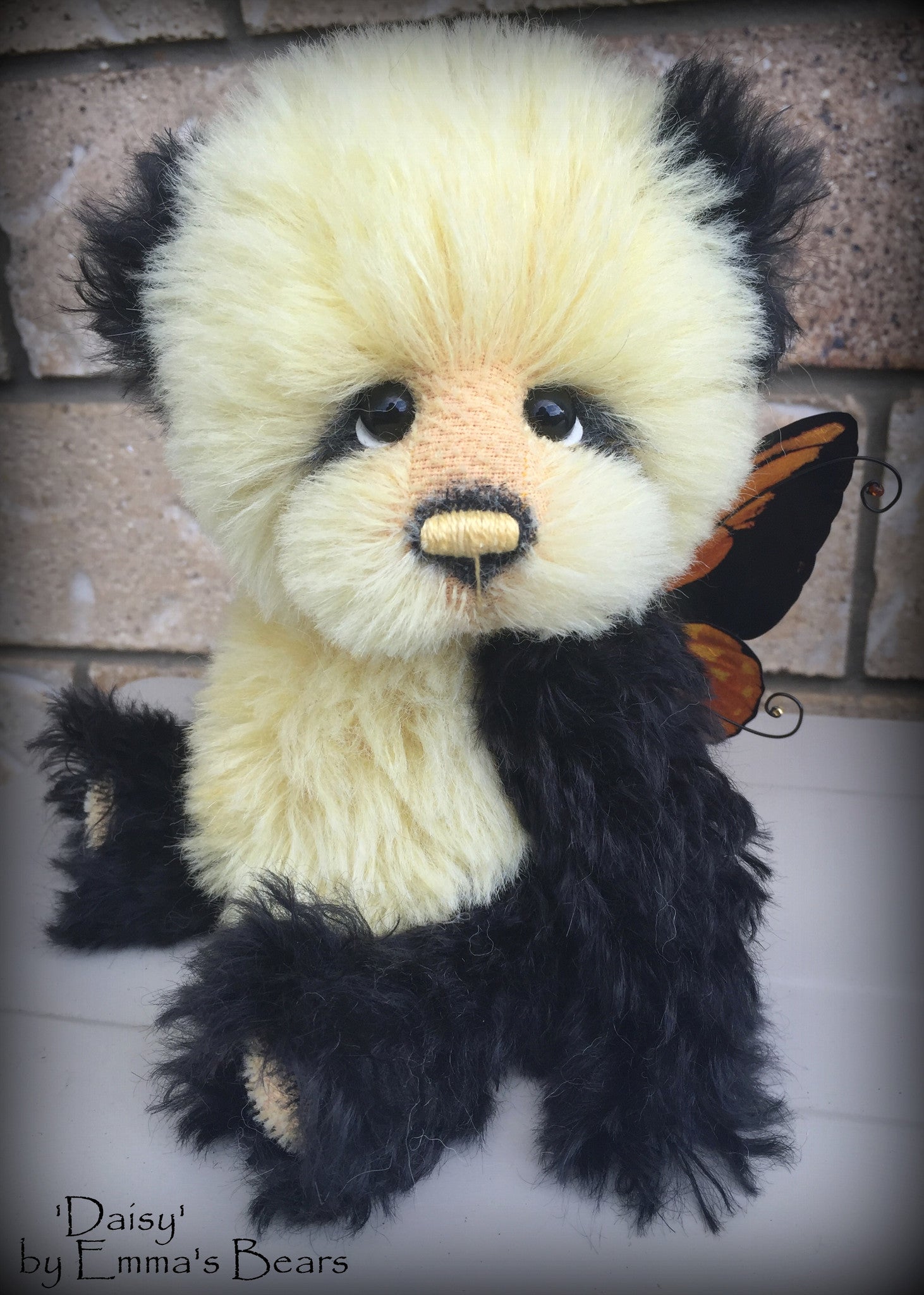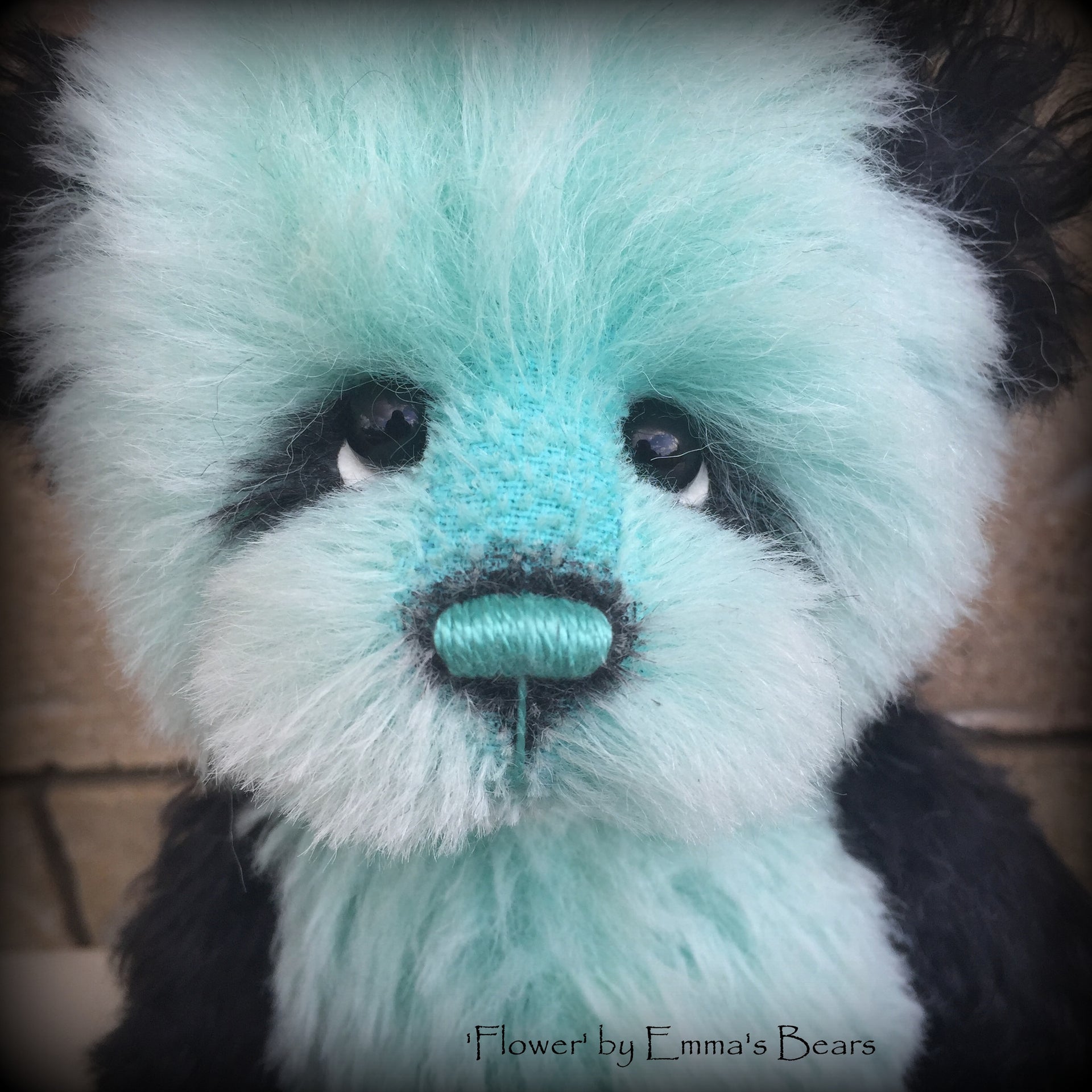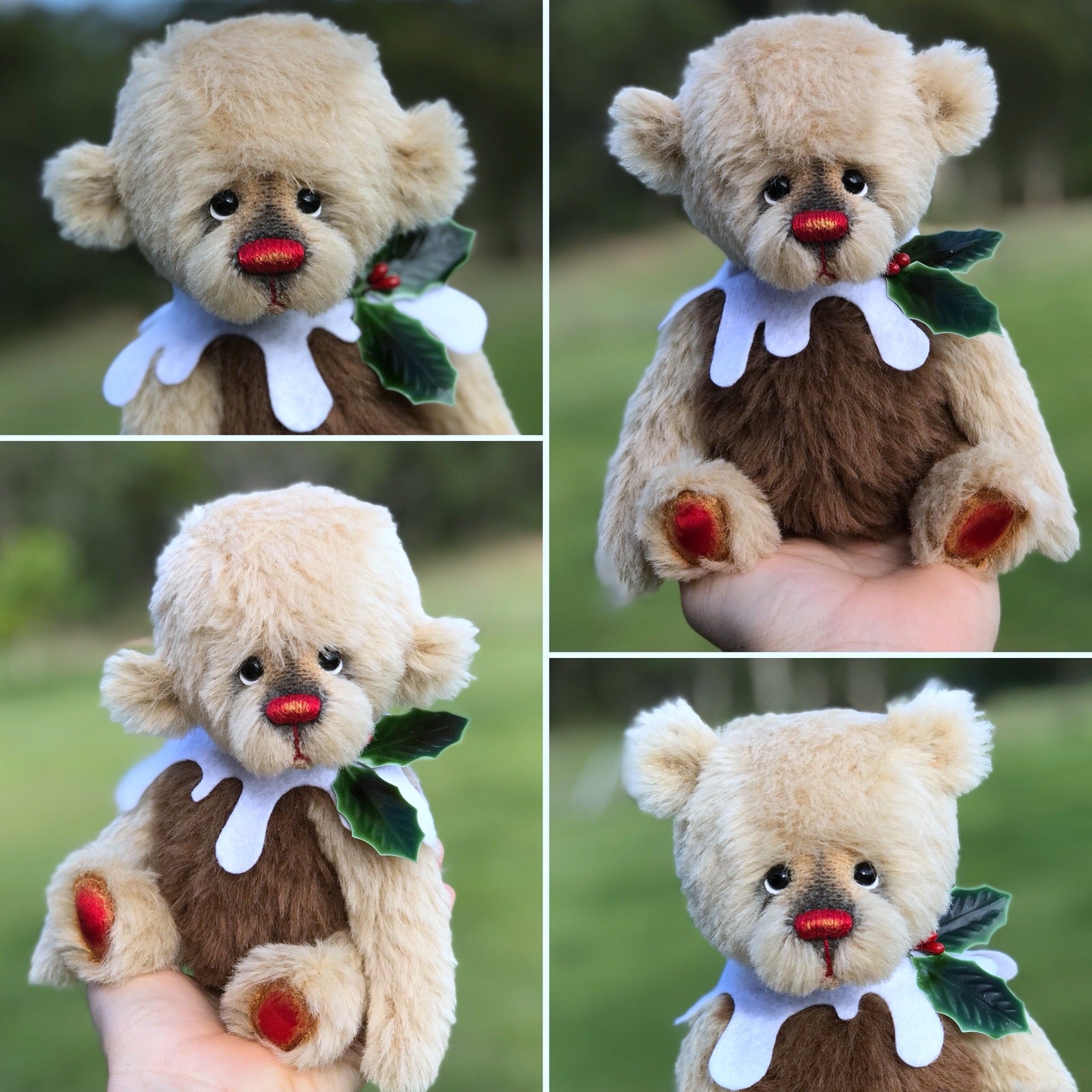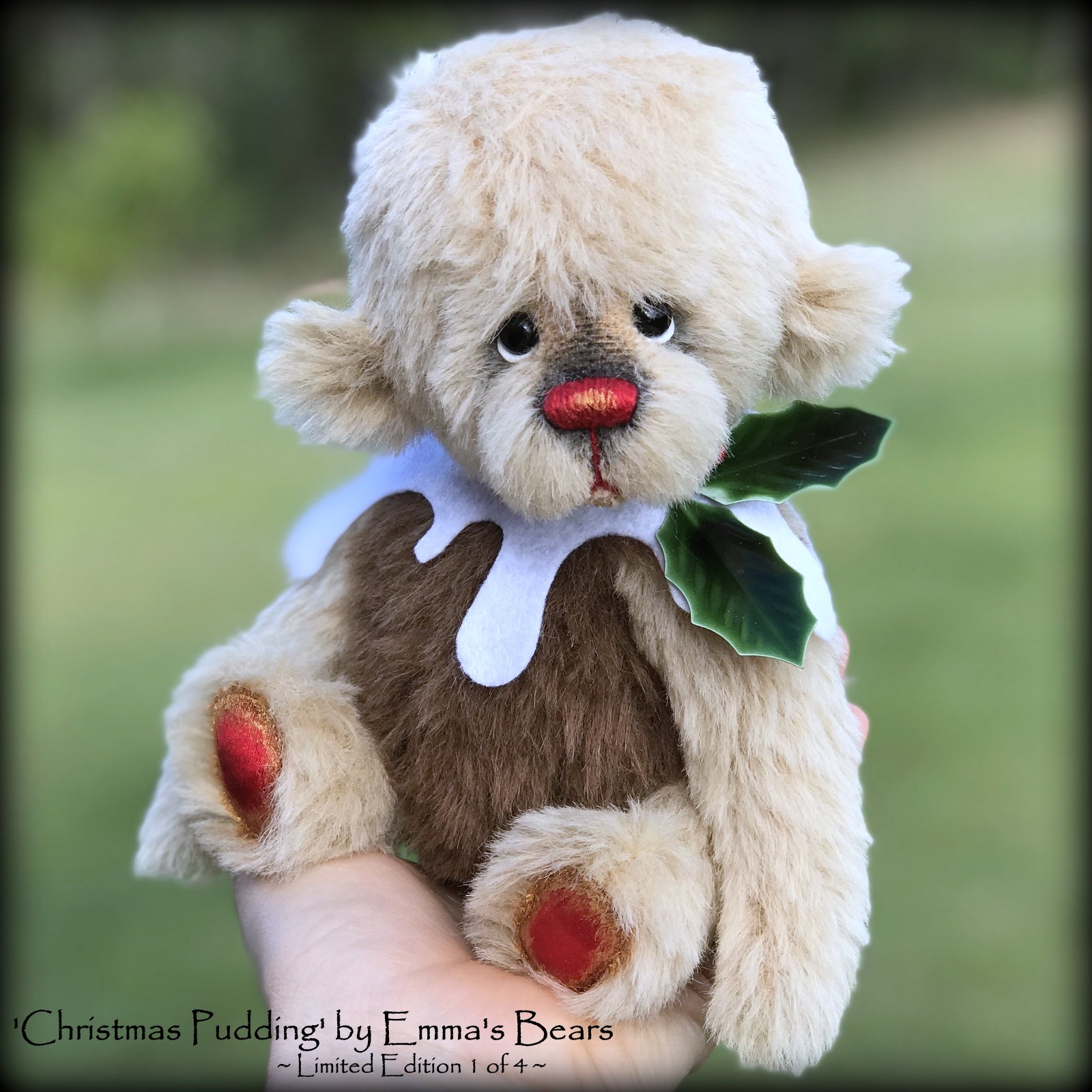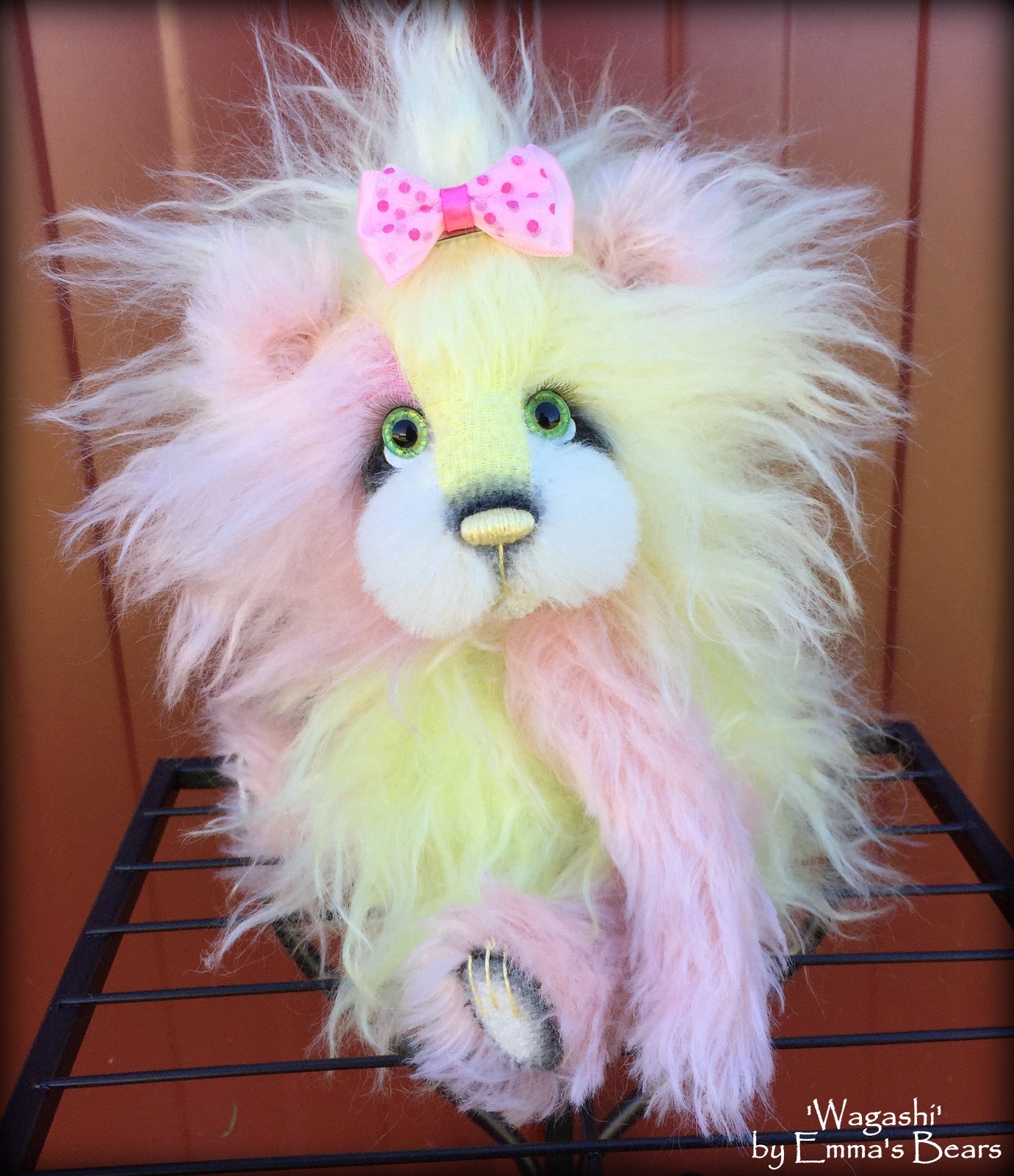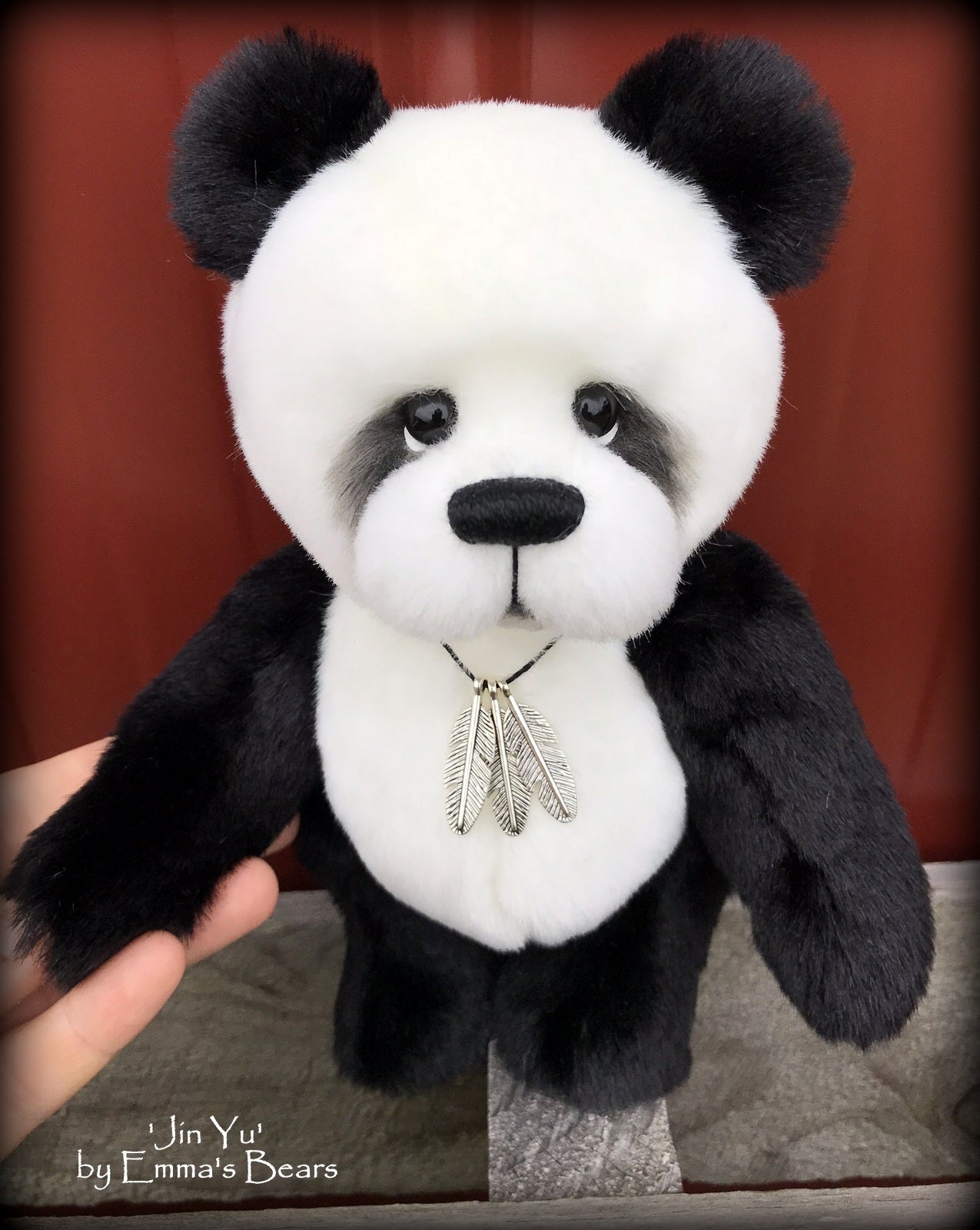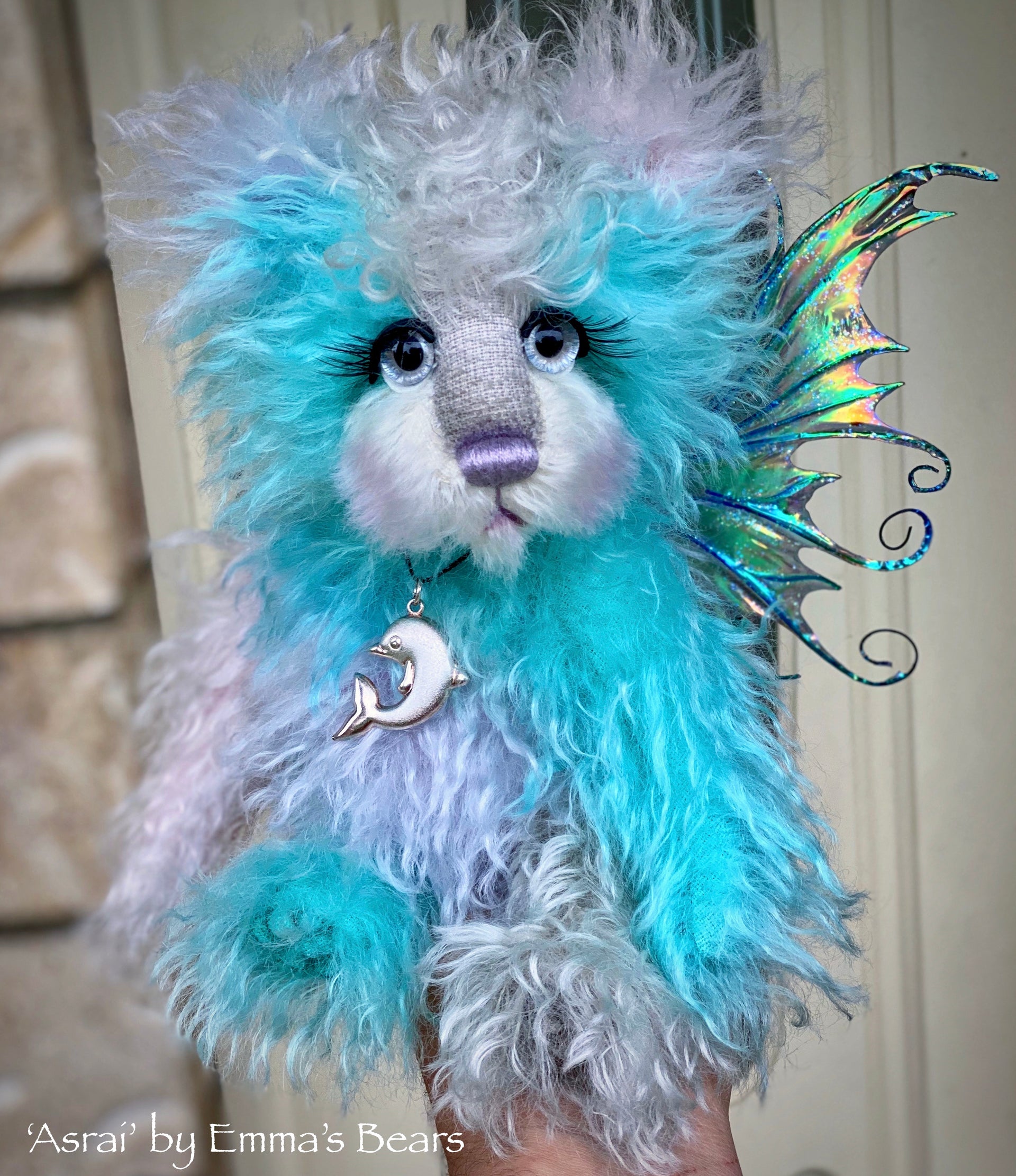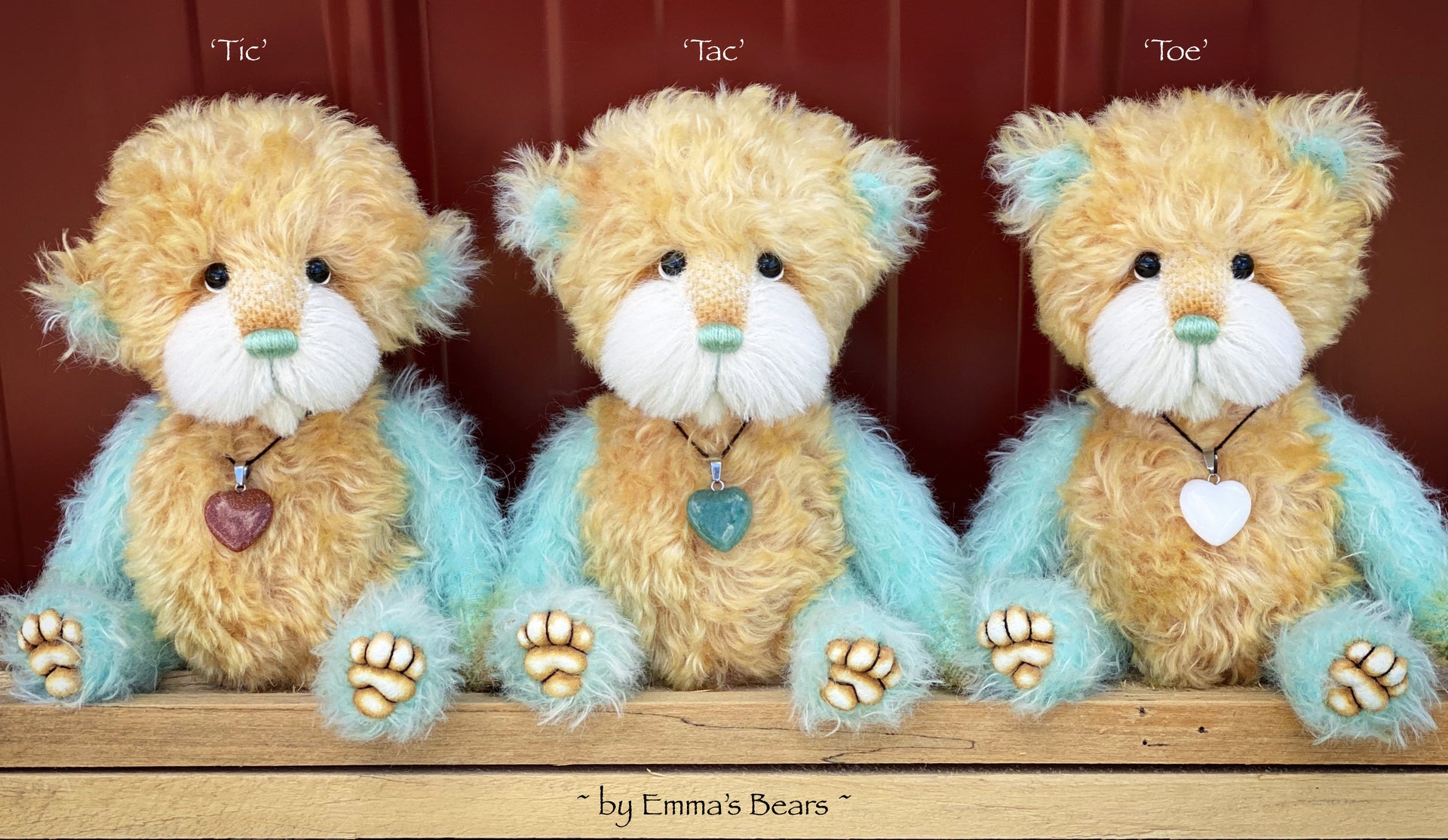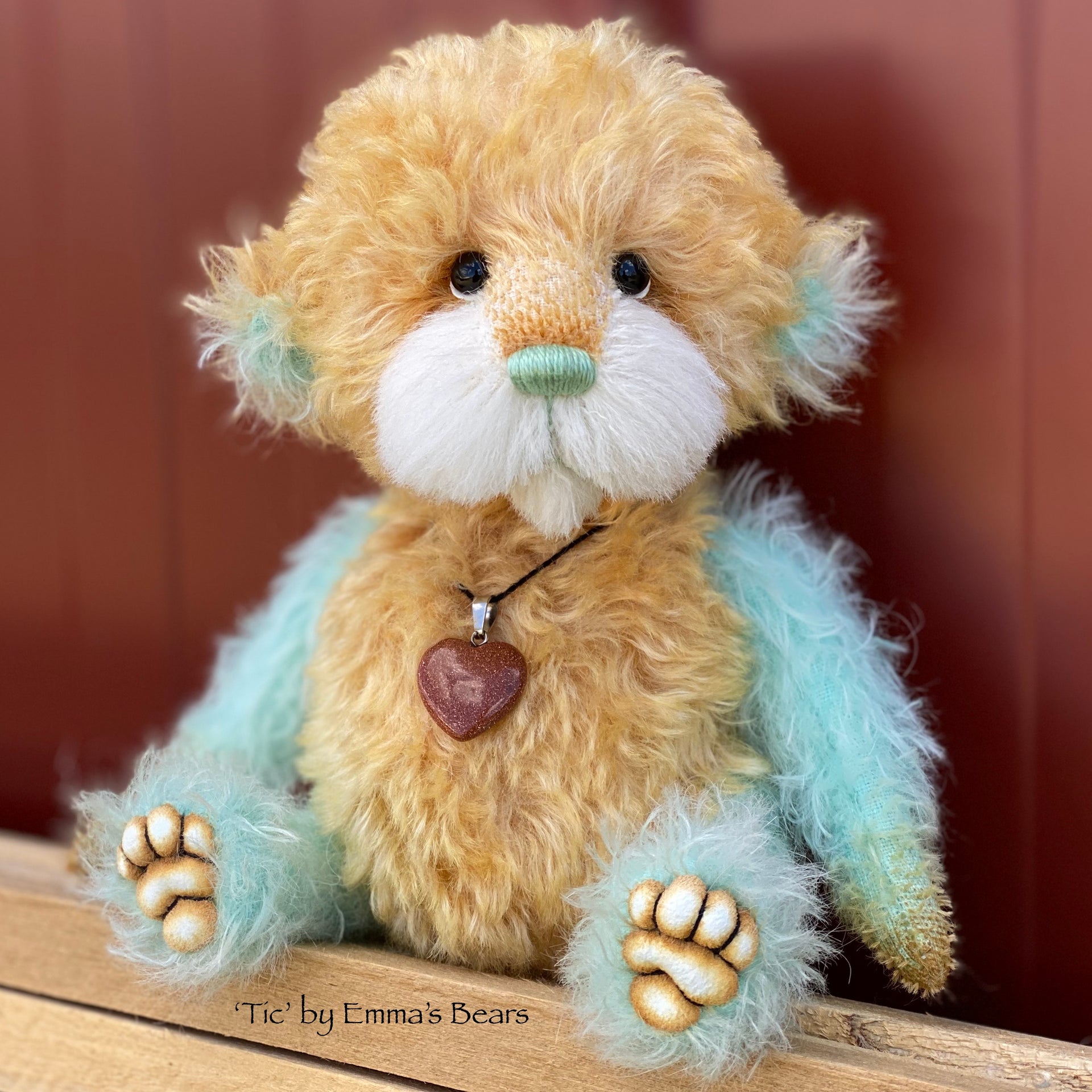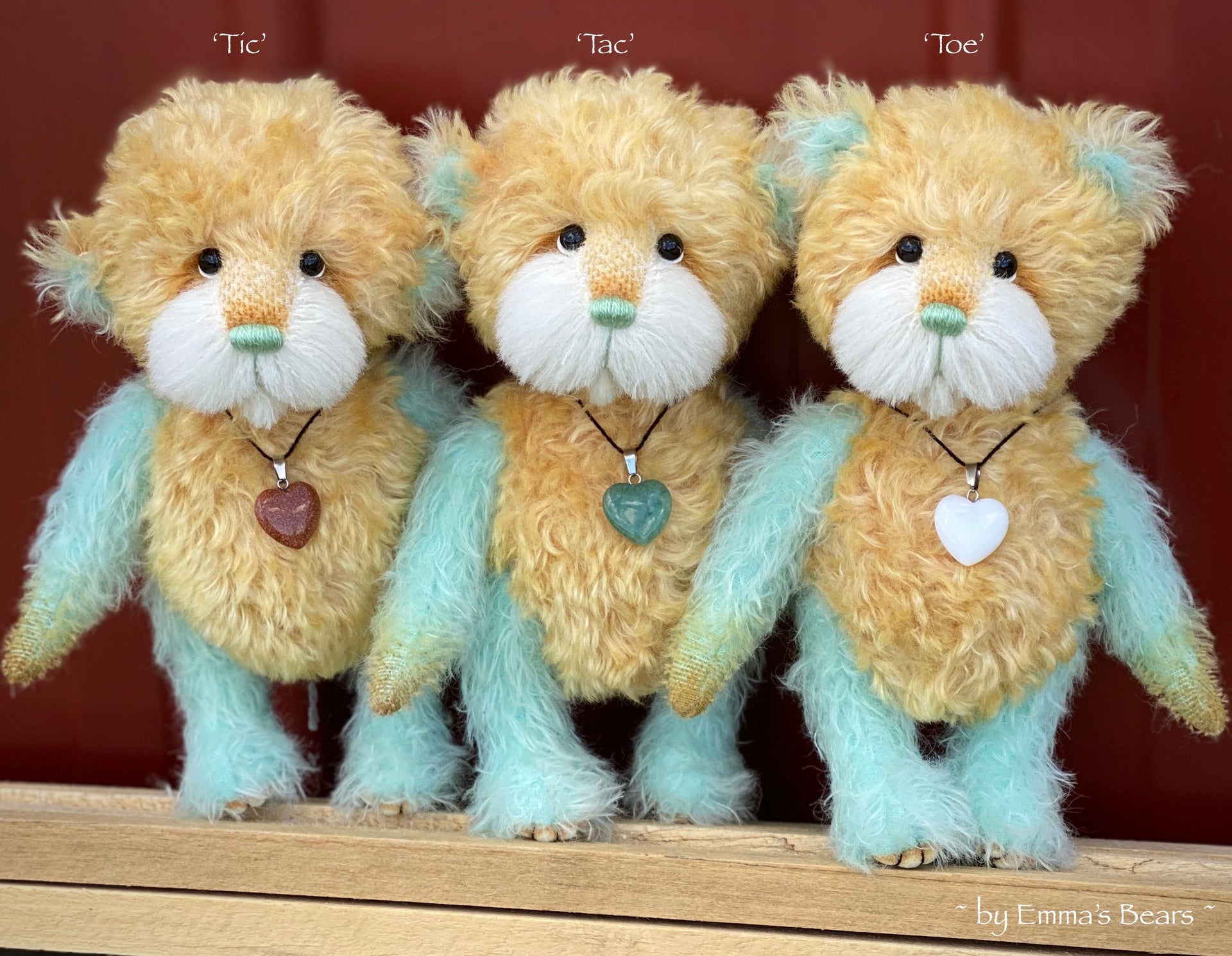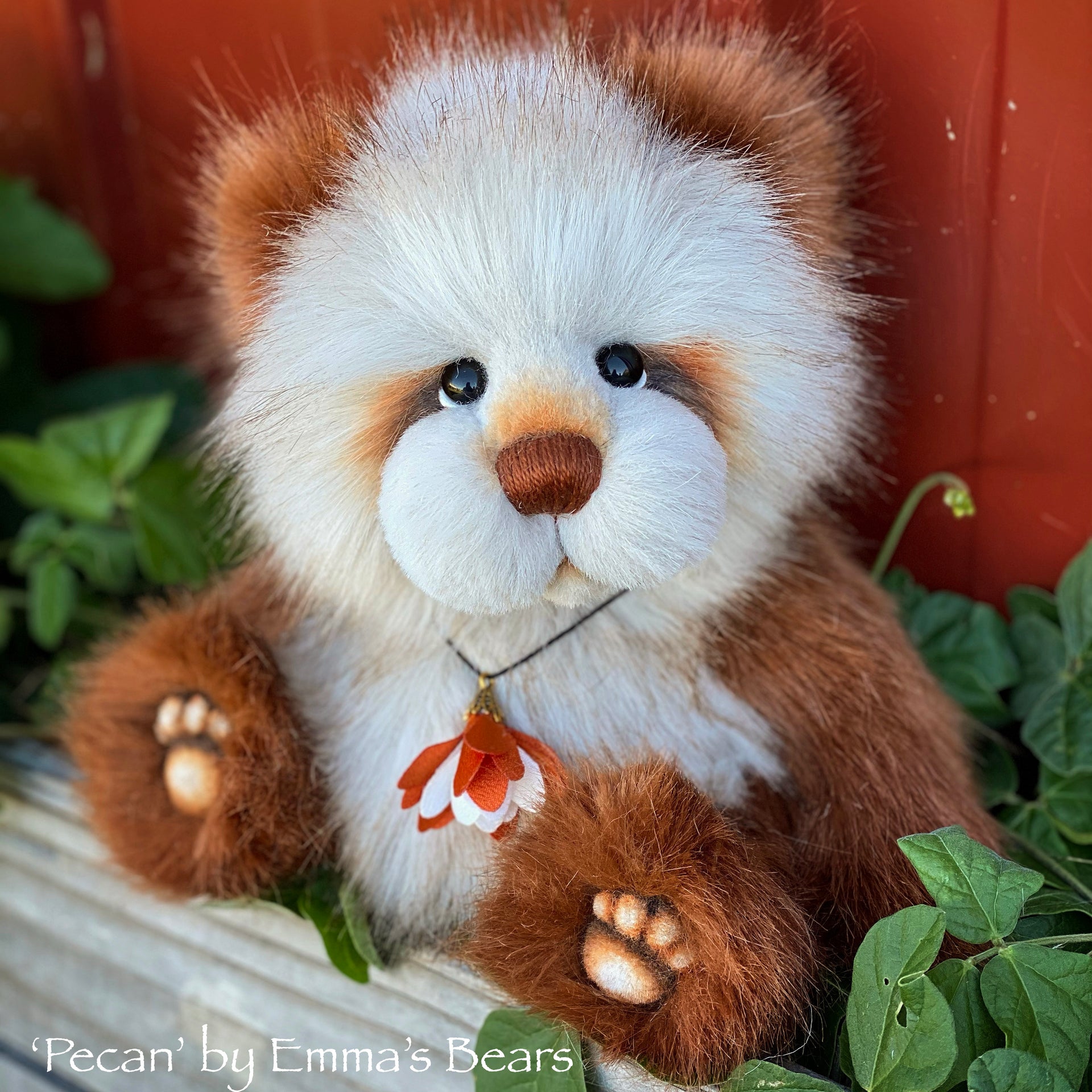 PATTERN - 9" Bonus five way multi-design -The Lost Toys Collection

Have you always loved teddy bears, and thought that you might like have a go at making one of your own??? Then why not give one of these guys a go!?

[THE STATS:]

This pattern is extra special, and something we've never done before...
You get all the pieces needed to make ALL FIVE different critters in our 'Lost Toys' collection in the one pattern. Complete instructions are provided for all the different designs. This pattern also looks amazing when made in the fluffy style fur as well, and is the perfect size to accessorize with fairy wings (see example pictures).

You Will Need:
* at least a fat 1/8m piece of mohair. If using two colours (ie for the panda, aim for 1/16m of each)
* full 18mm joint set per critter
* pair of 6mm eyes per critter
* embroidery thread for nose/claws
* approx 100g of stuffing (depending on how firmly you pack it in)
* steel shot (50-100g is more then enough).
* shading medium if desired (we use silk-dye with a paintbrush)

Suitable for both beginners and slightly more experienced bear-makers/softie makers (if you wish to attempt all the trickier detailing on the animals like the mouse and fox).

Finished size approx 9" tall

Comes with simplified, step by step instructions and photos of the finished collection for reference.

All pieces are at correct size - no enlarging or reducing required.


[DISCLAIMER]
All patterns are copied exactly from my personal stock and have been hand drawn and designed by me. They are also my well loved designs and have been tested on numerous occasions - So i know that they work! Seam allowances, openings. fur directions etc have been pre-marked on the pieces.

I am also totally ok with any bears made from my patterns being re-sold. Just reference the use of my pattern when describing/tagging the bear.

*** Please note that the bears in the photos are simply examples of bears i have made using this pattern and are not included in the sale ***


You will receive an emailed PDF file copy of the pattern pieces, photos and instructions.