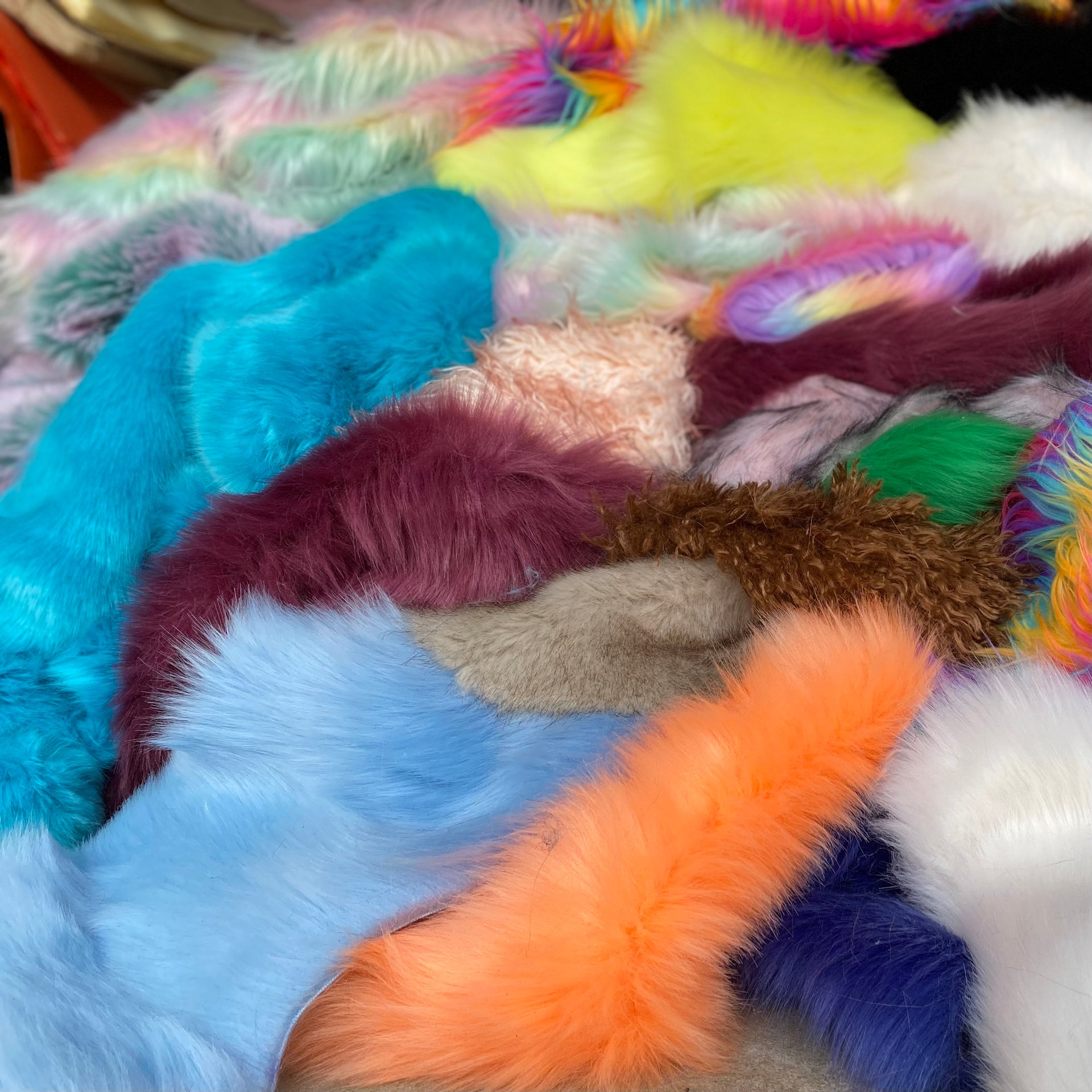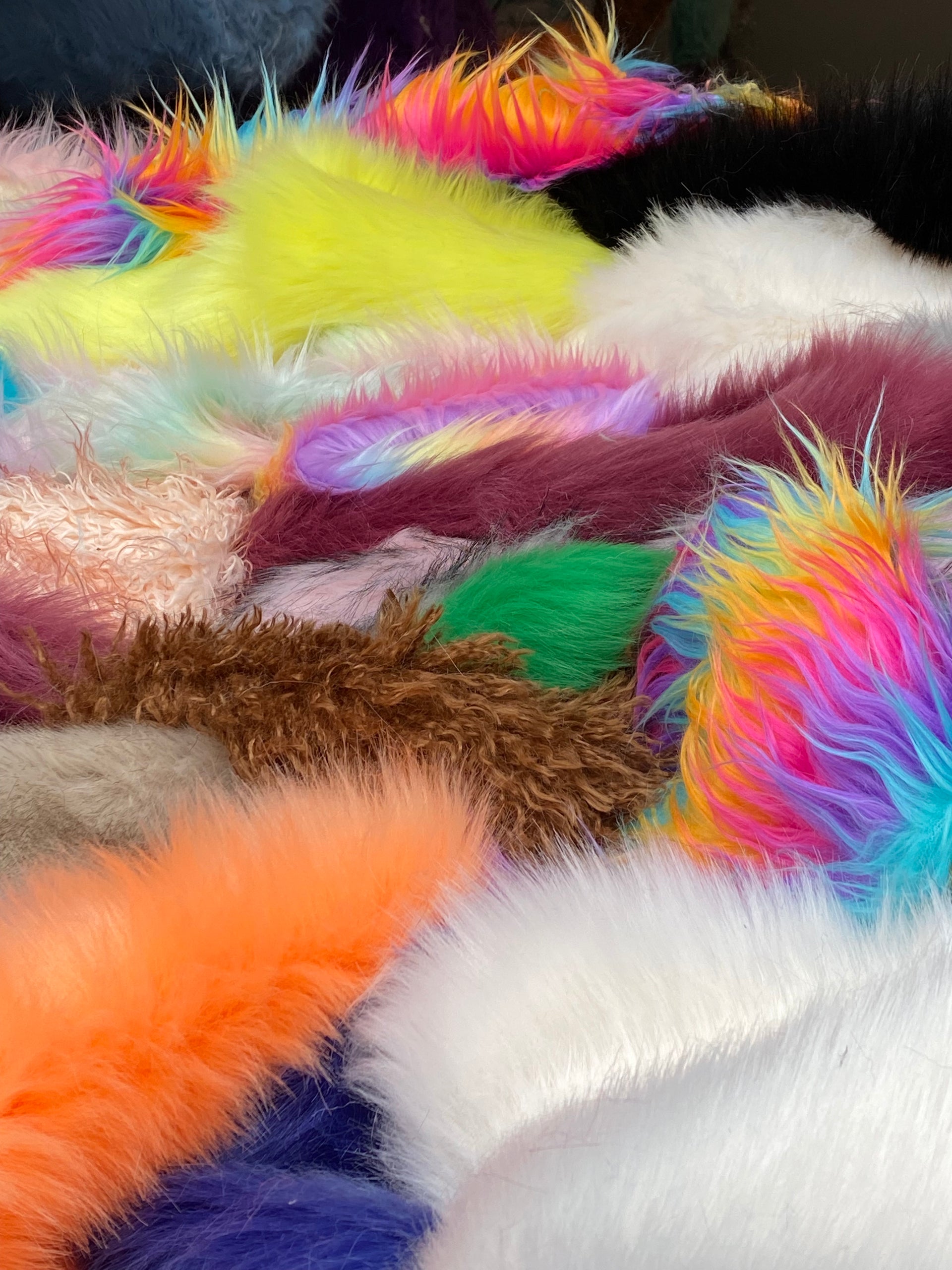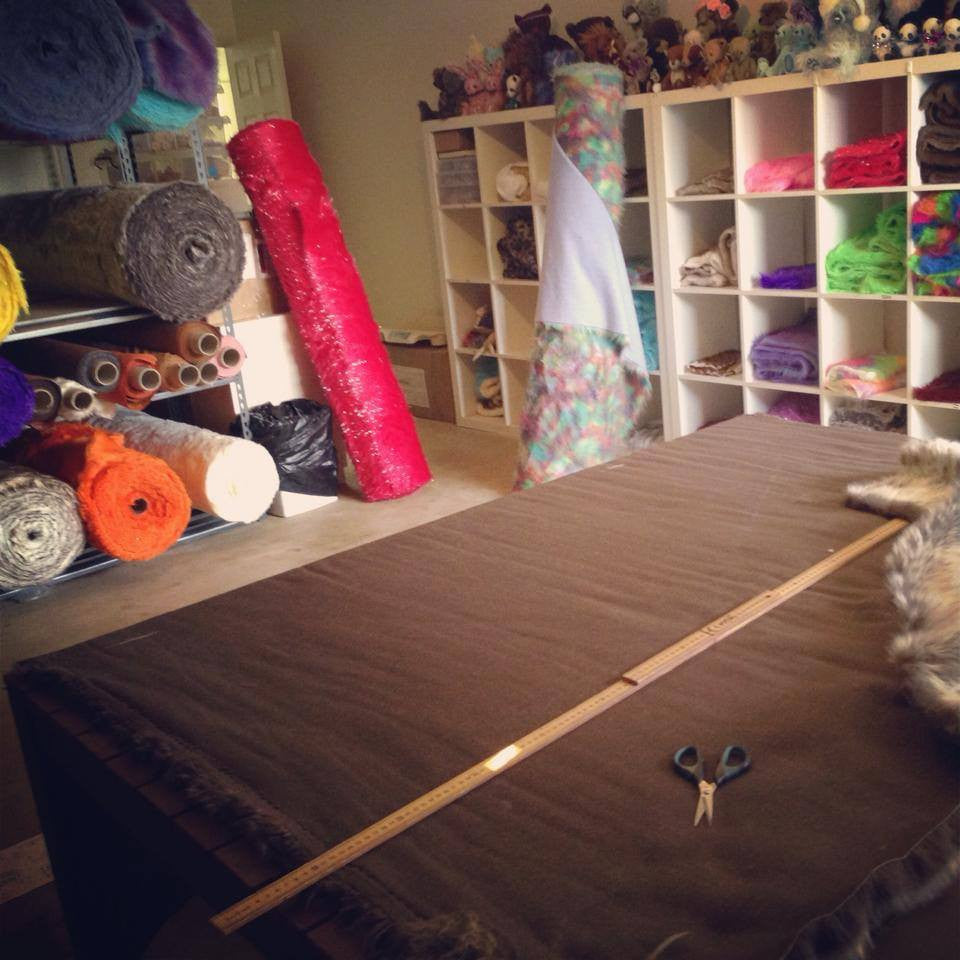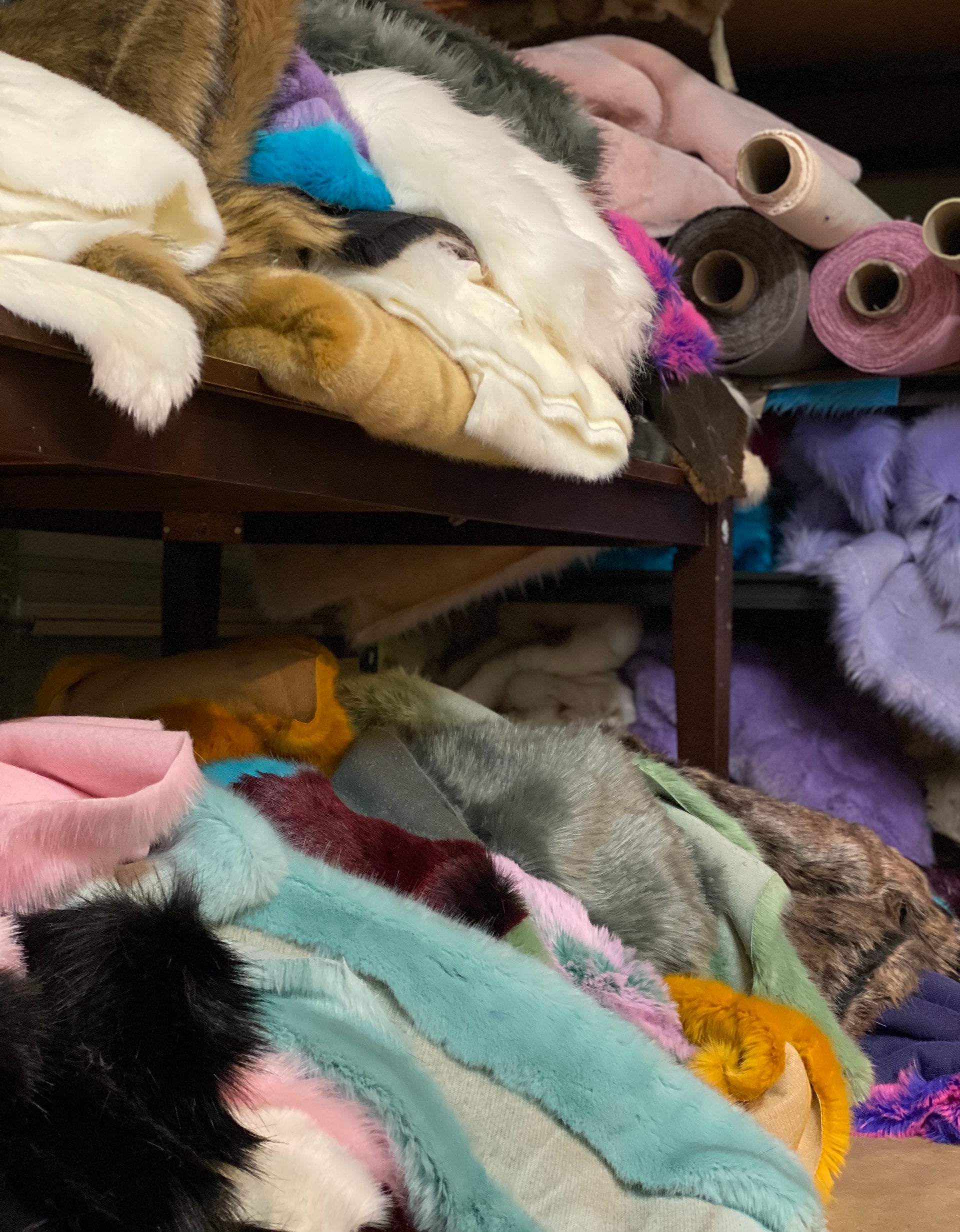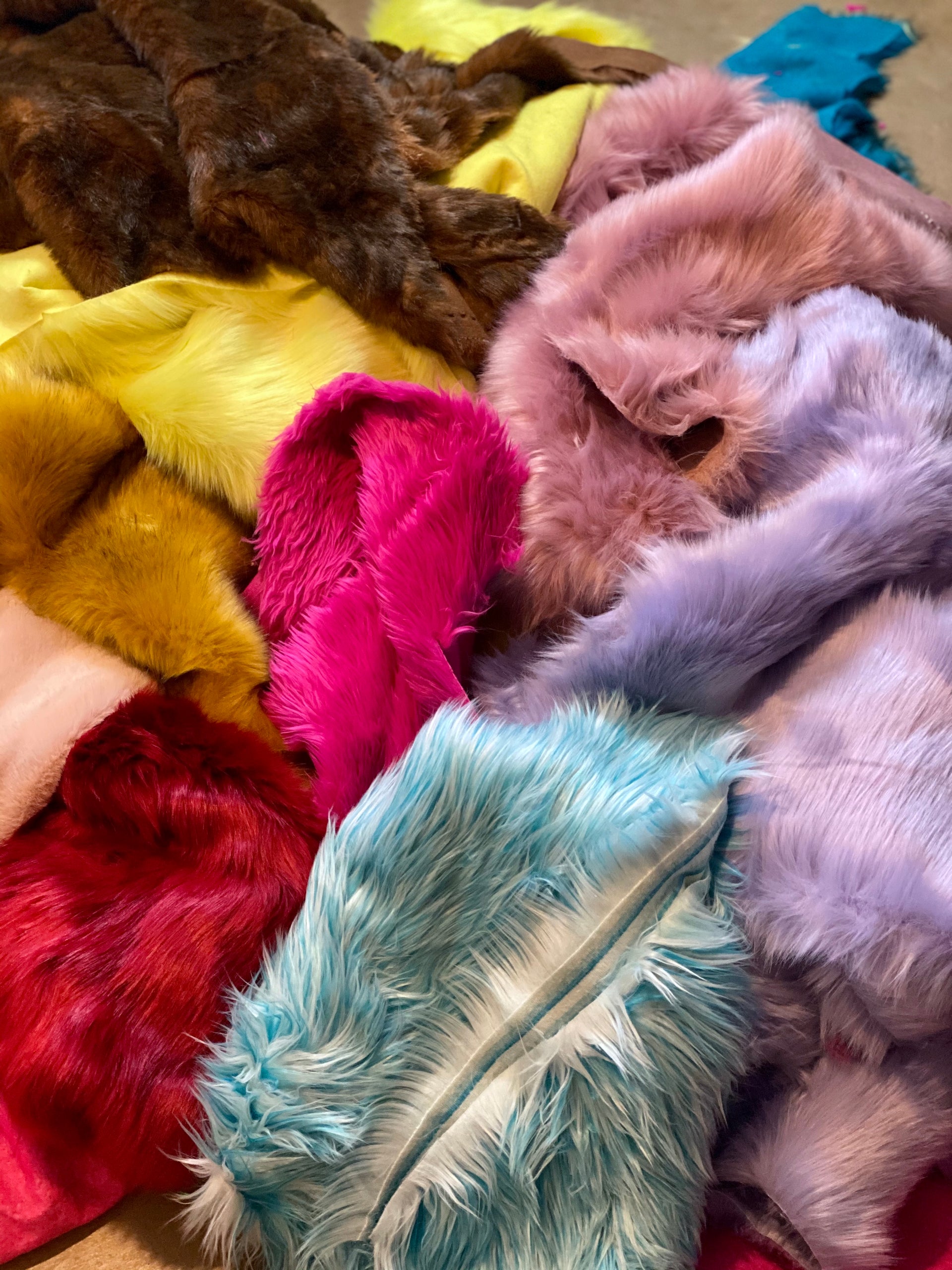 OffCut PACK - random assortment of faux fur off-cuts
Here at Furaddiction & Emma's Bears we're pretty fussy when it comes to what we send out in customers orders, if the piece in question doesn't look great we don't send it in the parcel. Many of our offcut pieces would be standard quality for some fur suppliers. Even though we class these packs as "offcuts" it doesn't mean the pieces themselves are unusable it just means they aren't perfect to send in a standard order.
***If you rather smaller pieces with more variety grab one of our 400 or 900 gram bags , If you need bigger pieces and aren't fussed with less colour variety go for the 3kg box.
We have 3 size faux fur offcut packs available:
400g Bag - Pieces will measure no smaller than 15cm x 15cm (6" x 6")
900g Bag - Pieces will measure no smaller than 15cm x 15cm (6" x 6")
3kg Box (**Larger pieces with less overall variety)- Pieces will measure AT LEAST 30cm x 30cm (12" x 12")
>>> *** PIECES WILL BE SELECTED AT RANDOM *** <<<<