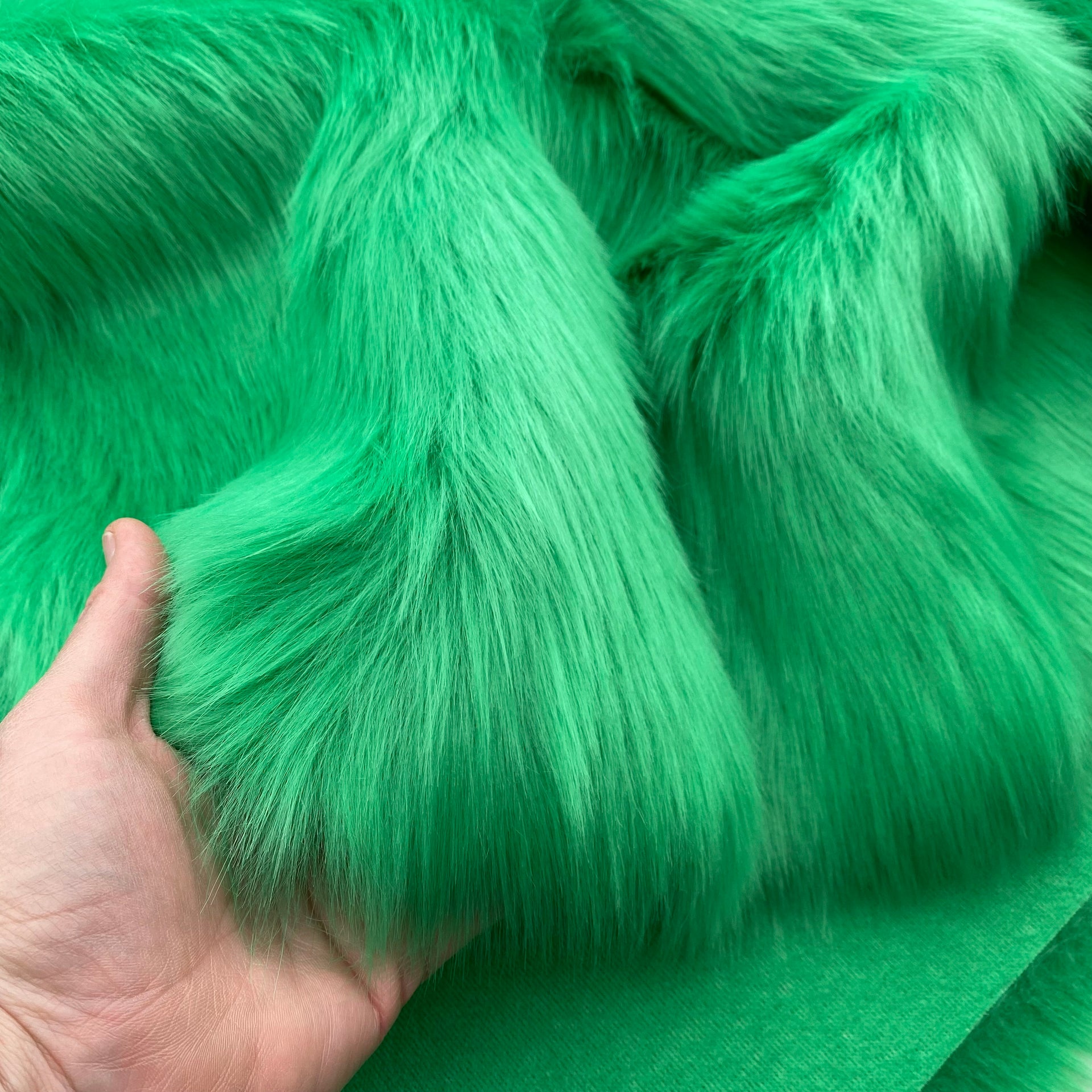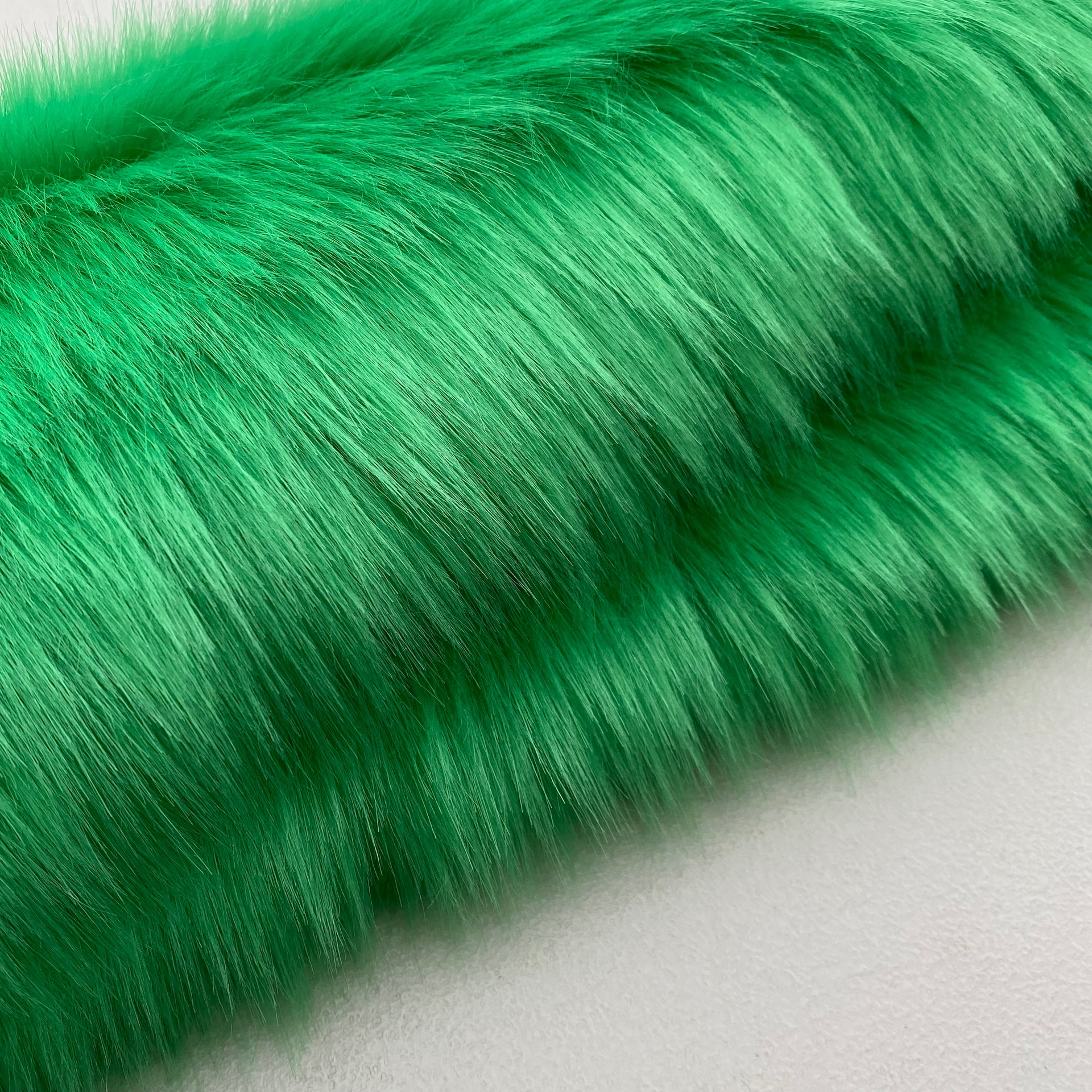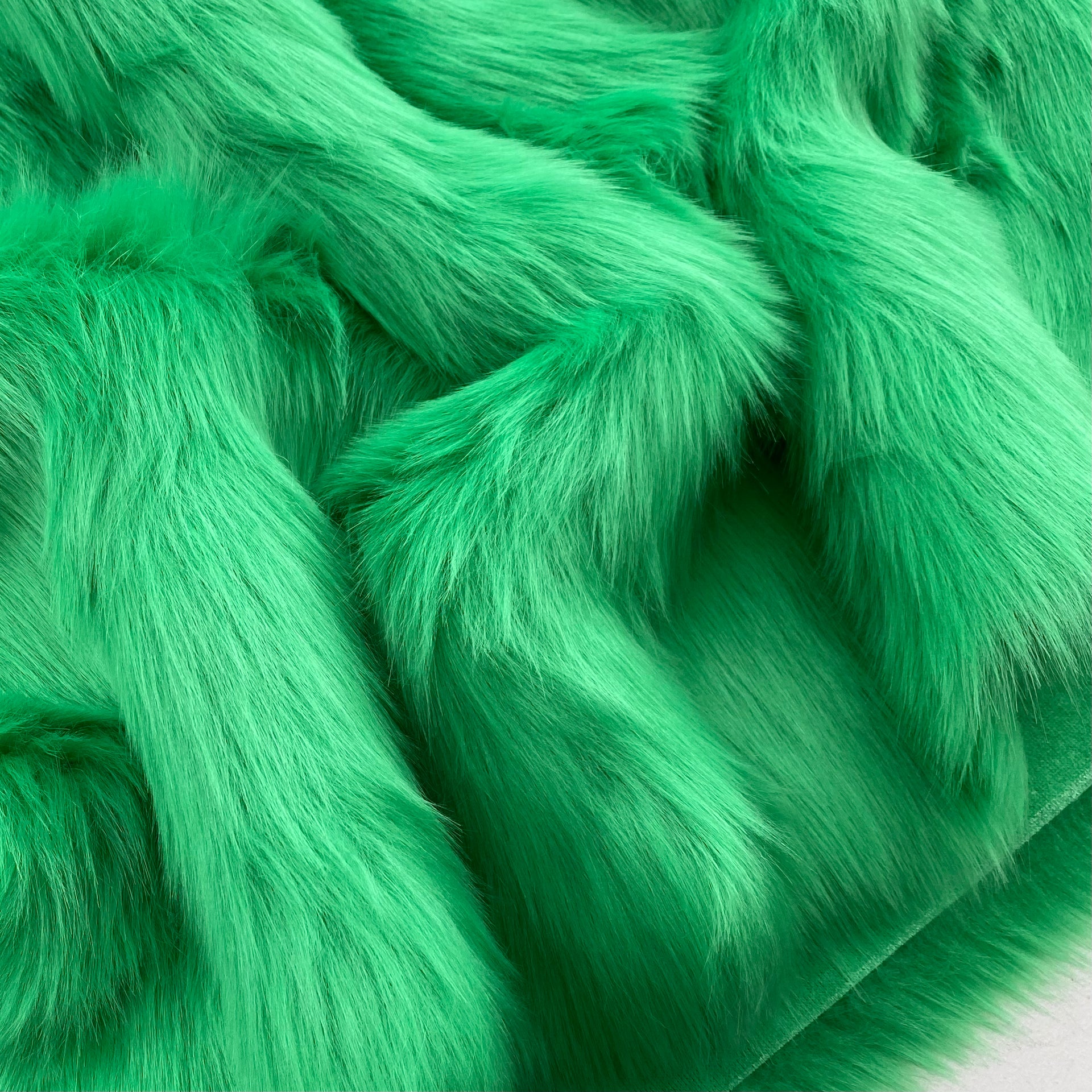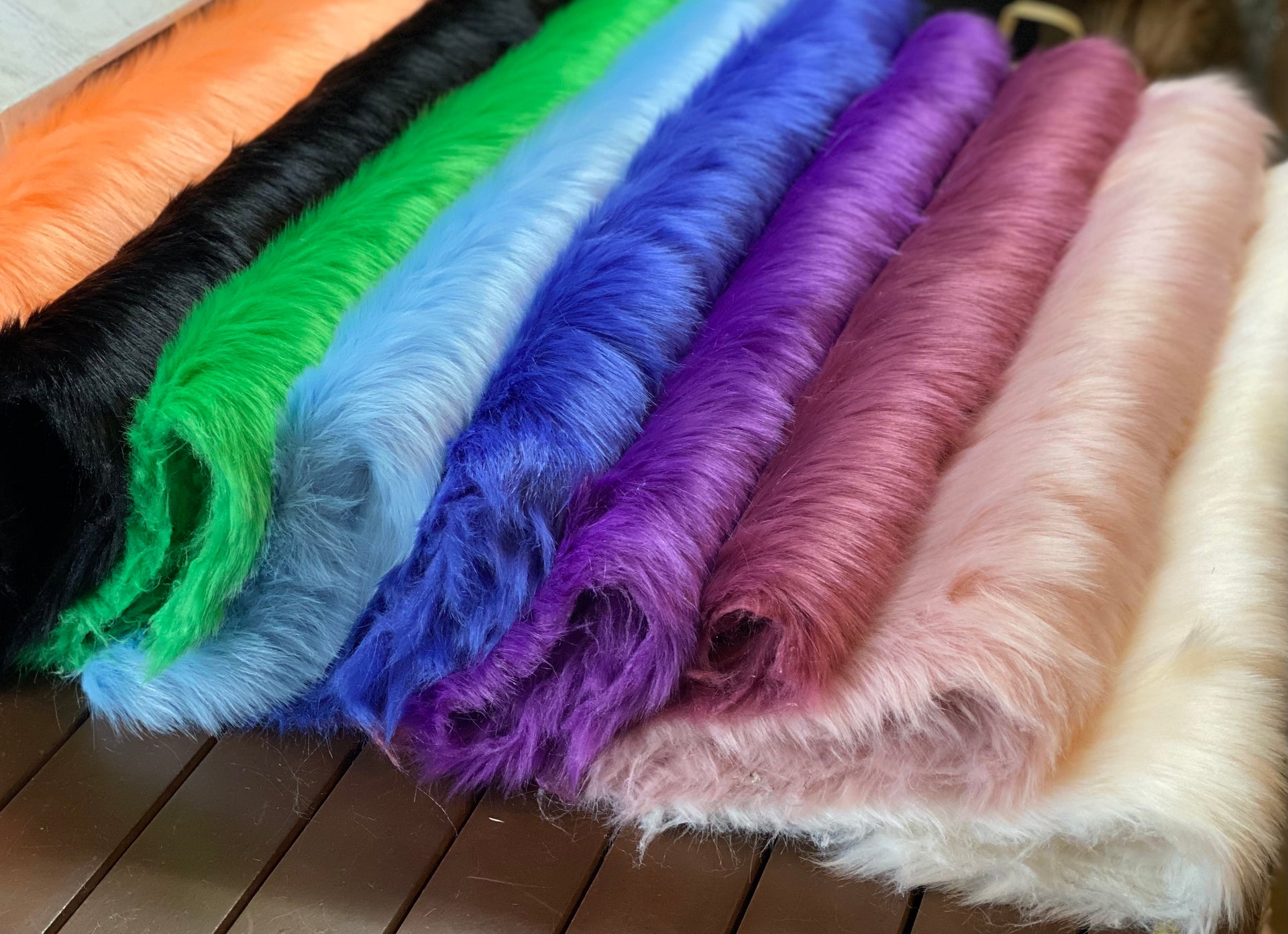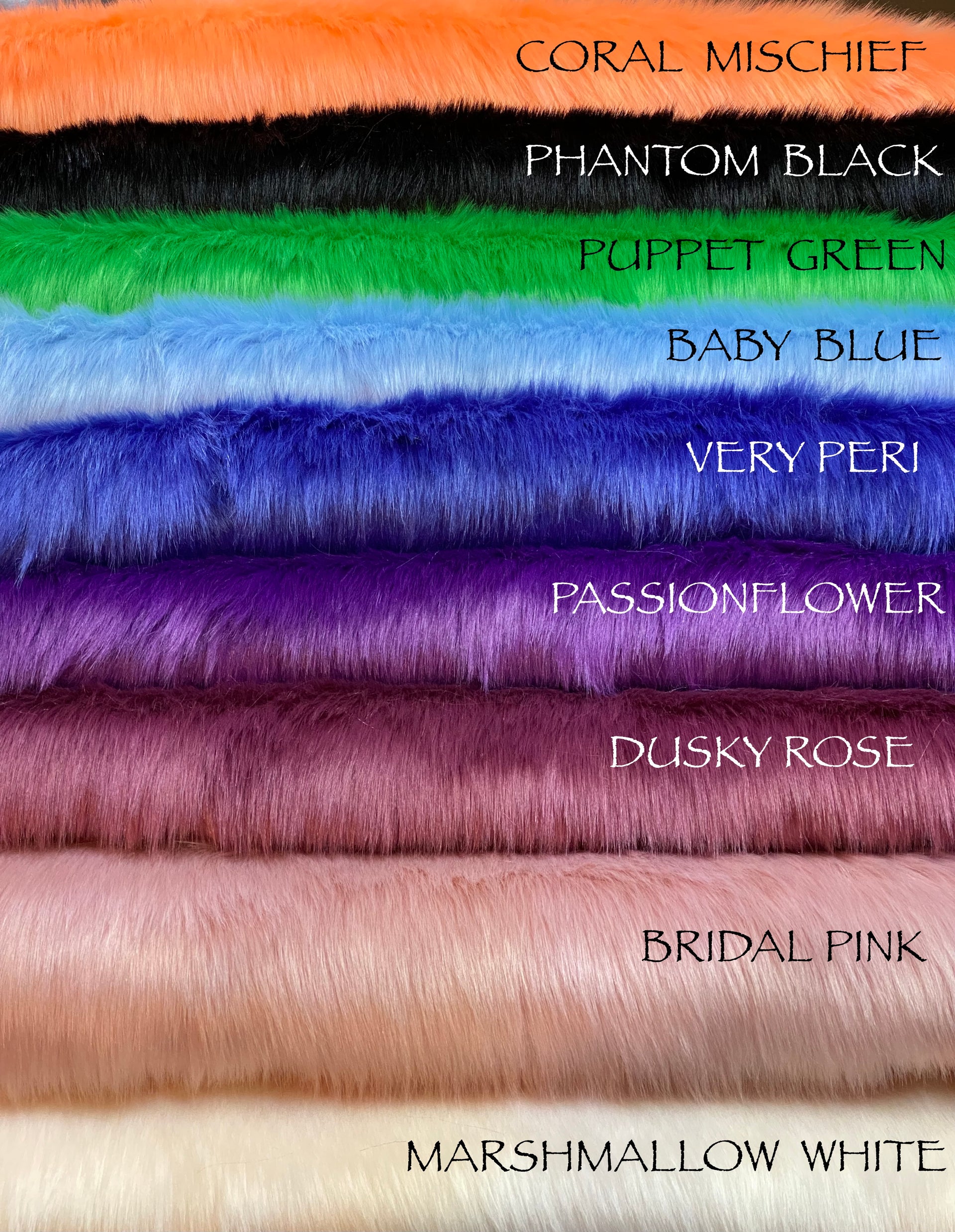 Puppet Green - Luxury Heavy Pile Faux Fur - Late 2022 Range
This is a very high quality faux fur in the most perfect shade of green. This fabric has a 50-55mm dense straight pile.  
It pairs perfectly with the rest of our late 2022 colour collection (see stack photos),.
SIZES AVAILABLE:
Small 1/16 35cm x 25cm (14" x 10")
Fat 1/8 50cm x 35cm (20" x 14" )
Fat 1/4 50cm x 70cm (20" x 28" )
Fat 1/2 100cm x 70cm (40" x 28" )
Long 1/2 50cm x 140cm (20" x 55")
Lineal METRE (off the roll) 100cm x 140cm (40" x 55")