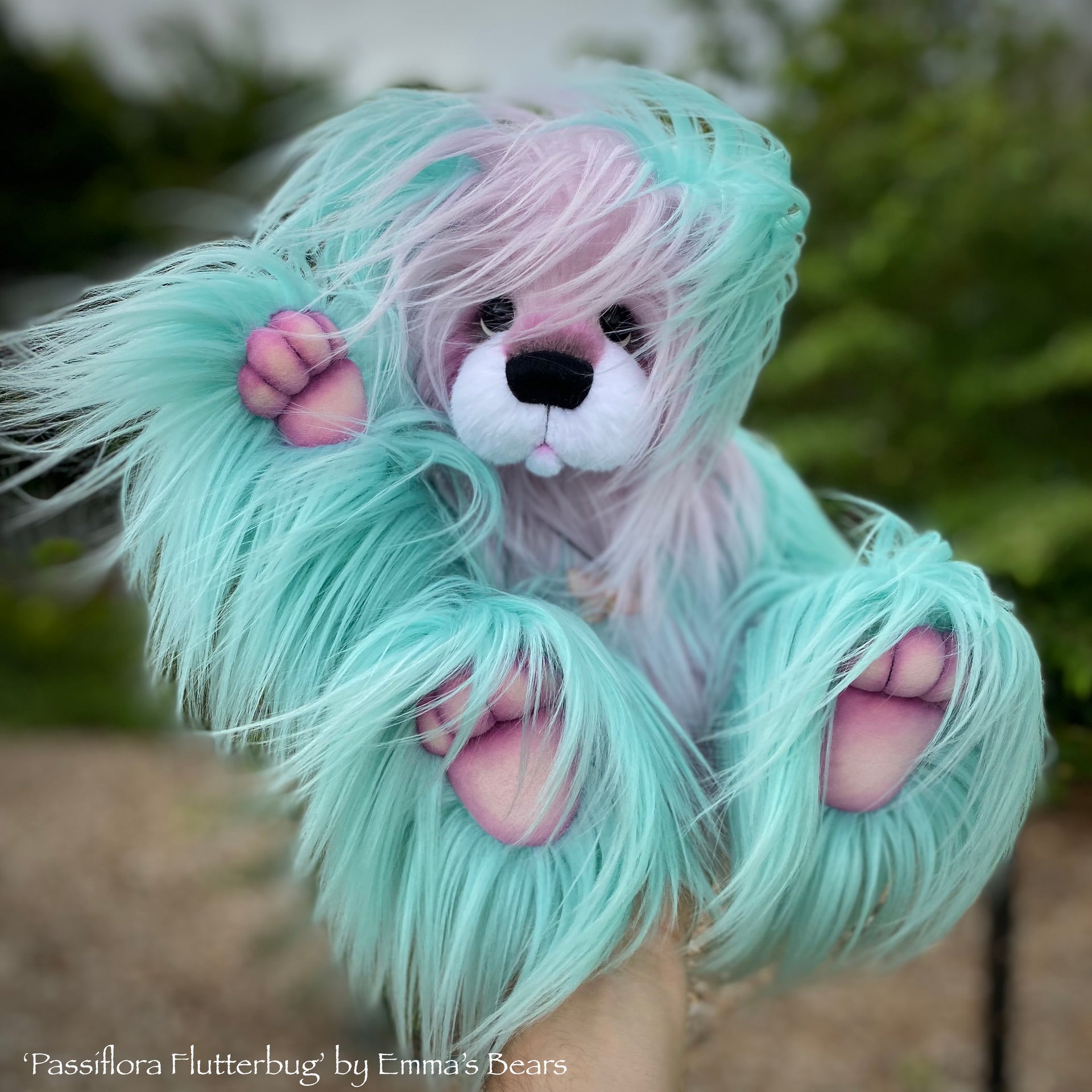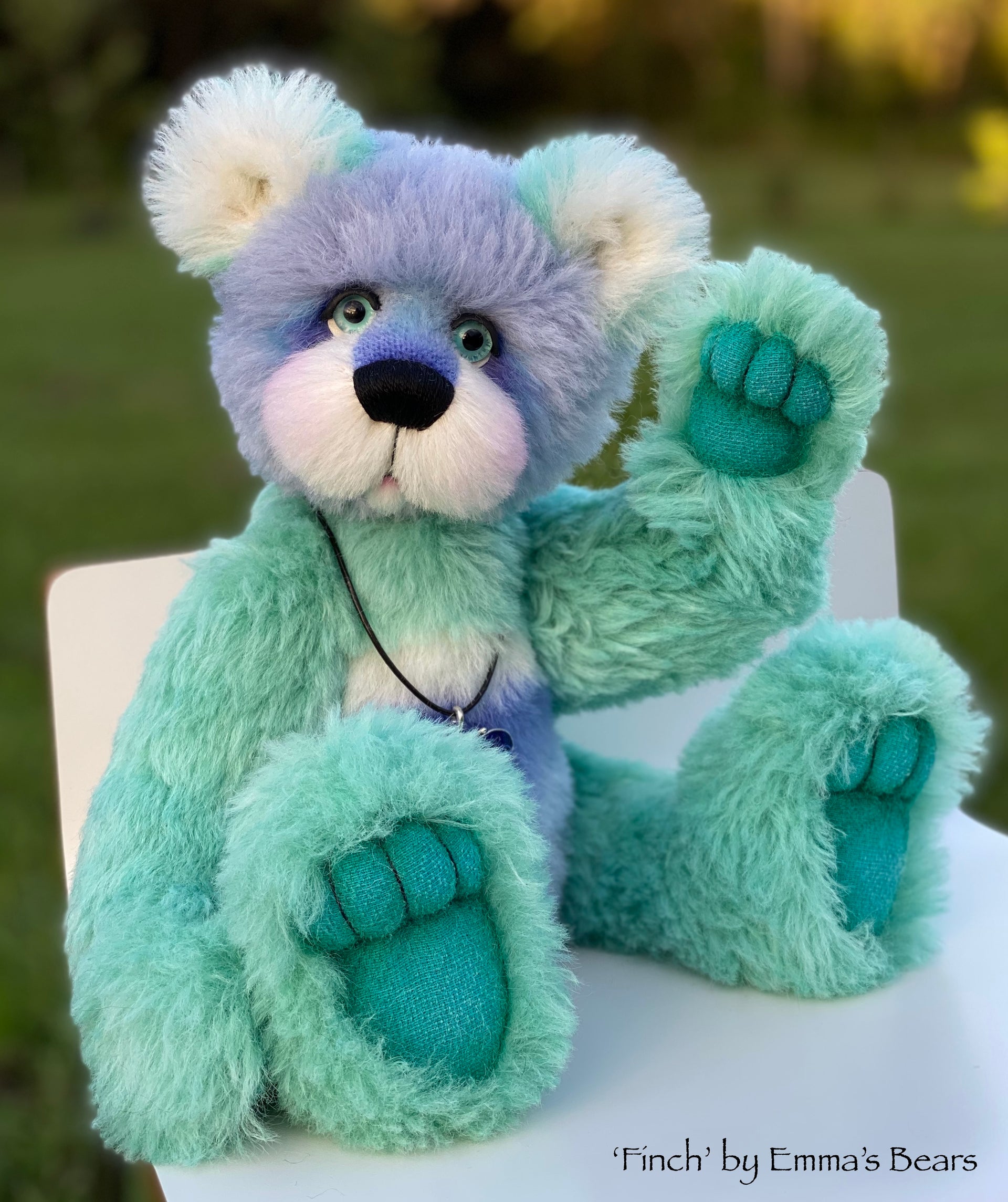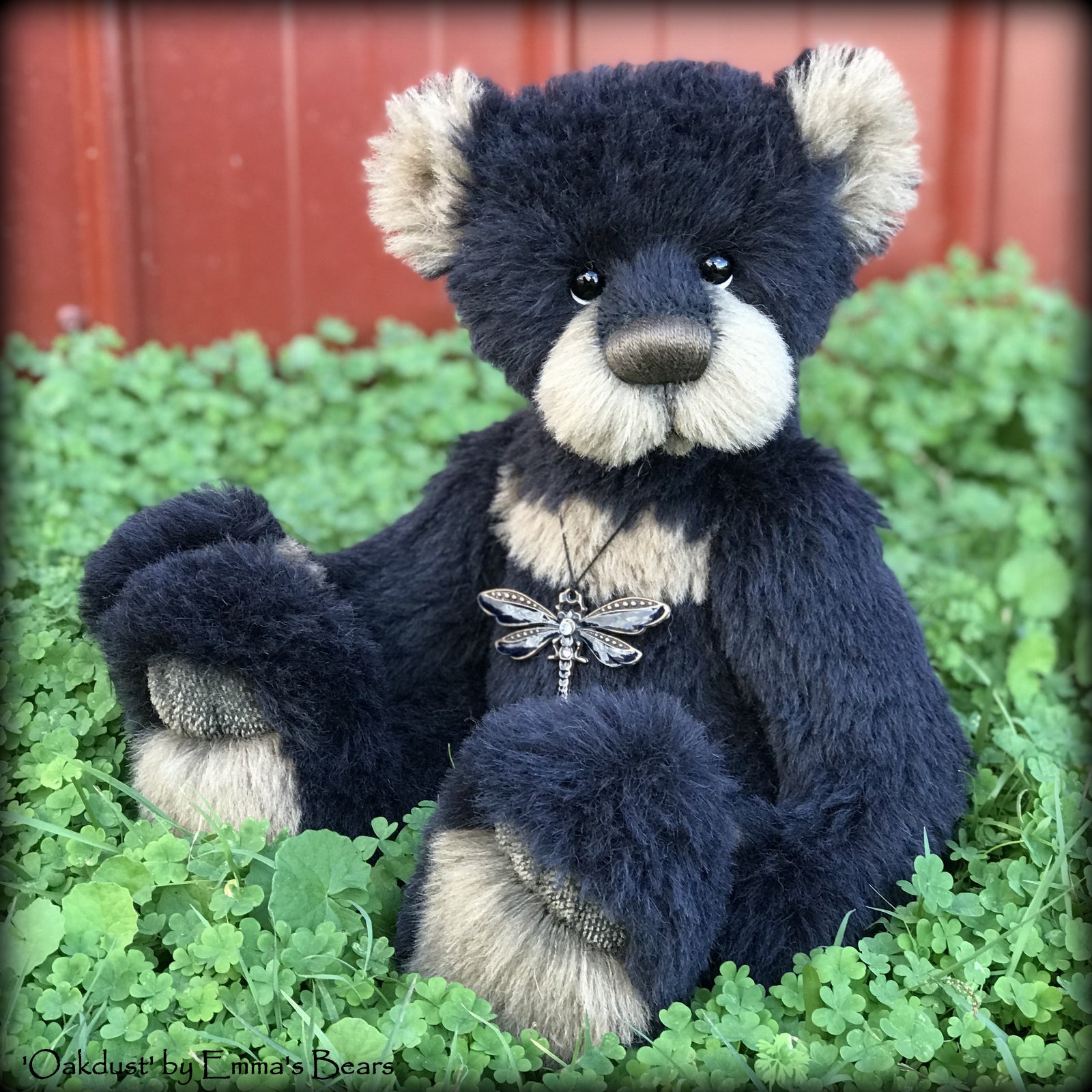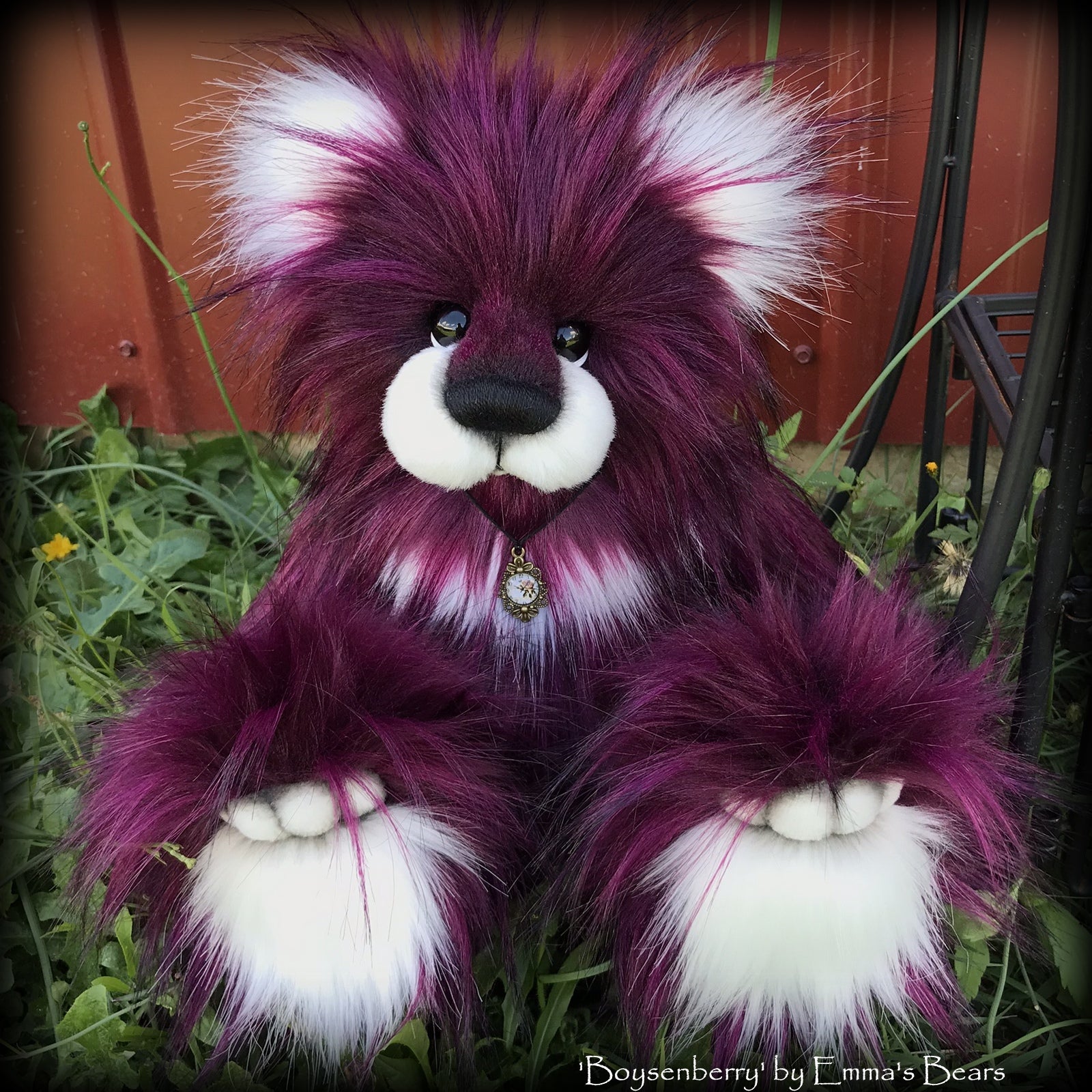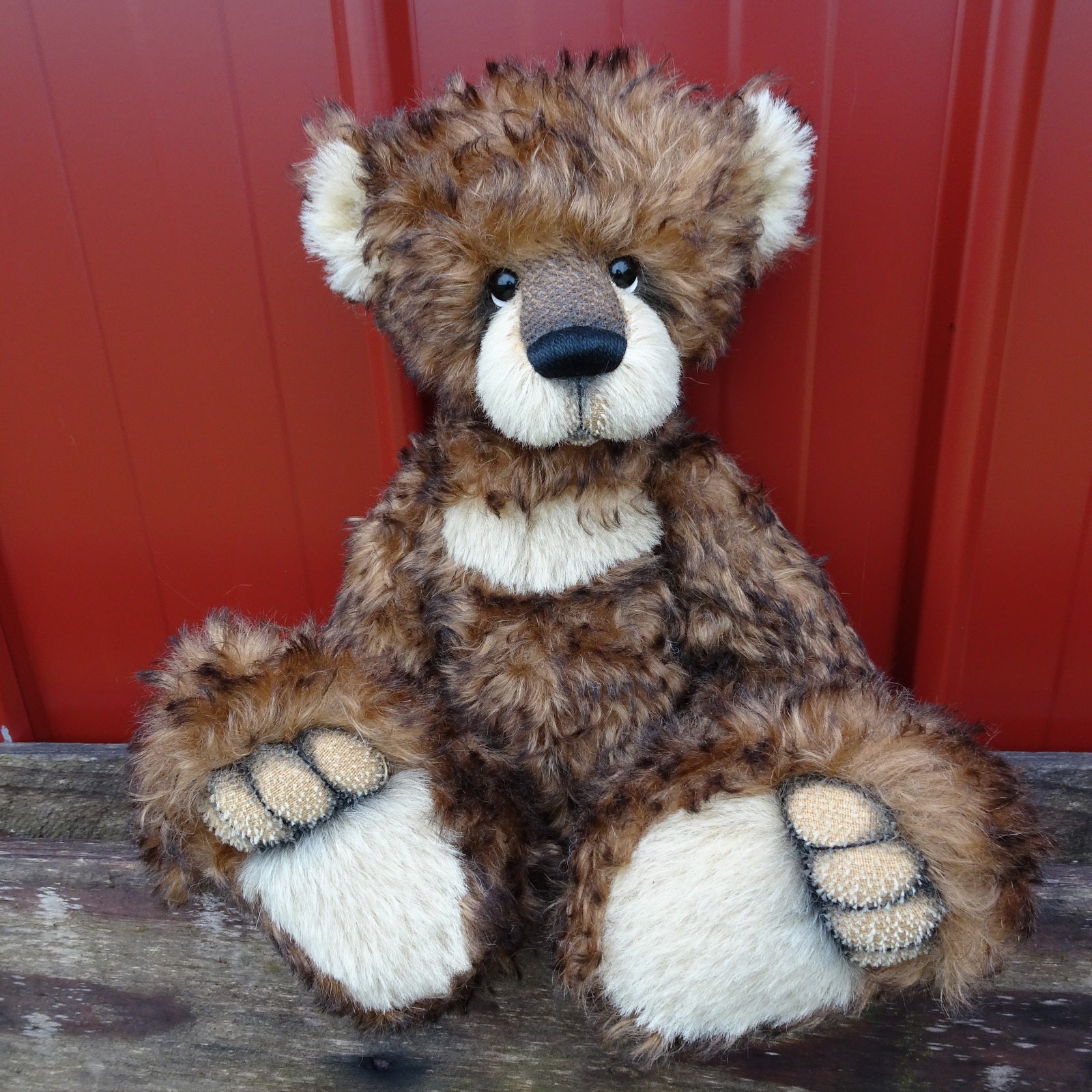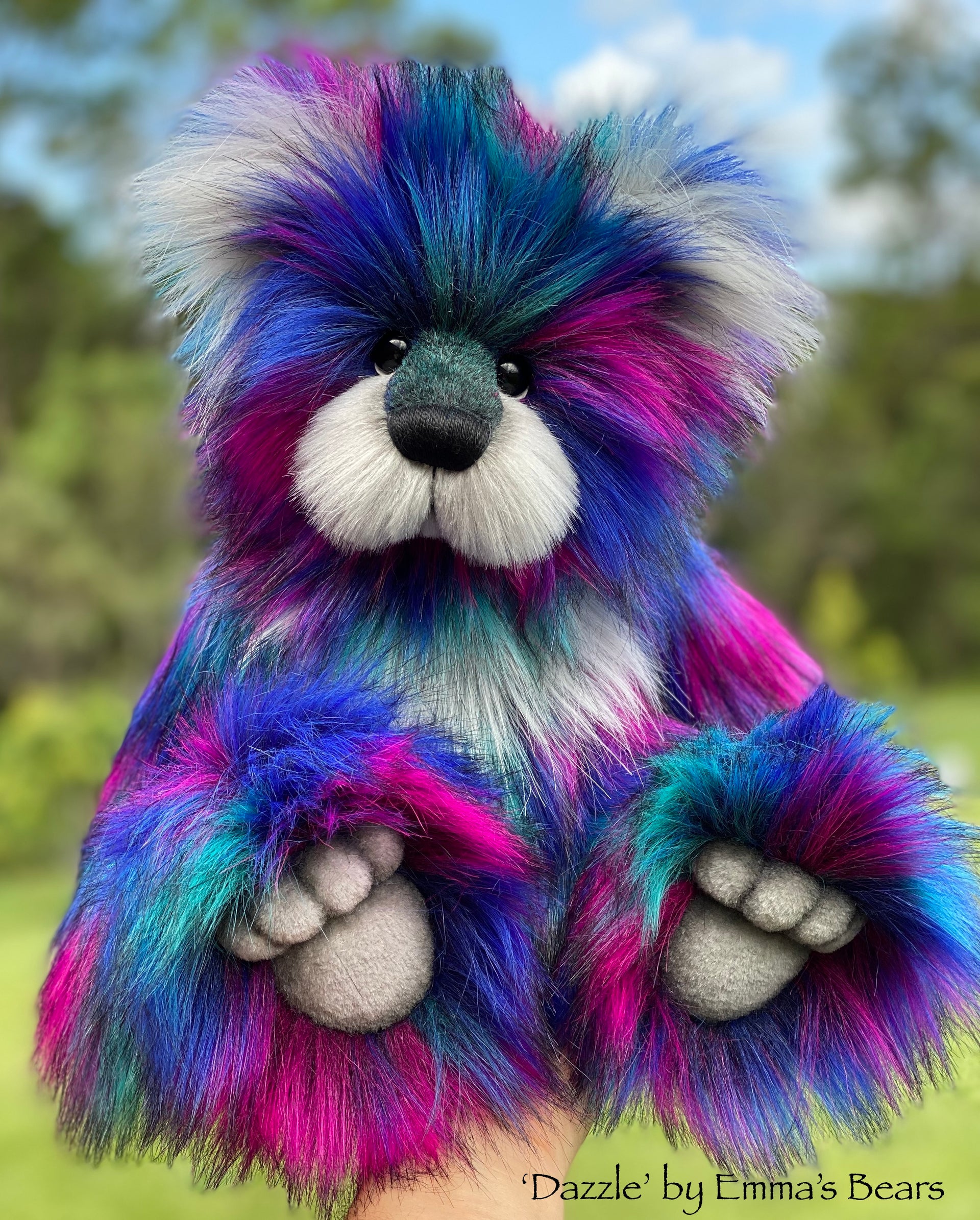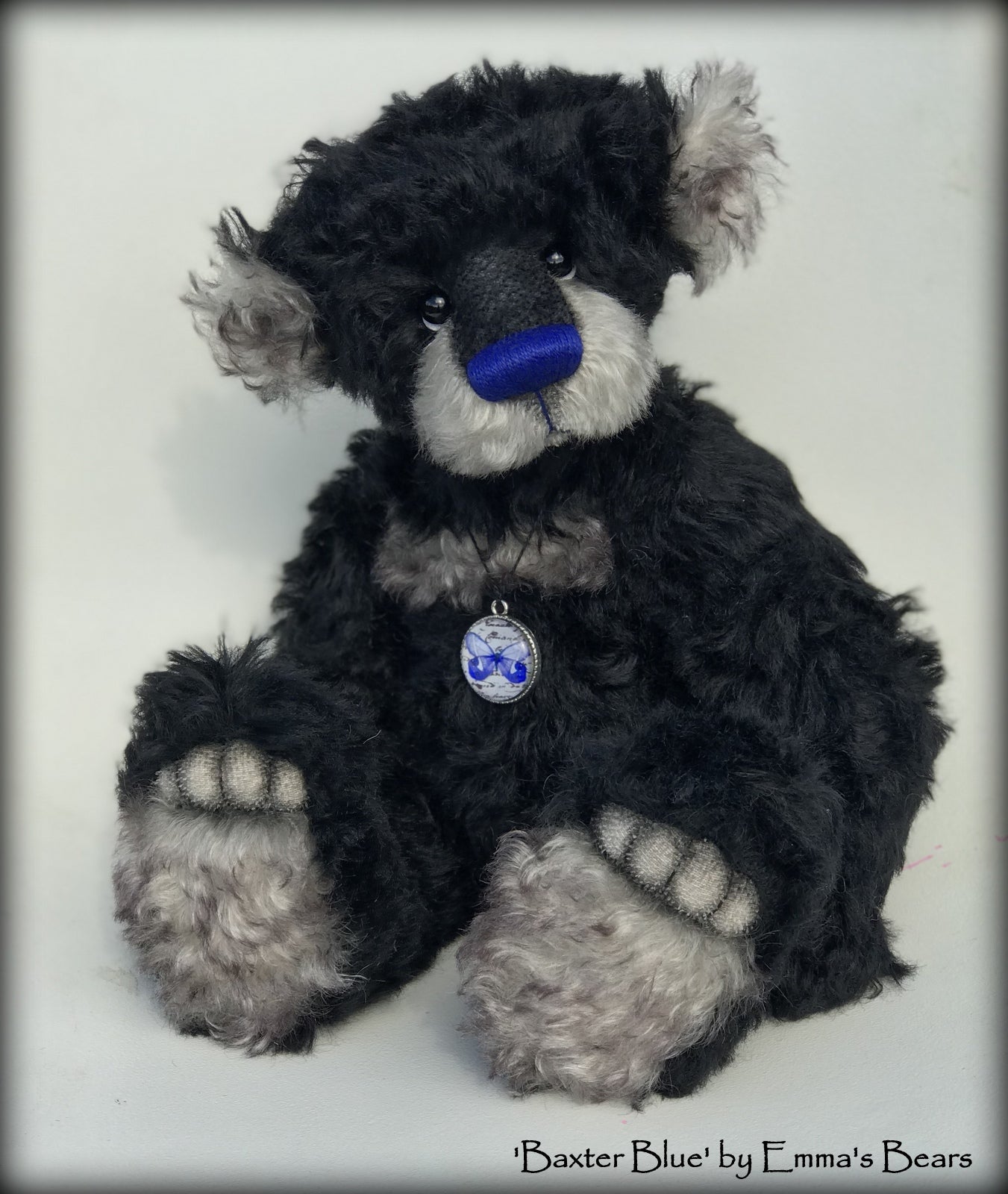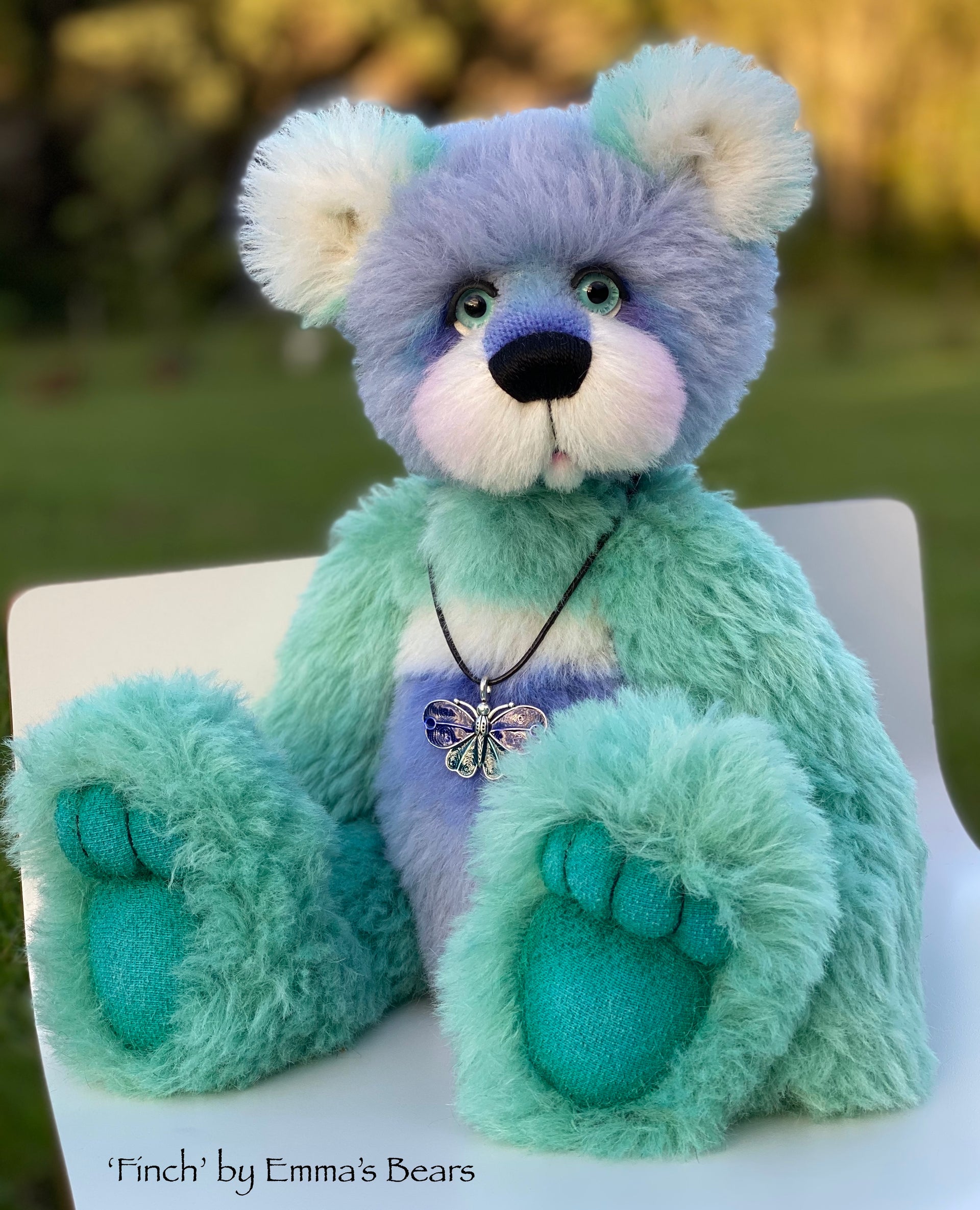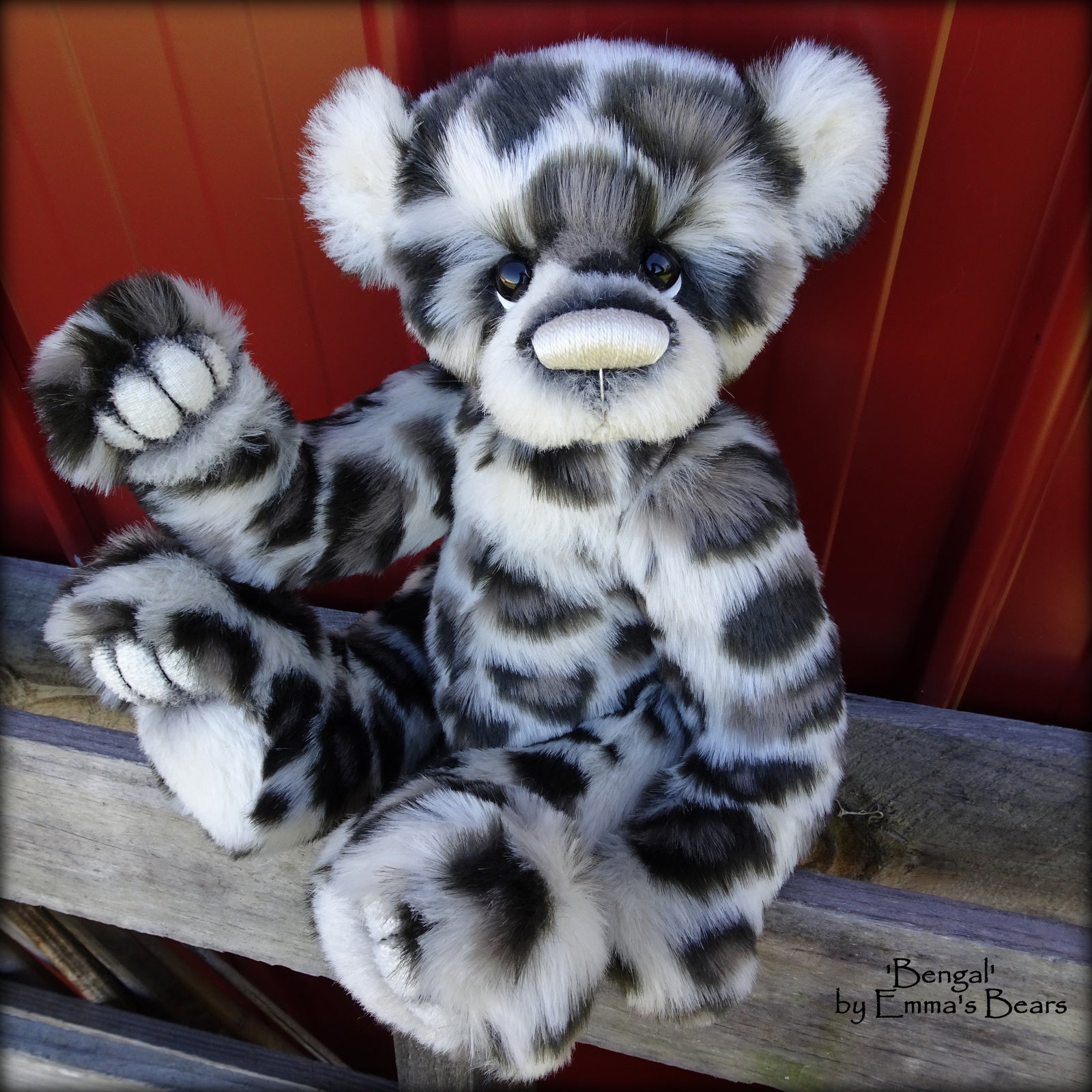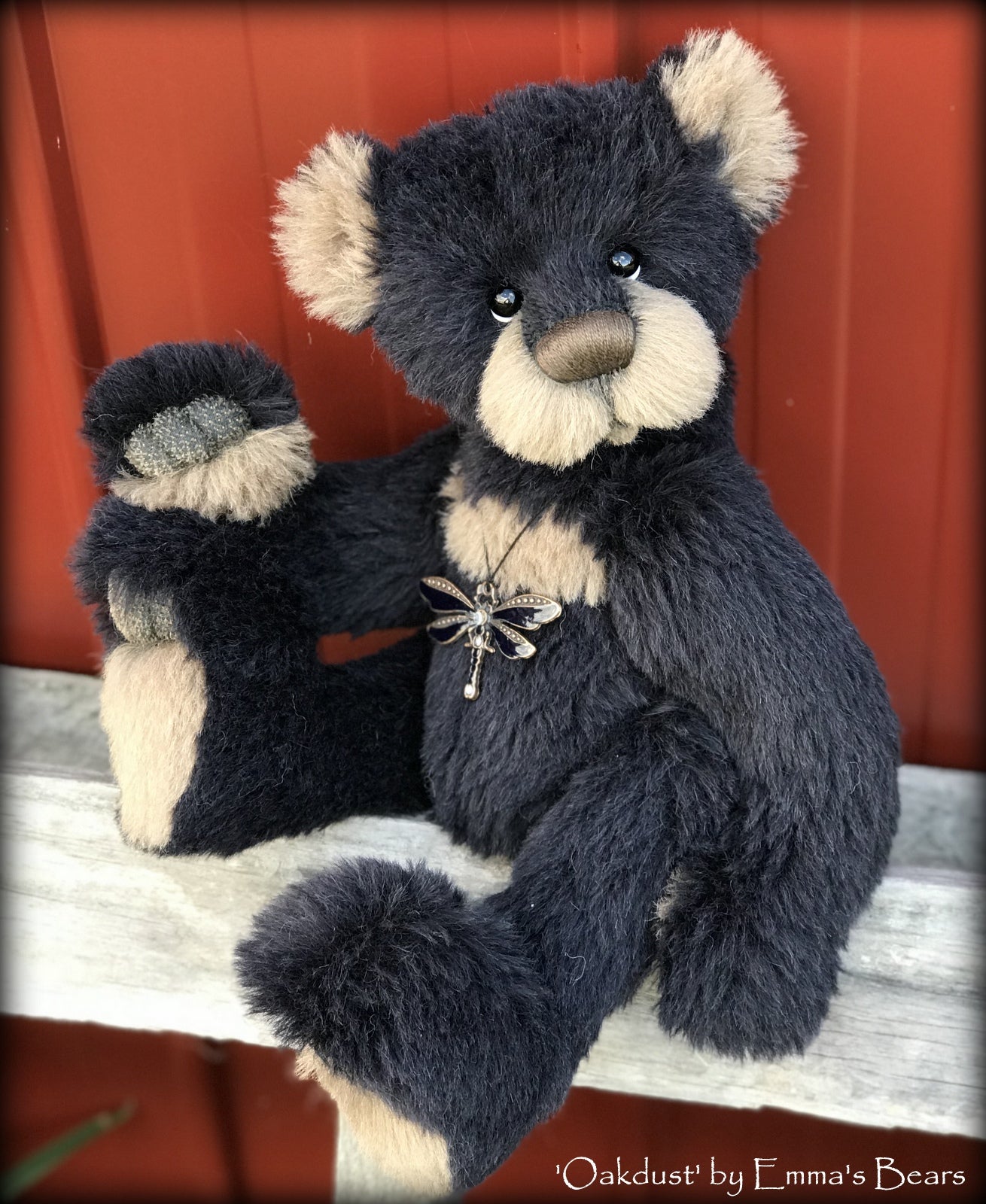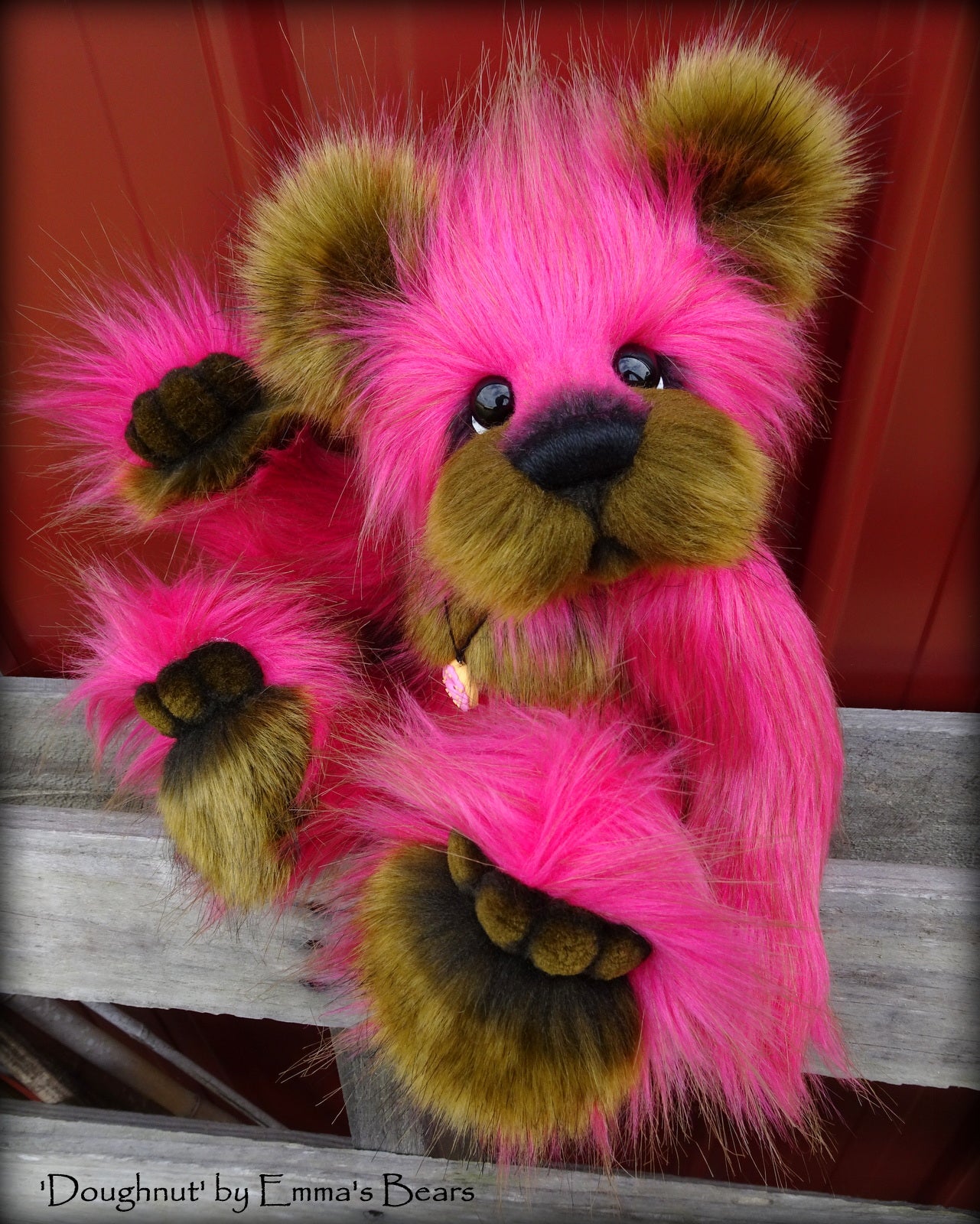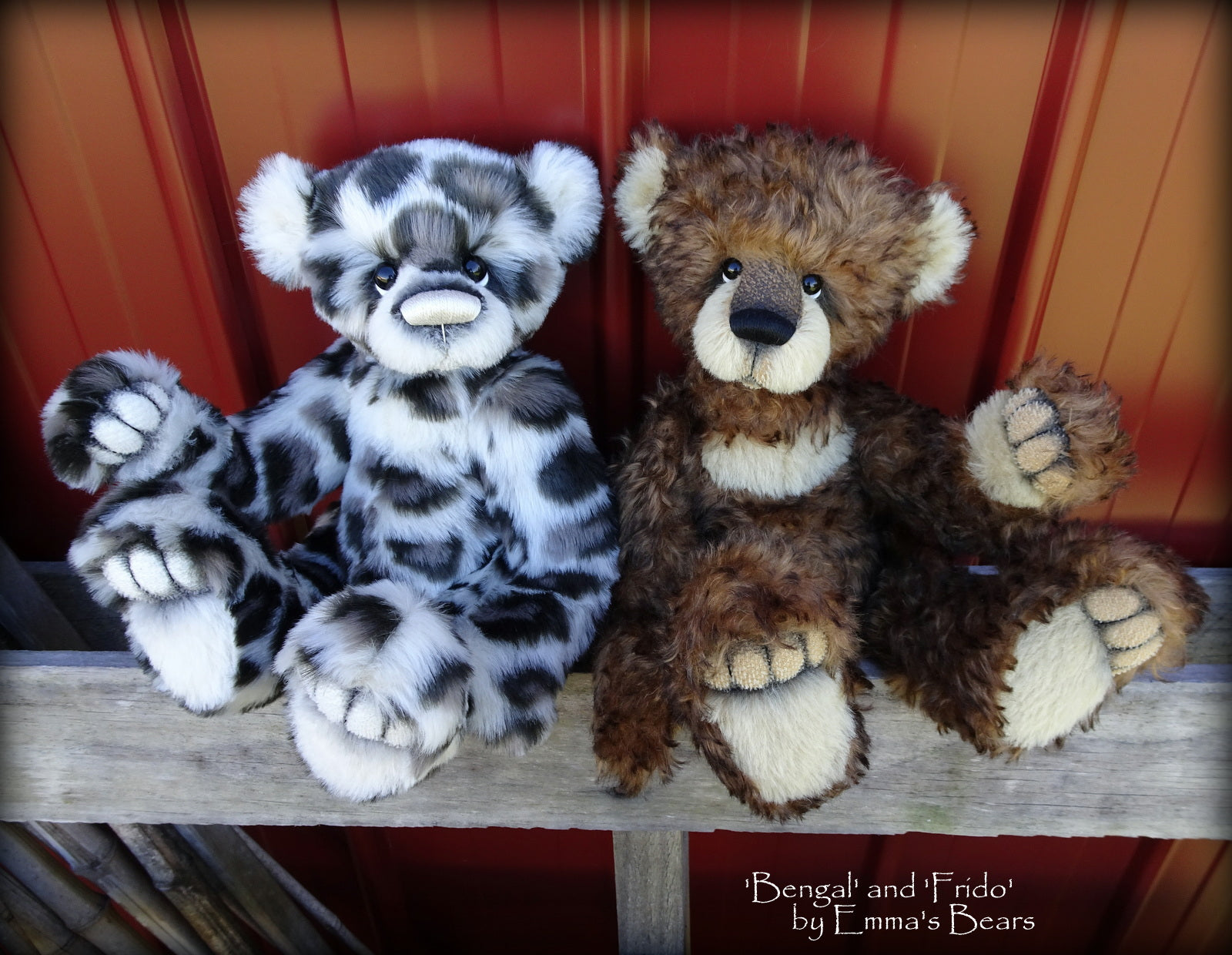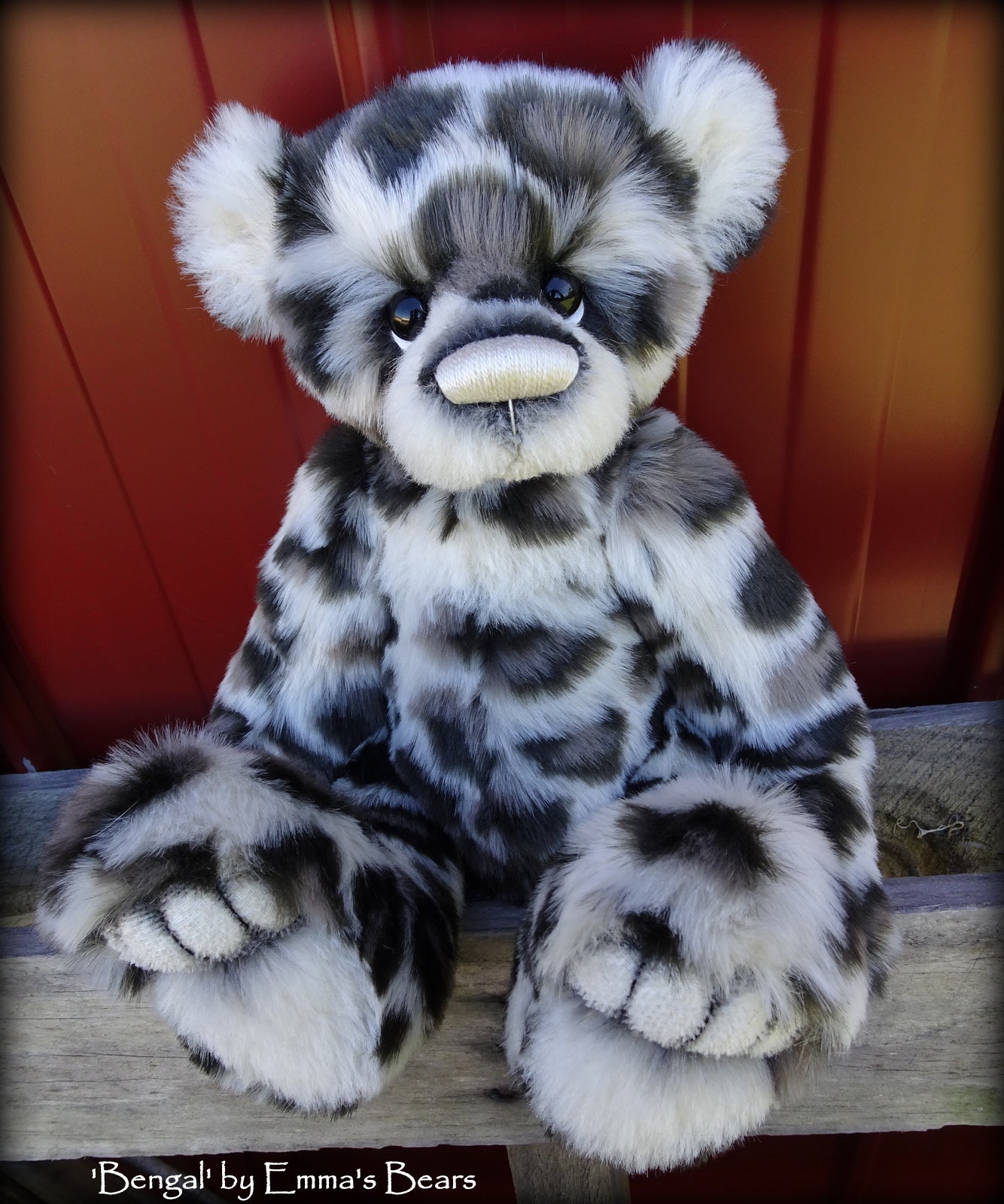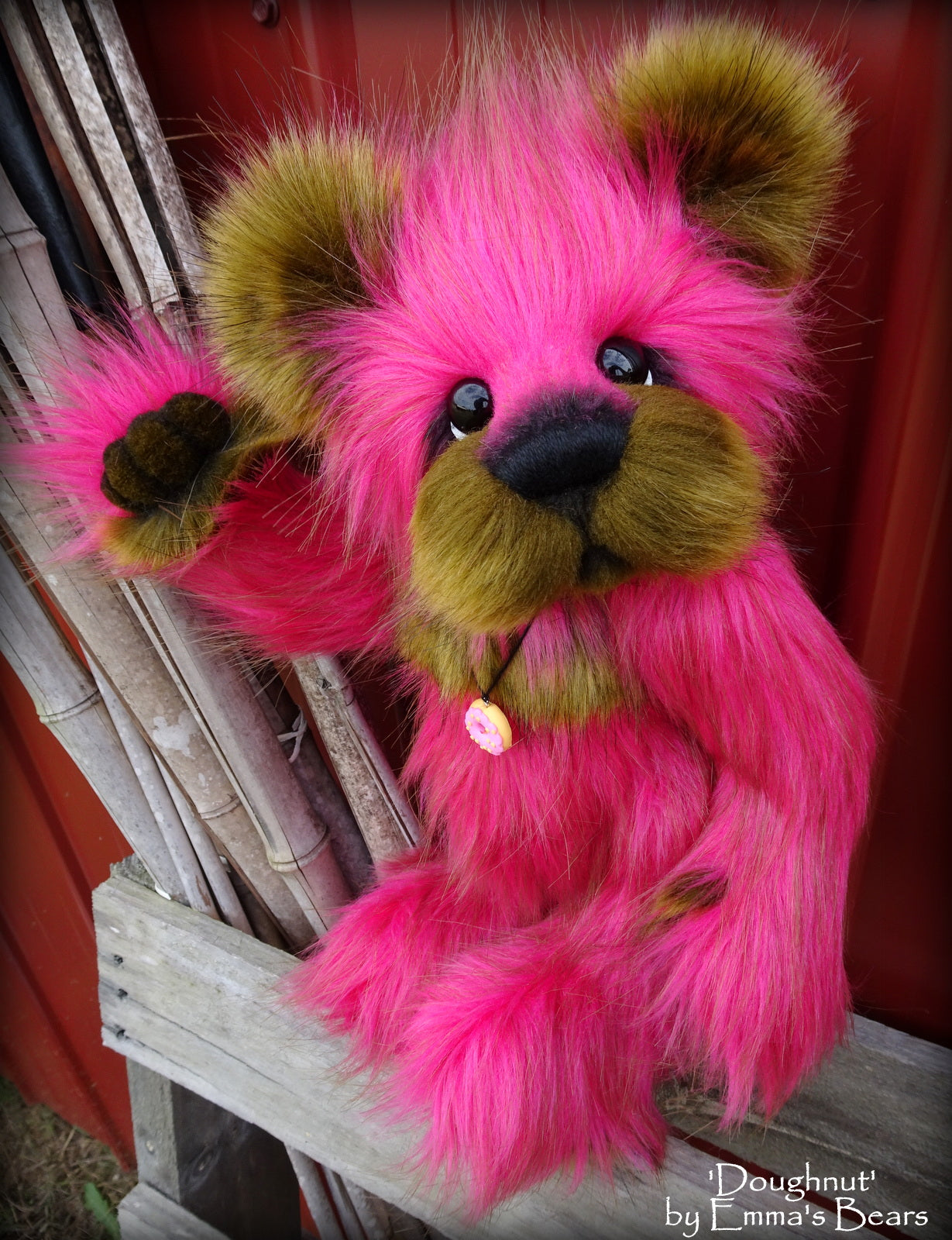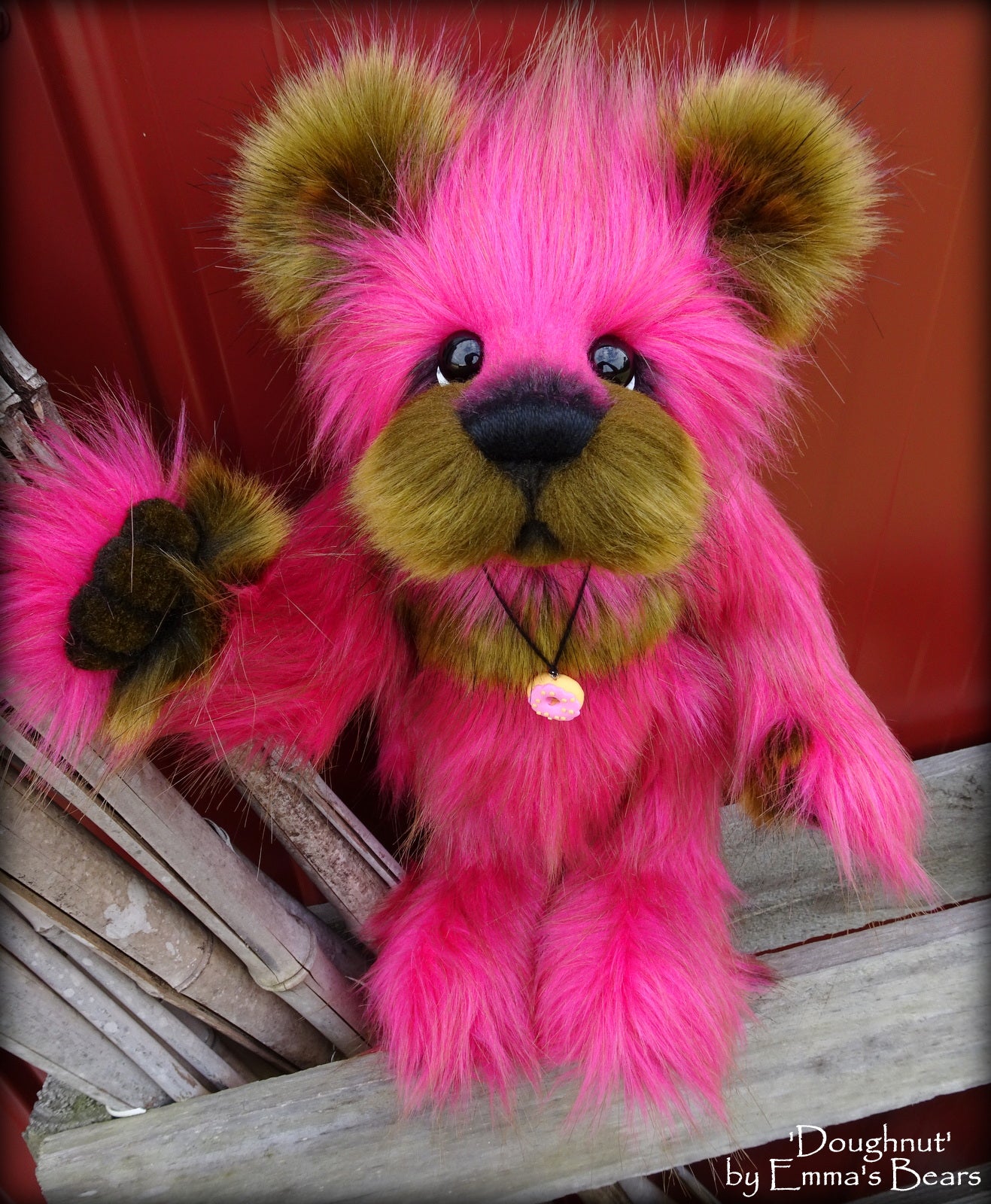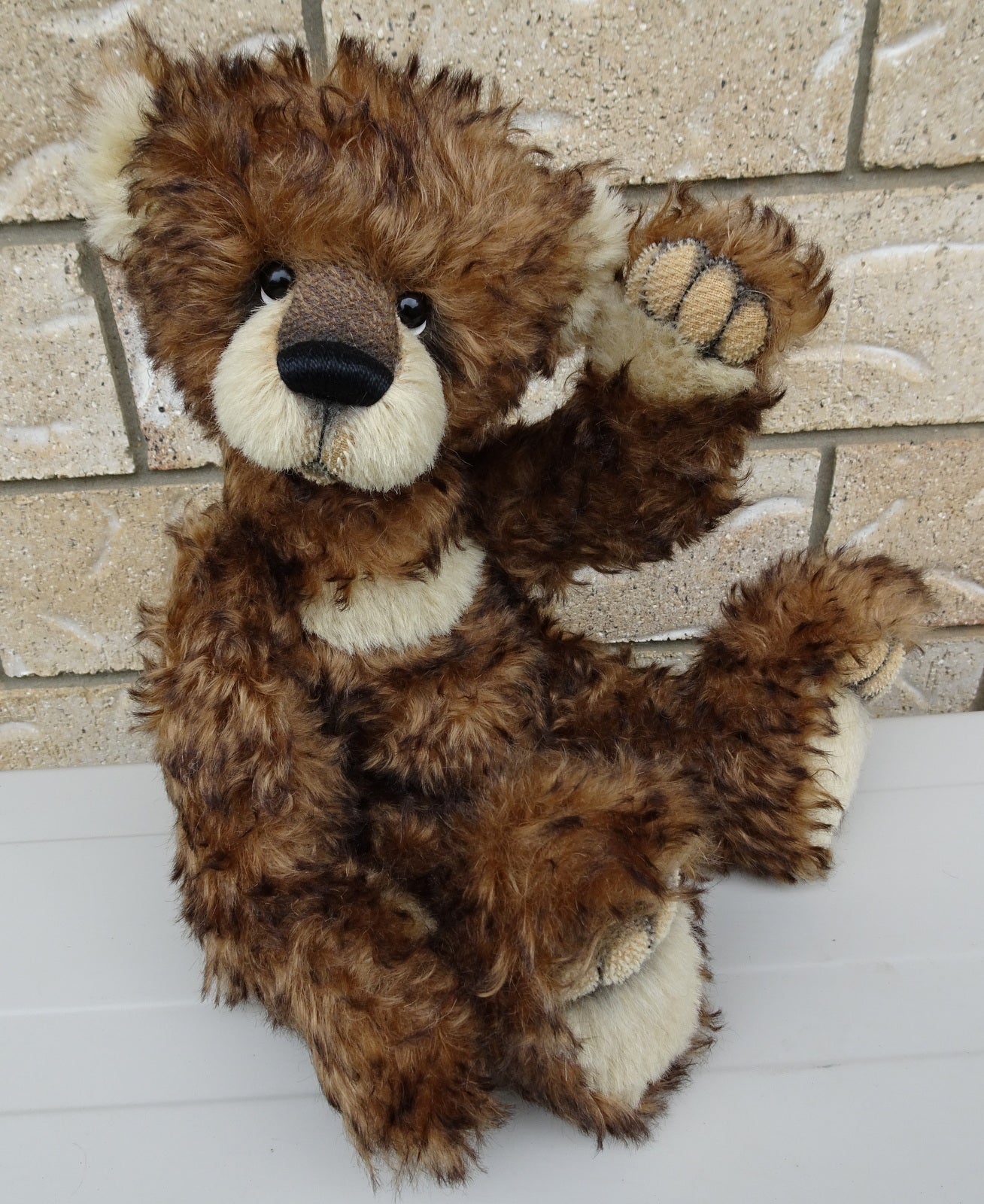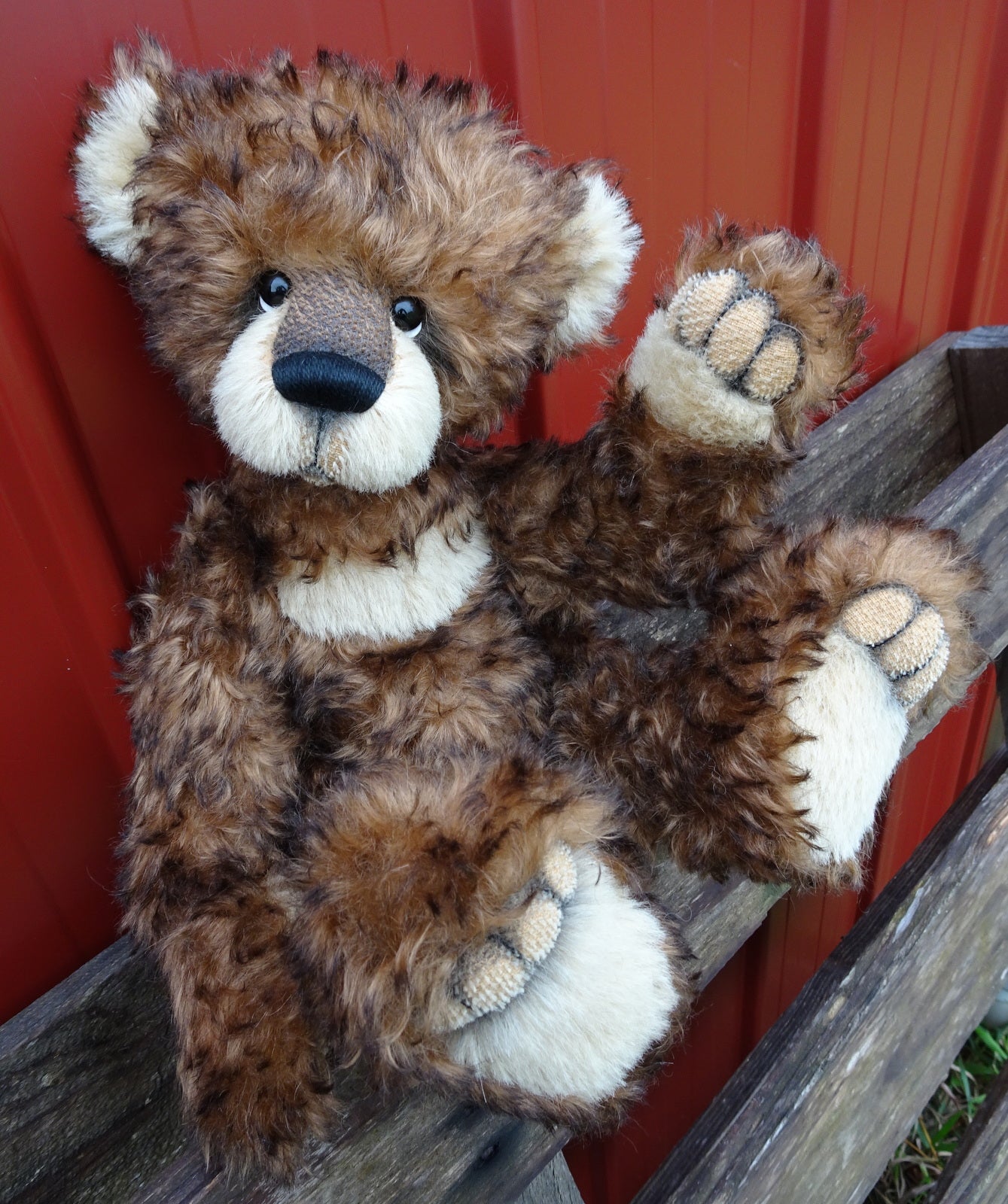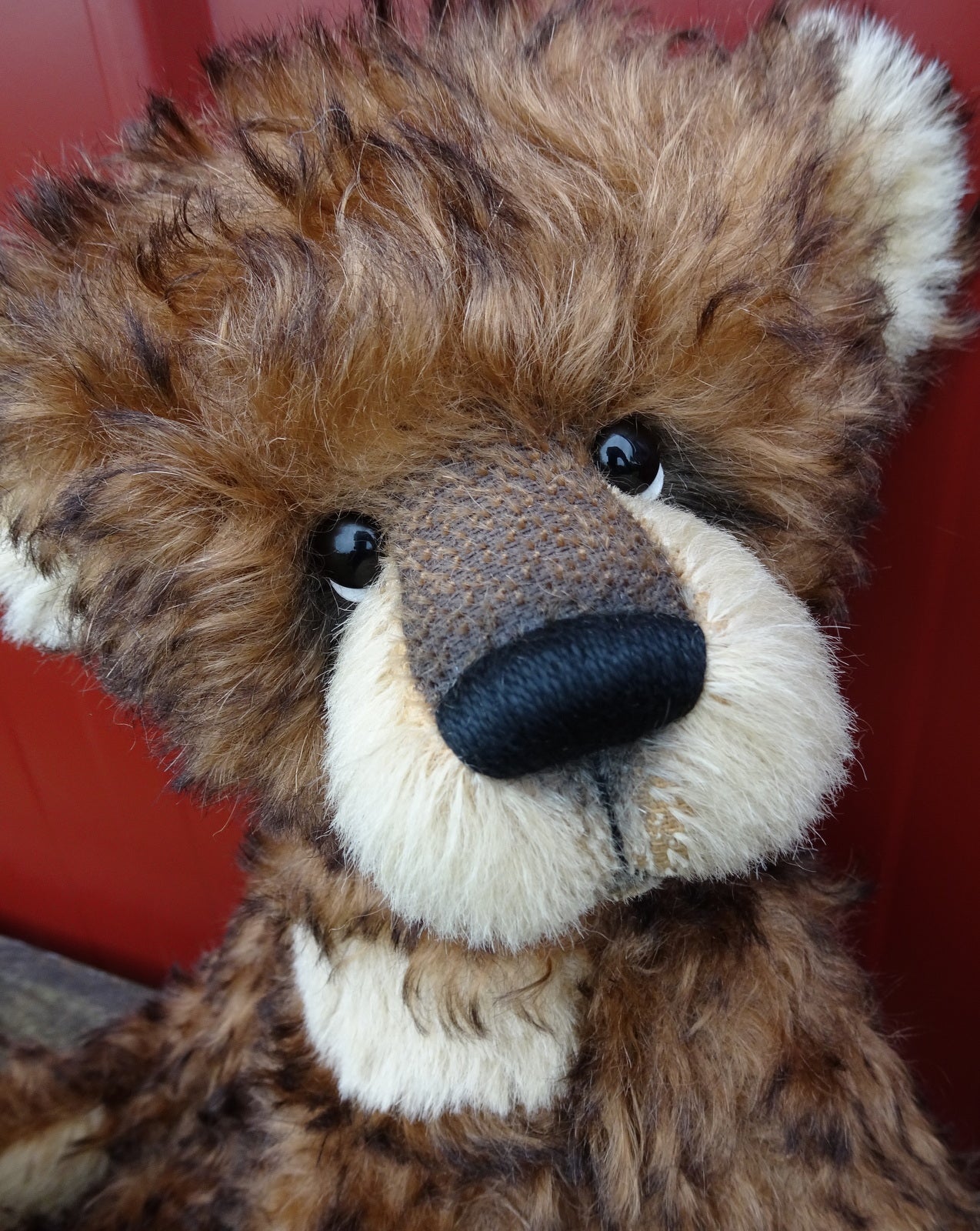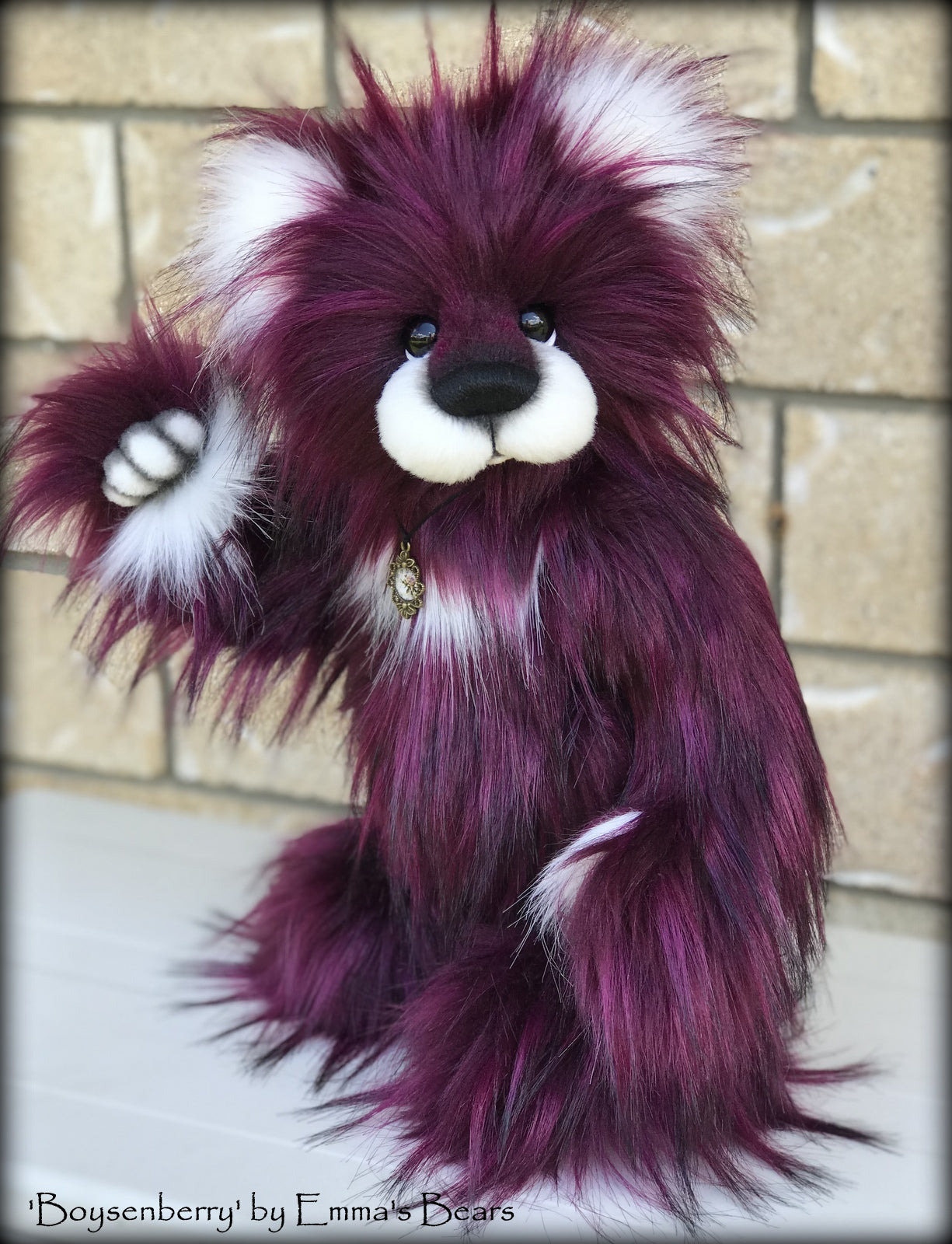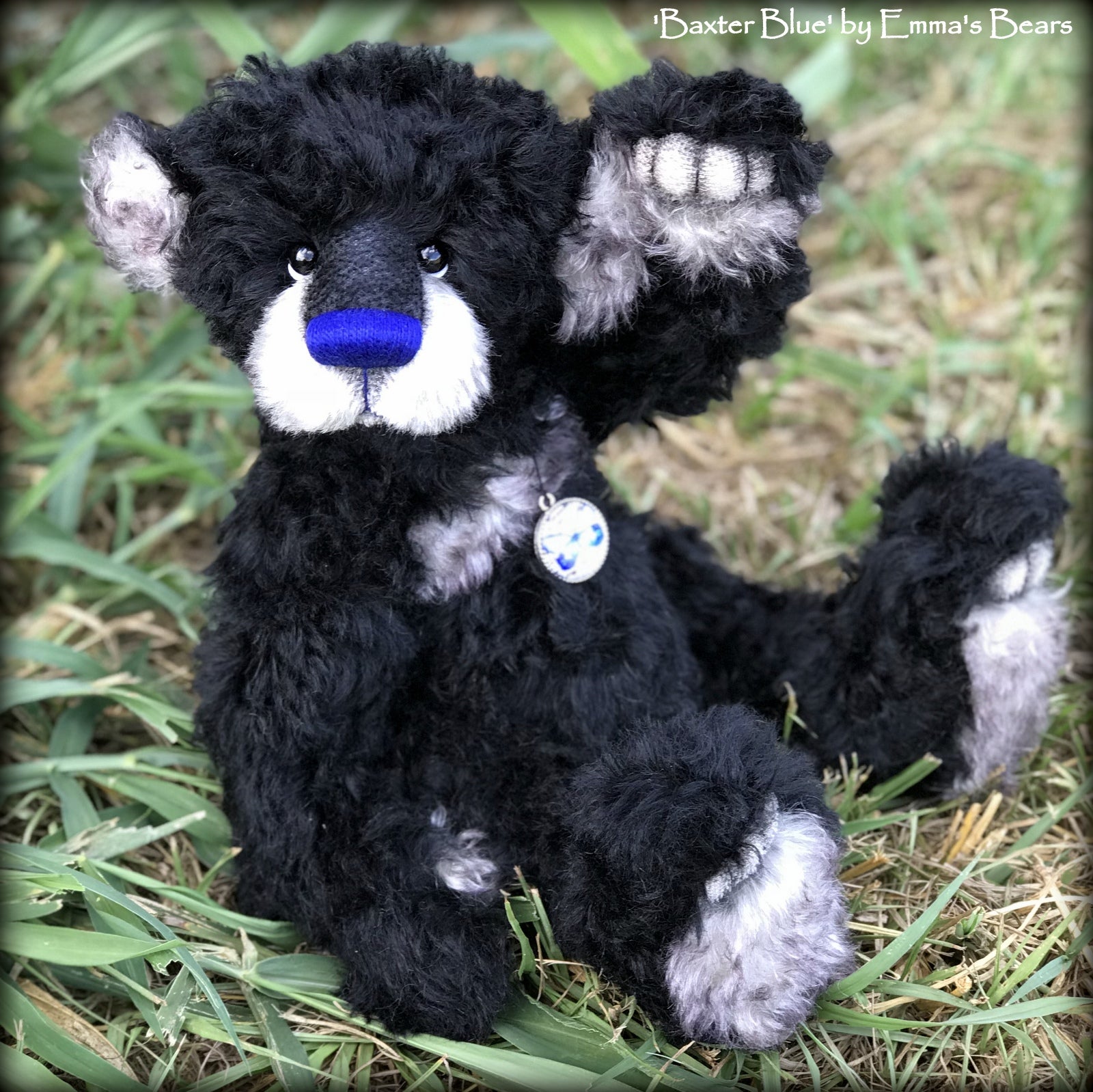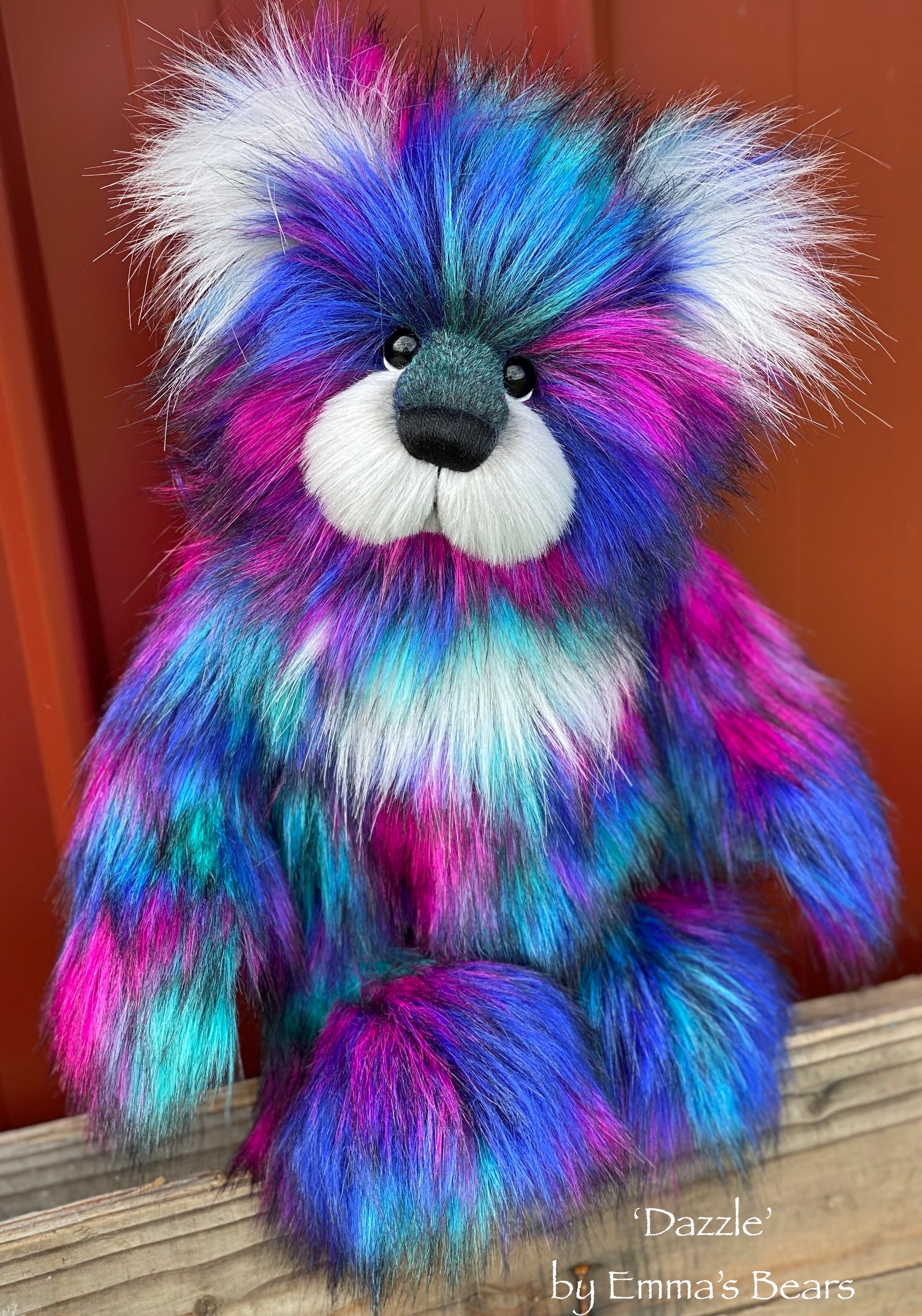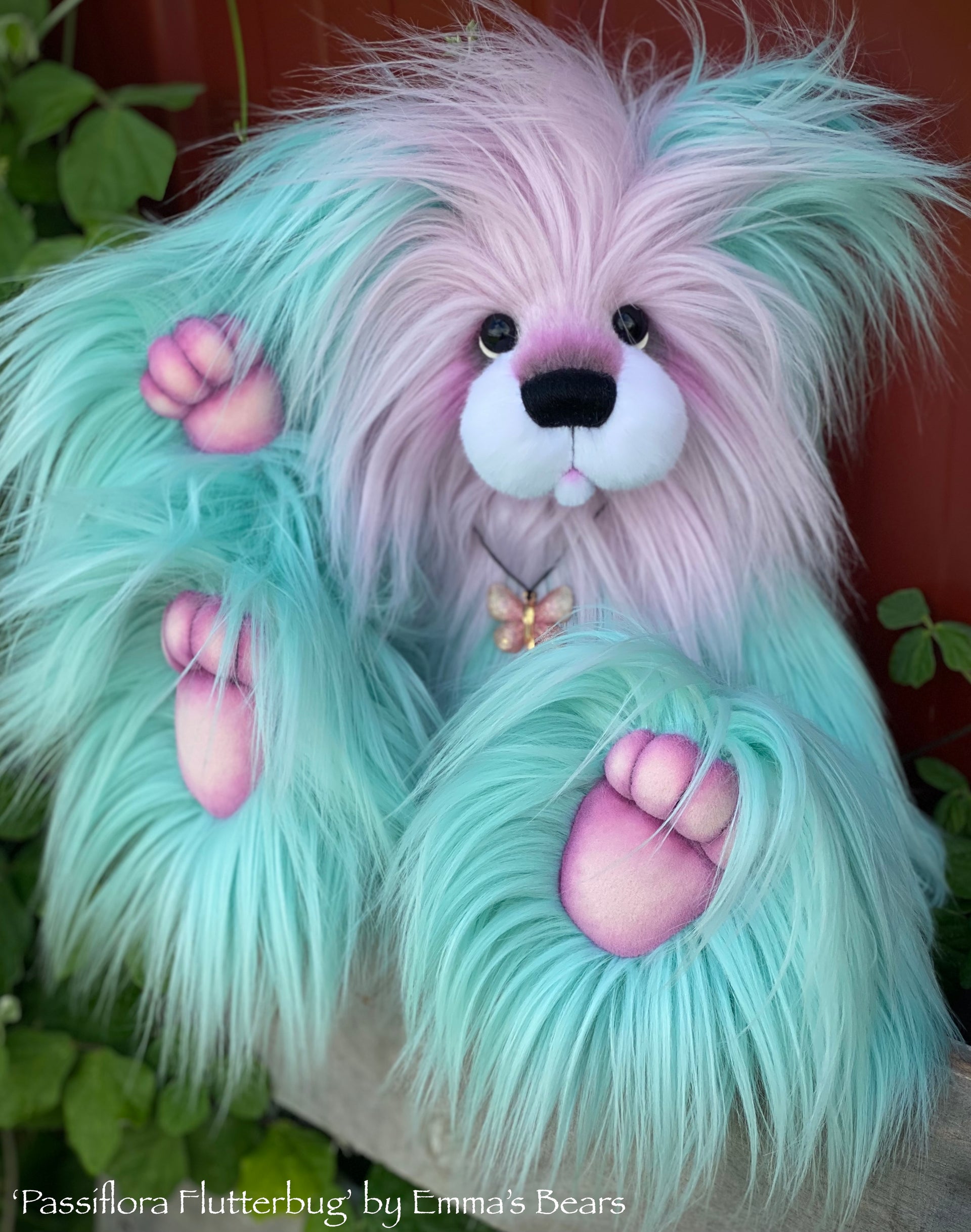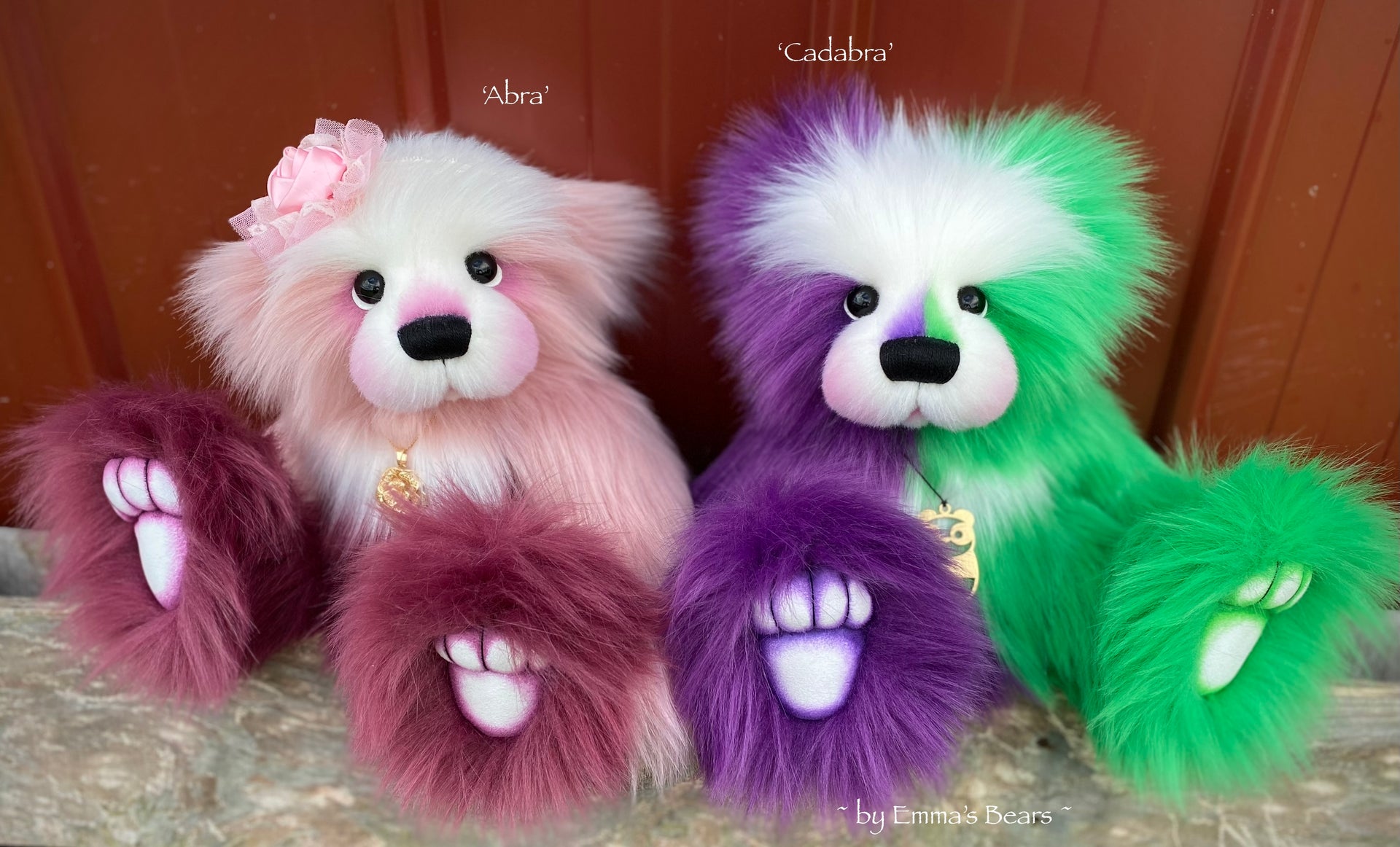 Digital PATTERN - 15" Frido Bear


Have you always loved teddy bears, and thought that you might like have a go at making one of your own??? Then why not give one of these guys a go!?

[THE STATS:]

This pattern is a for a sweet little two-colour bear. It can be hard to find designs for bears with two colours that aren't panda-style, so this might be just what you need. 

You Will Need:
* 1/4m (50cm x 70cm) of the main colour fur (usually the darker colour, but doesn't always have to be)
* 1/16m (35cm x 35cm) of the secondary fur colour
* 10-12mm eyes 
* 45mm joints 
* 1 x piece of paw pad material (if not using the fur trimmed back)
* embroidery thread for nose/claws
* approx 350-500g of stuffing (depending on how firmly you pack it in)


Suitable for intermediate beginners due to inserts of secondary fur colour.
Finished bear is approx 15" tall and will look different made in a variety of different fabrics (see photos - each bear is made in this exact pattern). 

Comes with simplified, step by step instructions and photo of the finished bear for reference.

All pieces are at correct size - no enlarging or reducing required. 
[DISCLAIMER]
All patterns are copied exactly from my personal stock and have been hand drawn and designed by me. They are also my well loved designs and have been tested on numerous occasions - So i know that they work! Seam allowances, openings. fur directions etc have been pre-marked on the pieces.


I am also totally ok with any bears made from my patterns being re-sold. Just reference the use of my pattern when describing/tagging the bear.

*** Please note that the bears in the photos are simply examples of the many different bears i have made using this pattern and are not included in the sale ***
You will receive an emailed PDF file copy of the pattern pieces, photos and instructions.