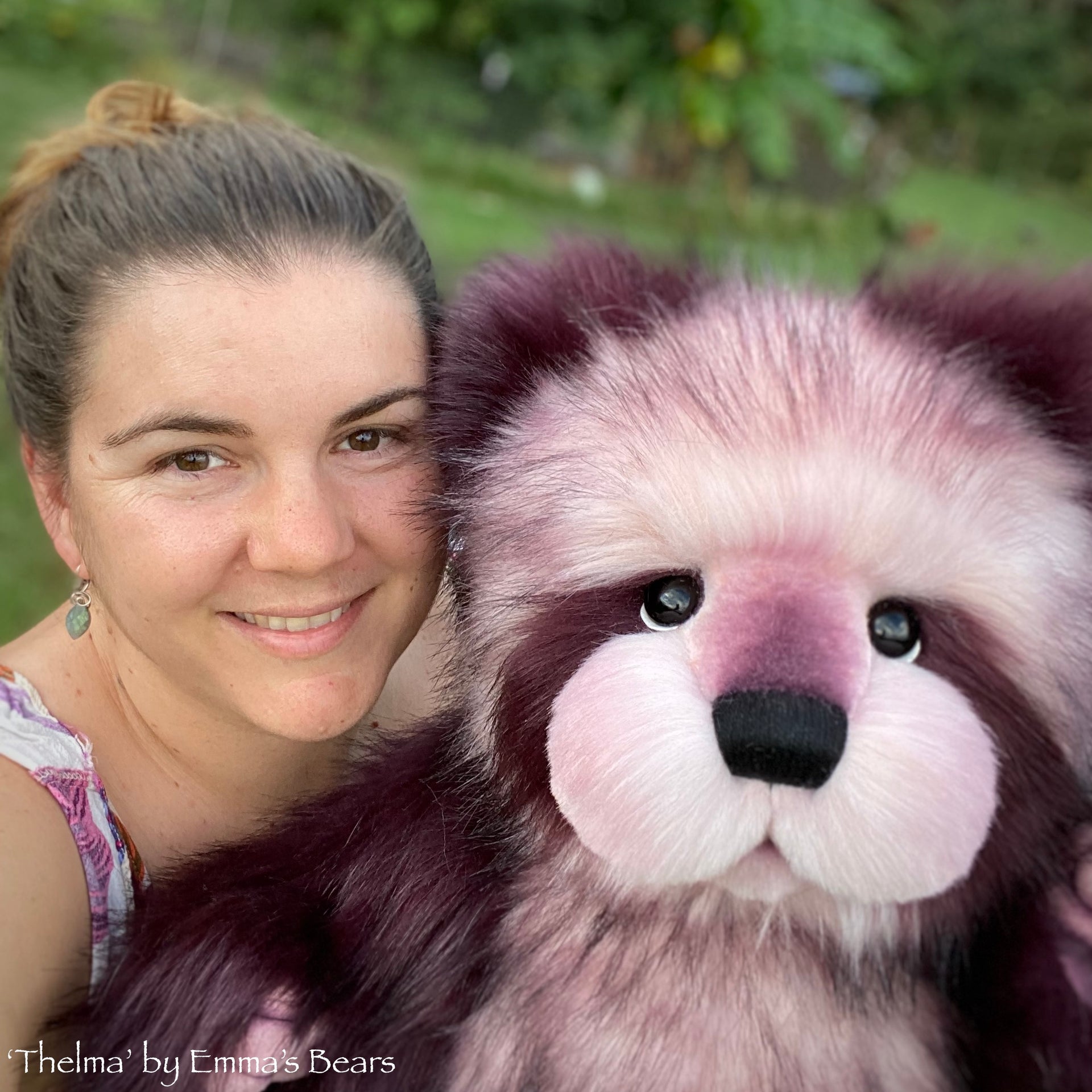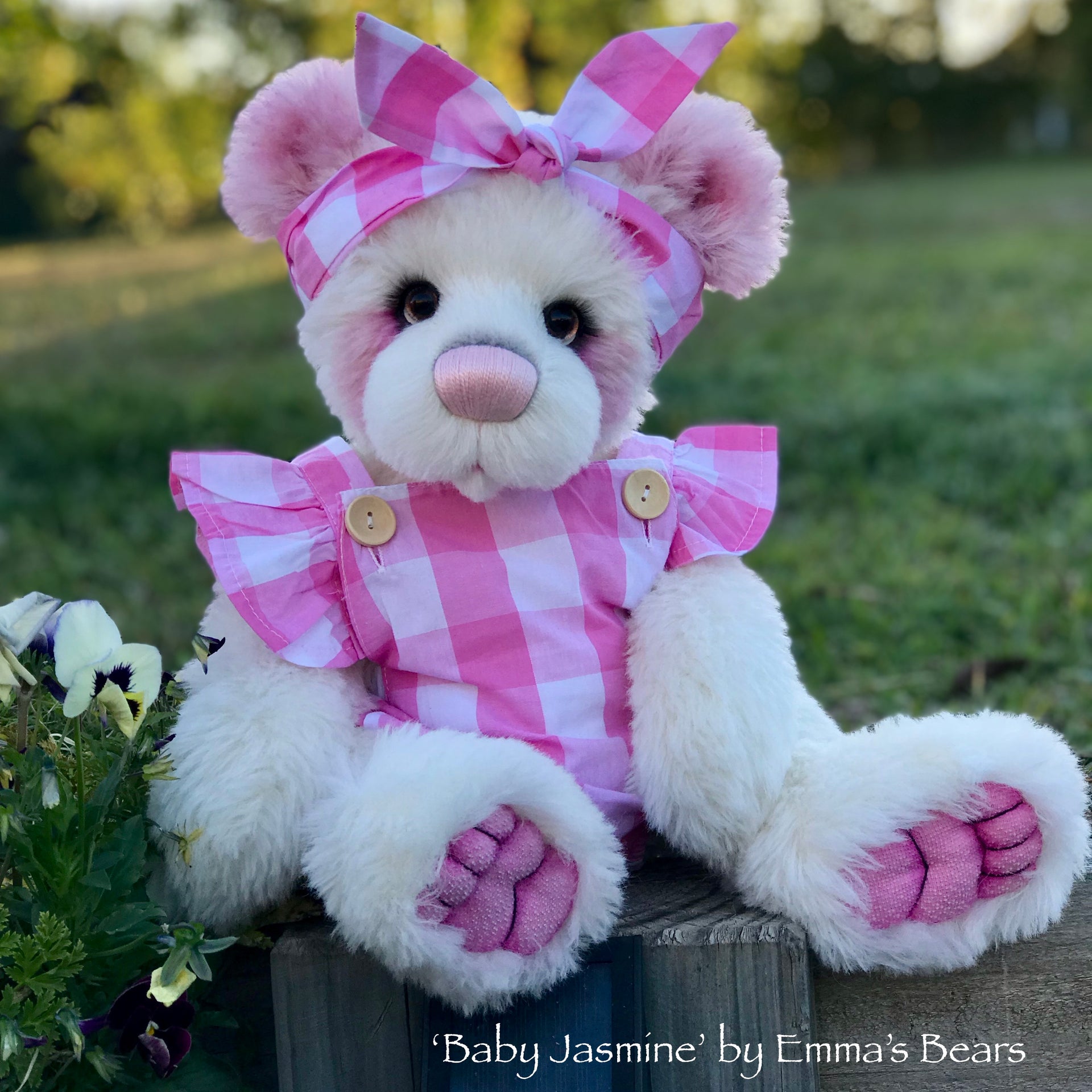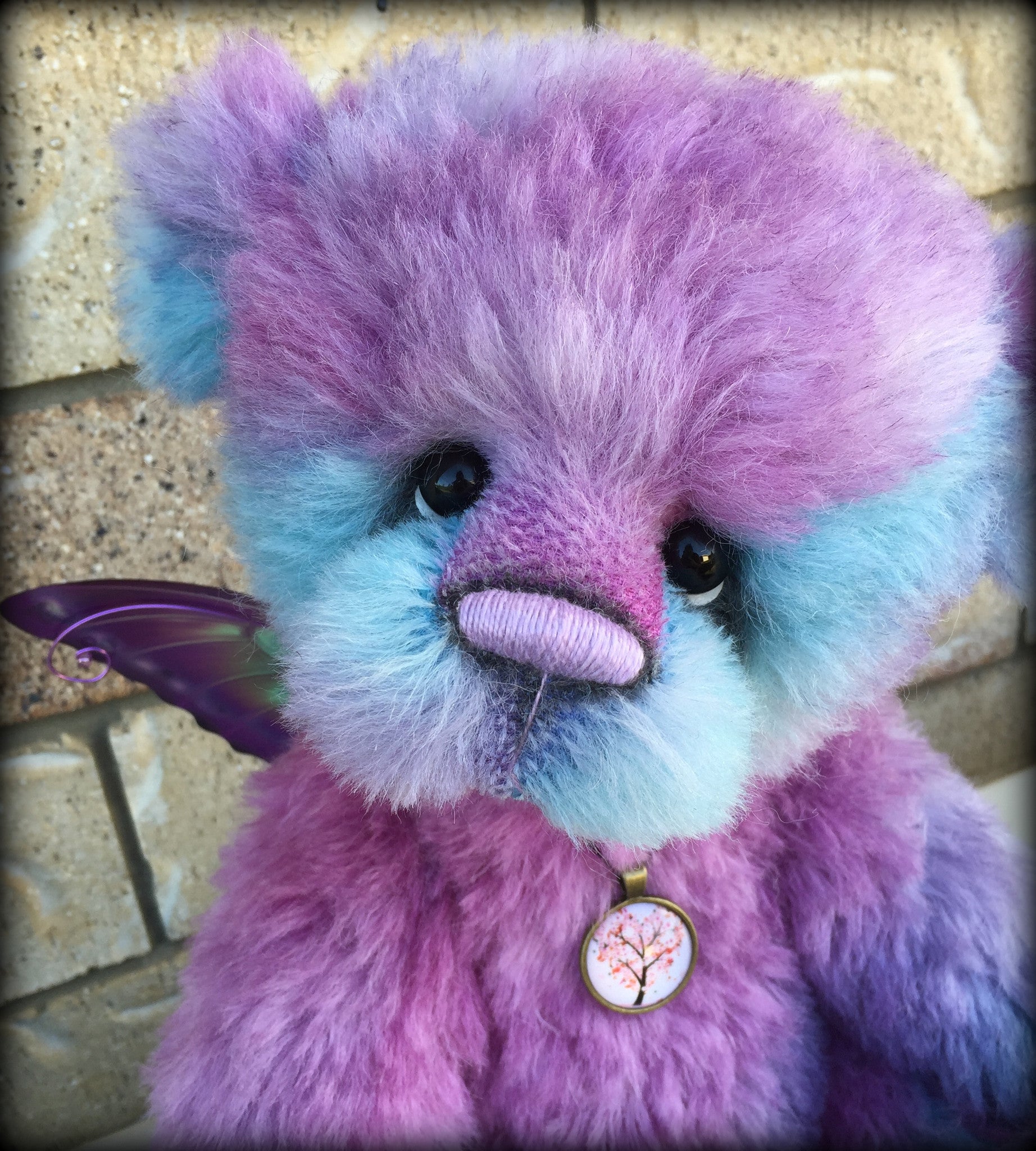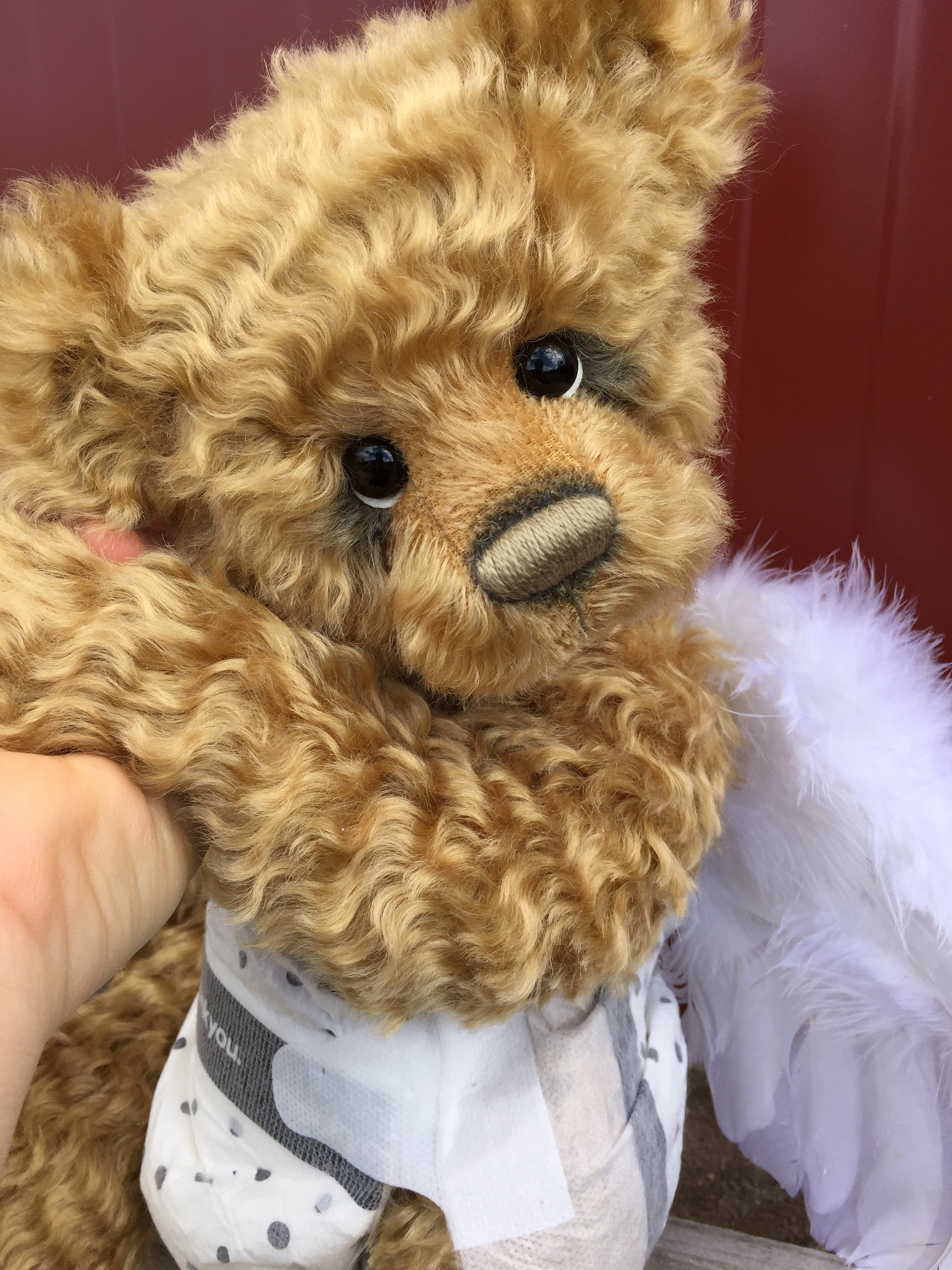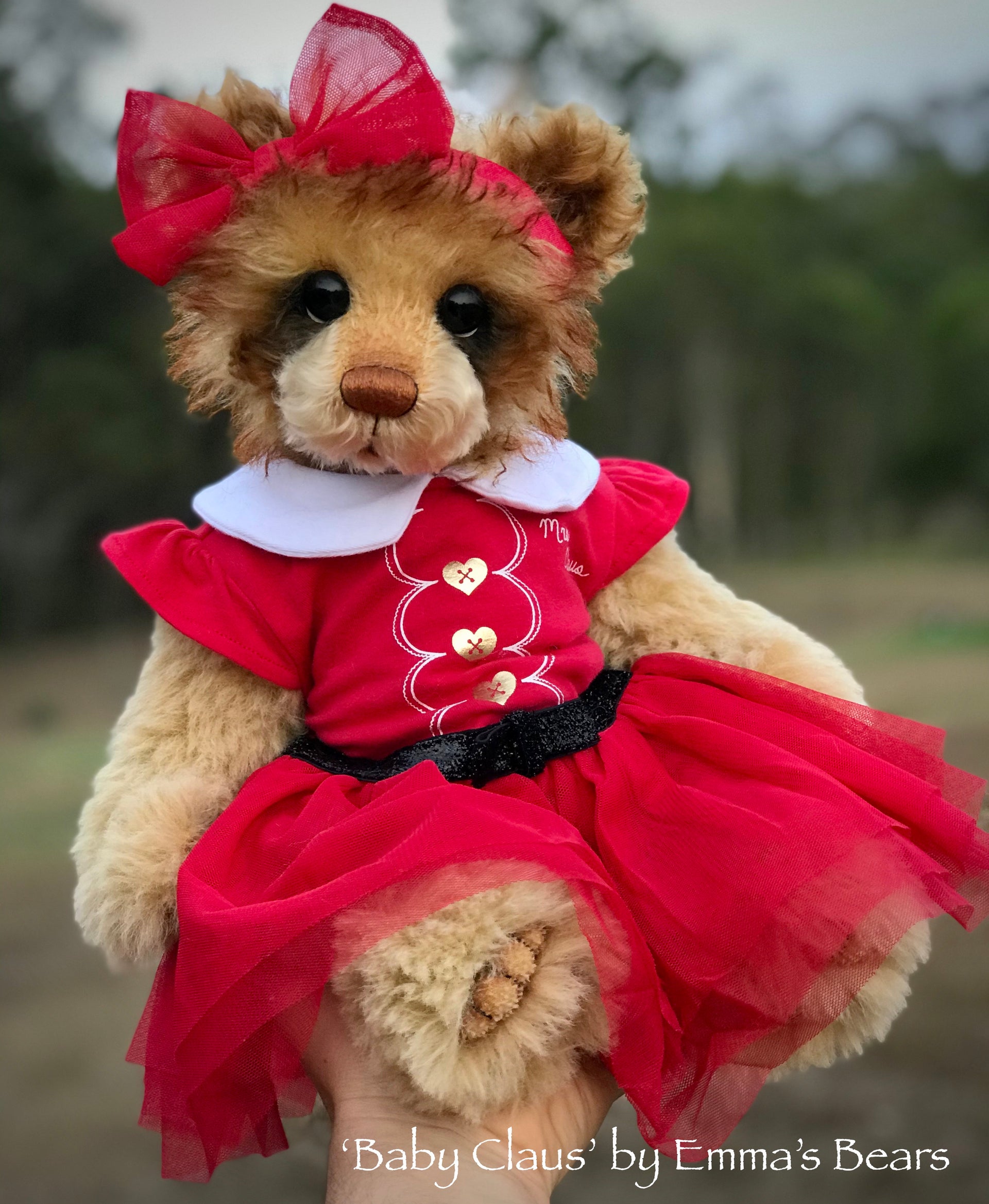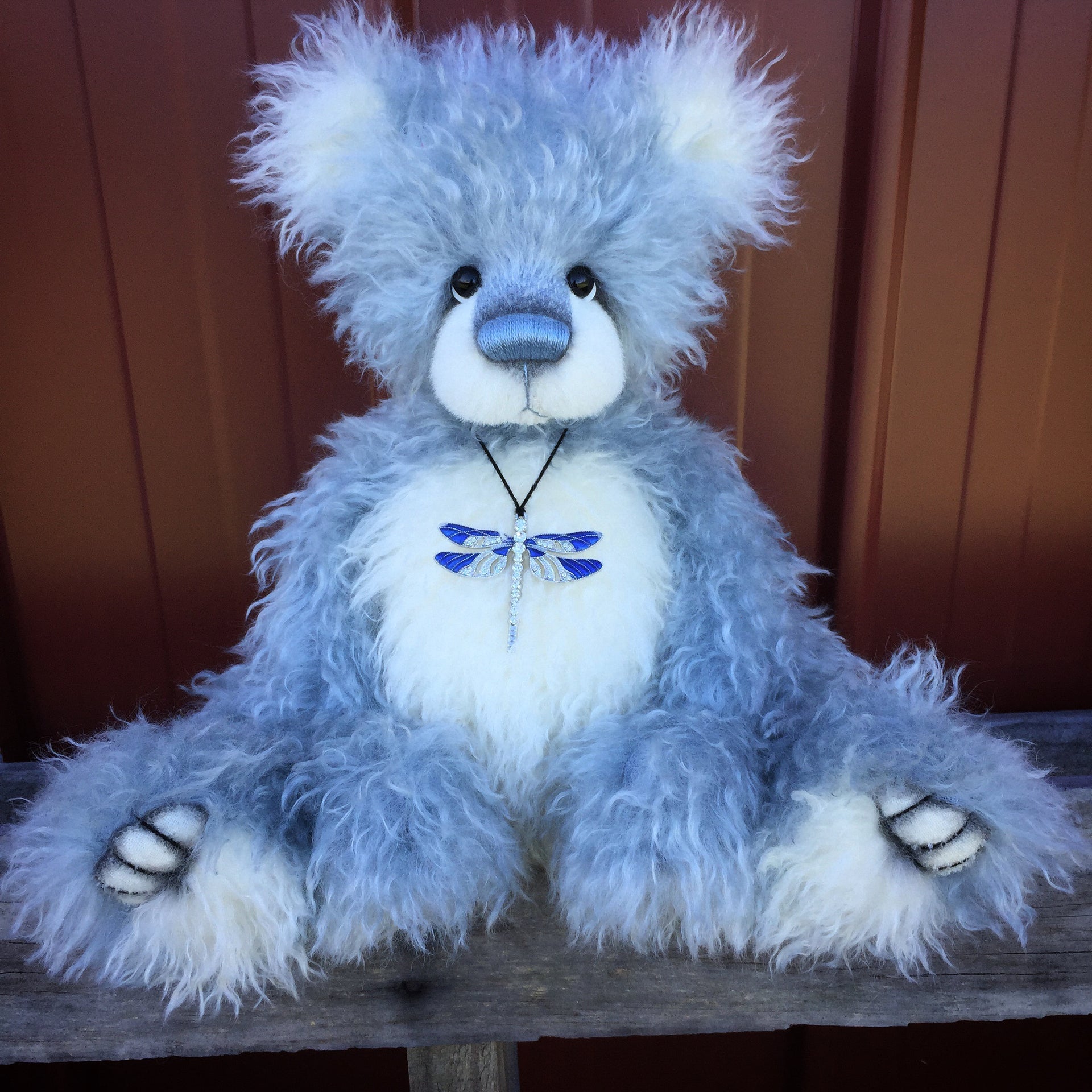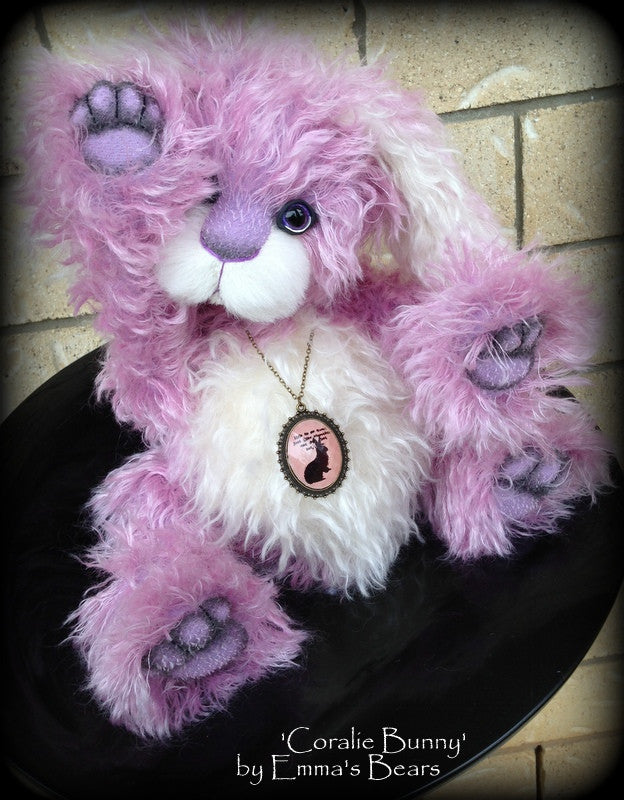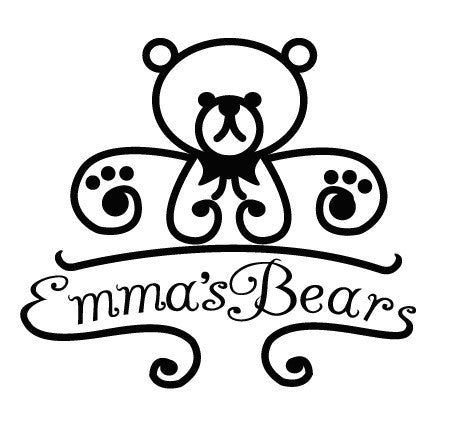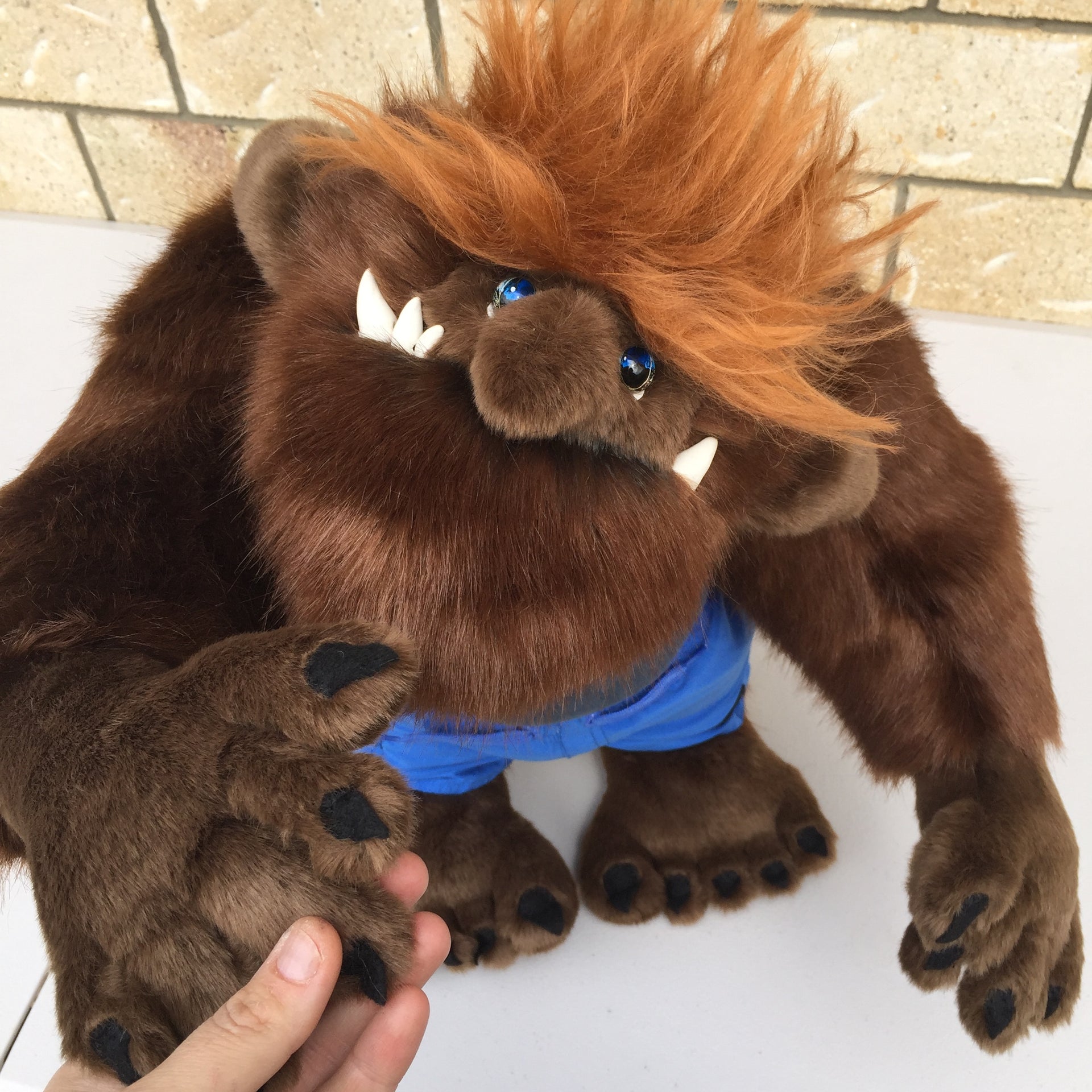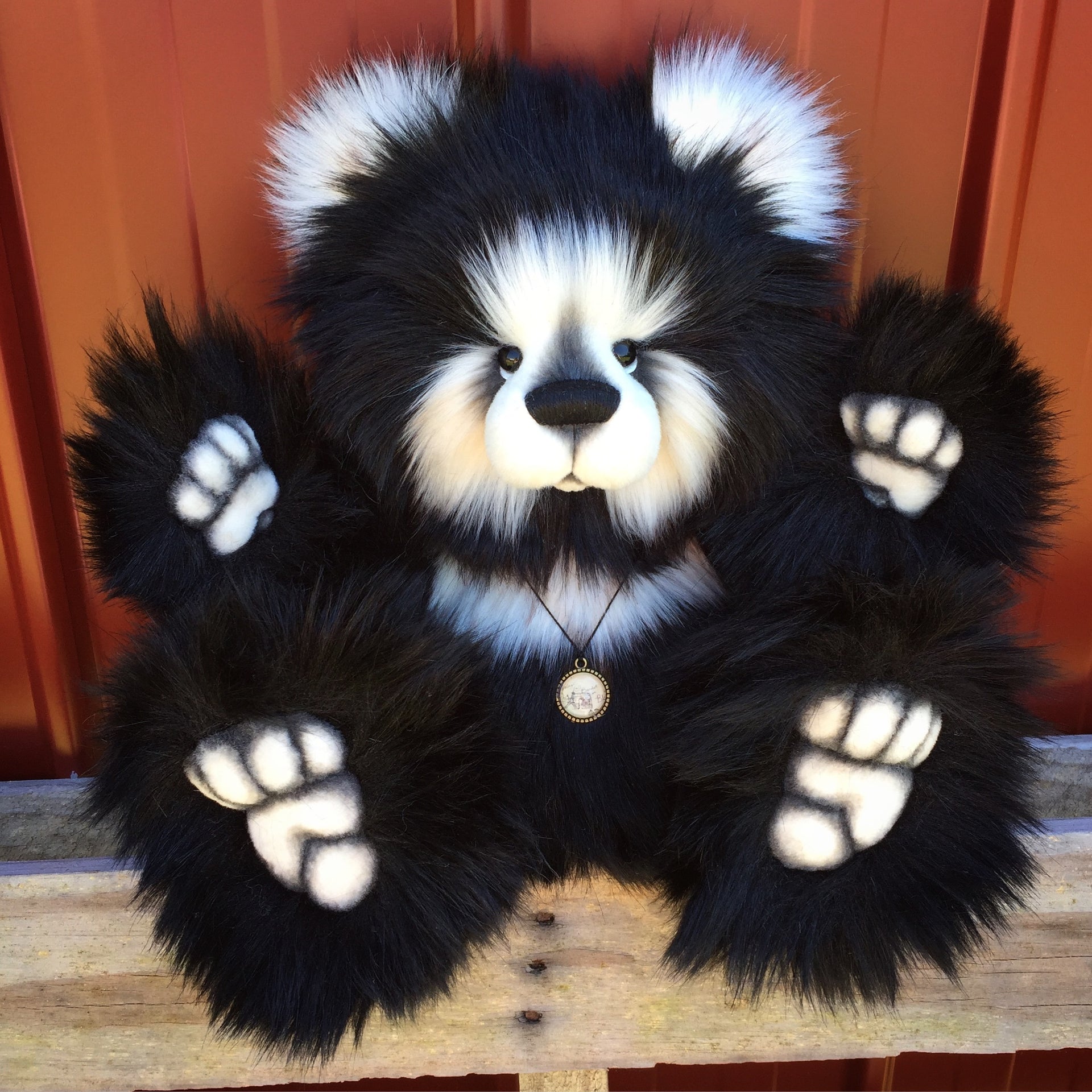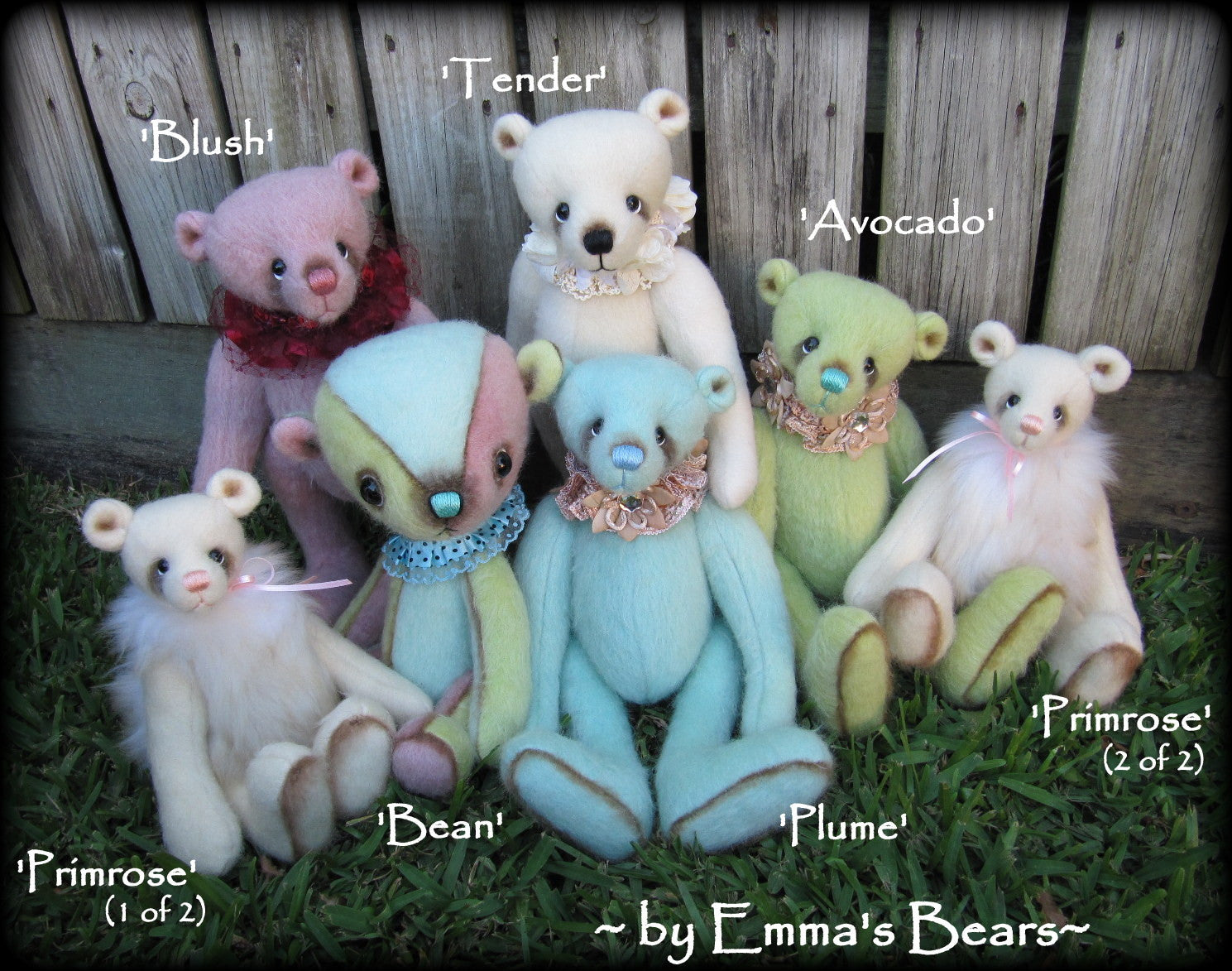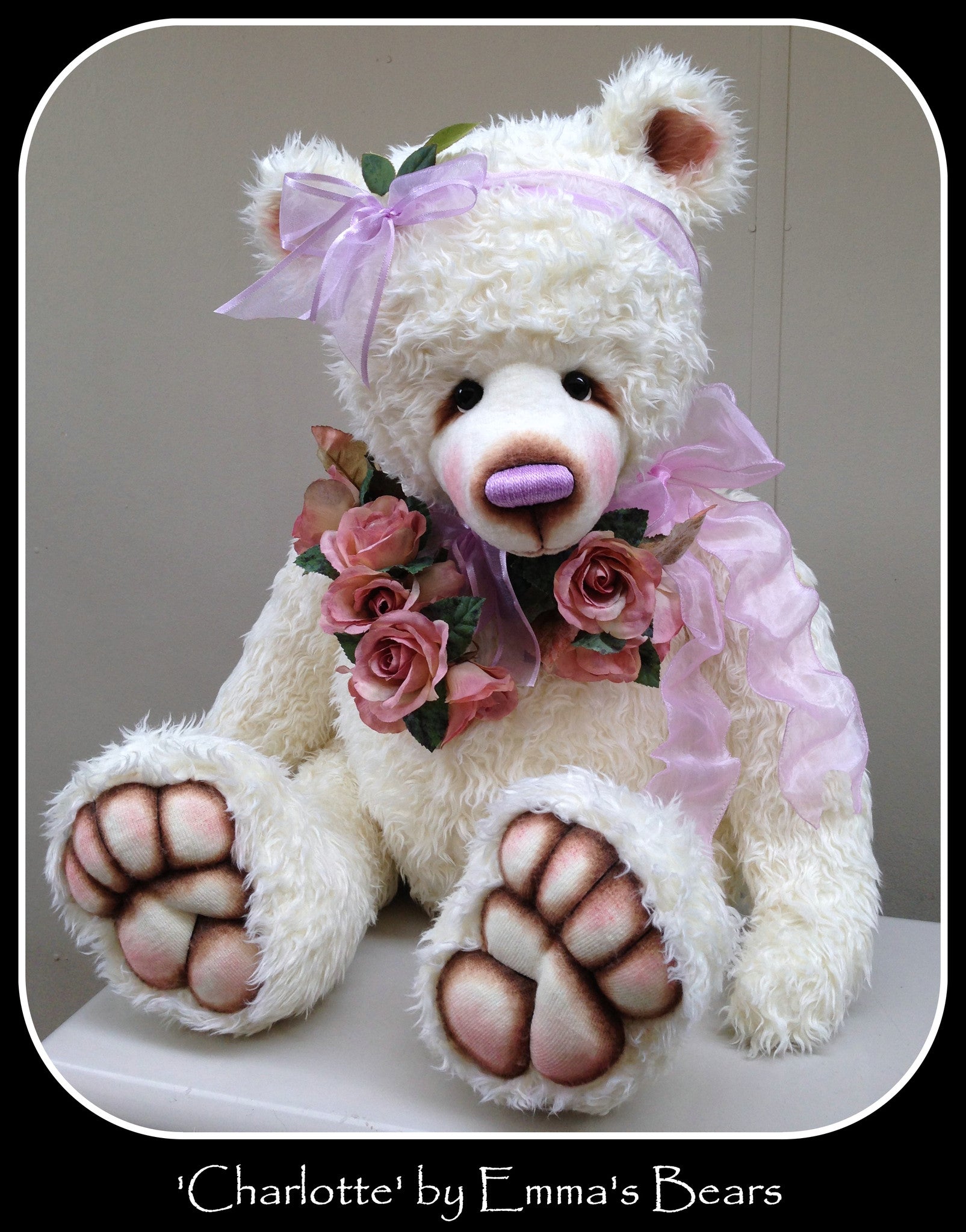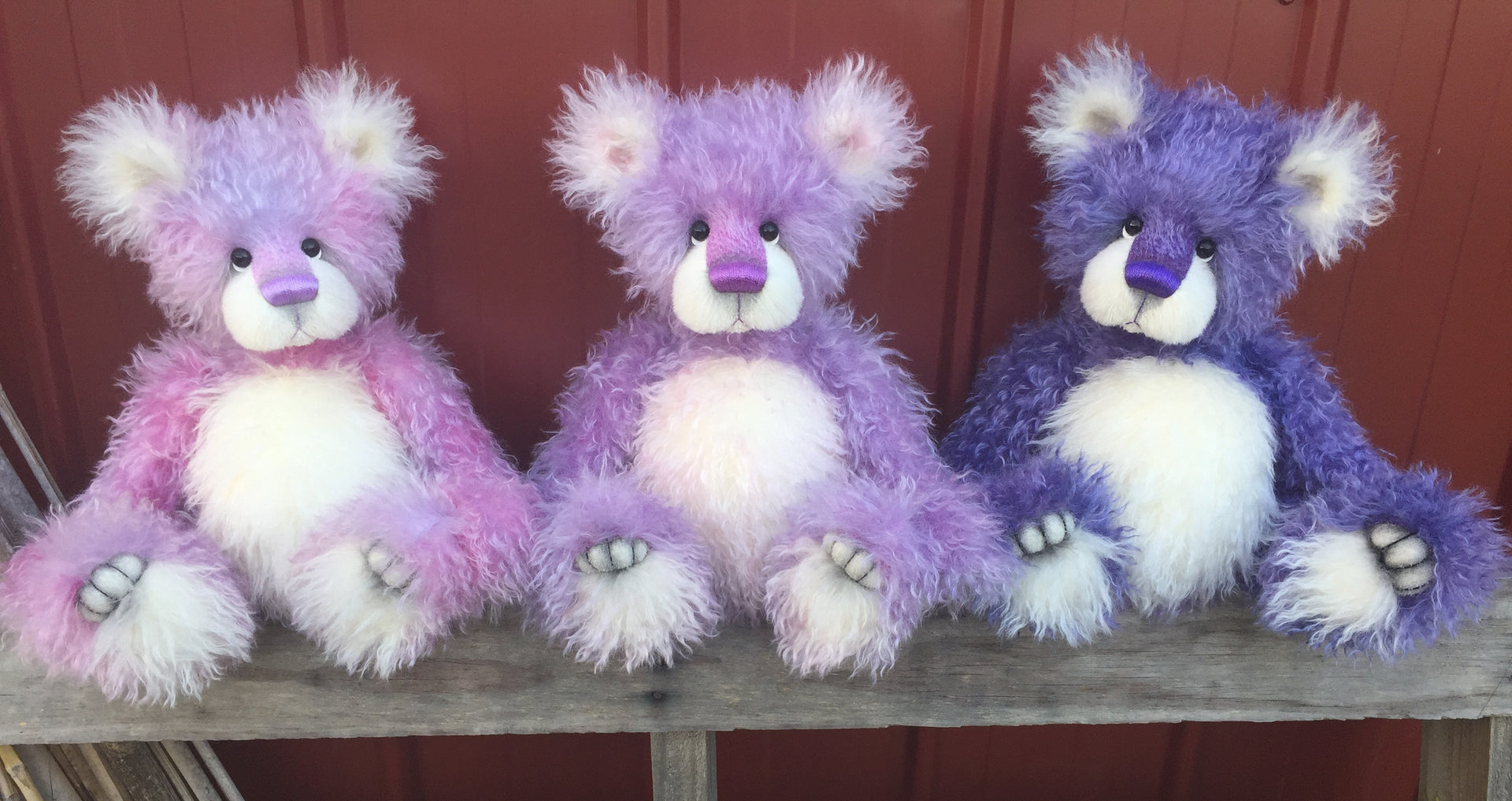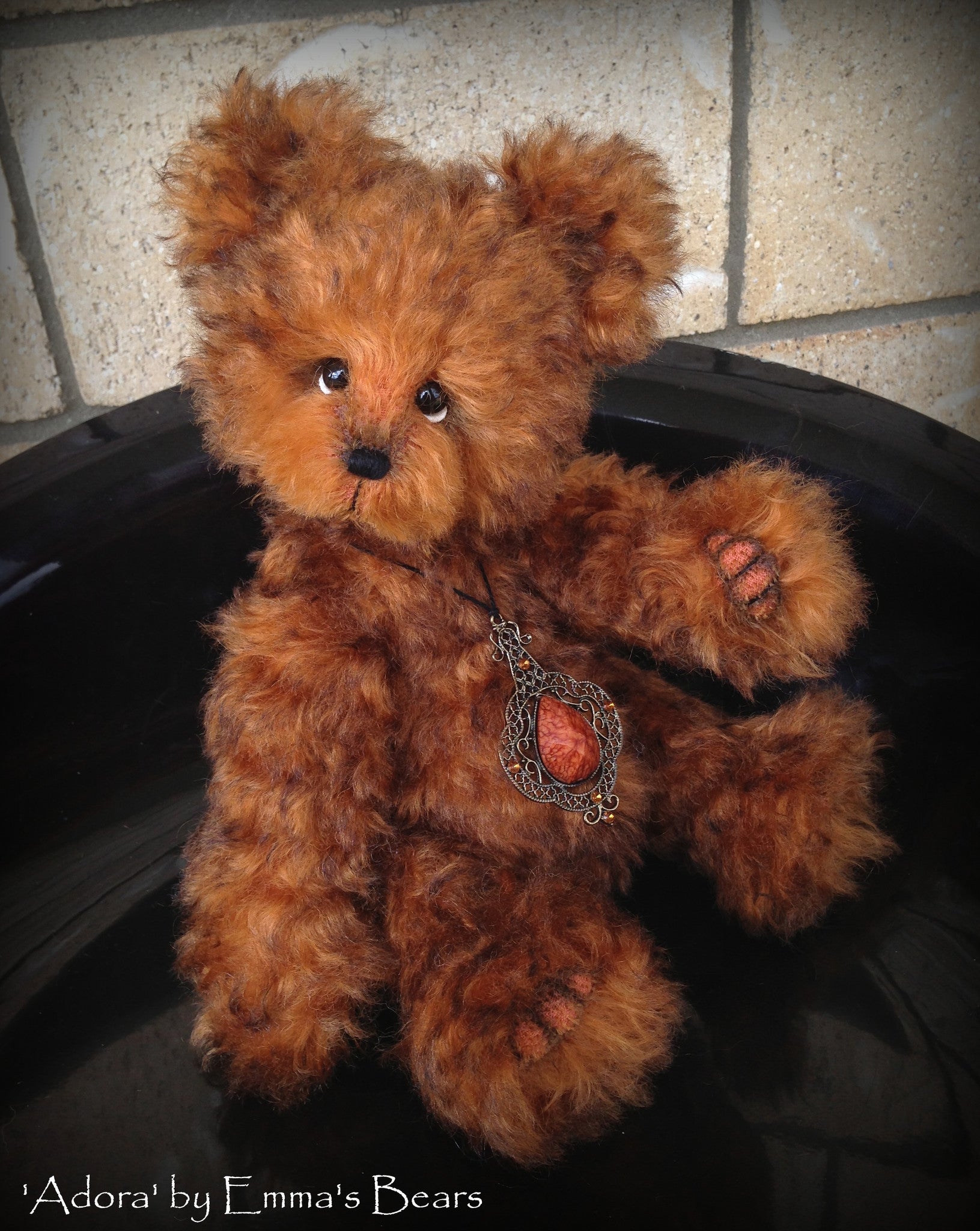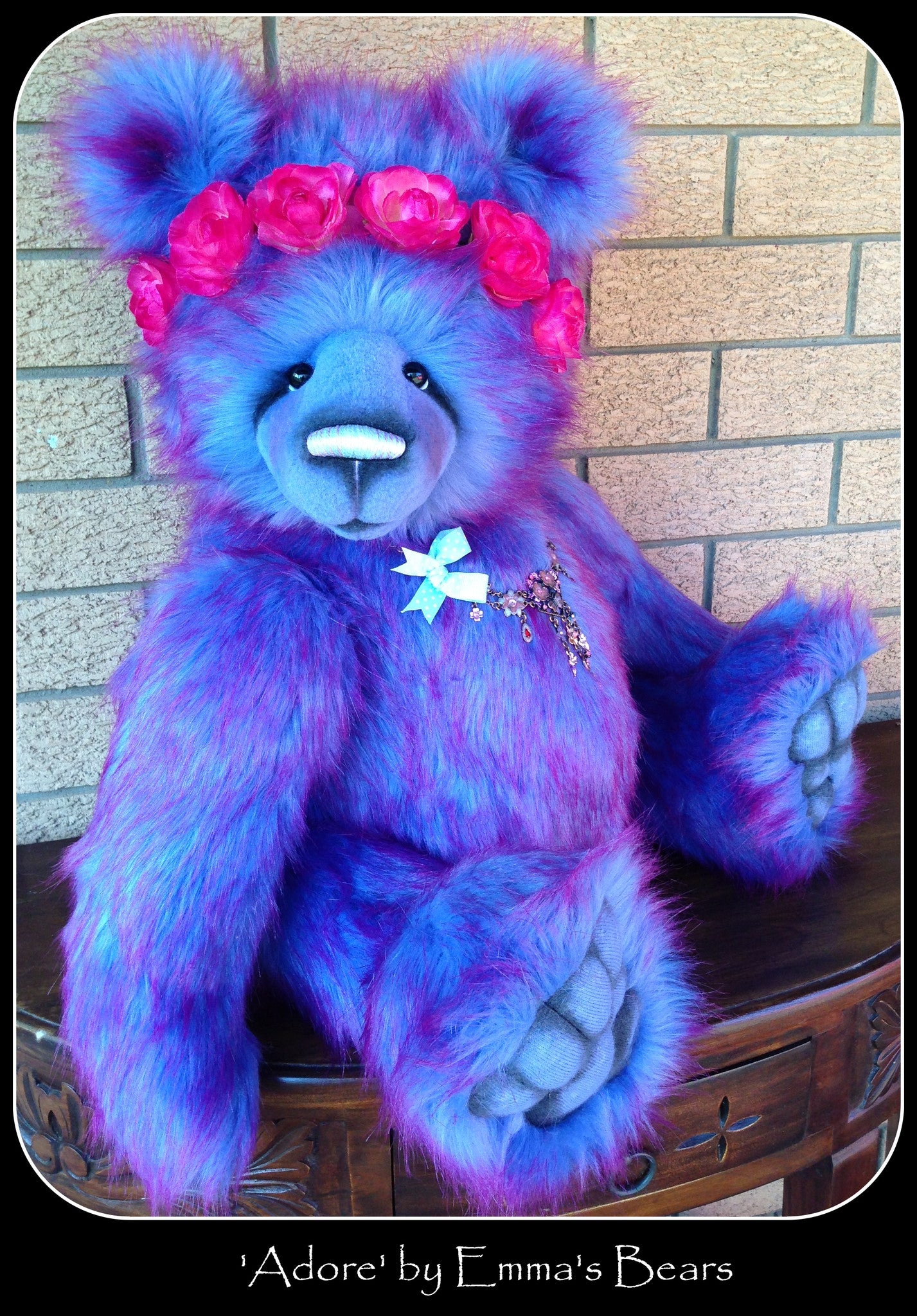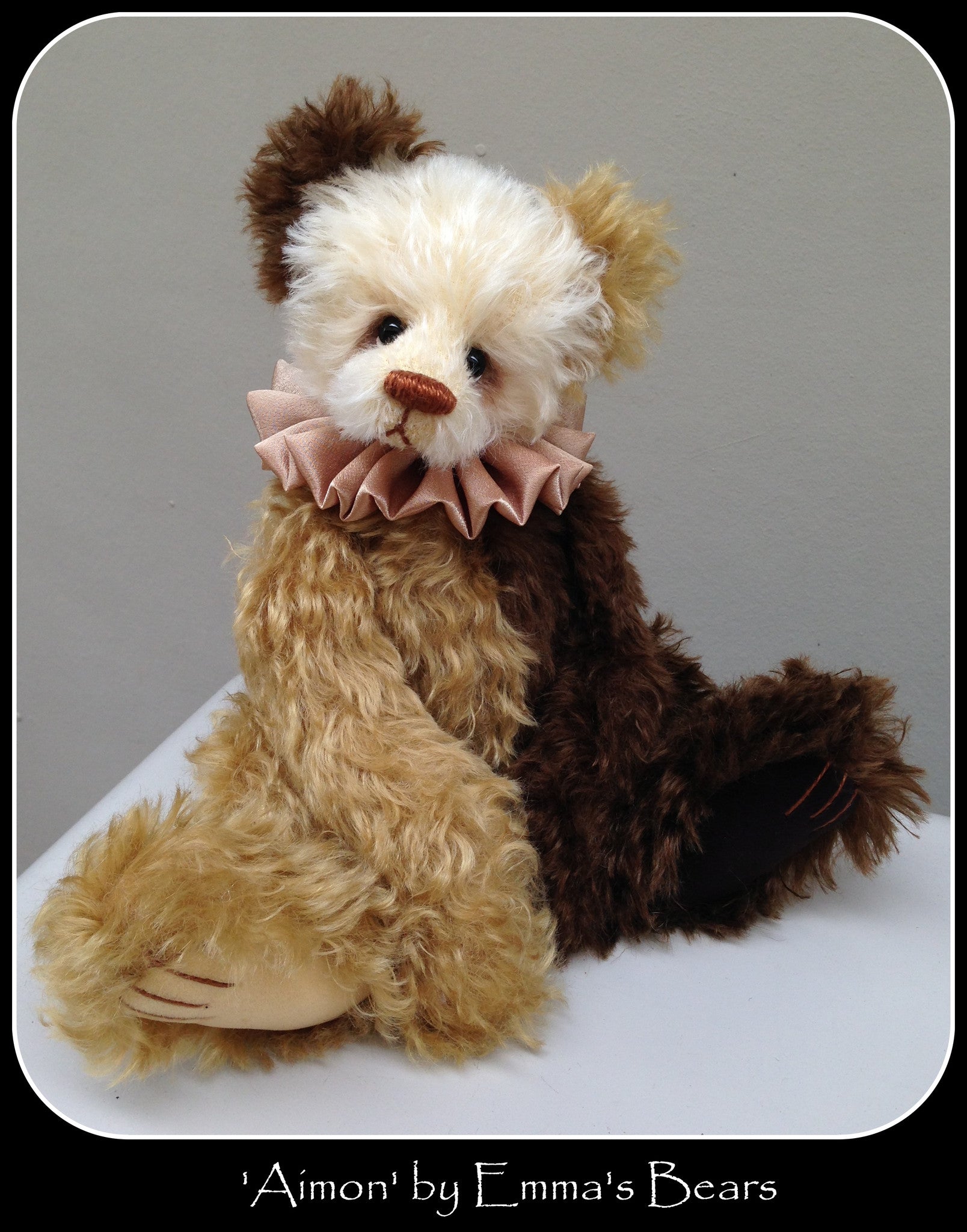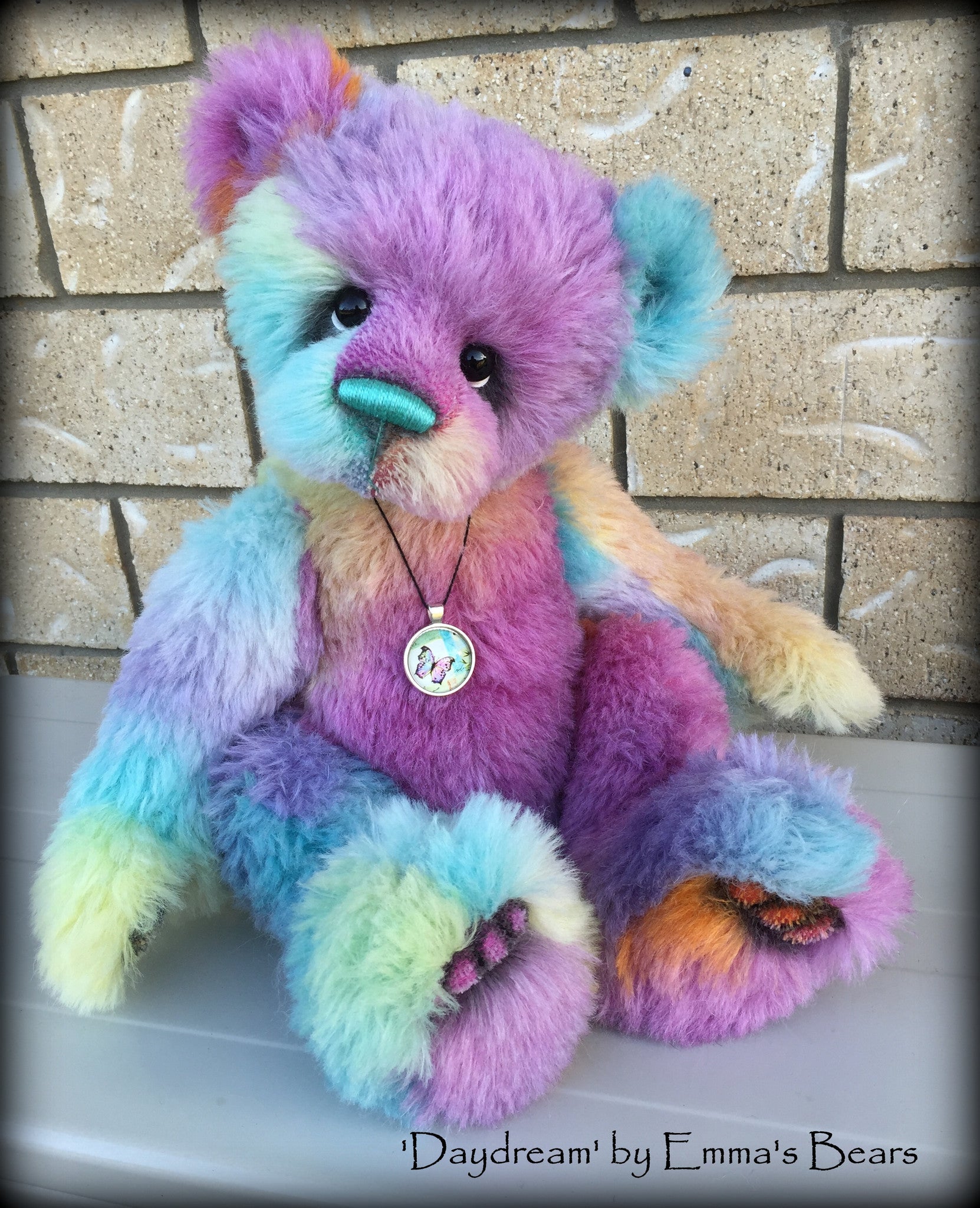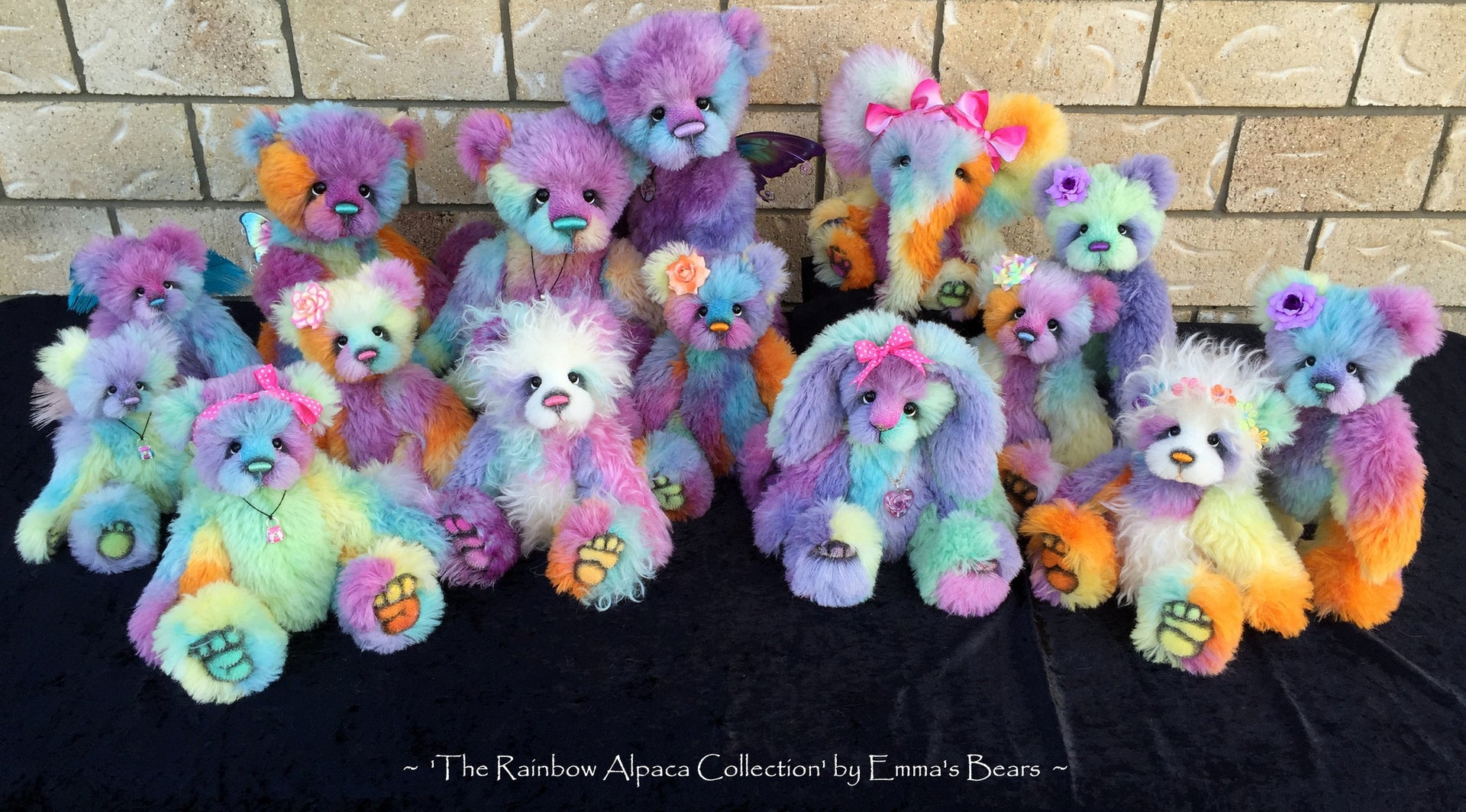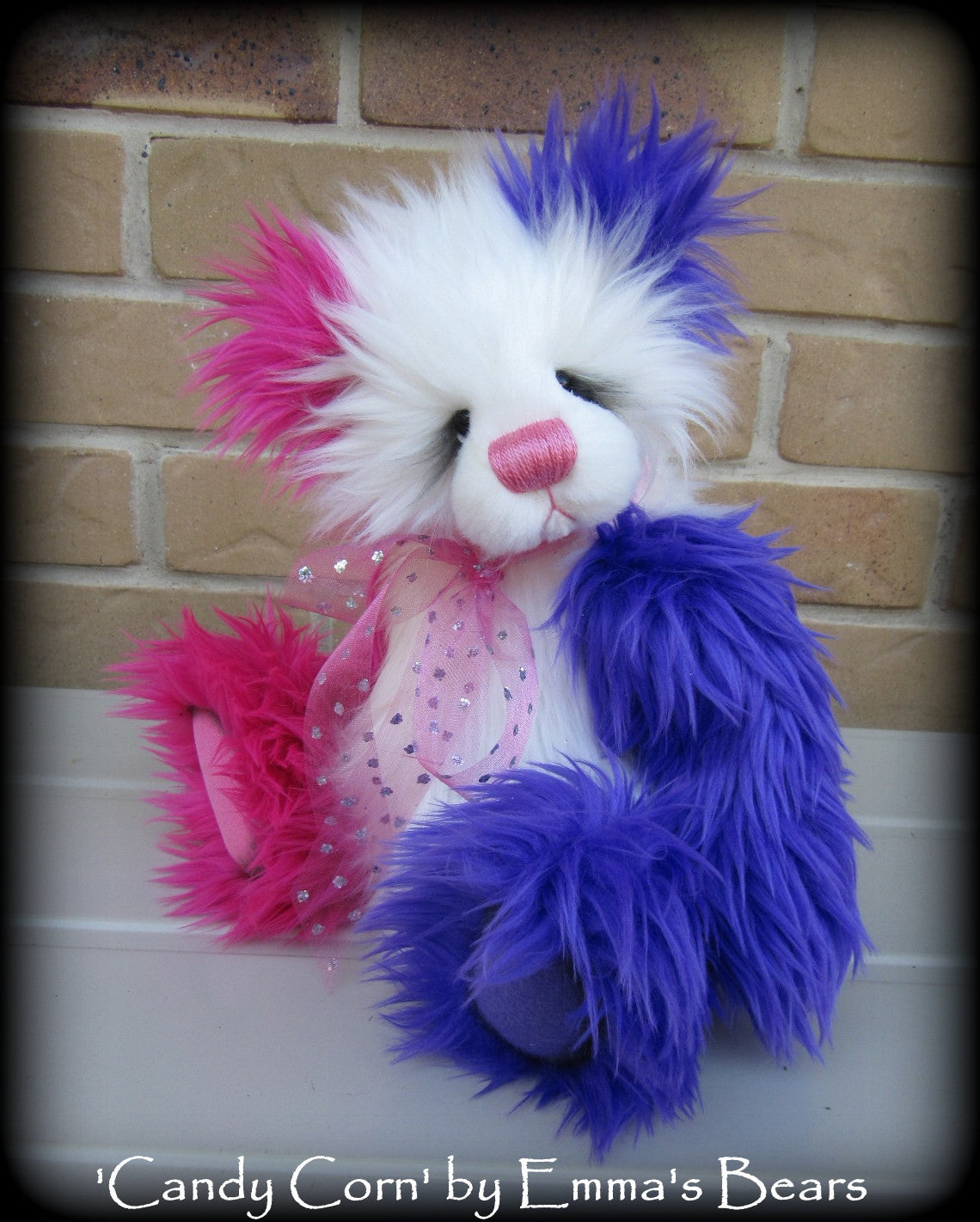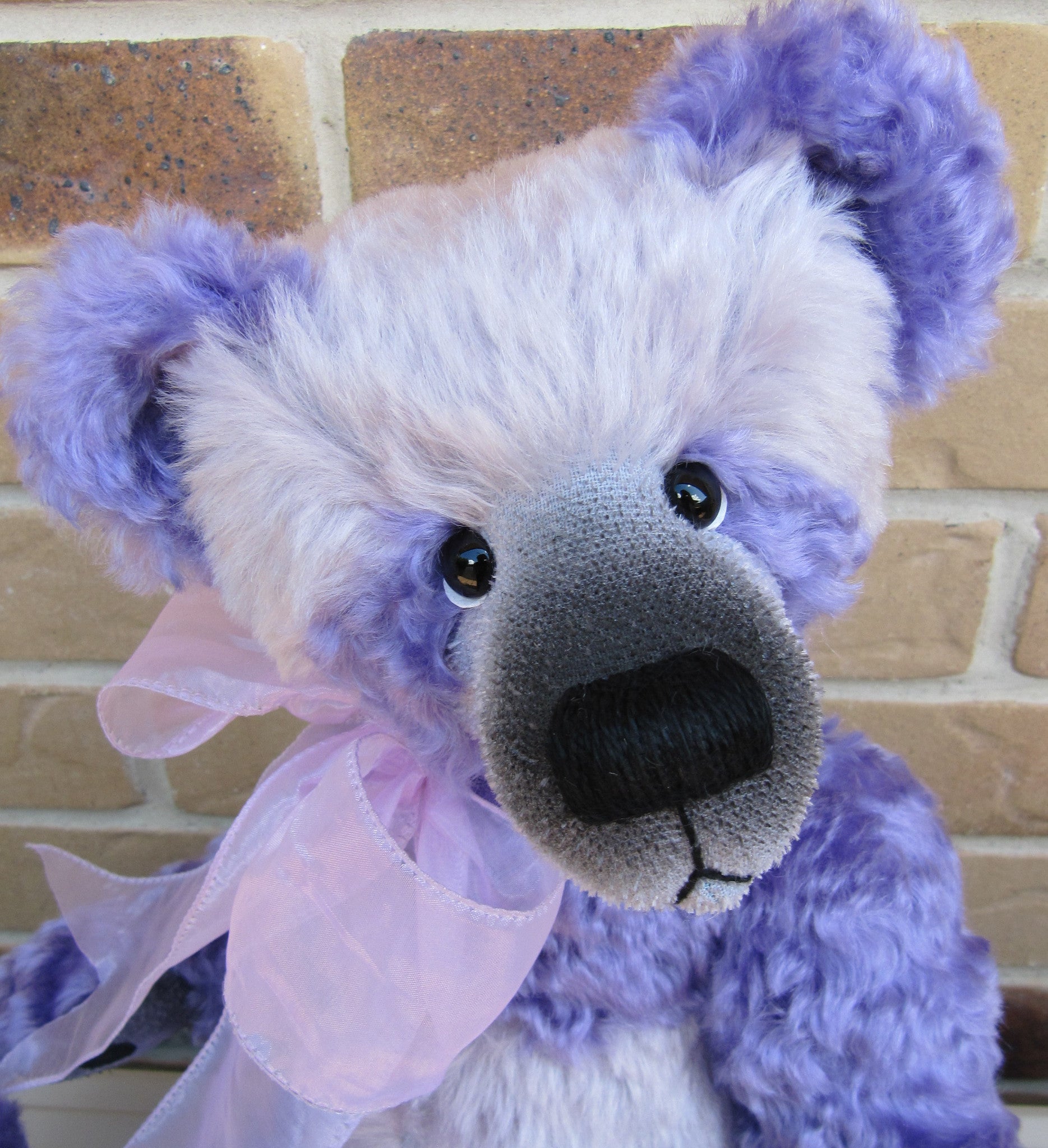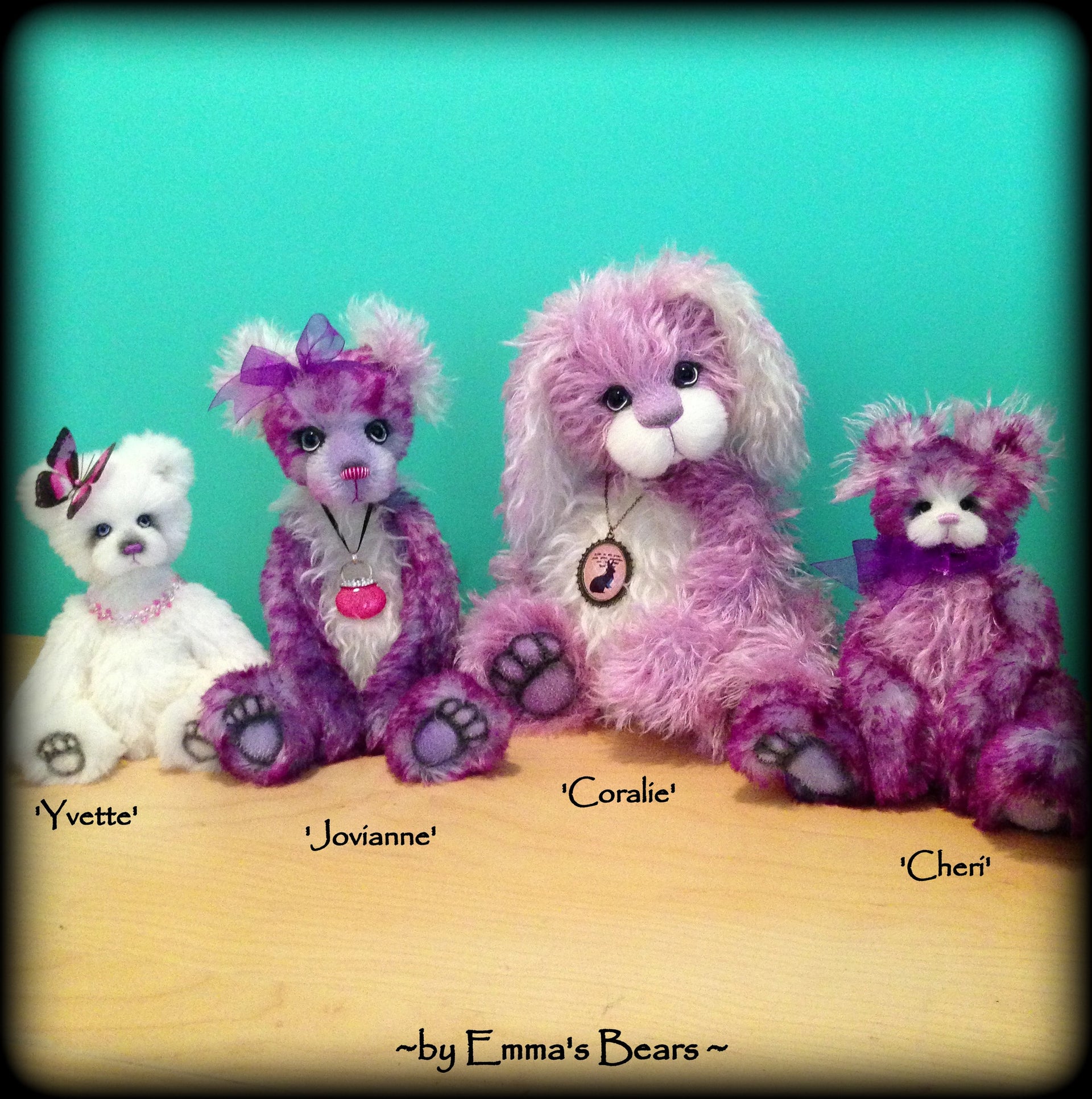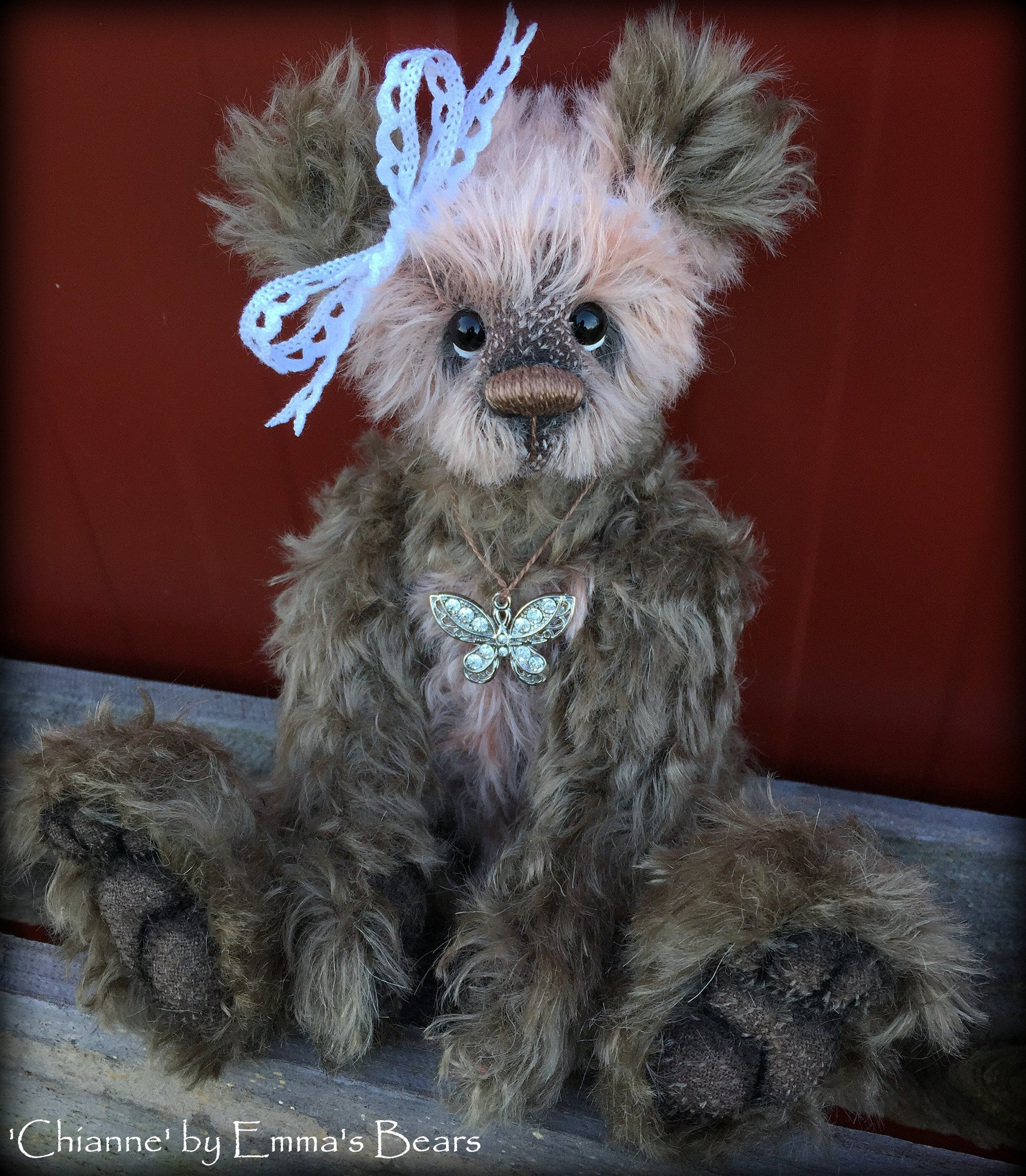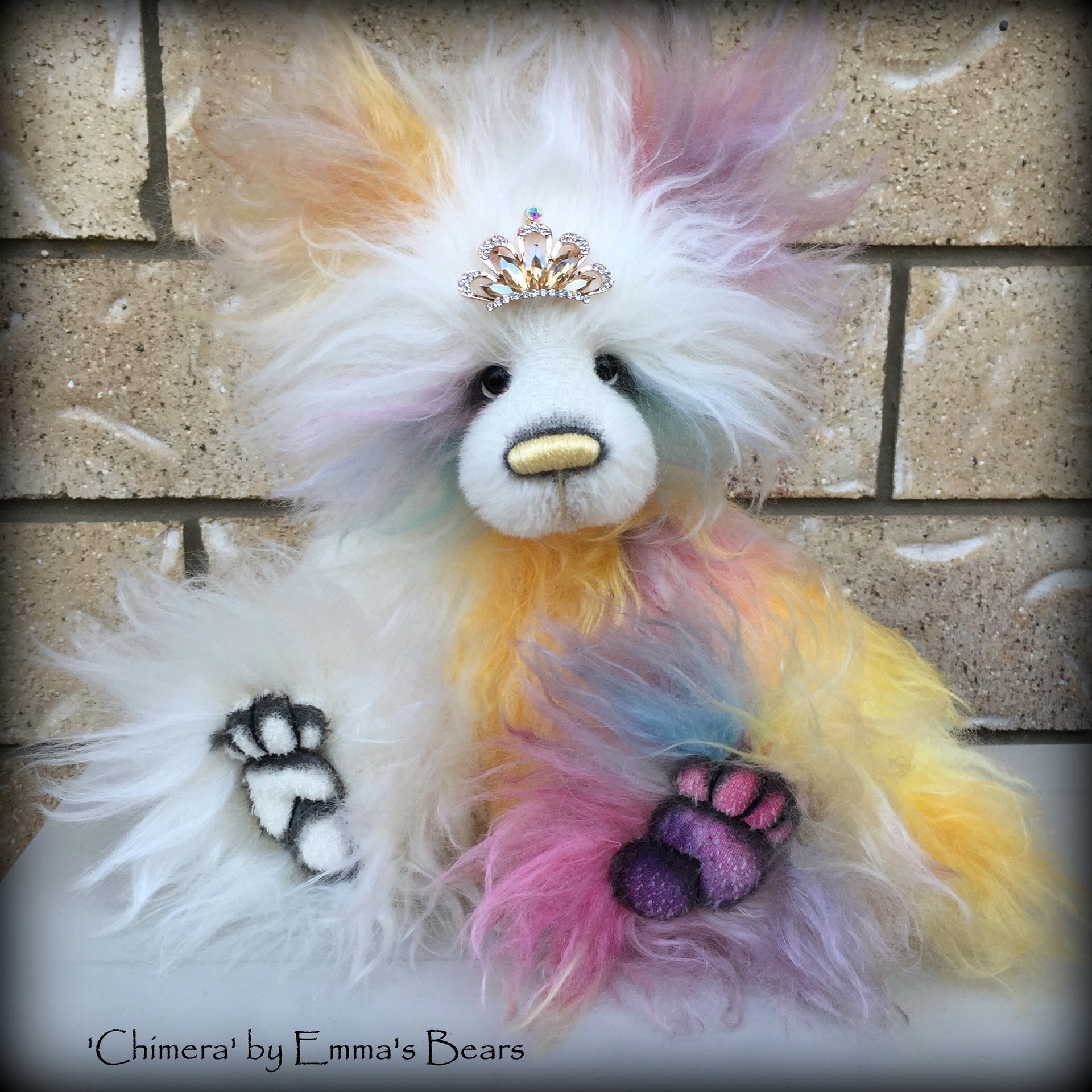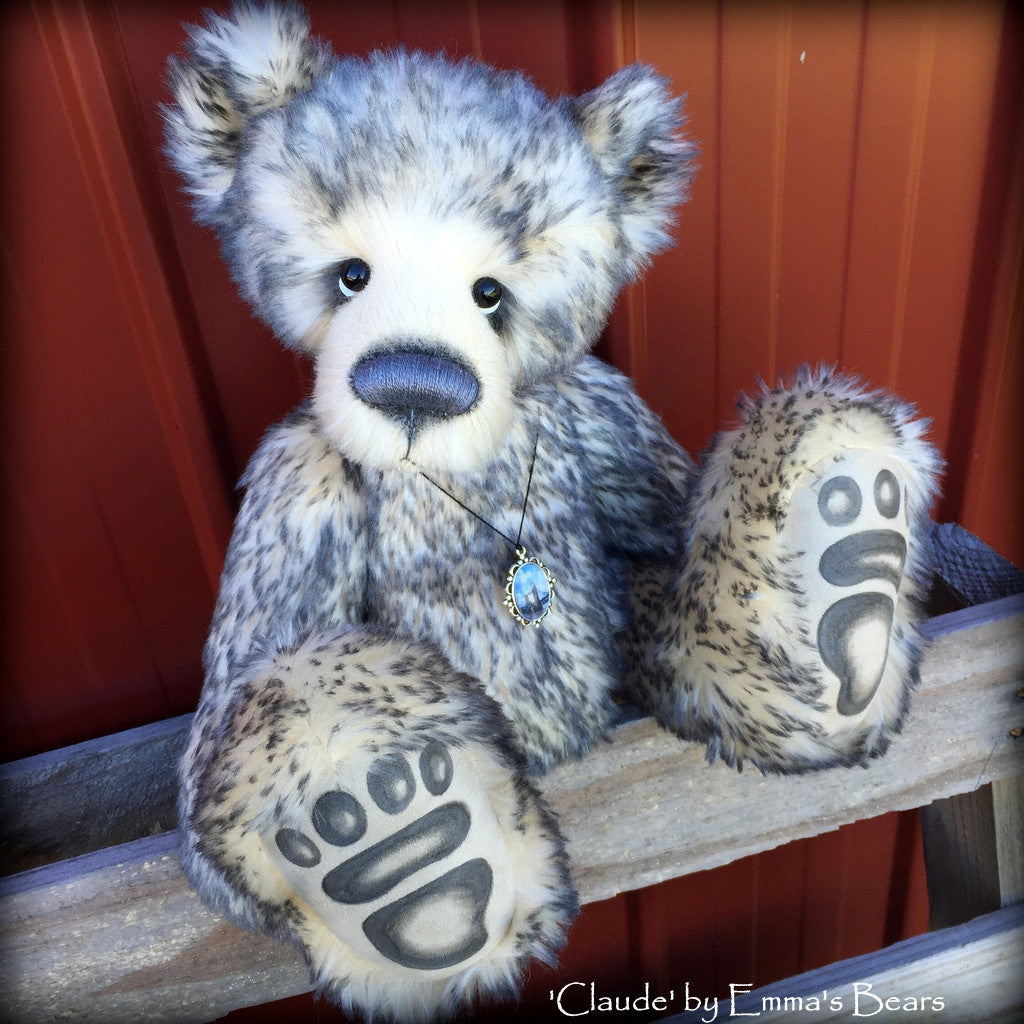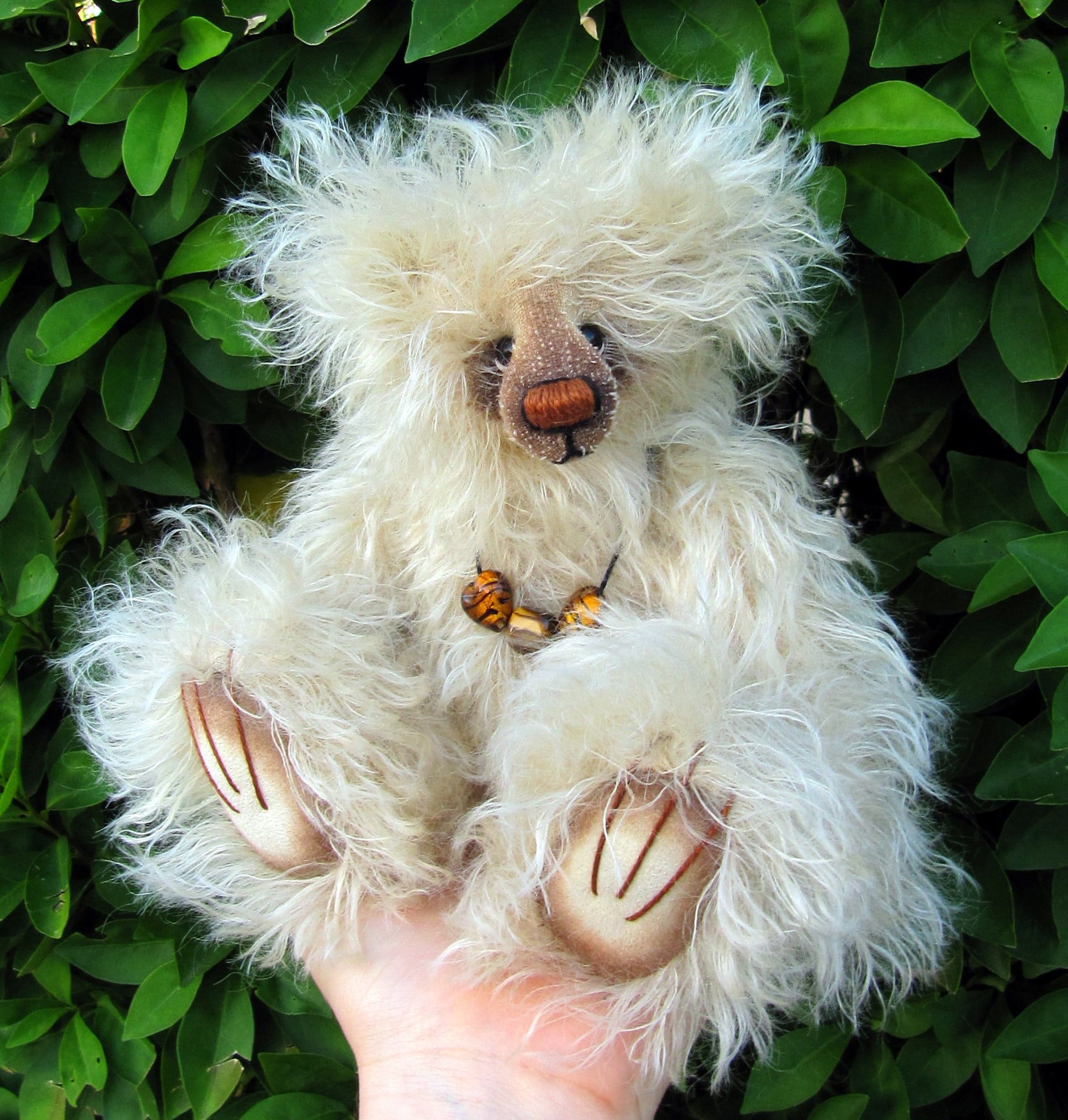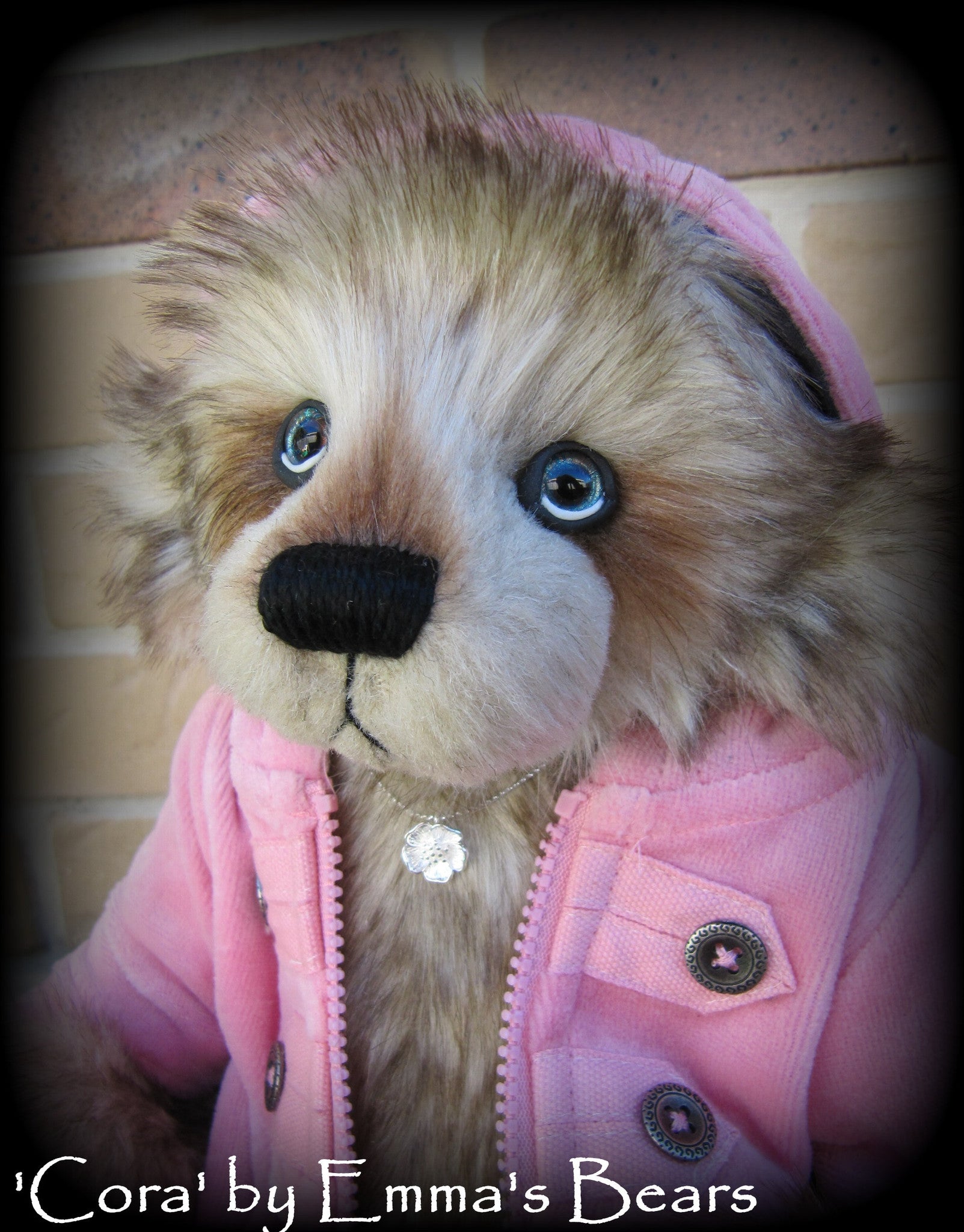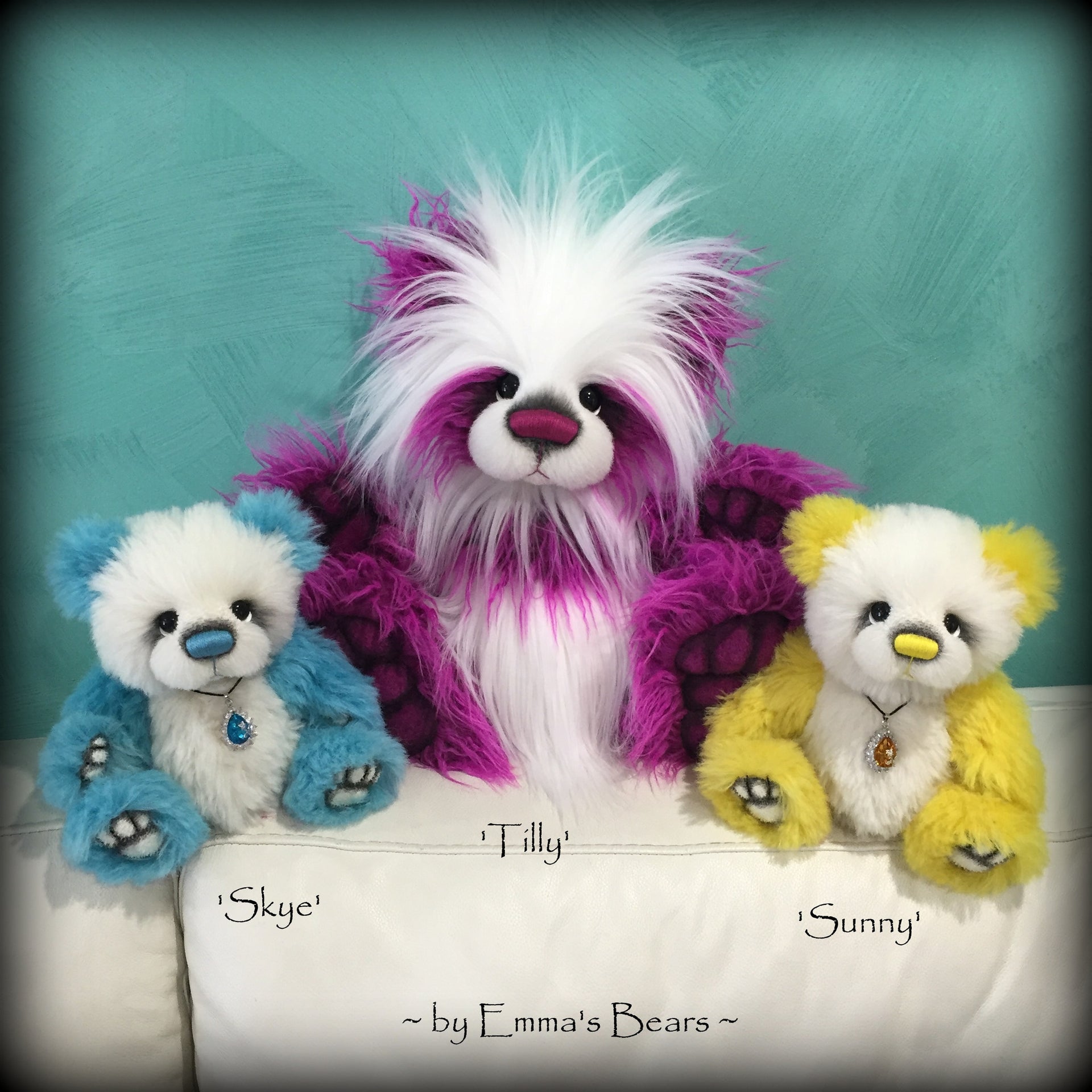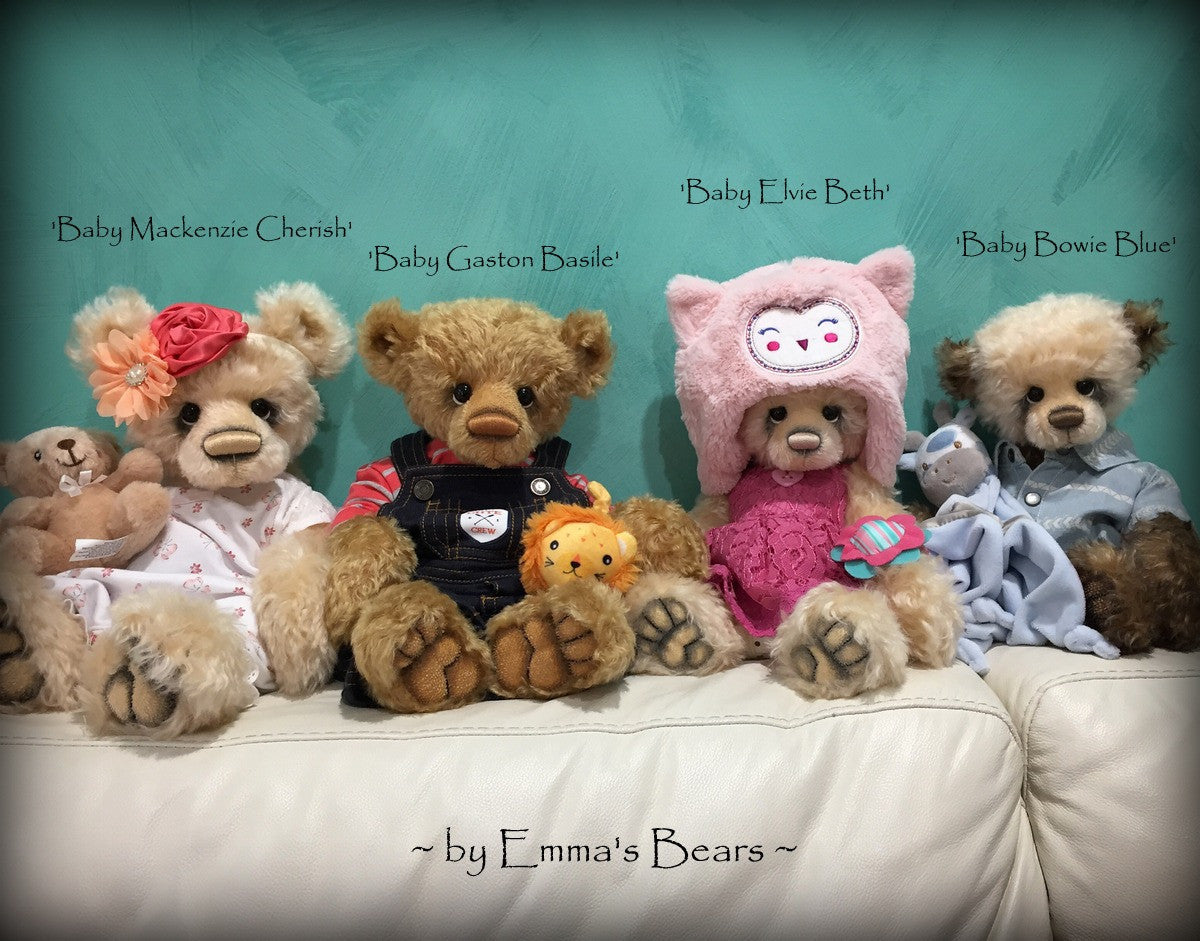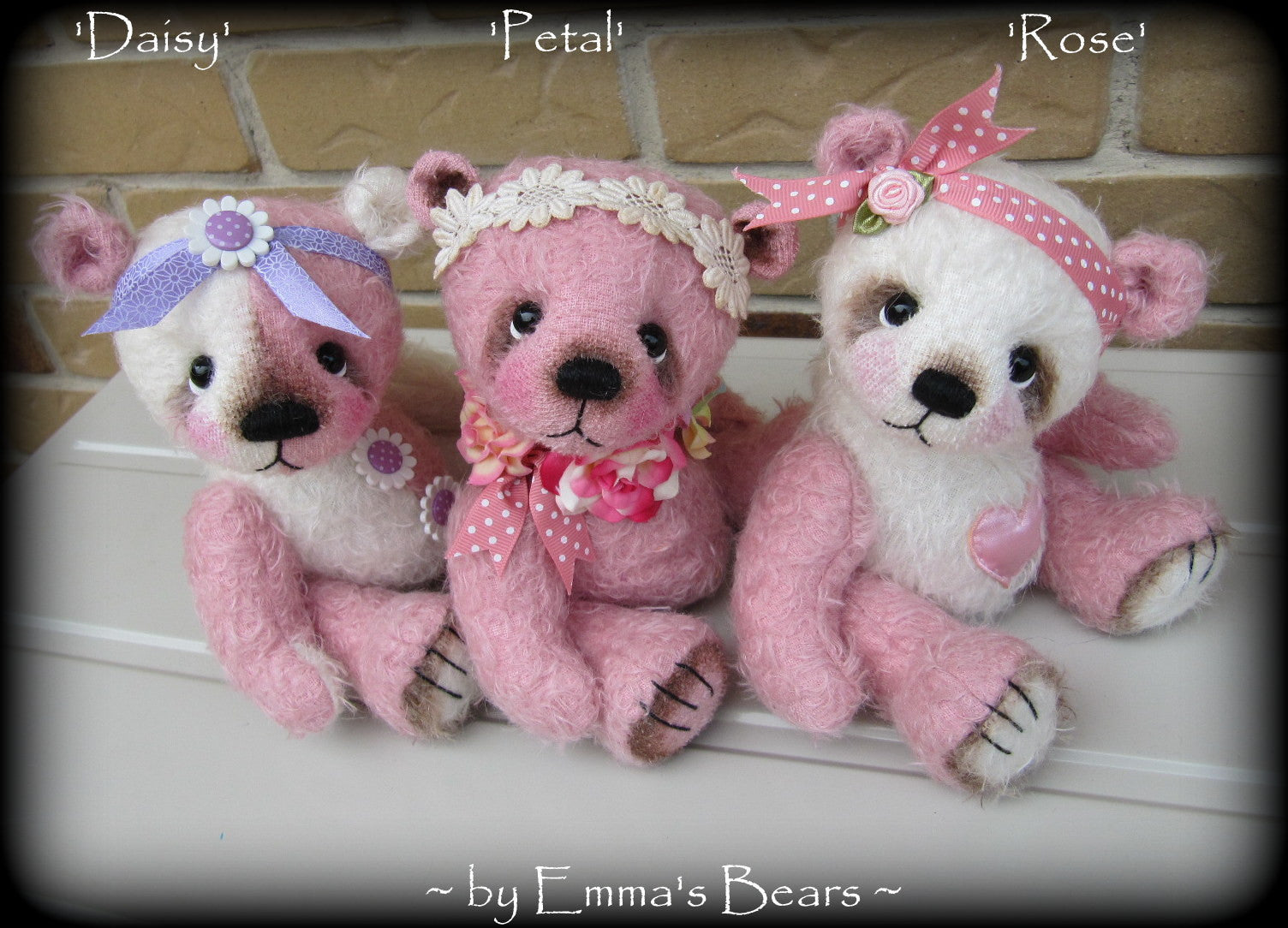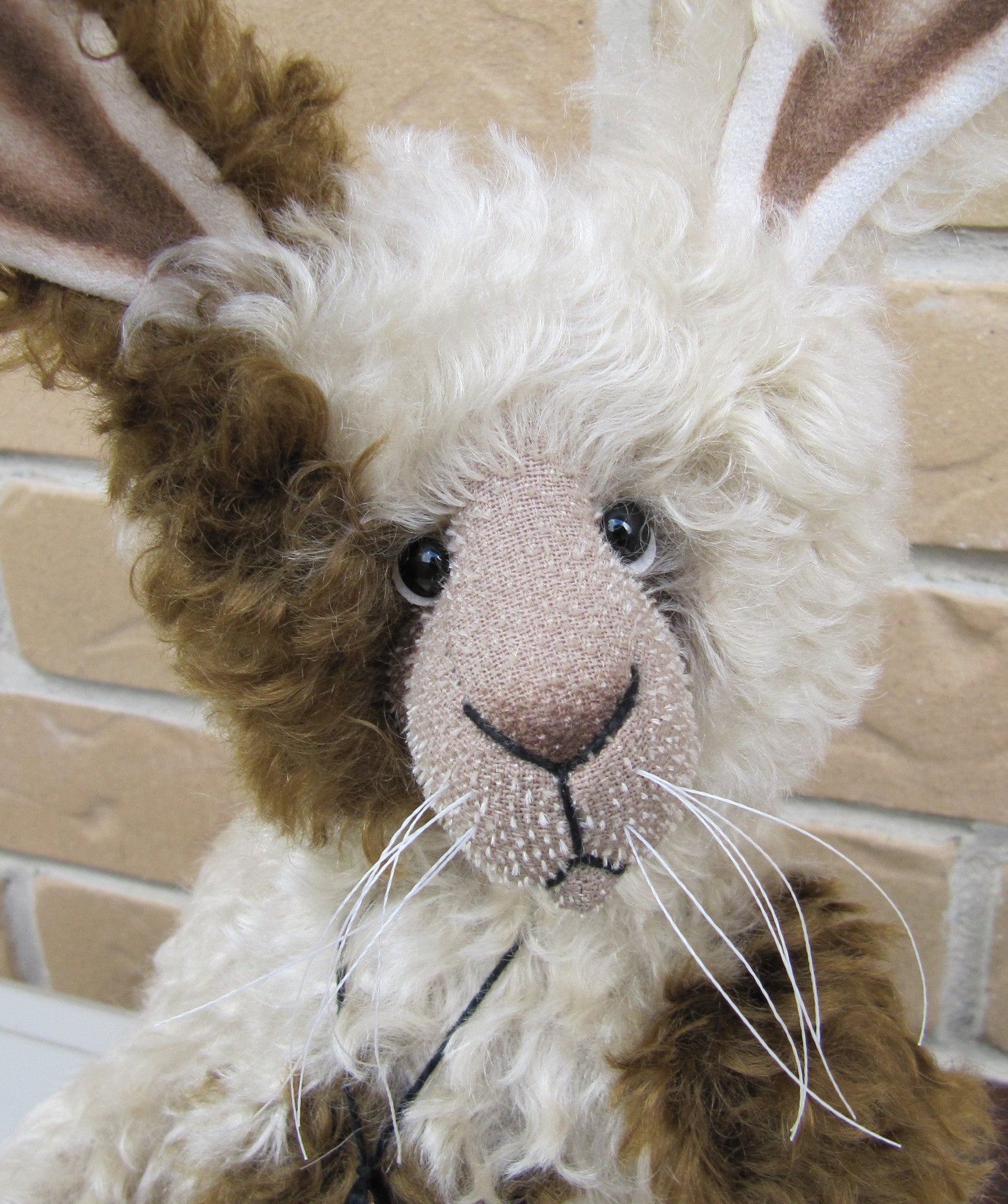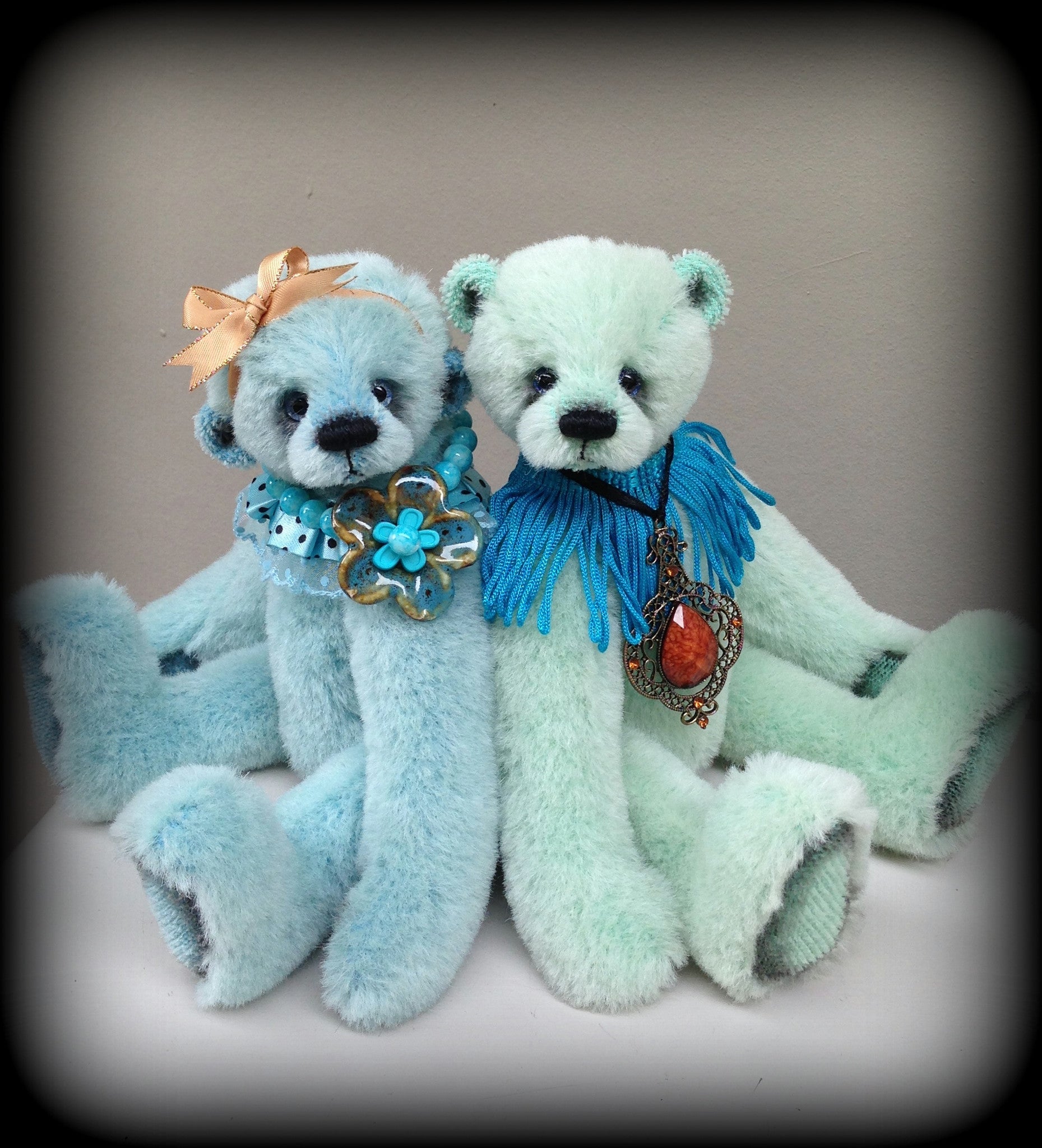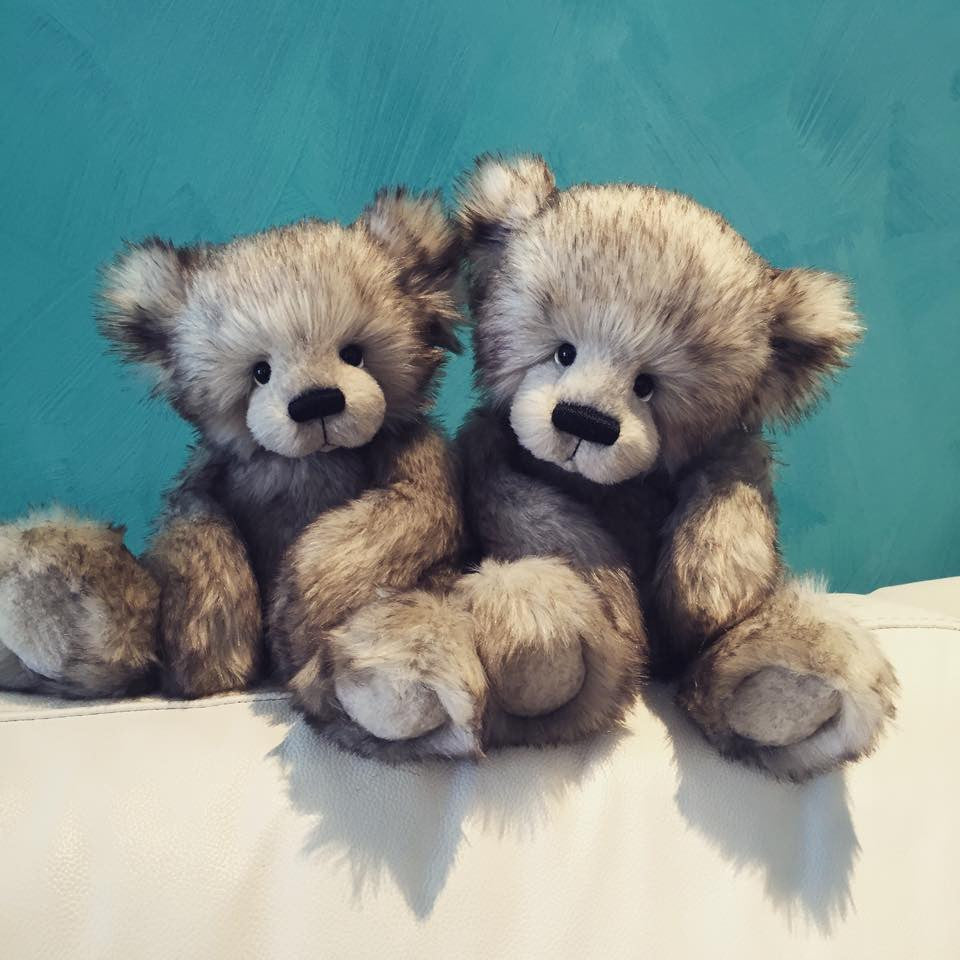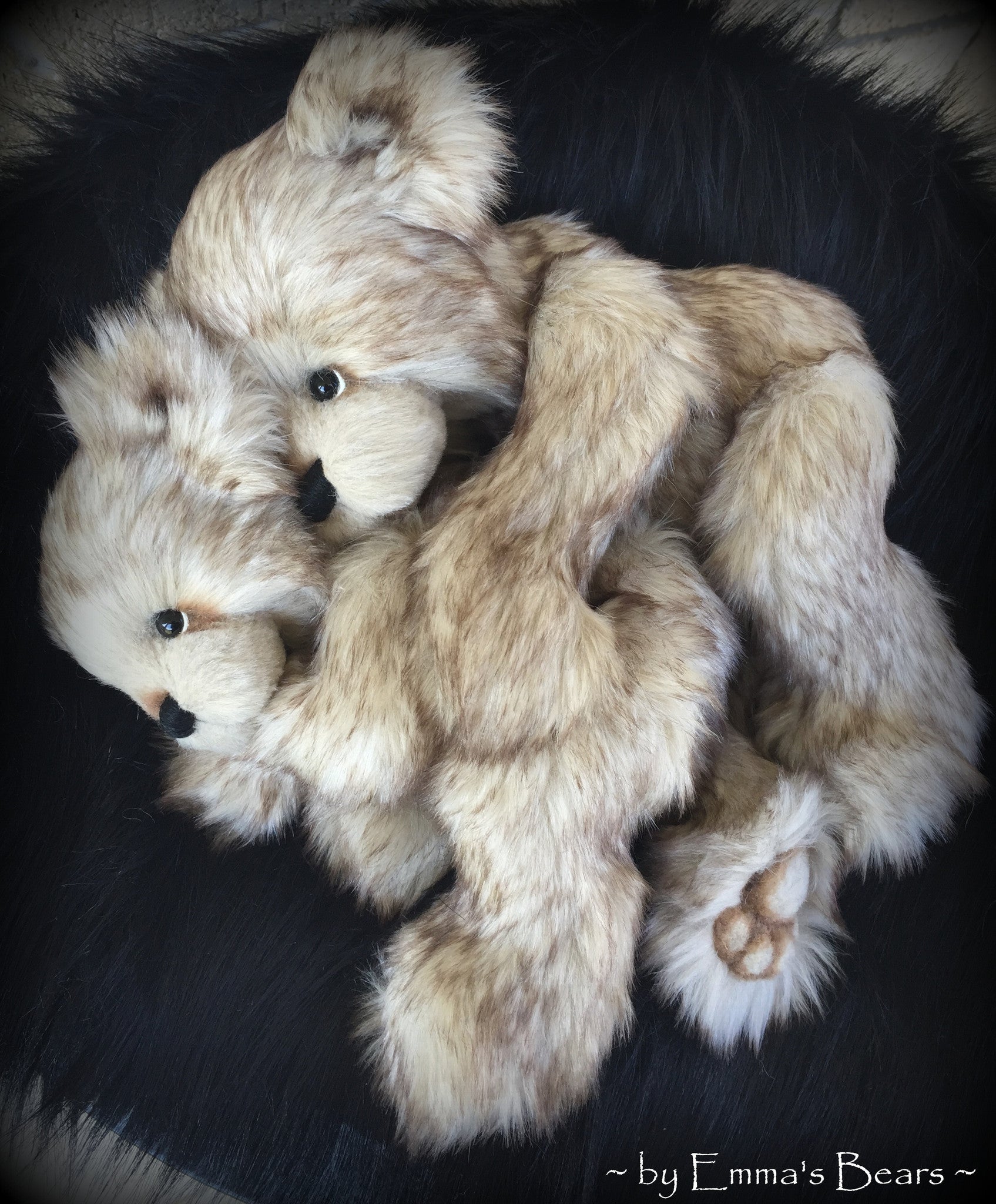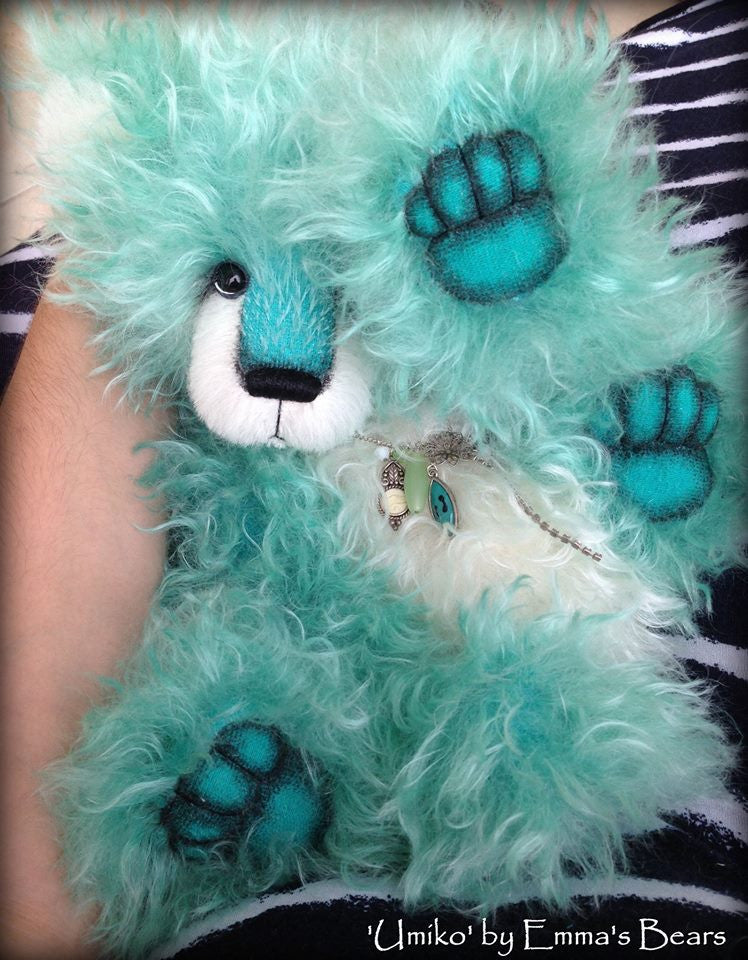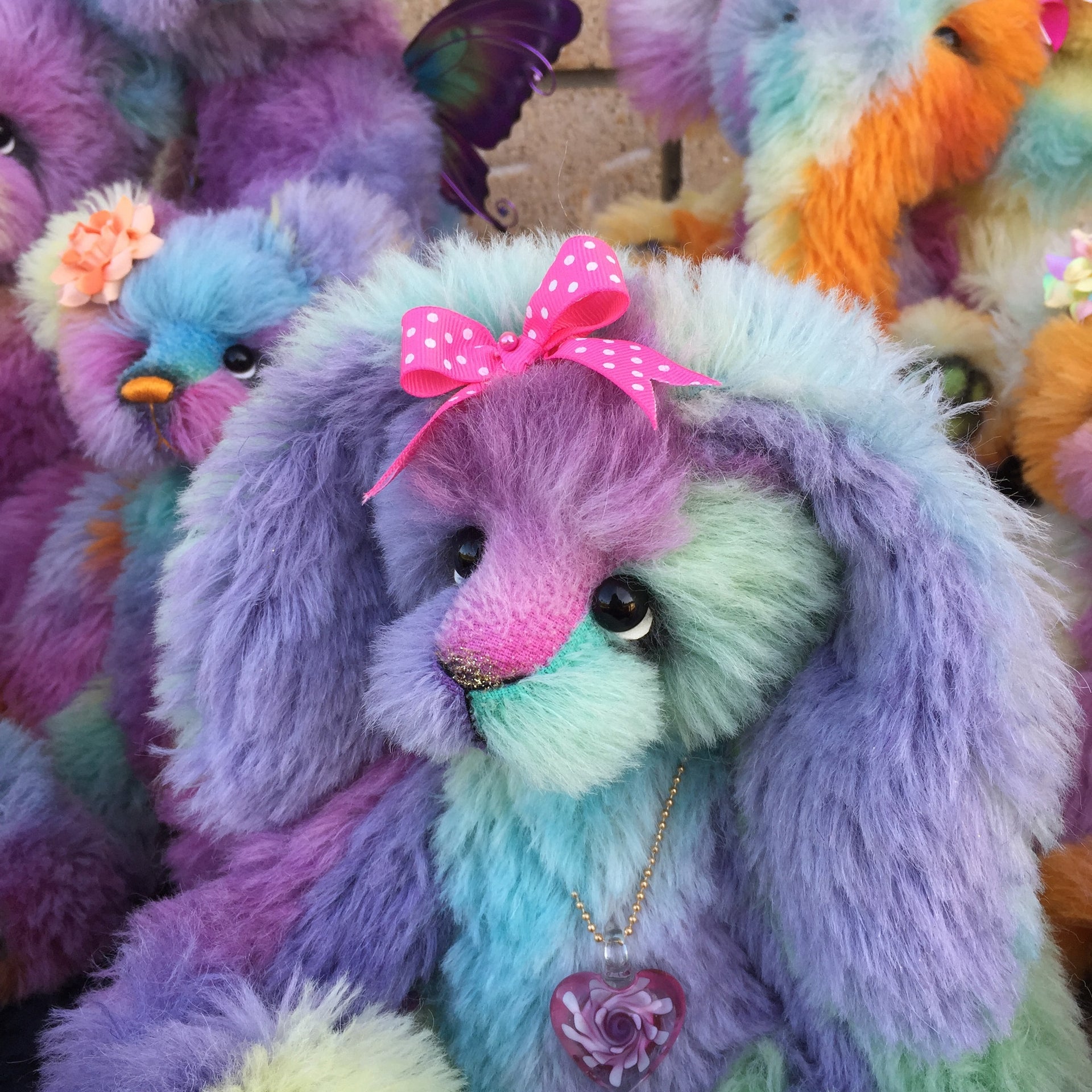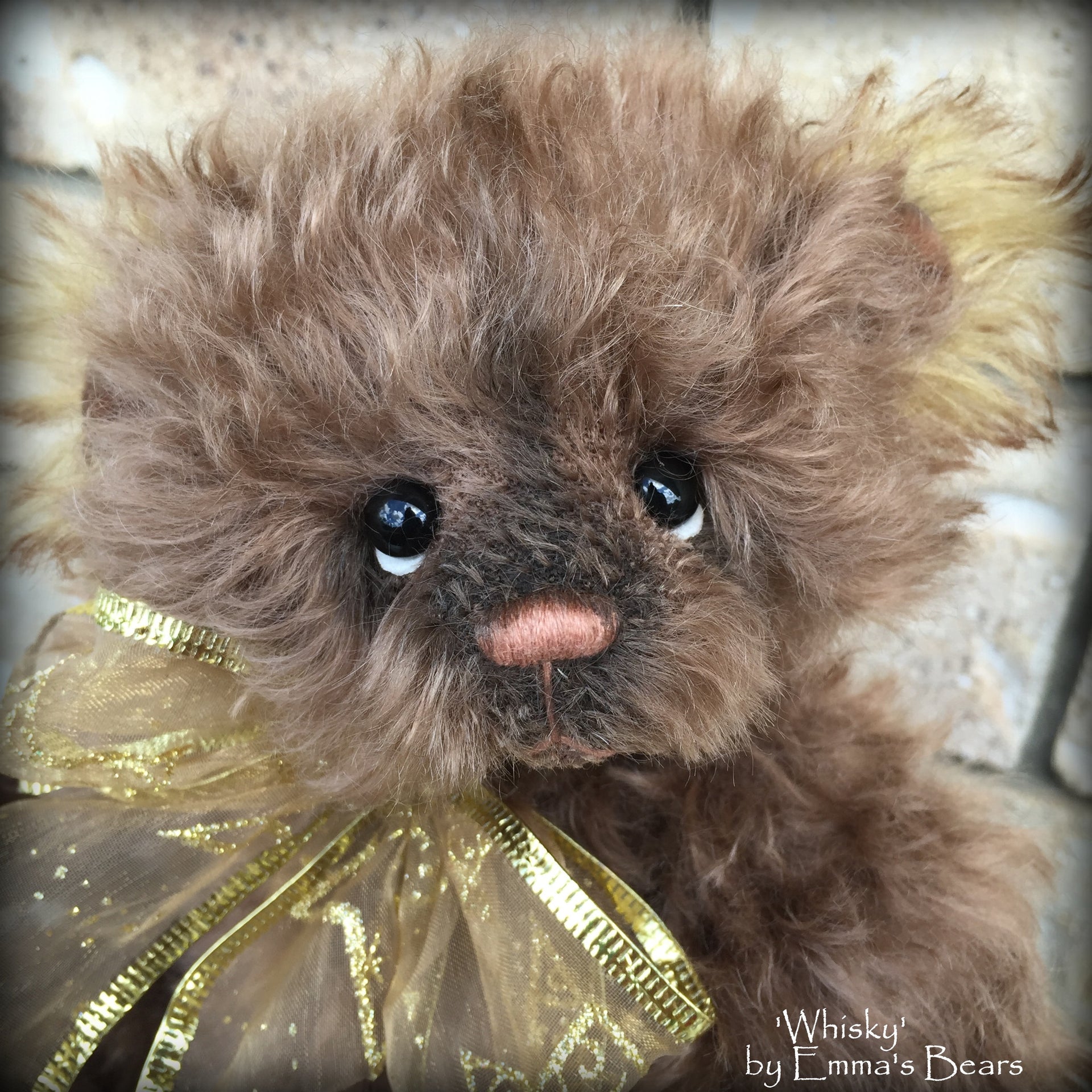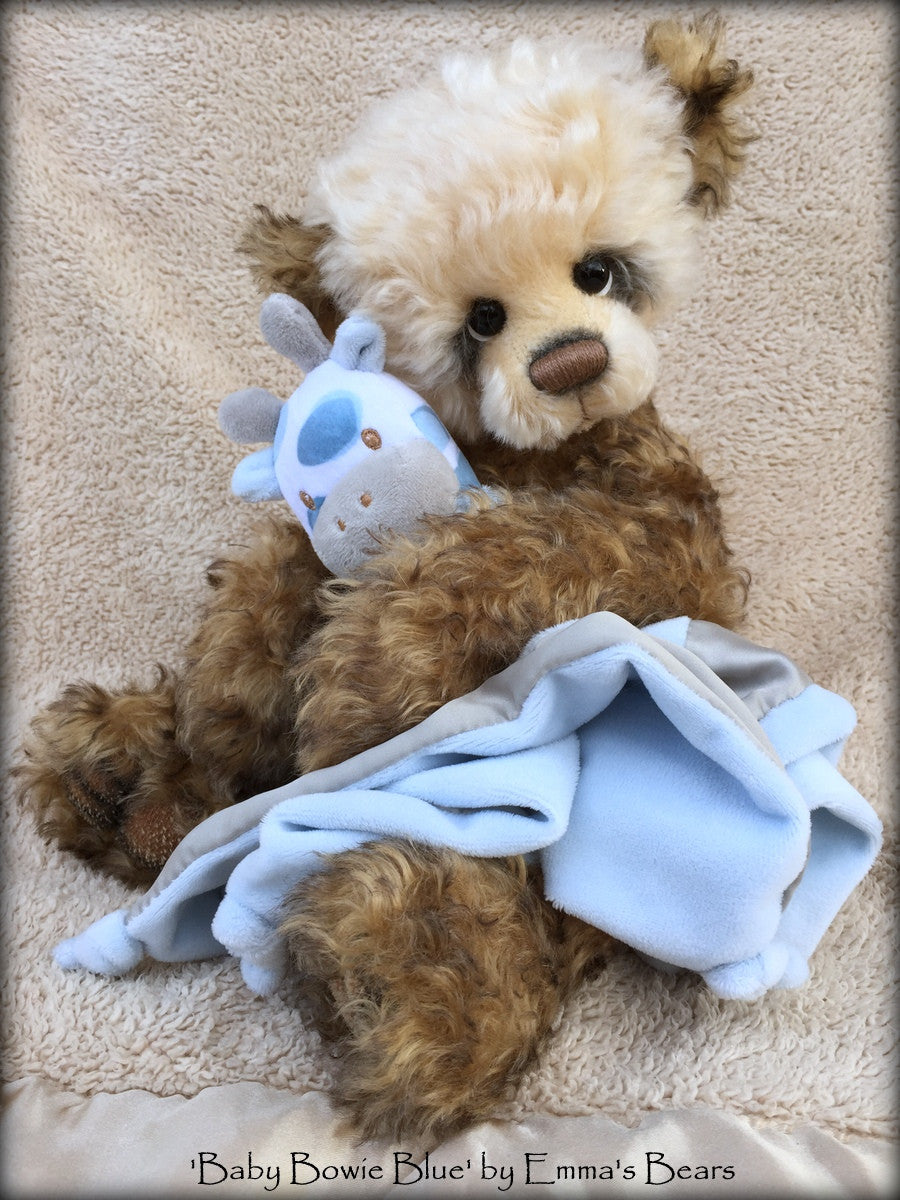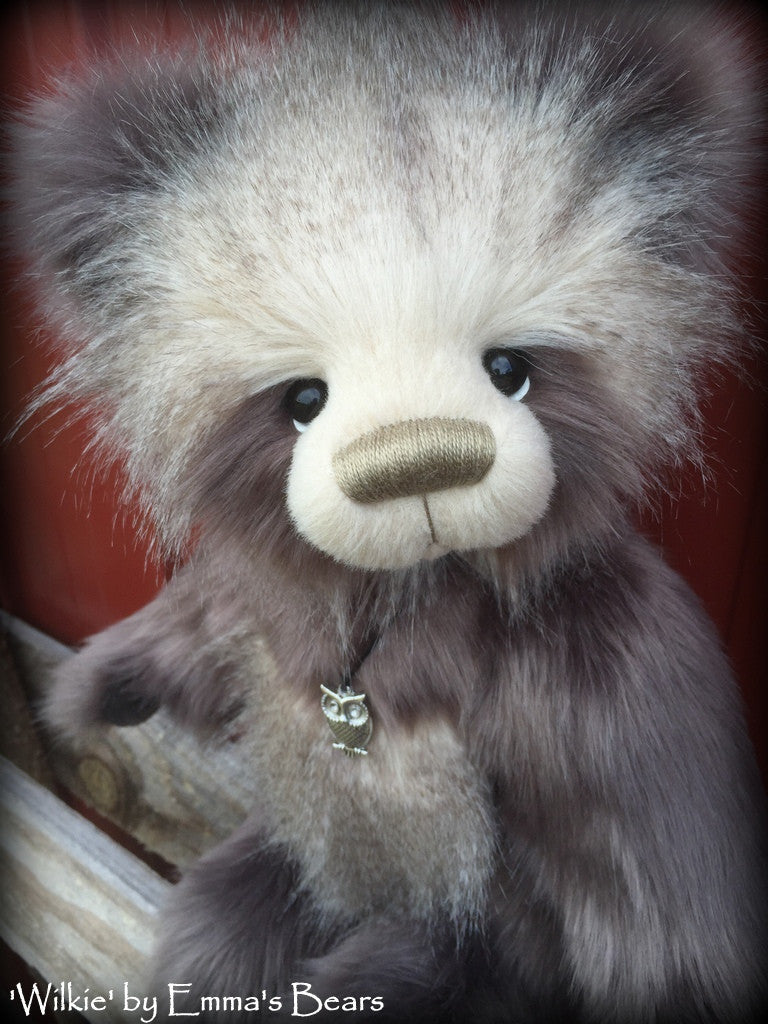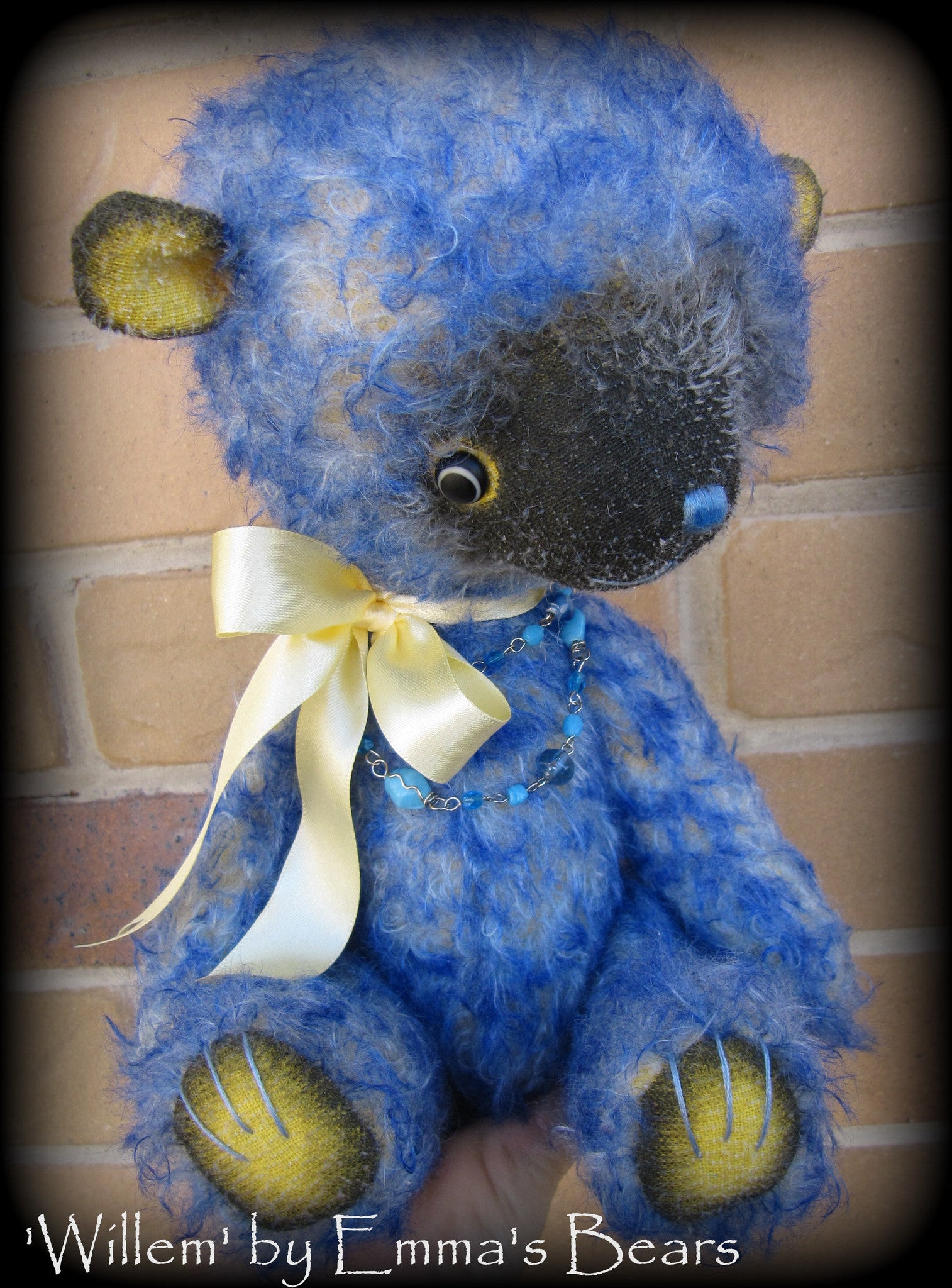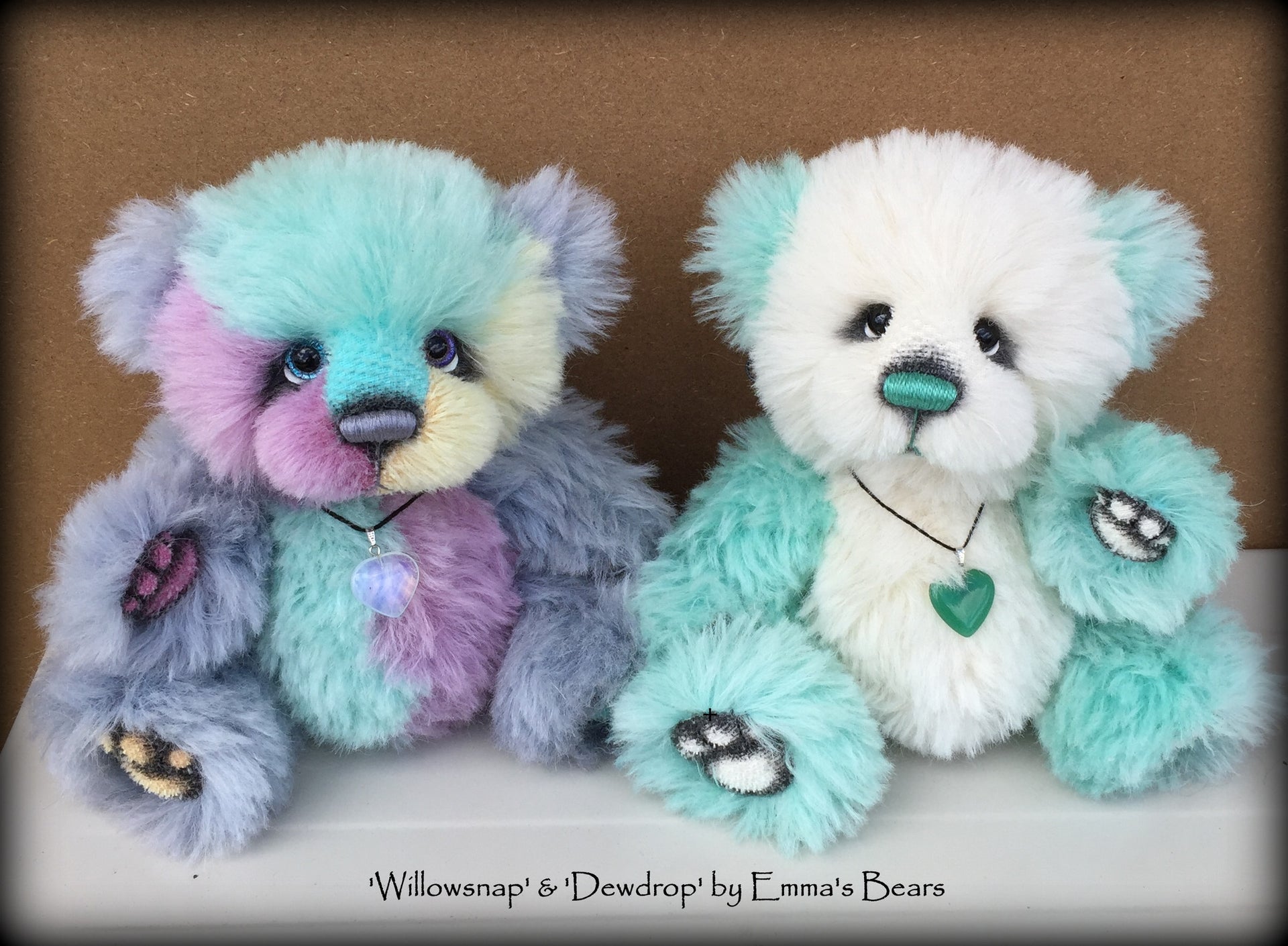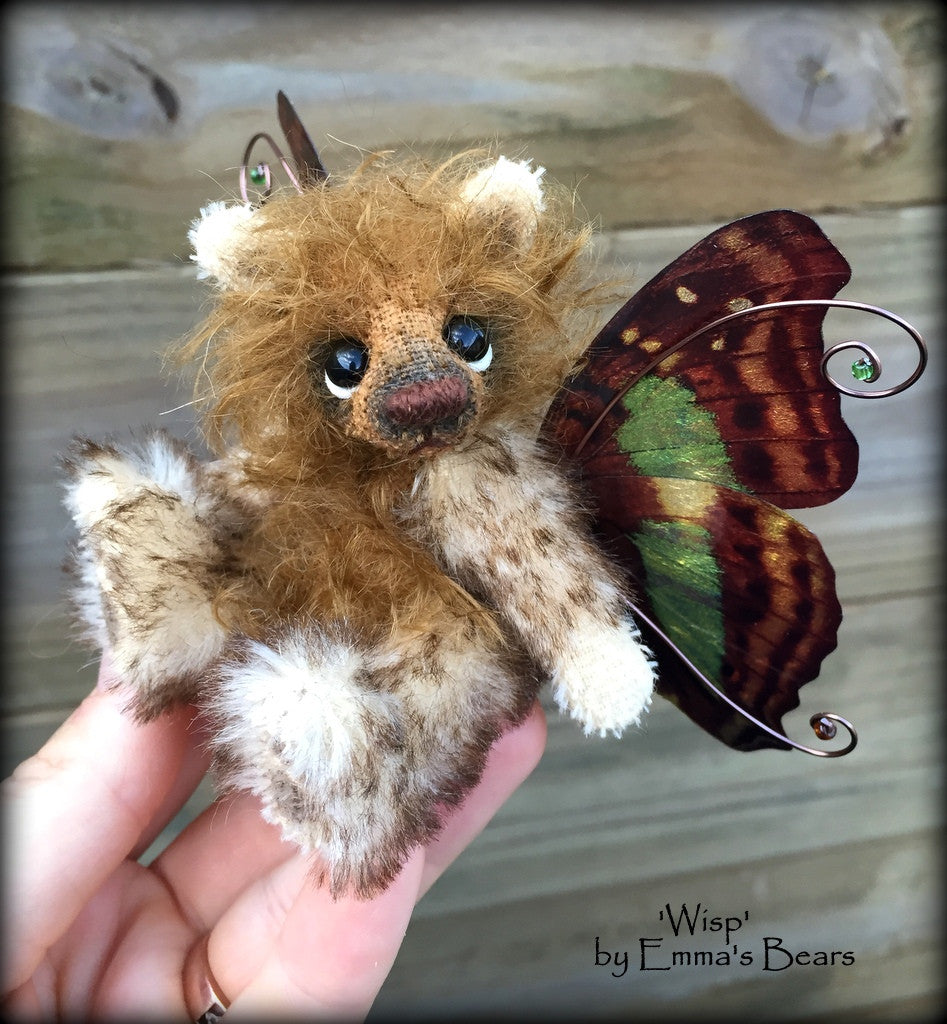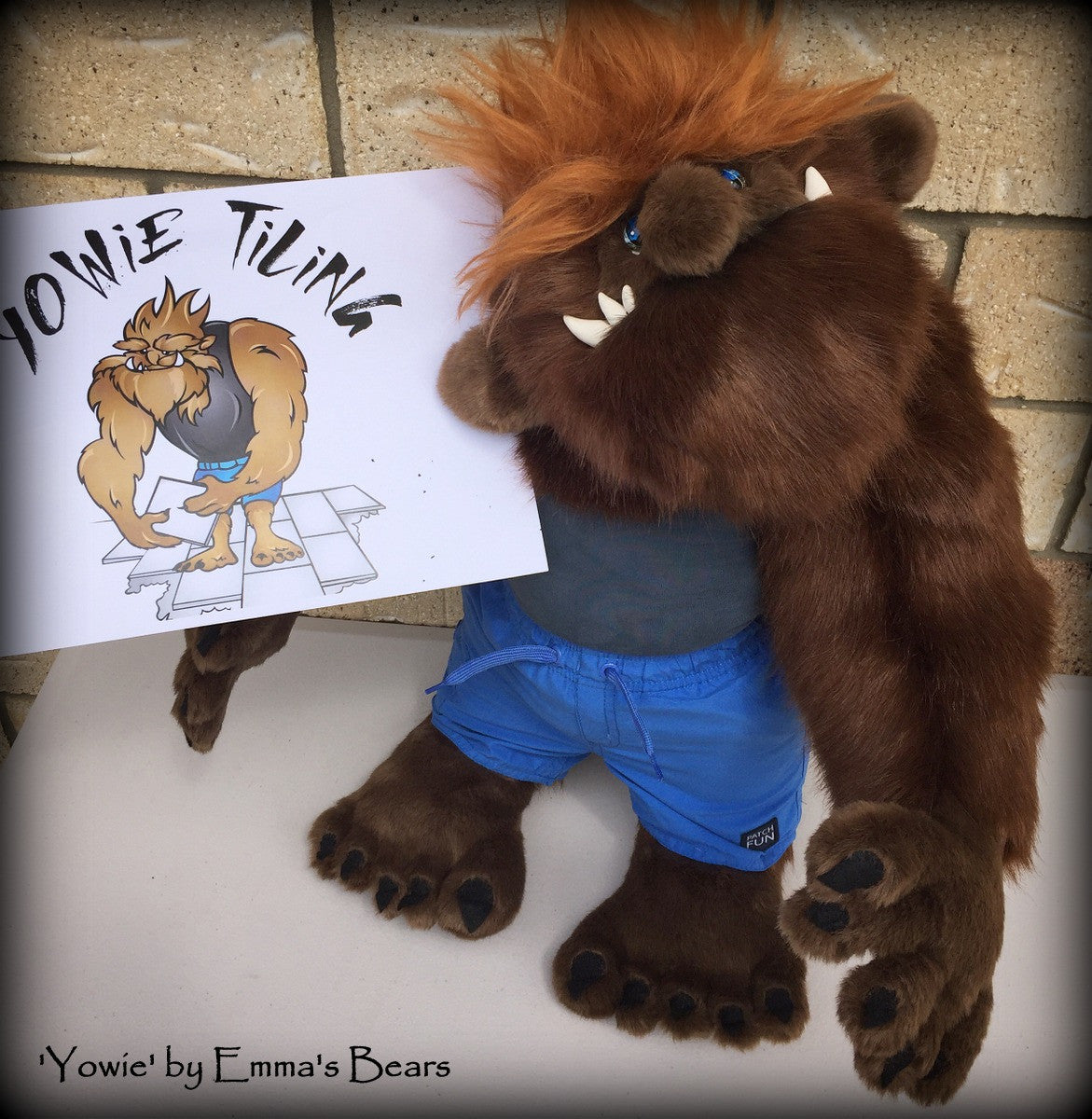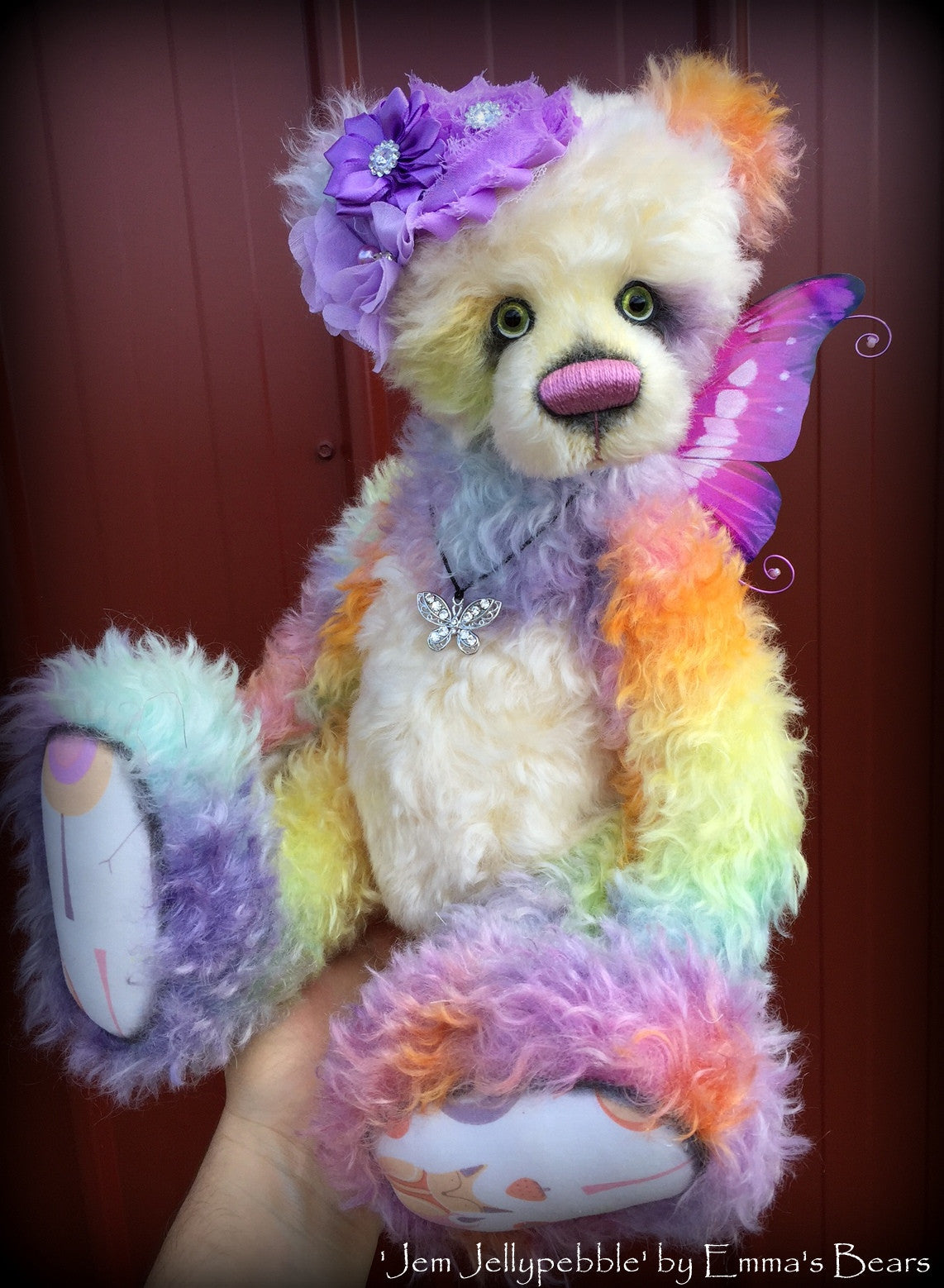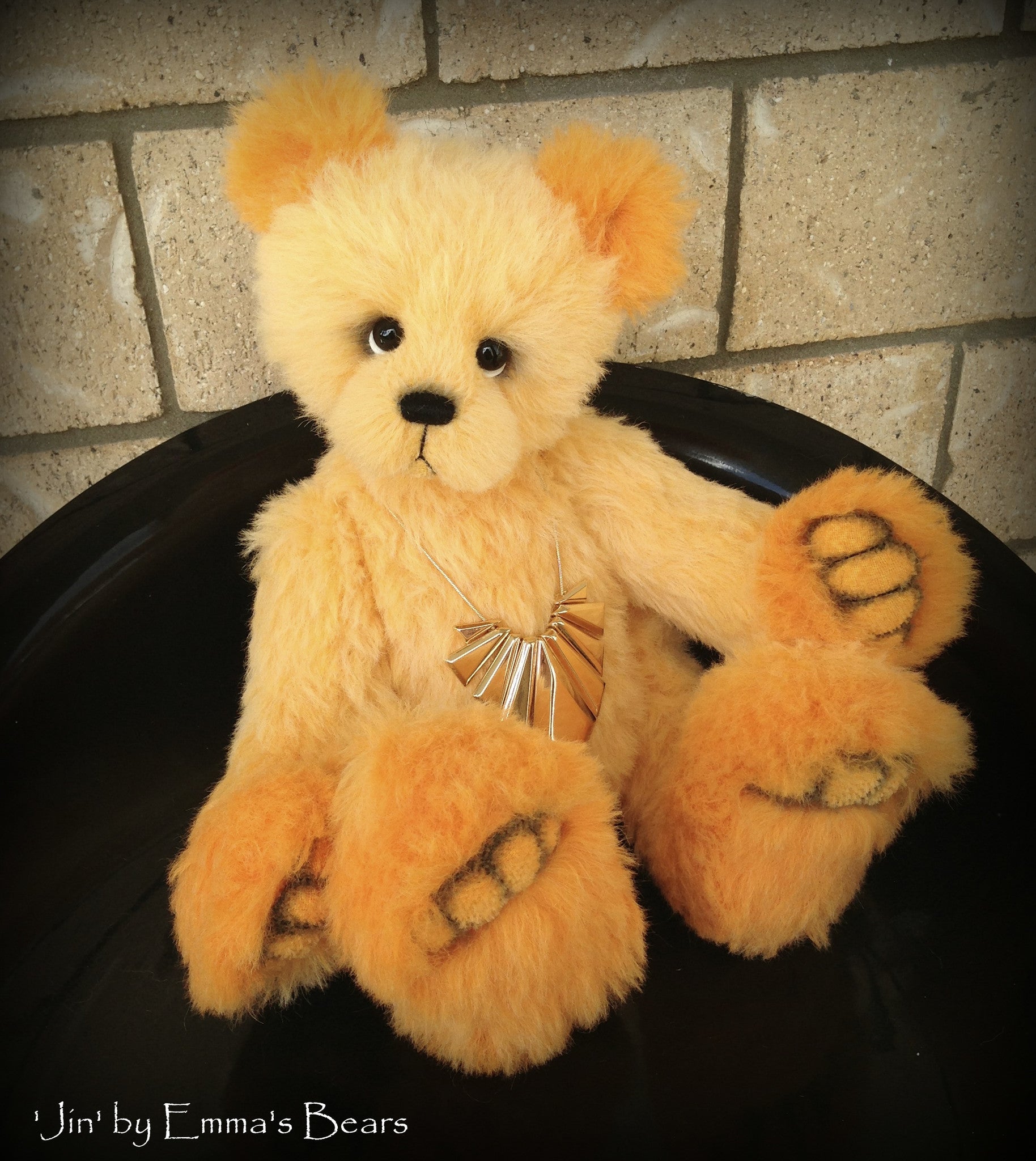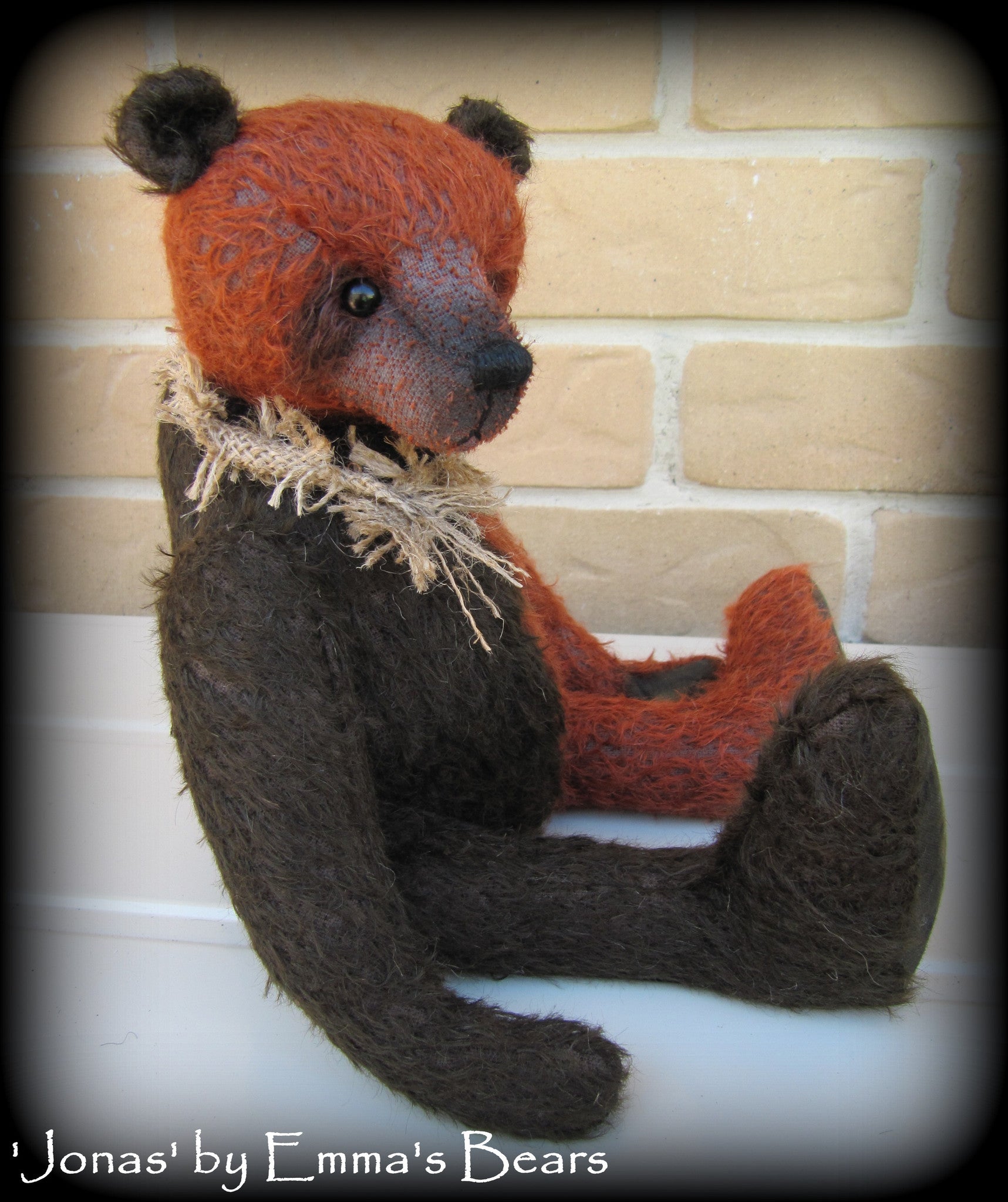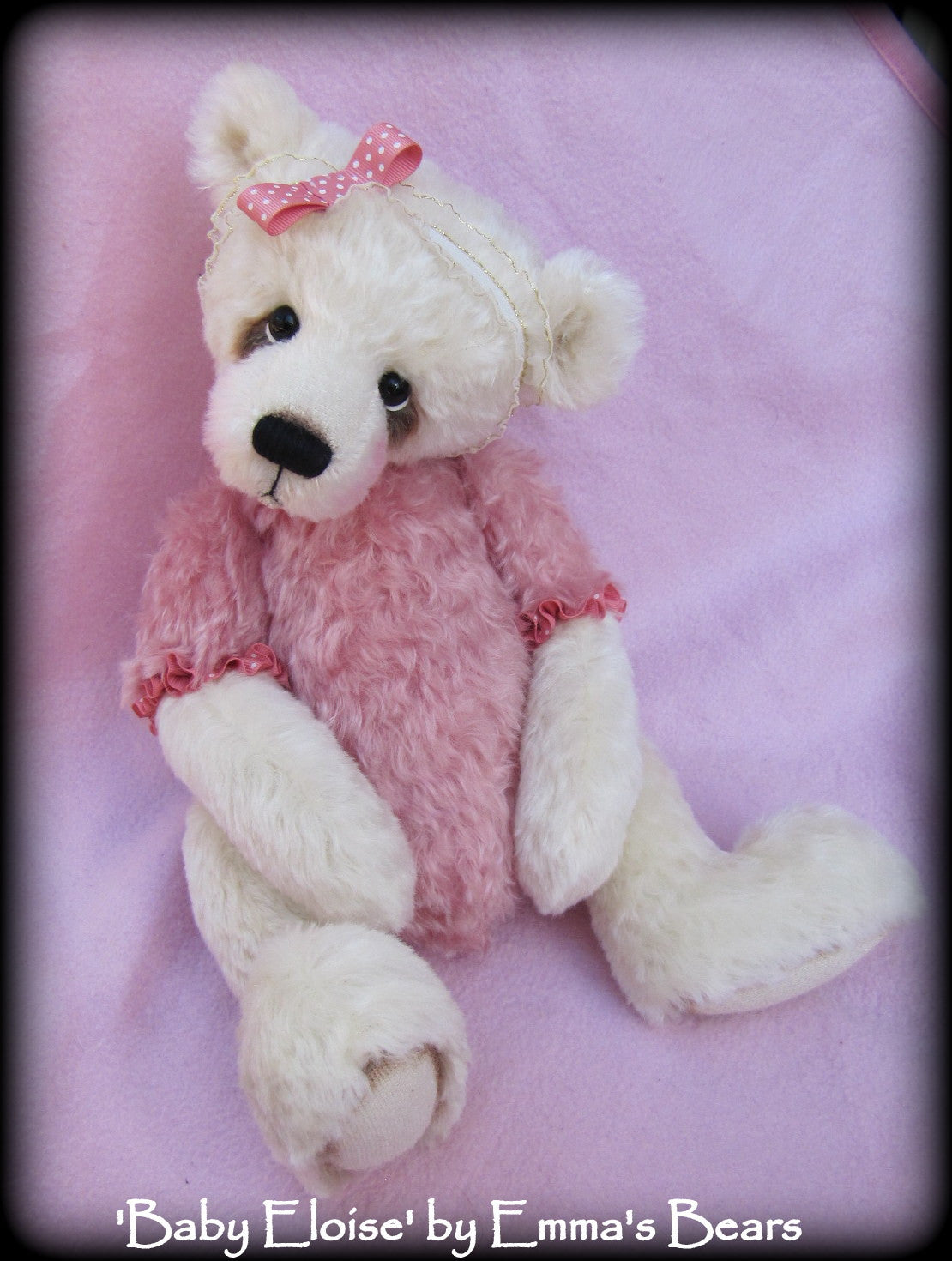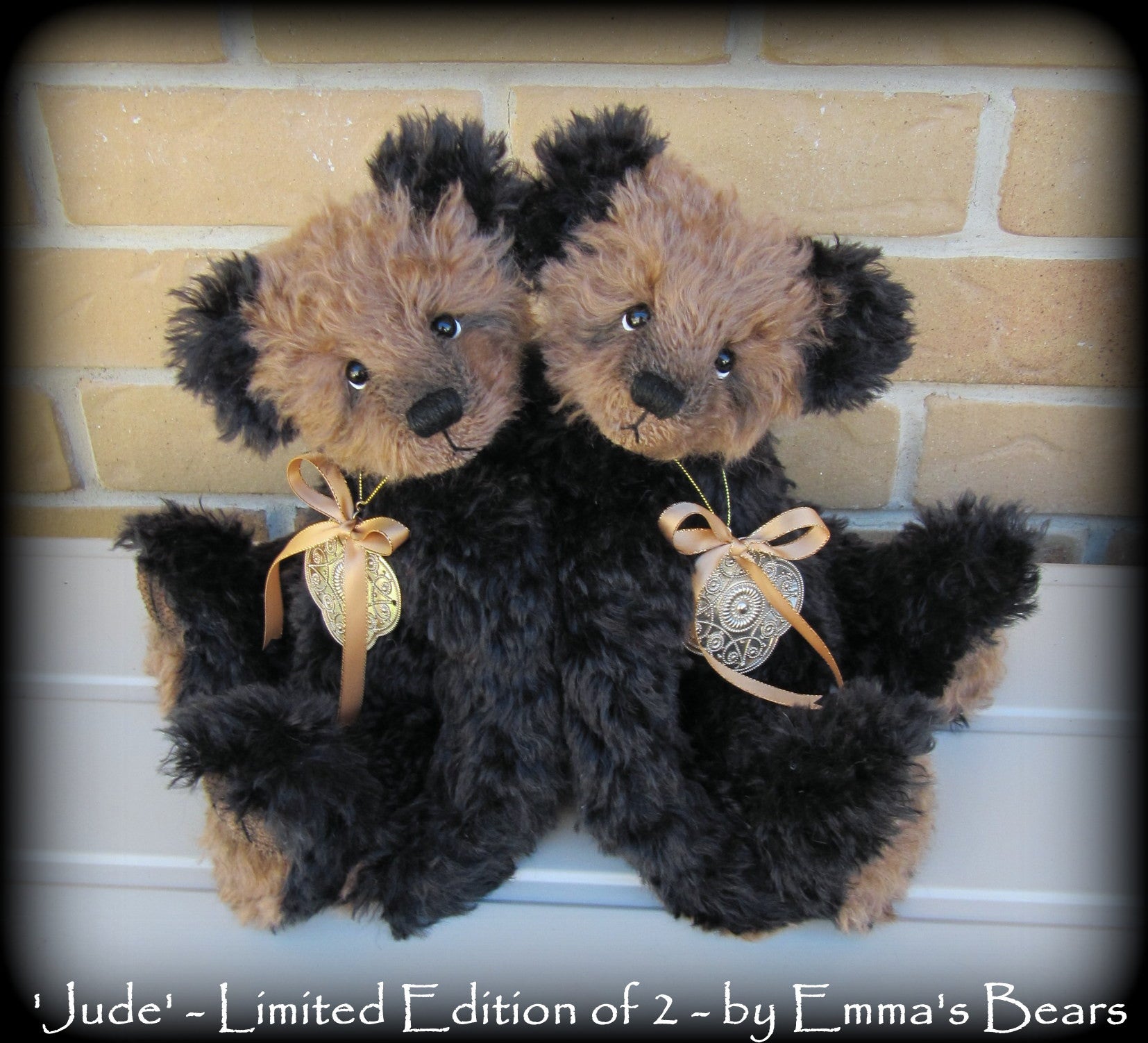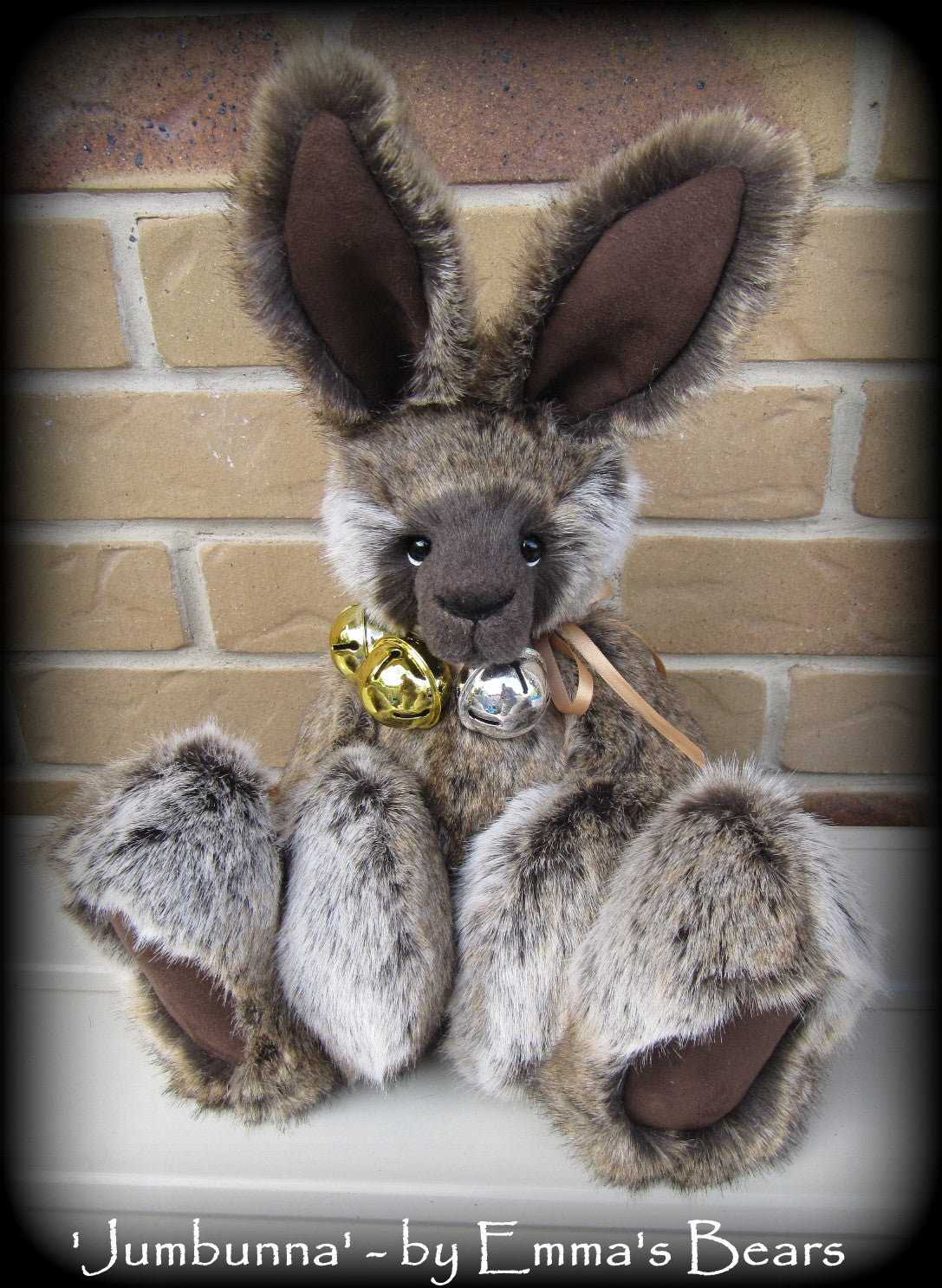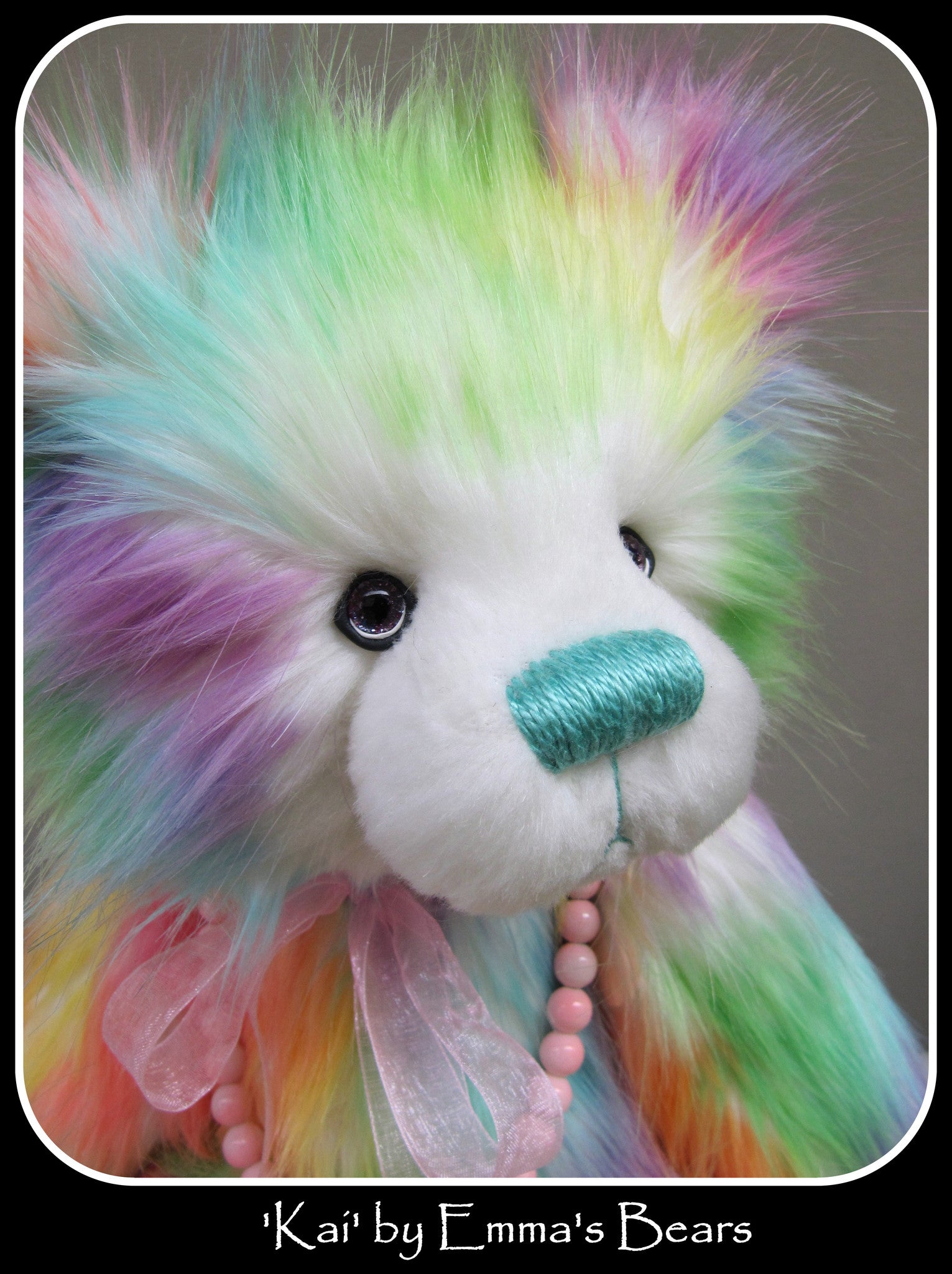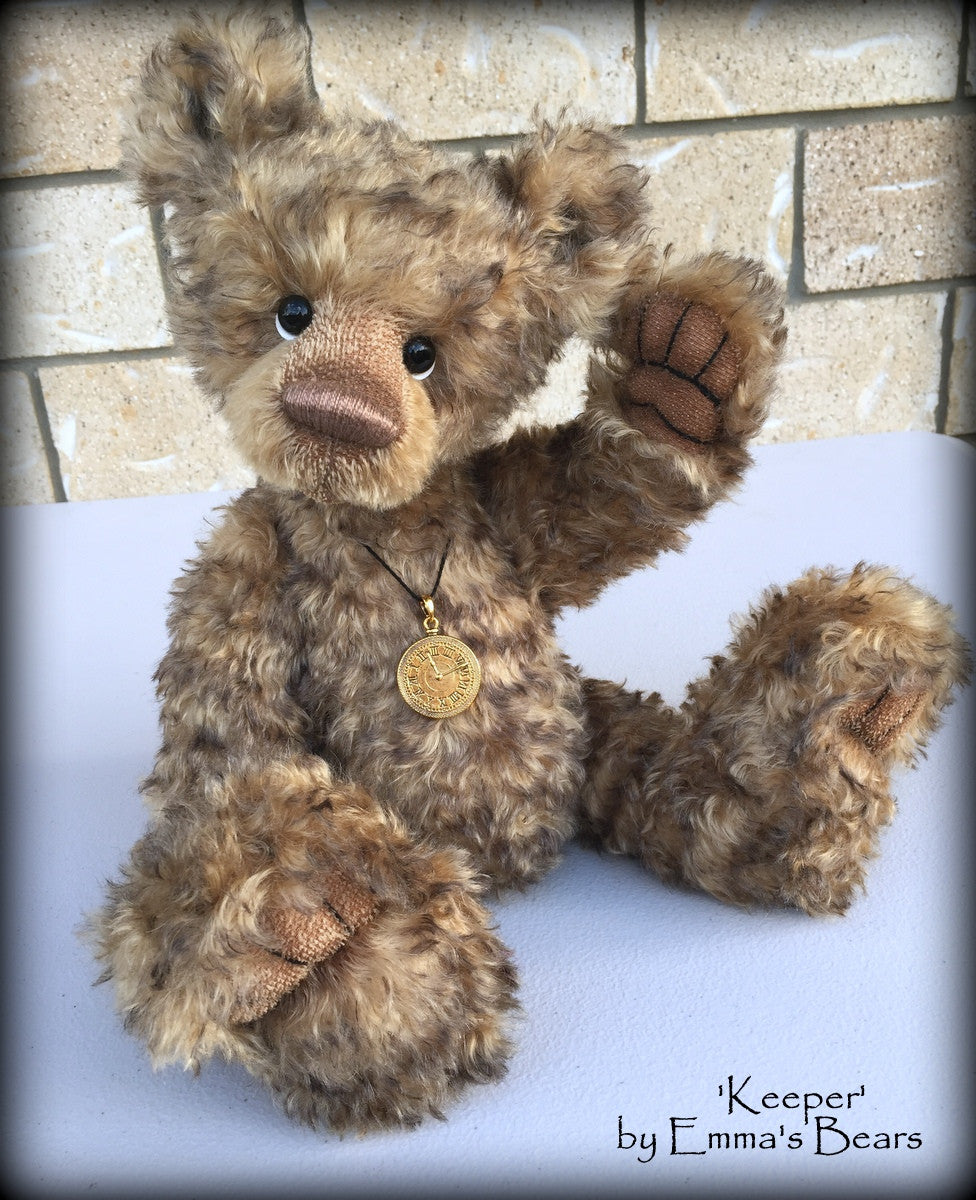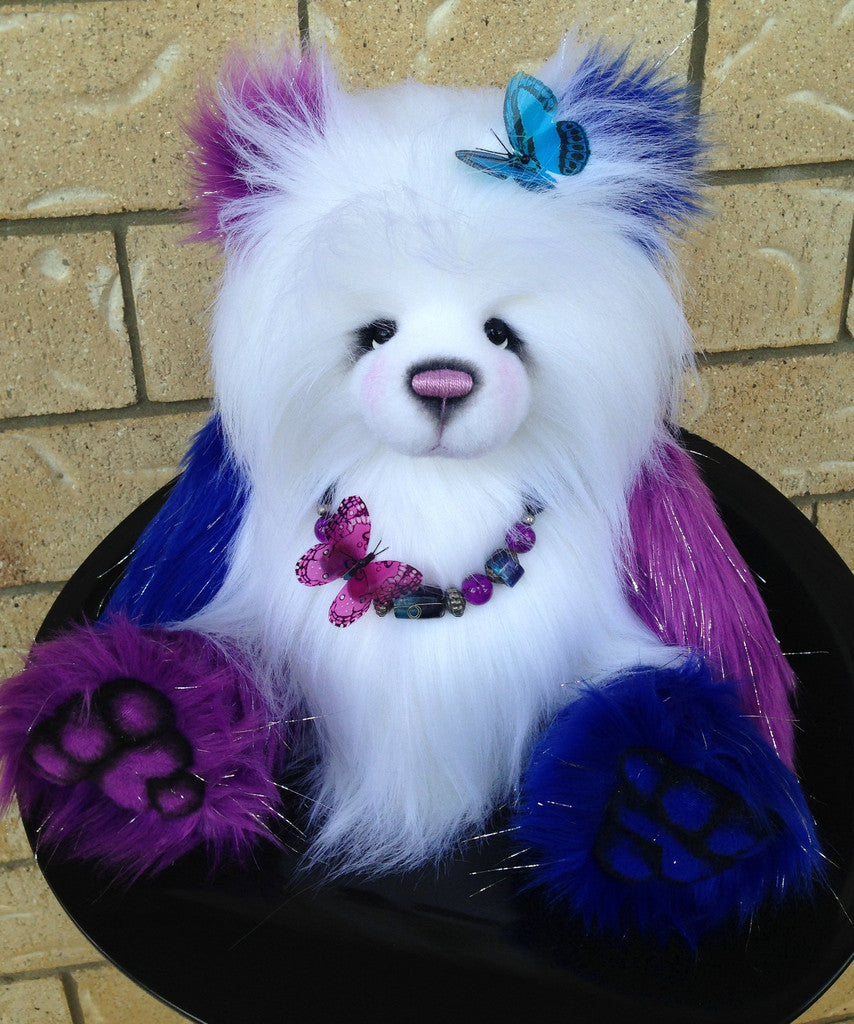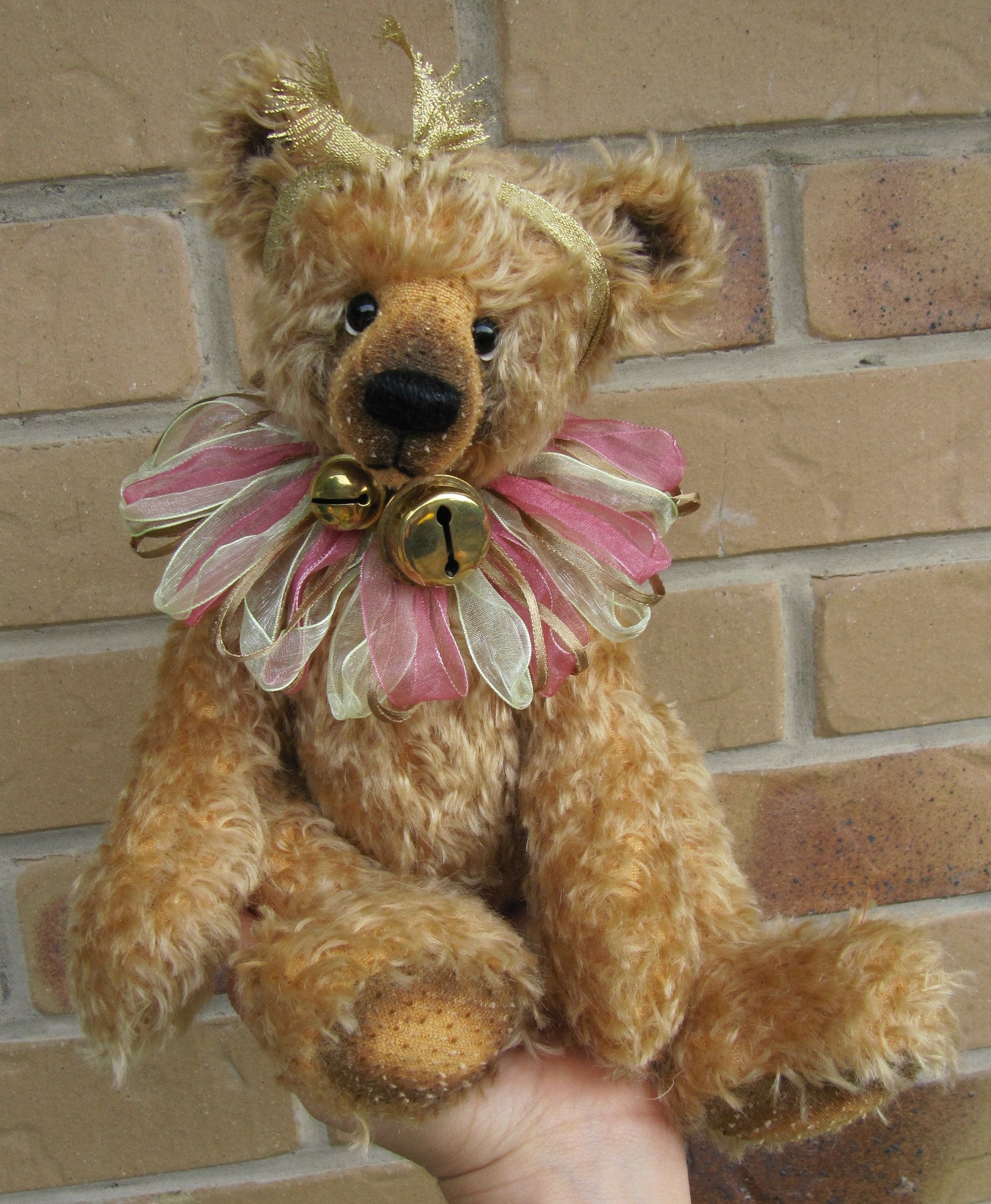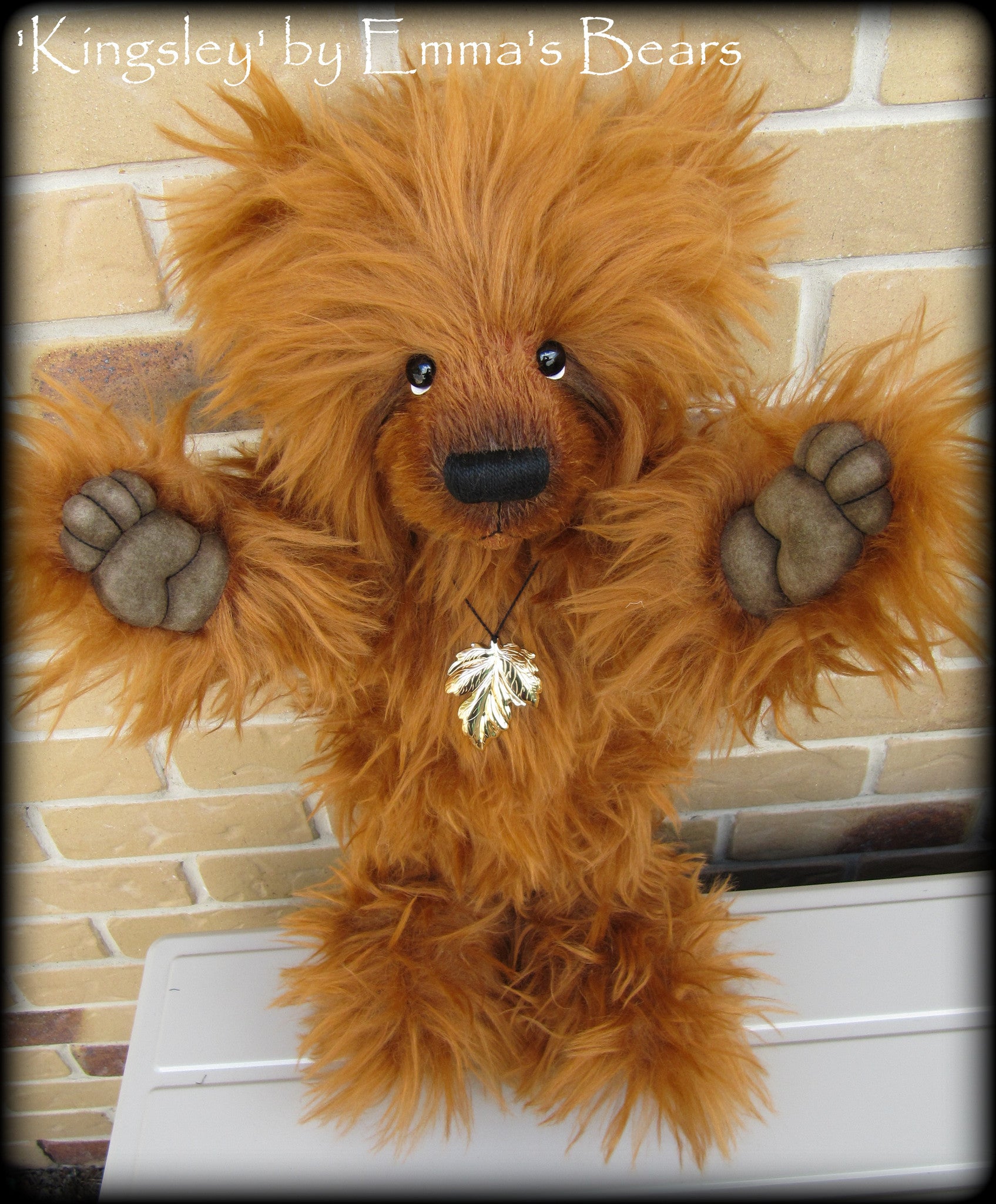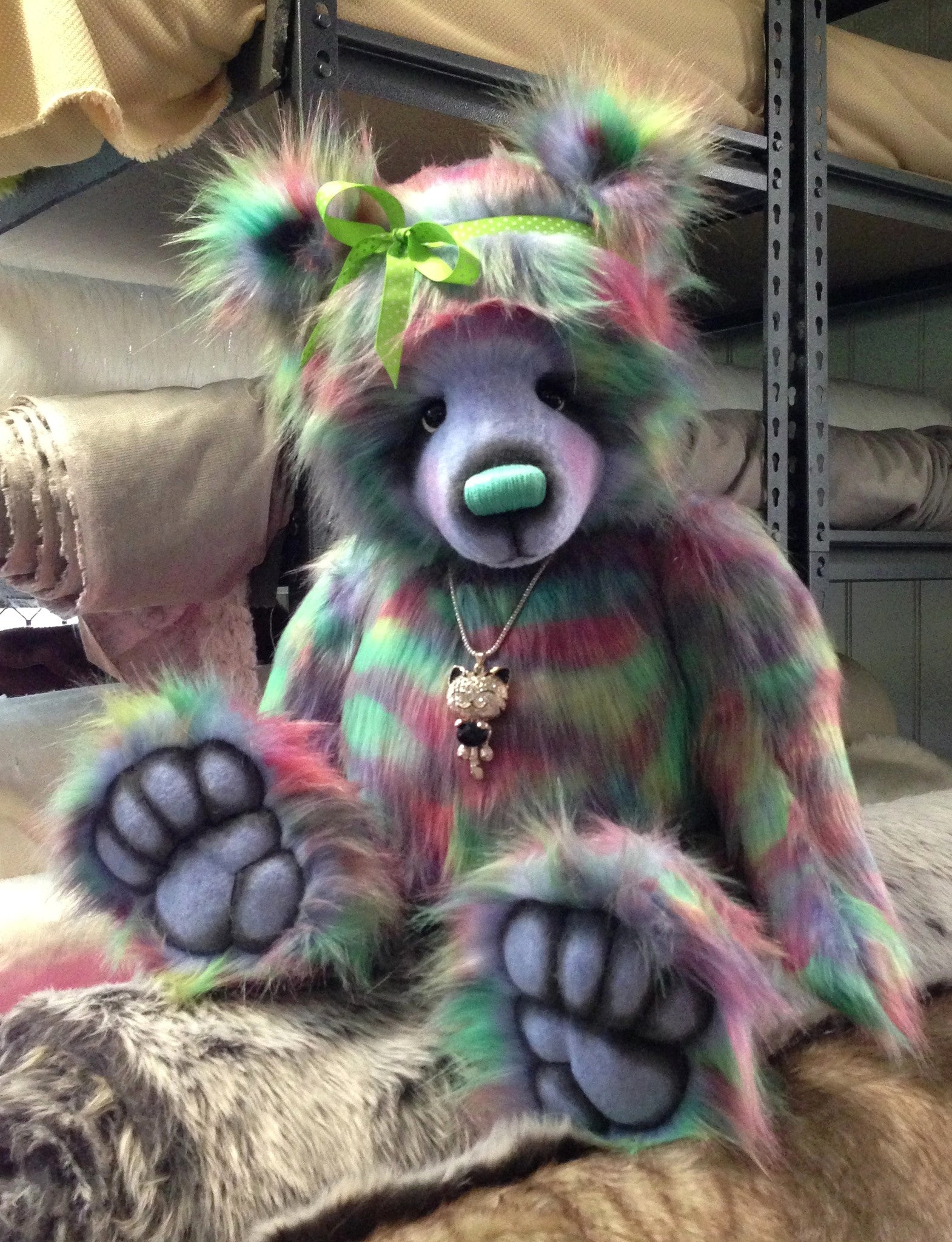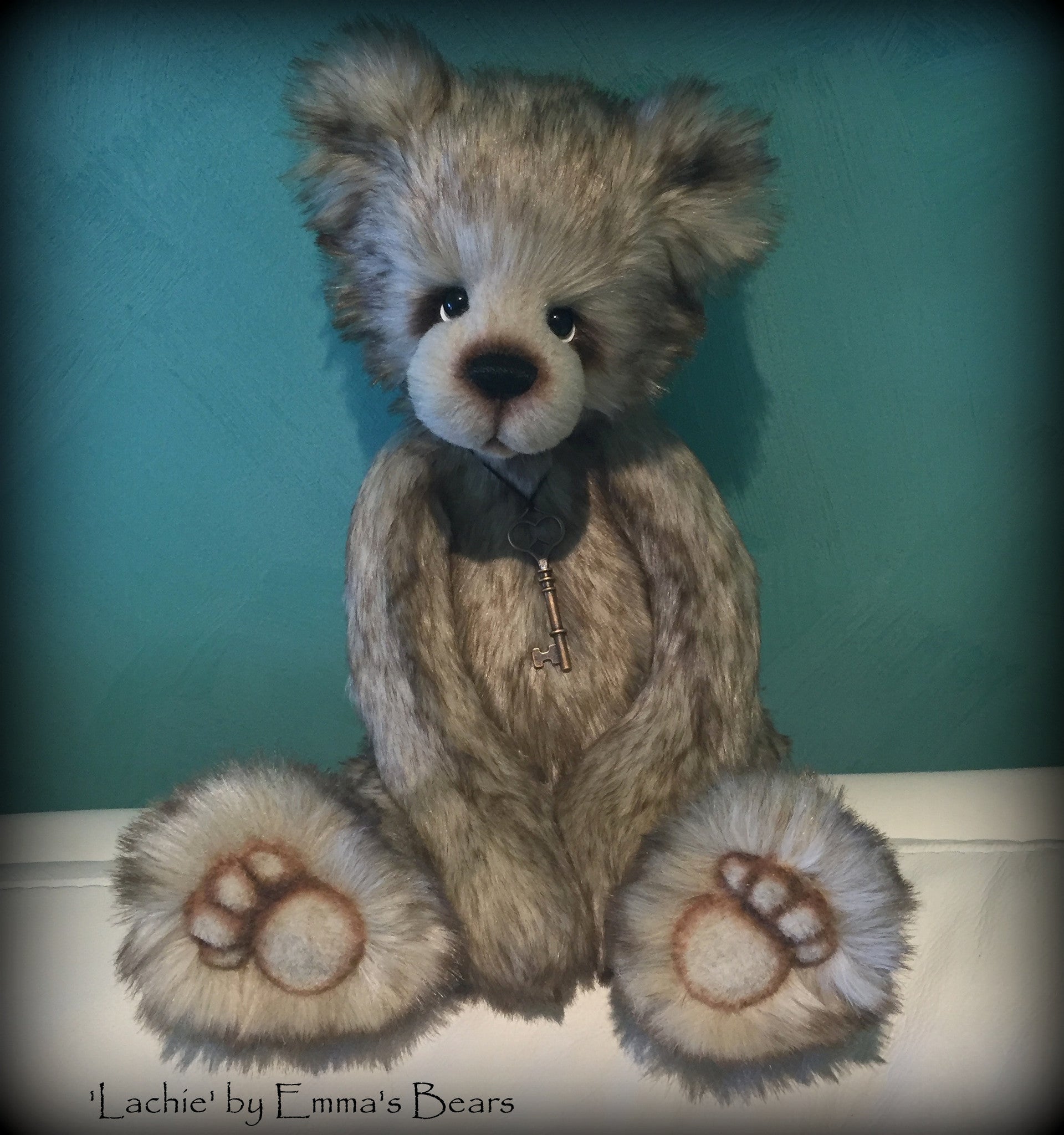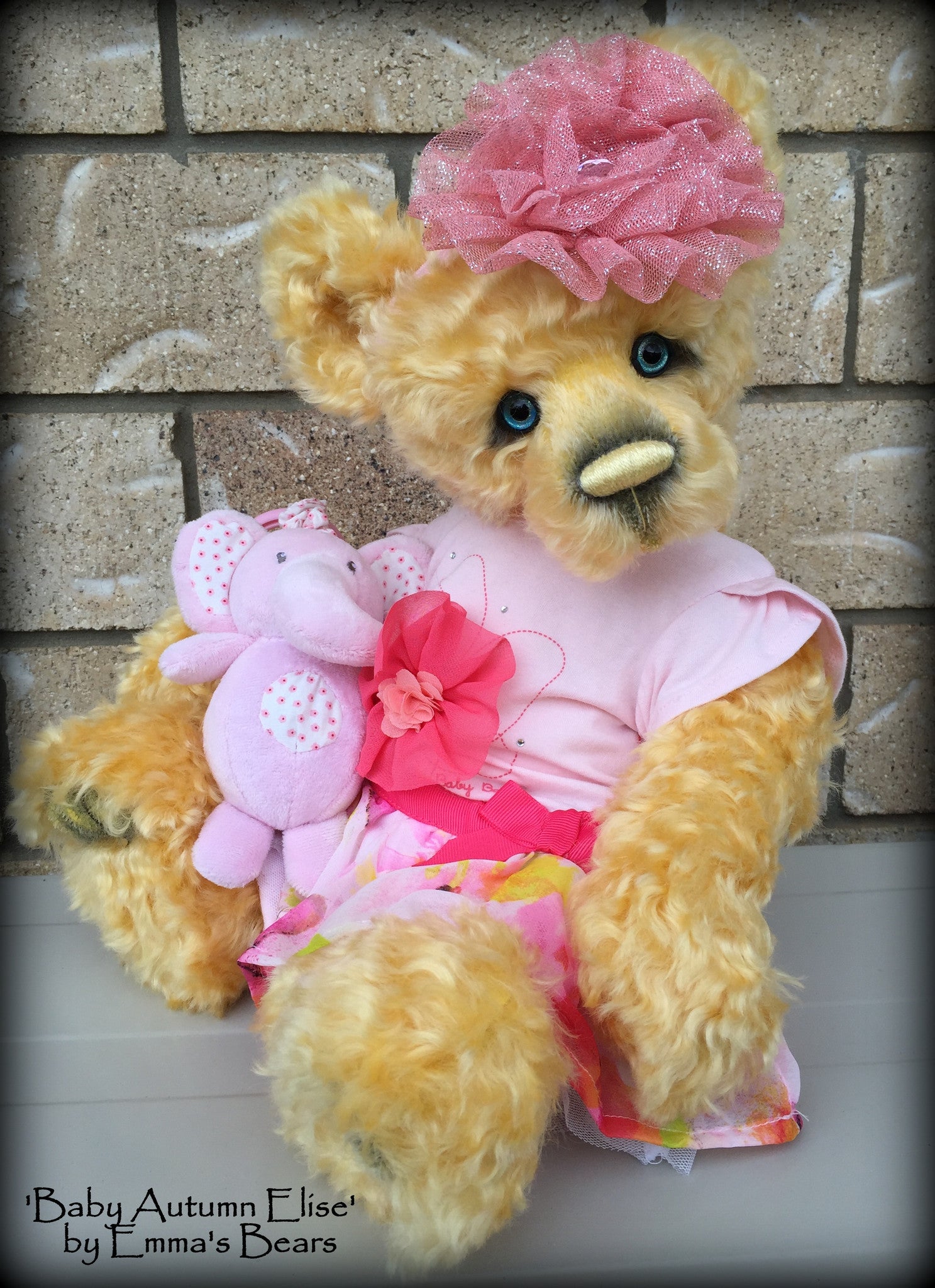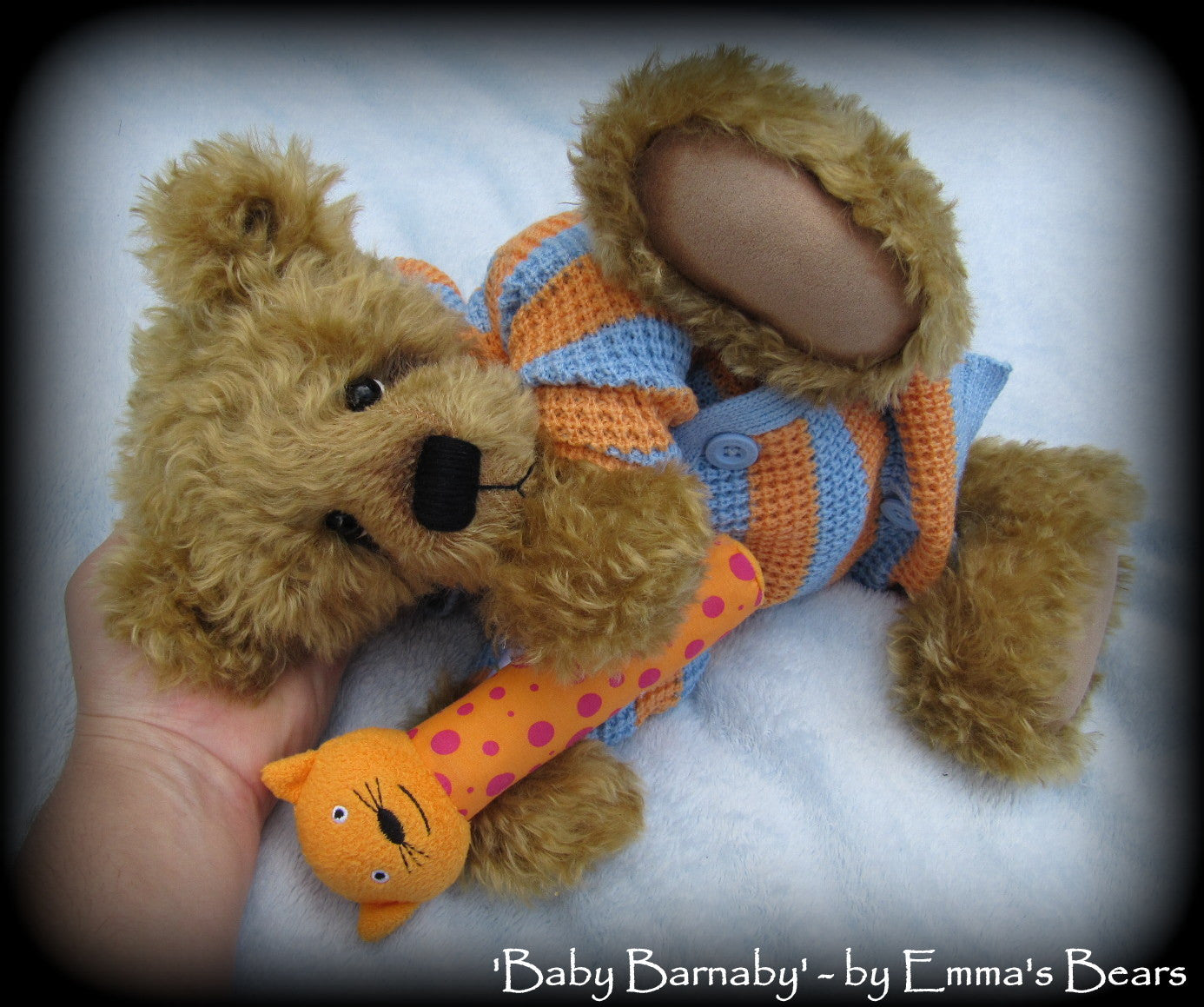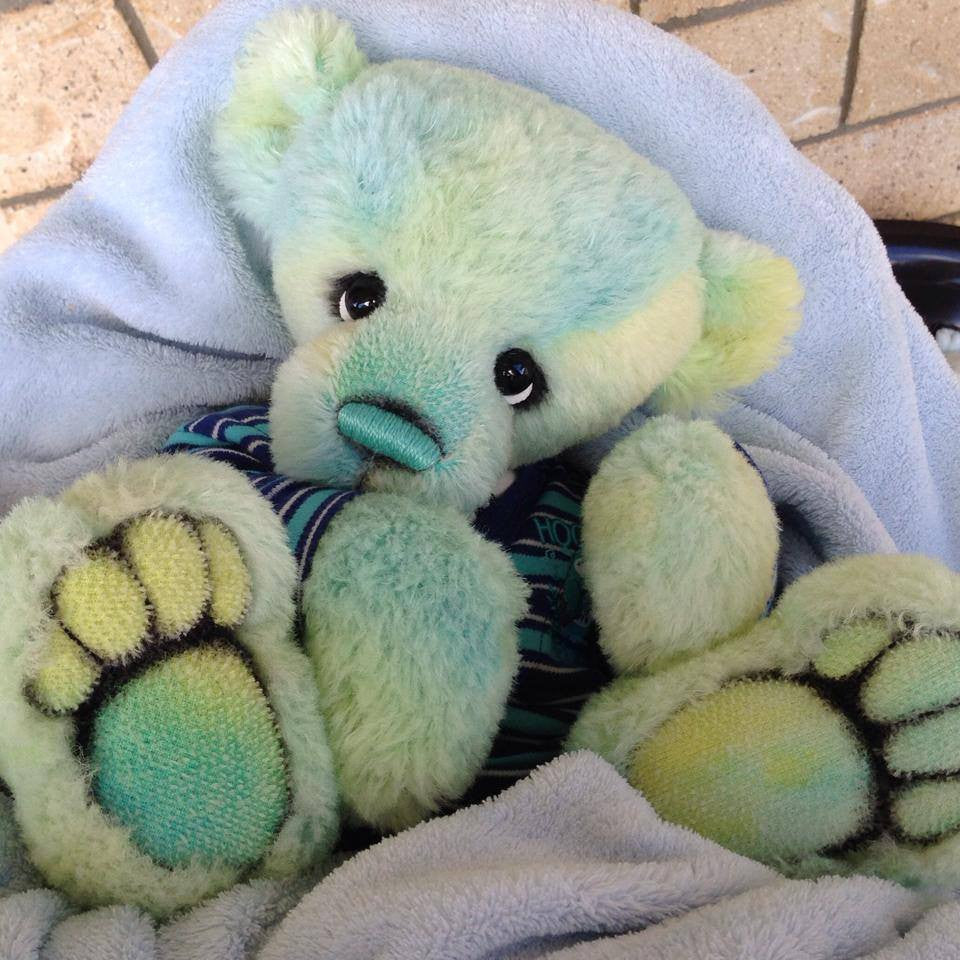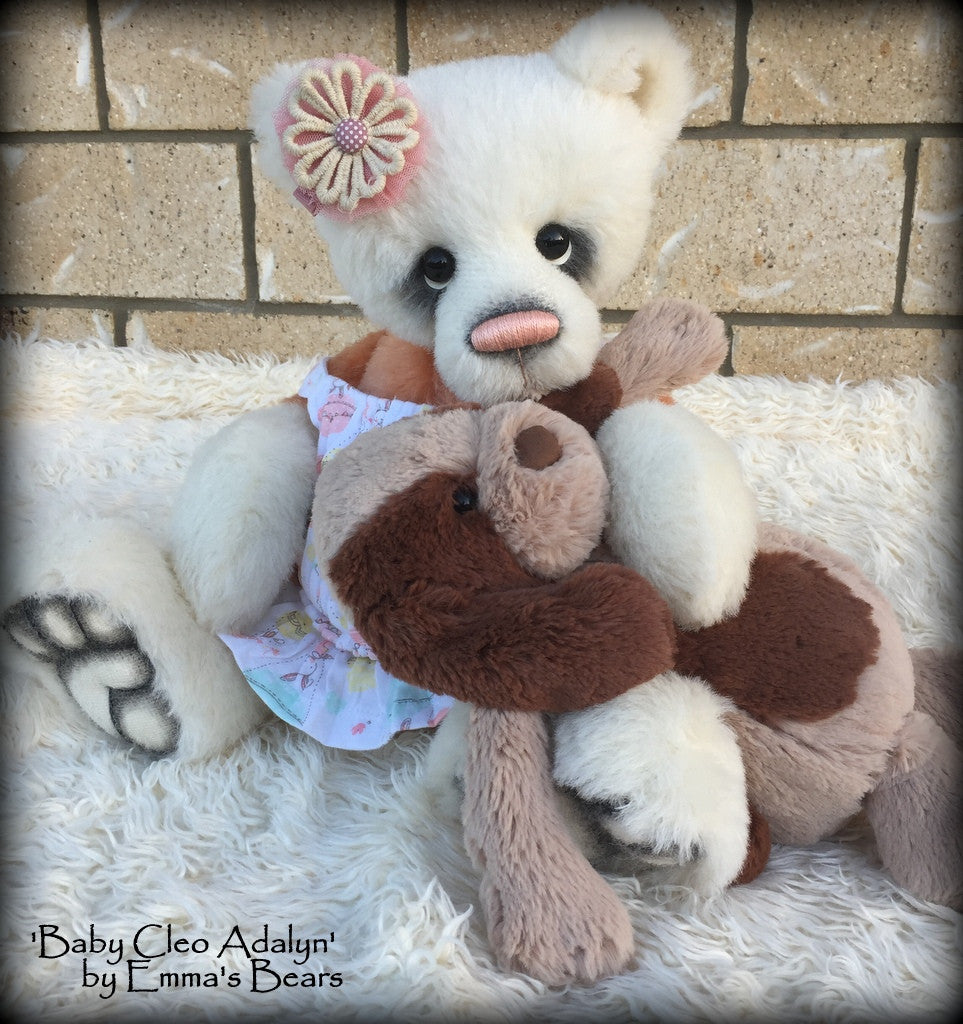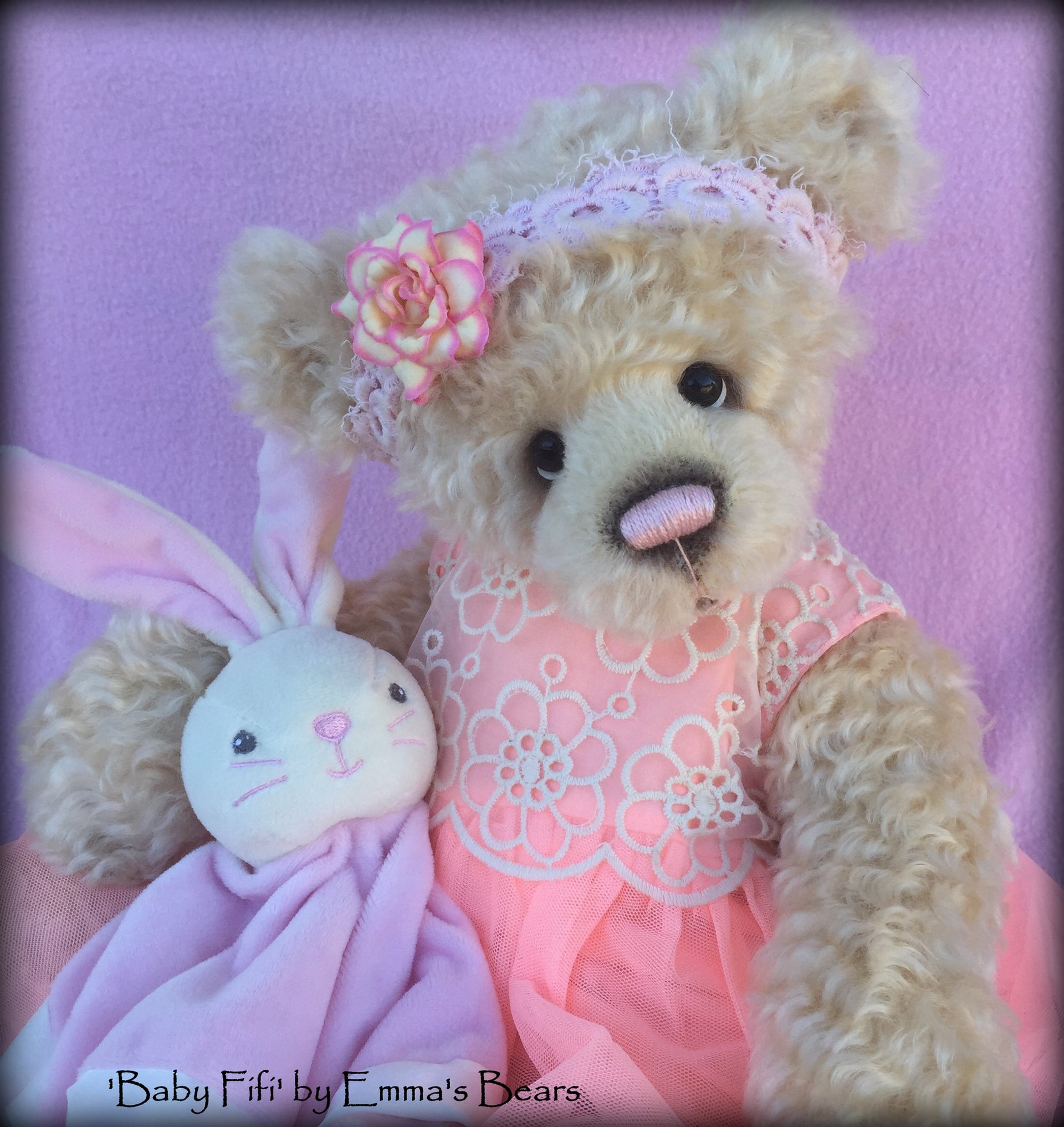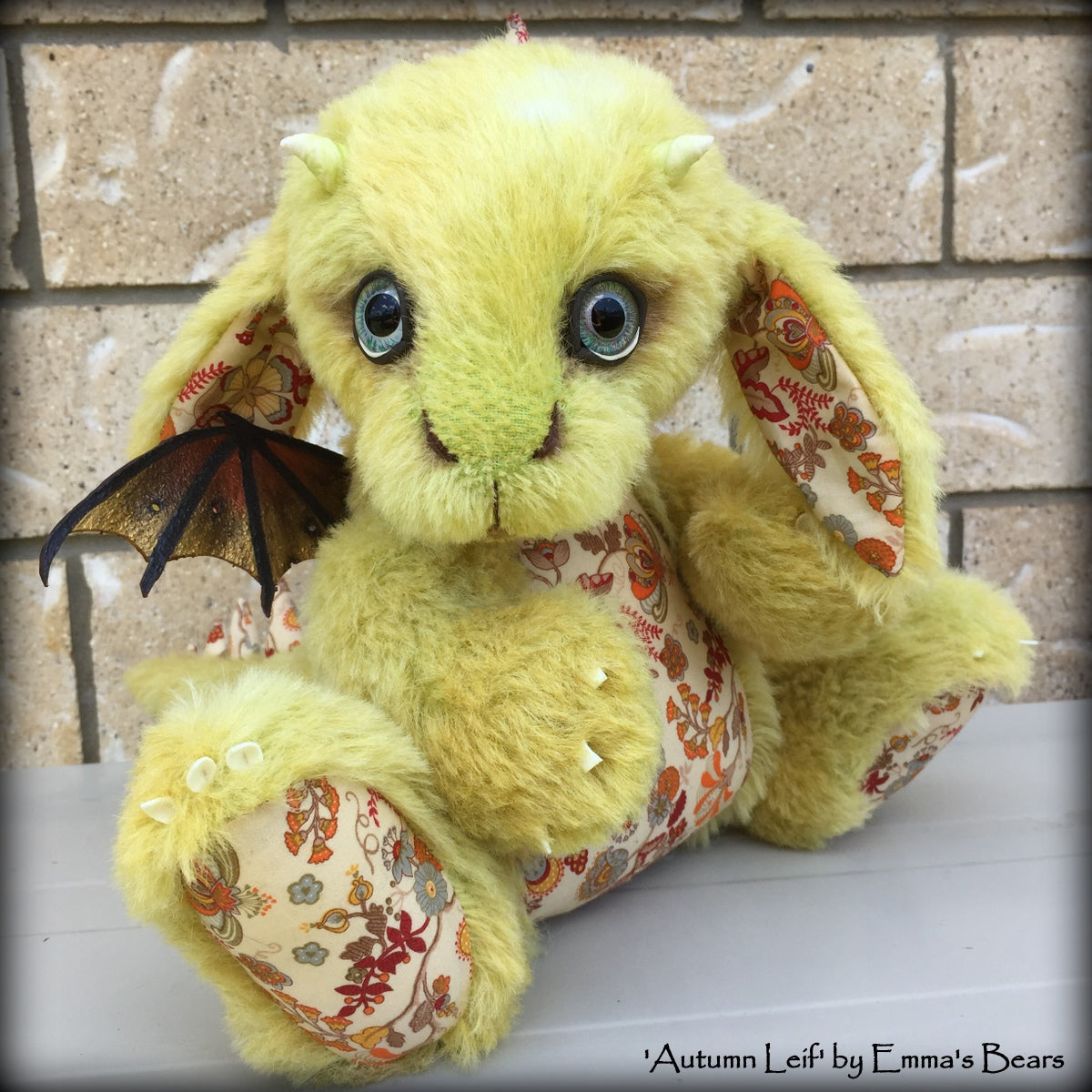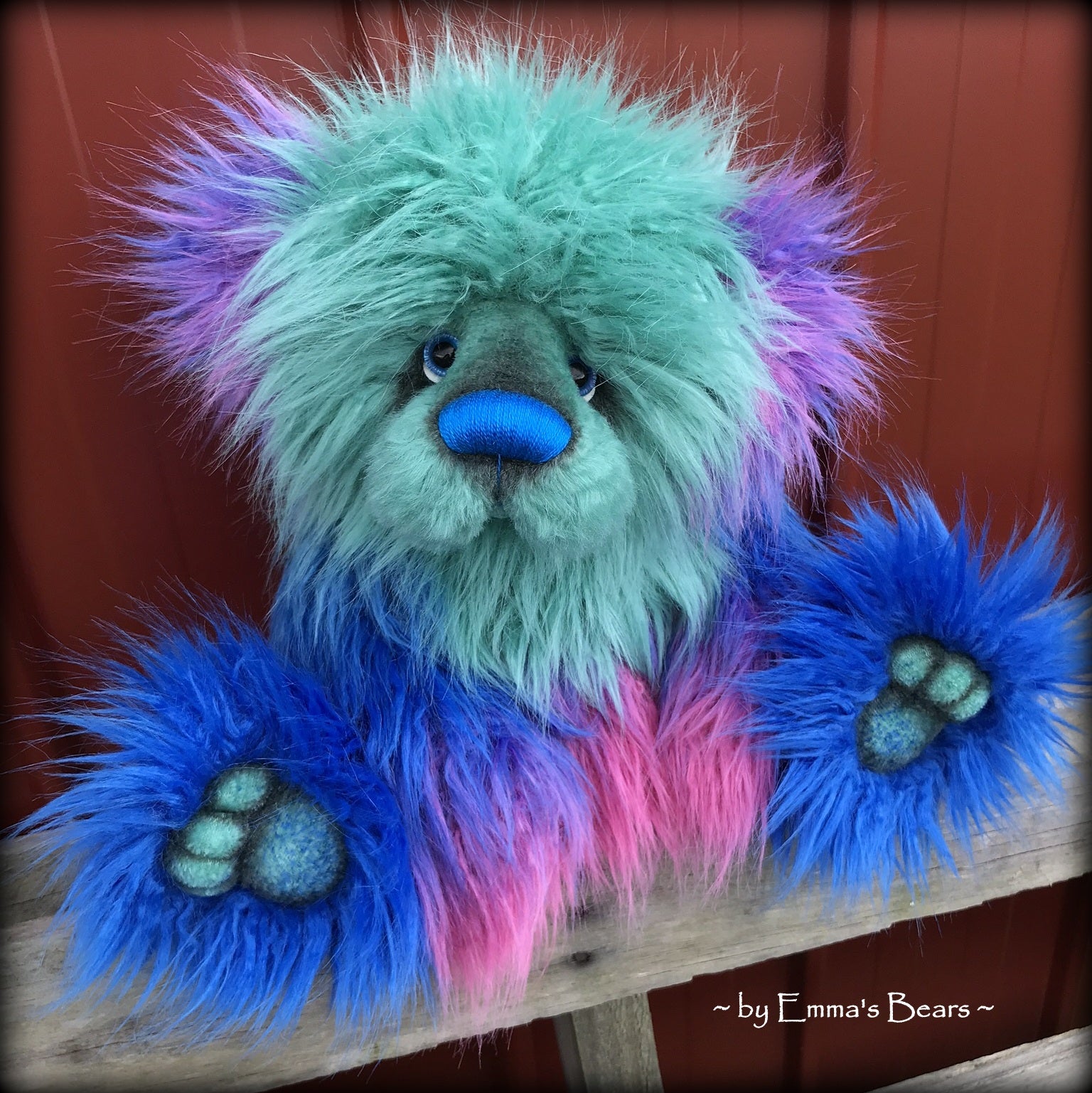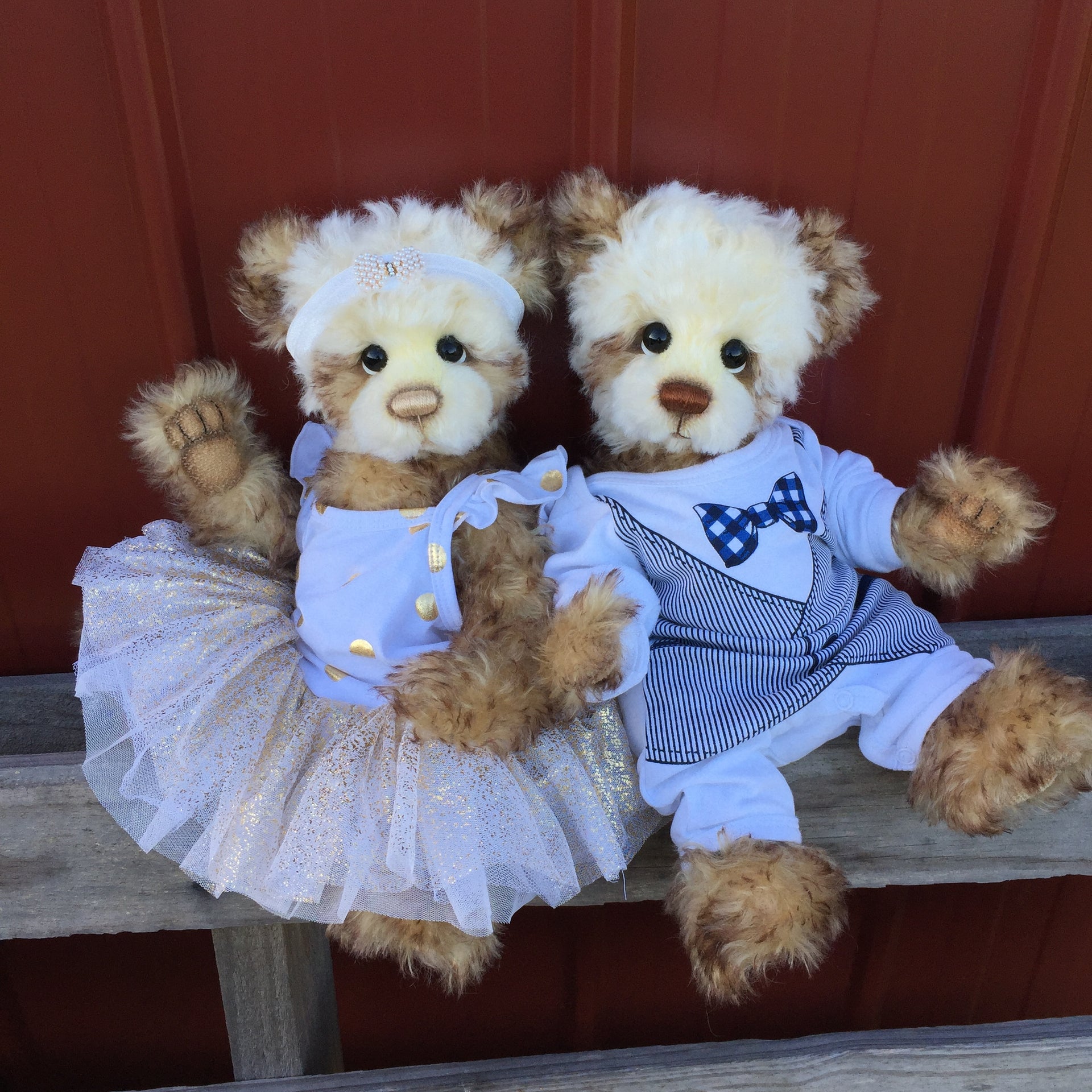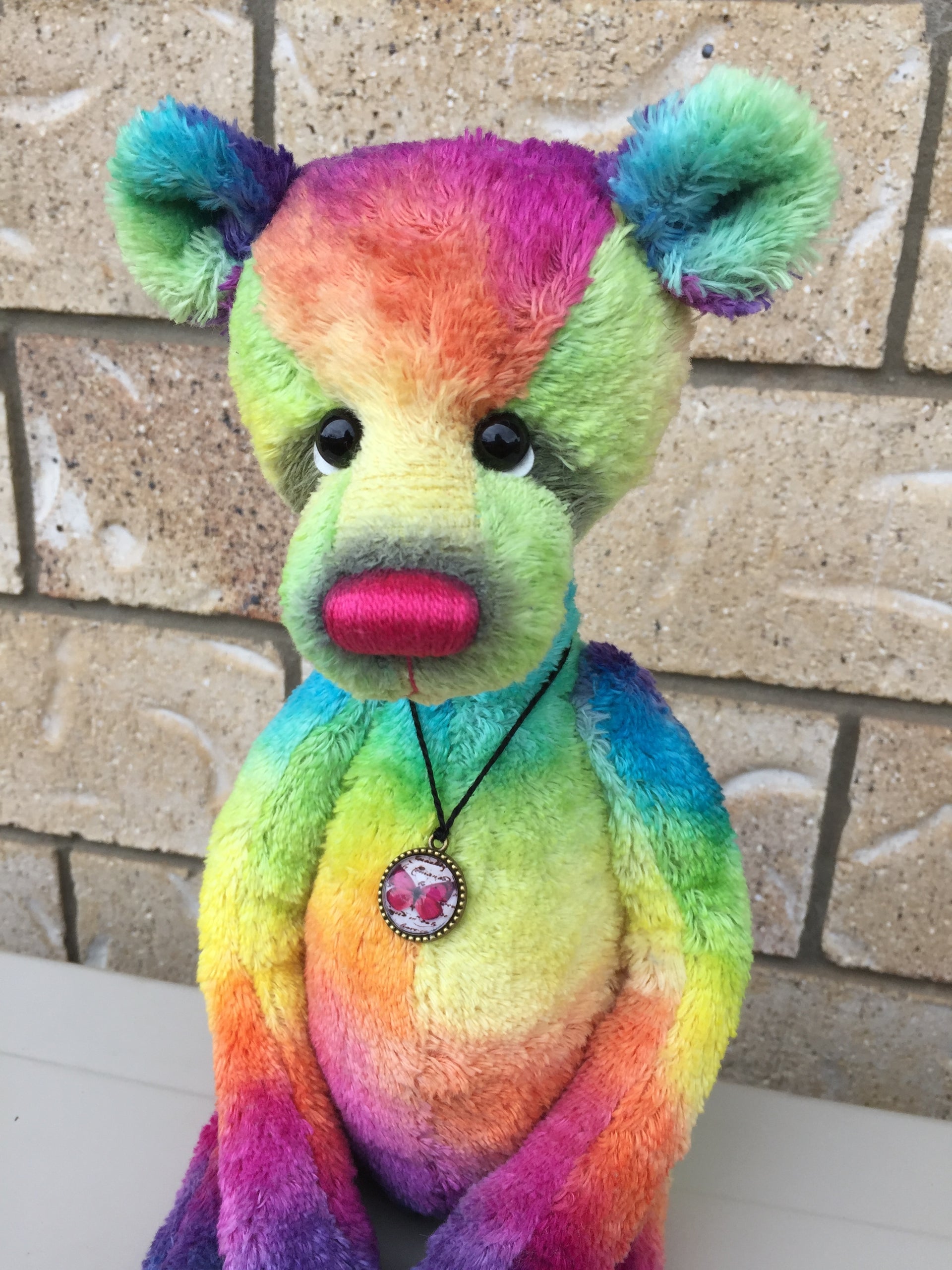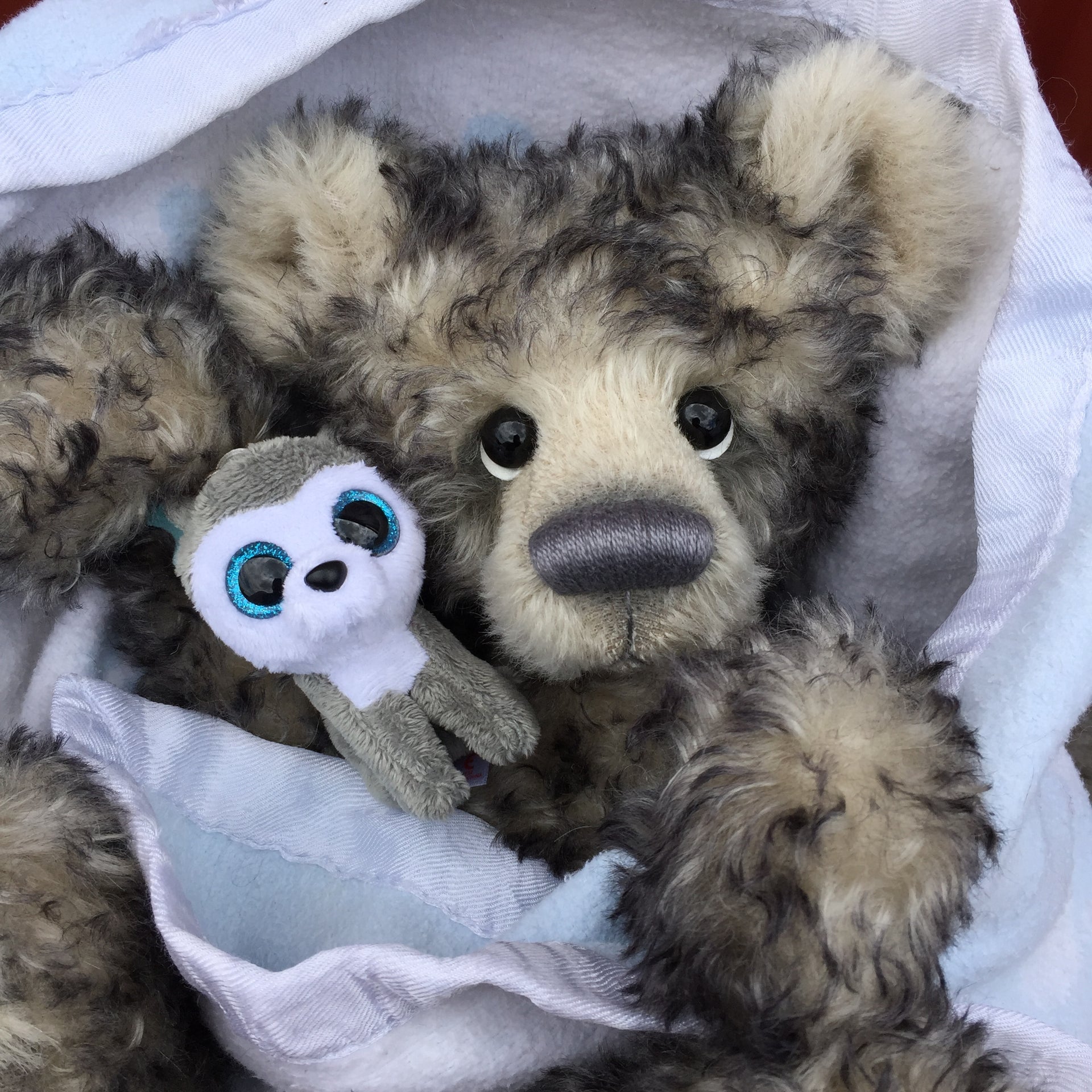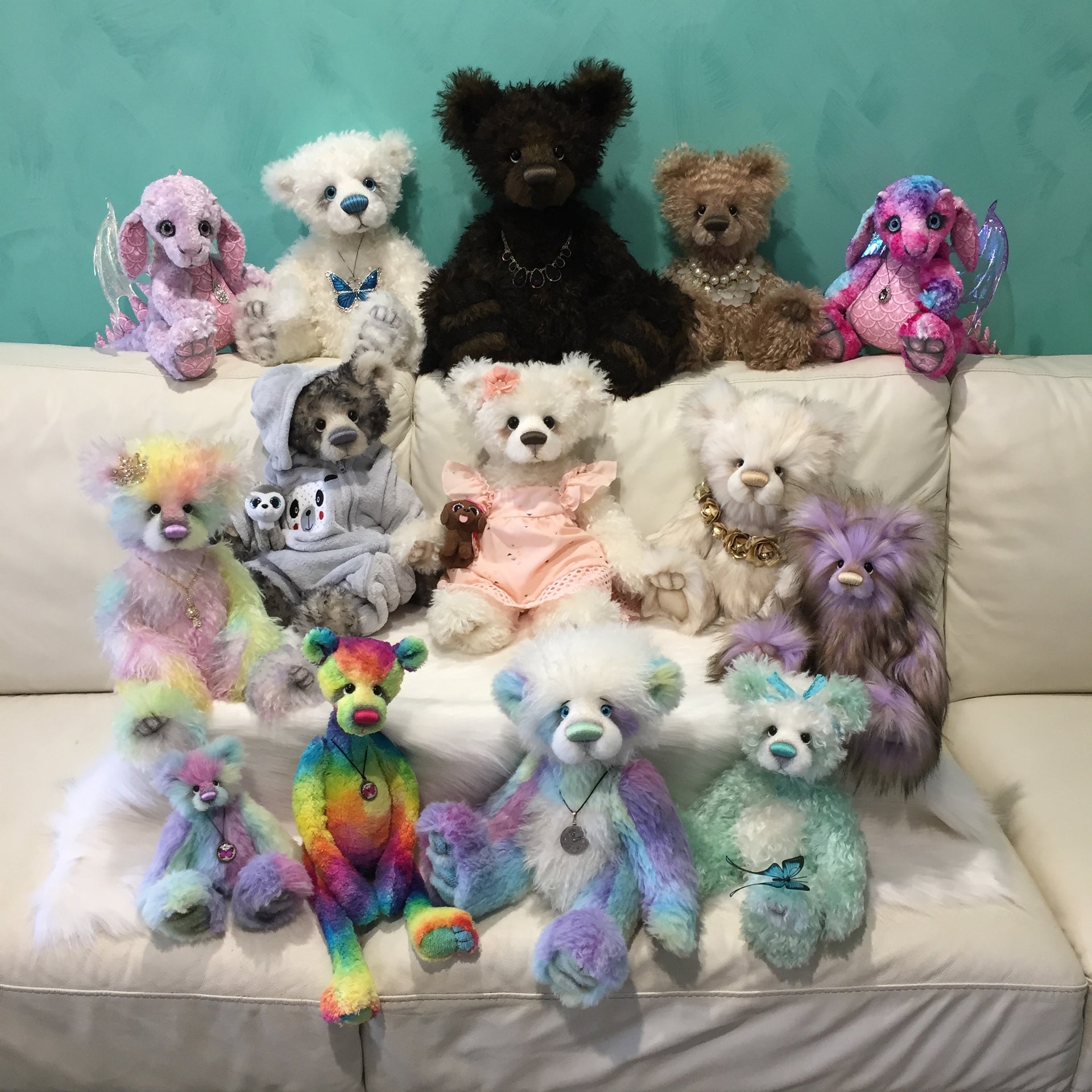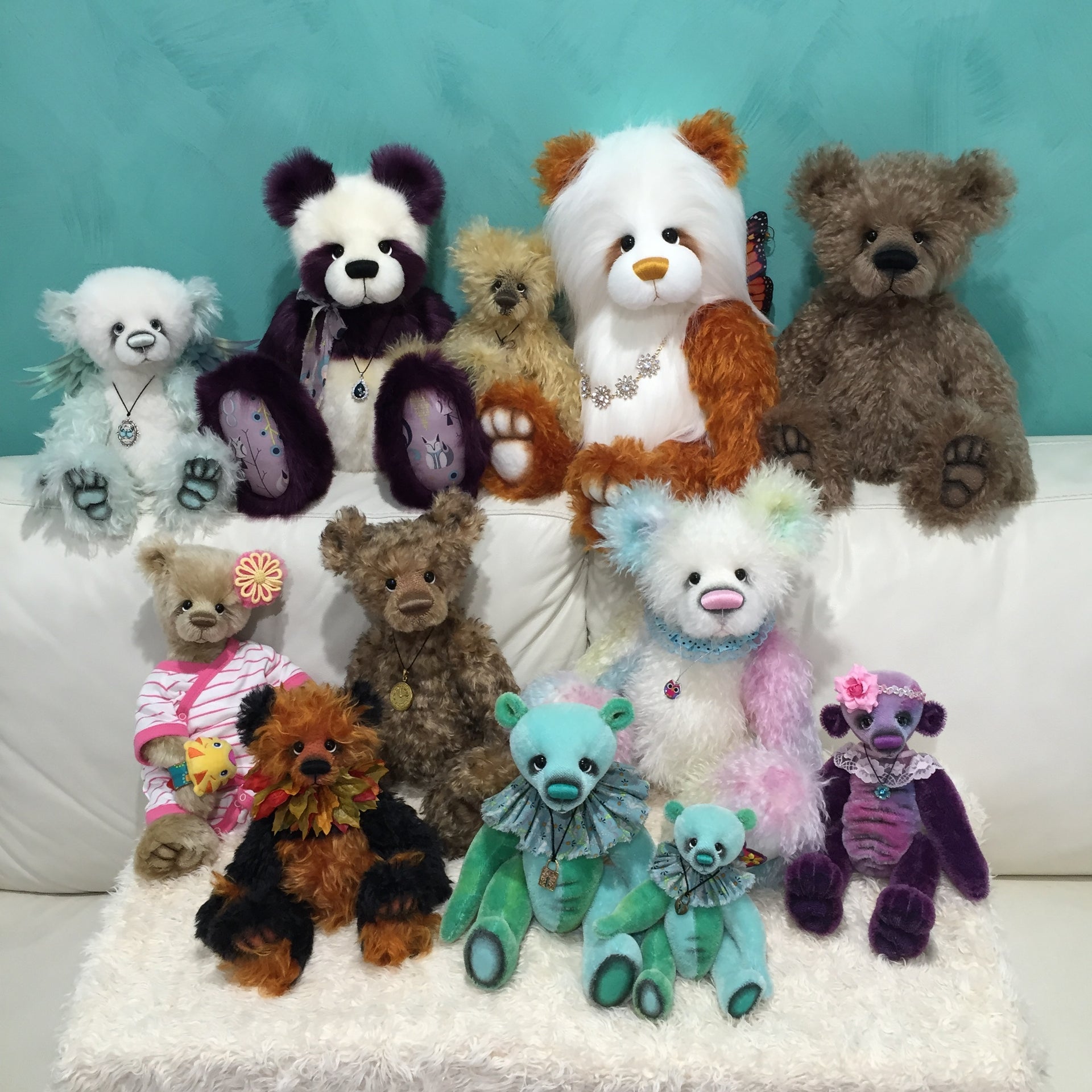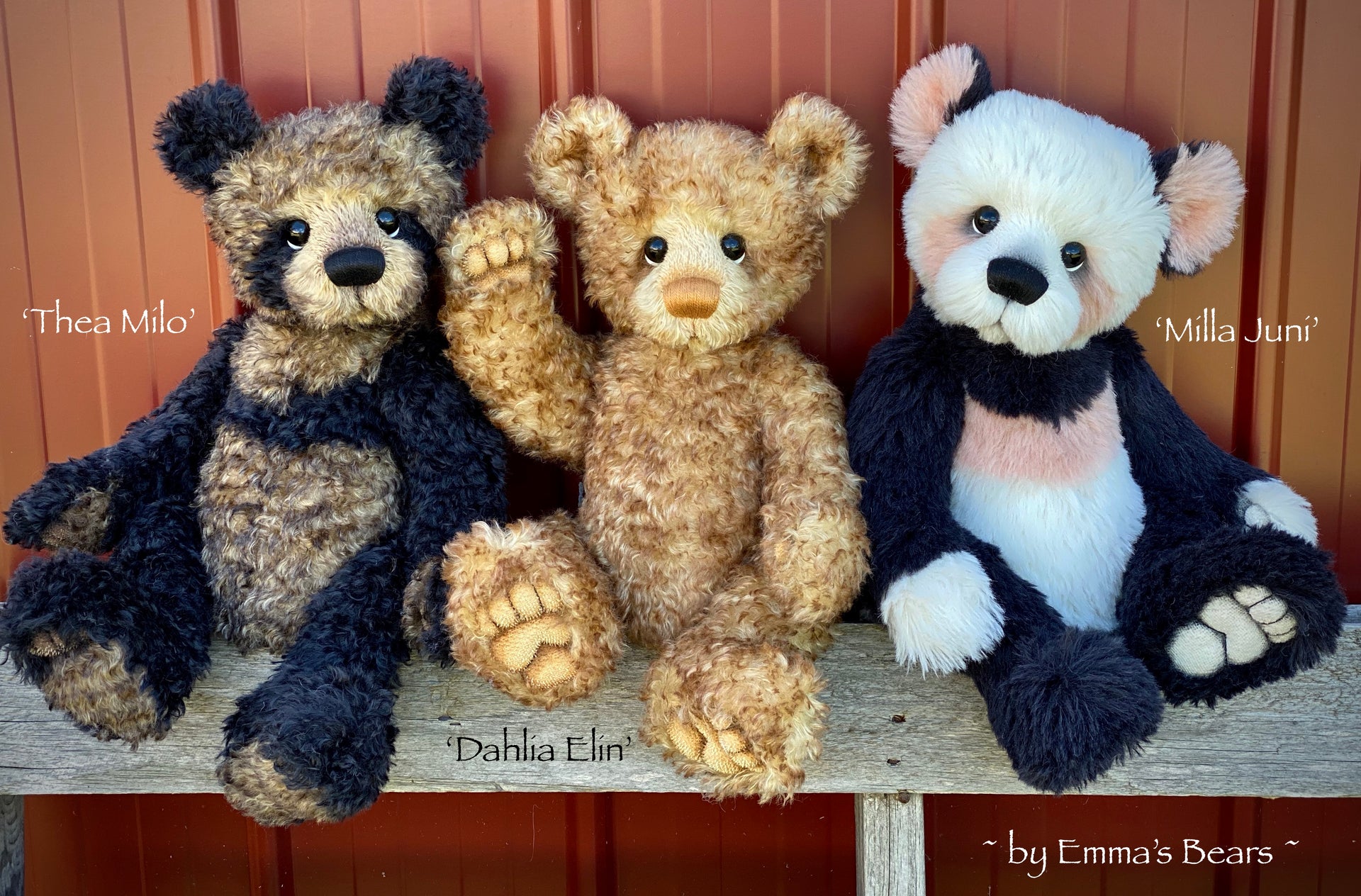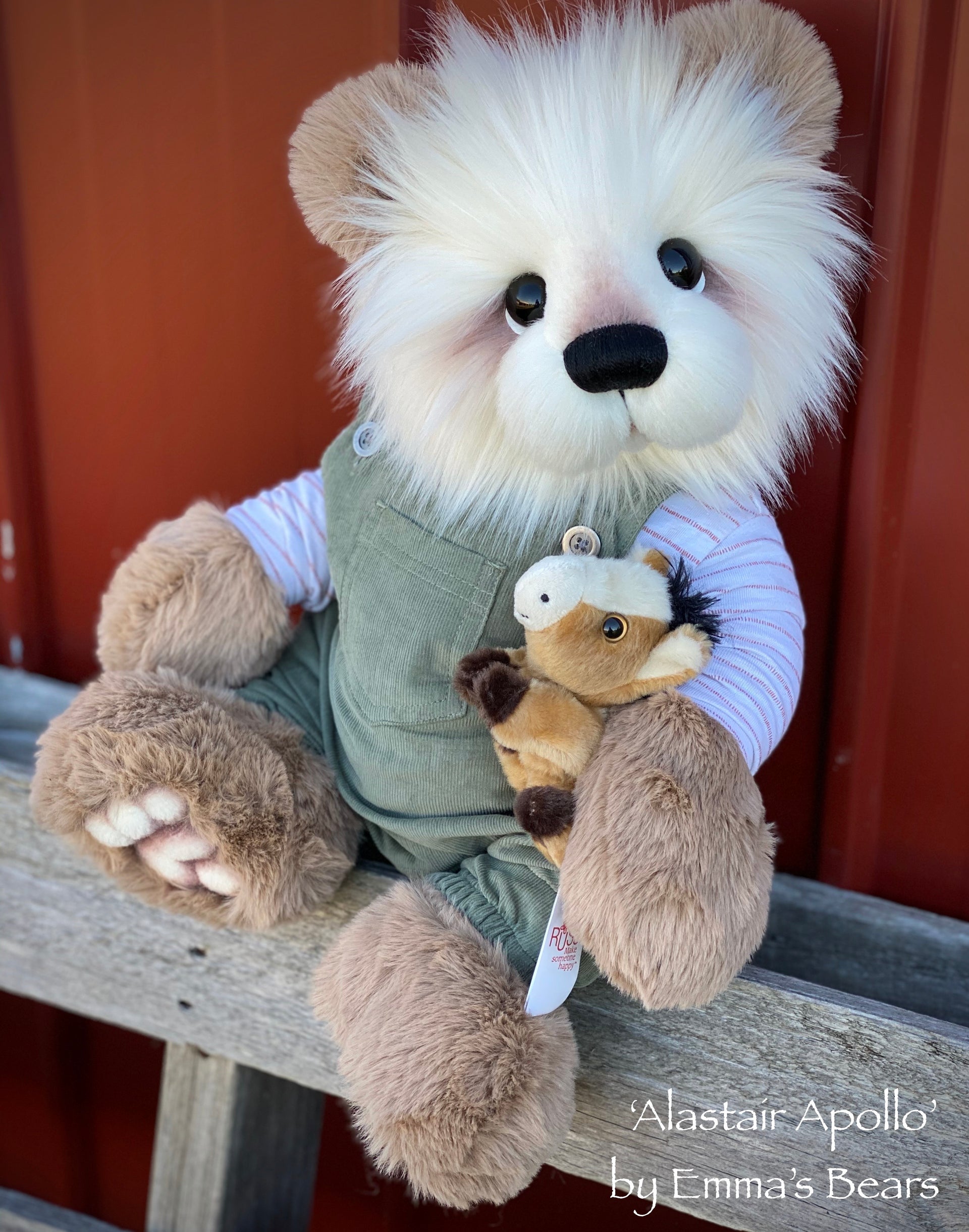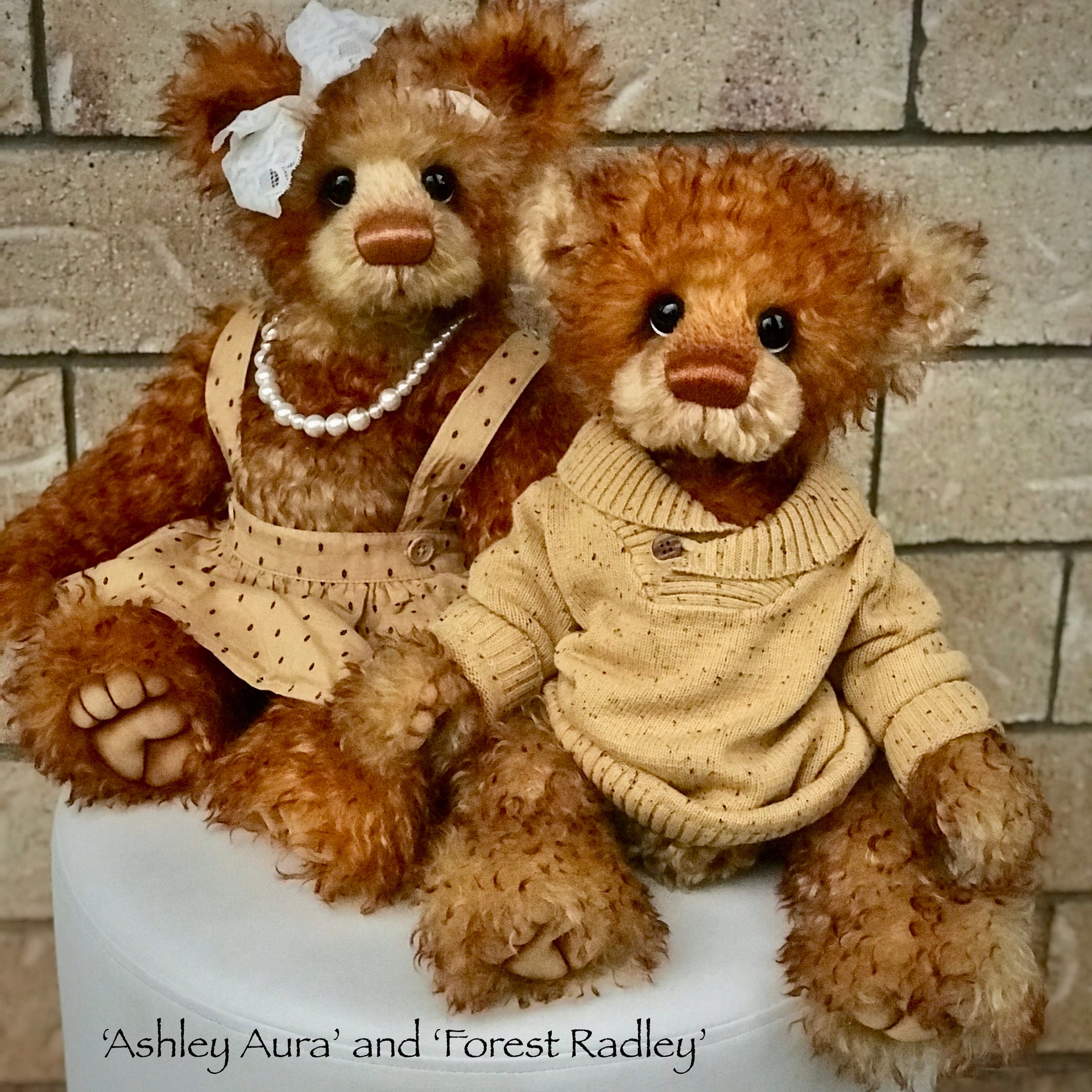 Order YOUR Custom Emma's Bears Creation
The Custom Order Wait List is now OPEN! 

By purchasing this place-holder/deposit you are securing your spot on the custom order wait list, and paying a deposit towards your unique creation at the same time. 
Please read the information below BEFORE purchasing:
This place-holder/deposit fee is non-refundable if you change your mind or wish to cancel your order. However, it will be deducted from the adoption price of your finished piece.
We will not replicate previous bears (as they are usually made as one of a kind pieces themselves), but we can take elements from our previous bears to create your own one of a kind art piece. Send us a few photos of bears you loved the most and we'll discuss design options to achieve your unique piece! 
Please understand that each bear tends to come to life in their own way - and sometimes trying to force a design element in a specific direction doesn't work out. In saying that, there is certainly no obligation to purchase the finished bear if it is not what you wanted. 
We will contact you approx 6-8 weeks before your custom spot is due to be completed to finalise your design preferences and fabric choices, so specialist fabrics can be ordered or hand-dyed.  (Wait time is approx 9 months at present - updated August 2023)
Please keep in mind that it may also take a little extra time if we need to order in your chosen materials due to COVID-19 shipping delays. And more recently weather has delayed our ability to hand-dye fabrics as well! 

 (*** If you would like a price quote, or wait-time quote before ordering your custom spot, please either email us the design ideas you have in mind or contact us on Facebook). 
~ Photos included here are just examples of some of our designs ~