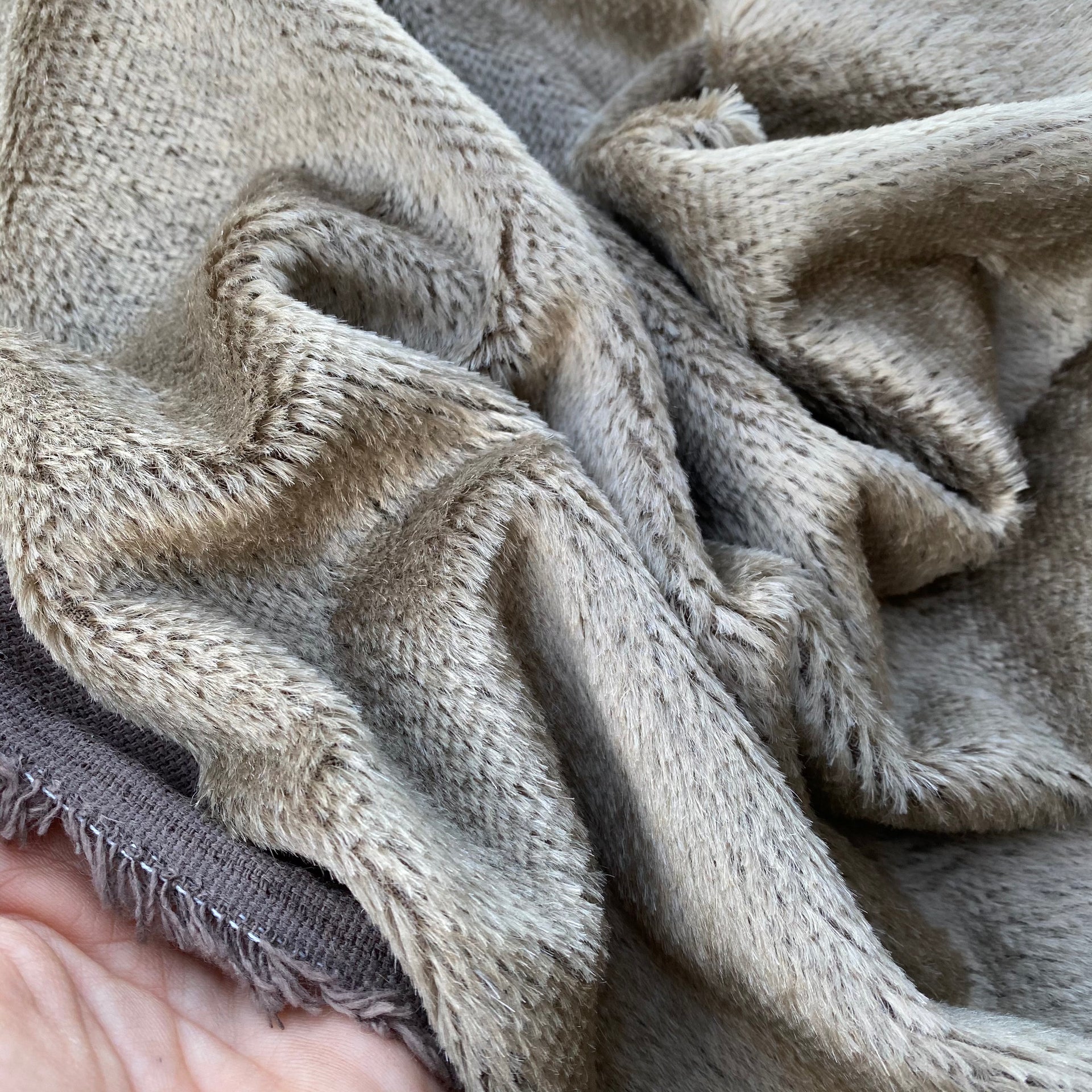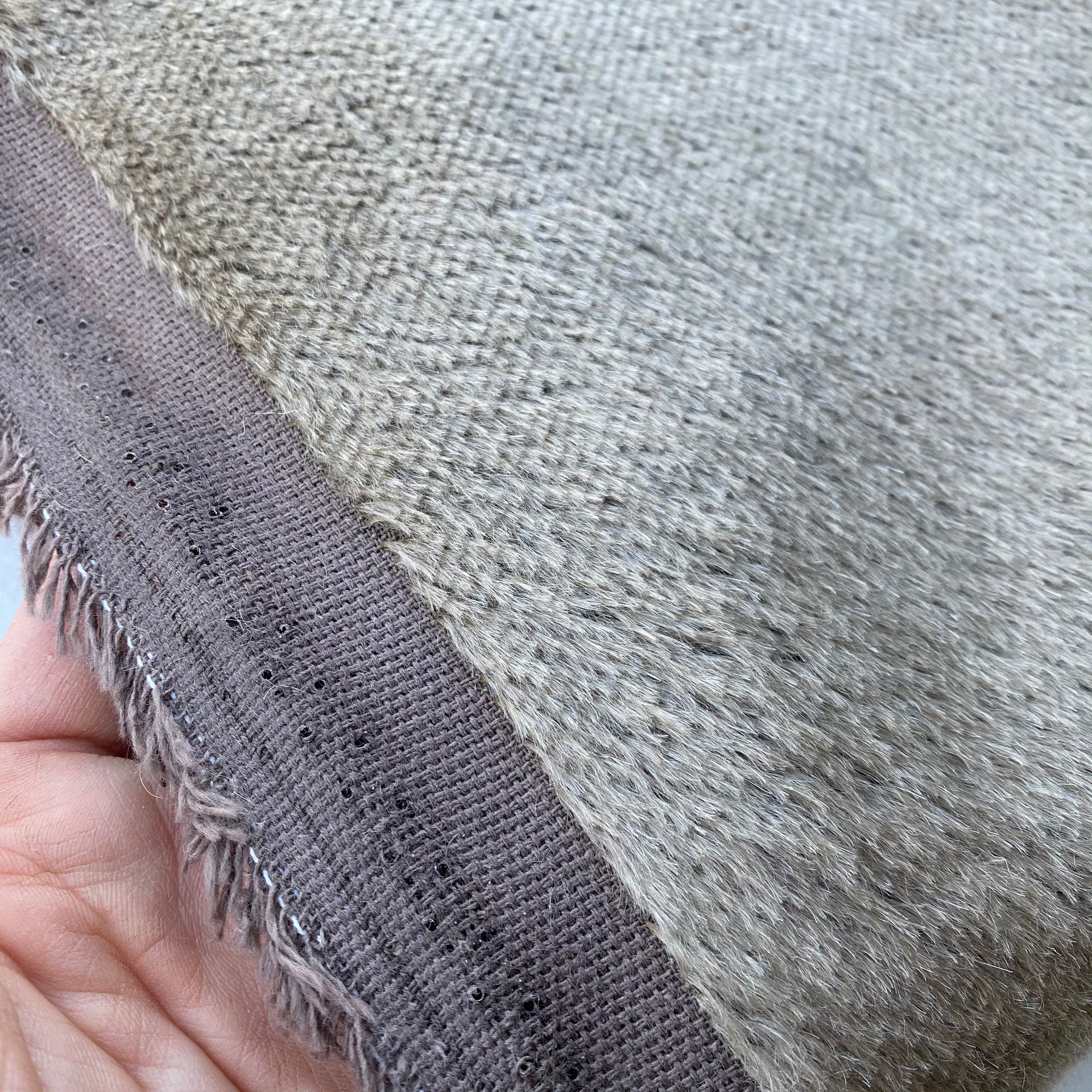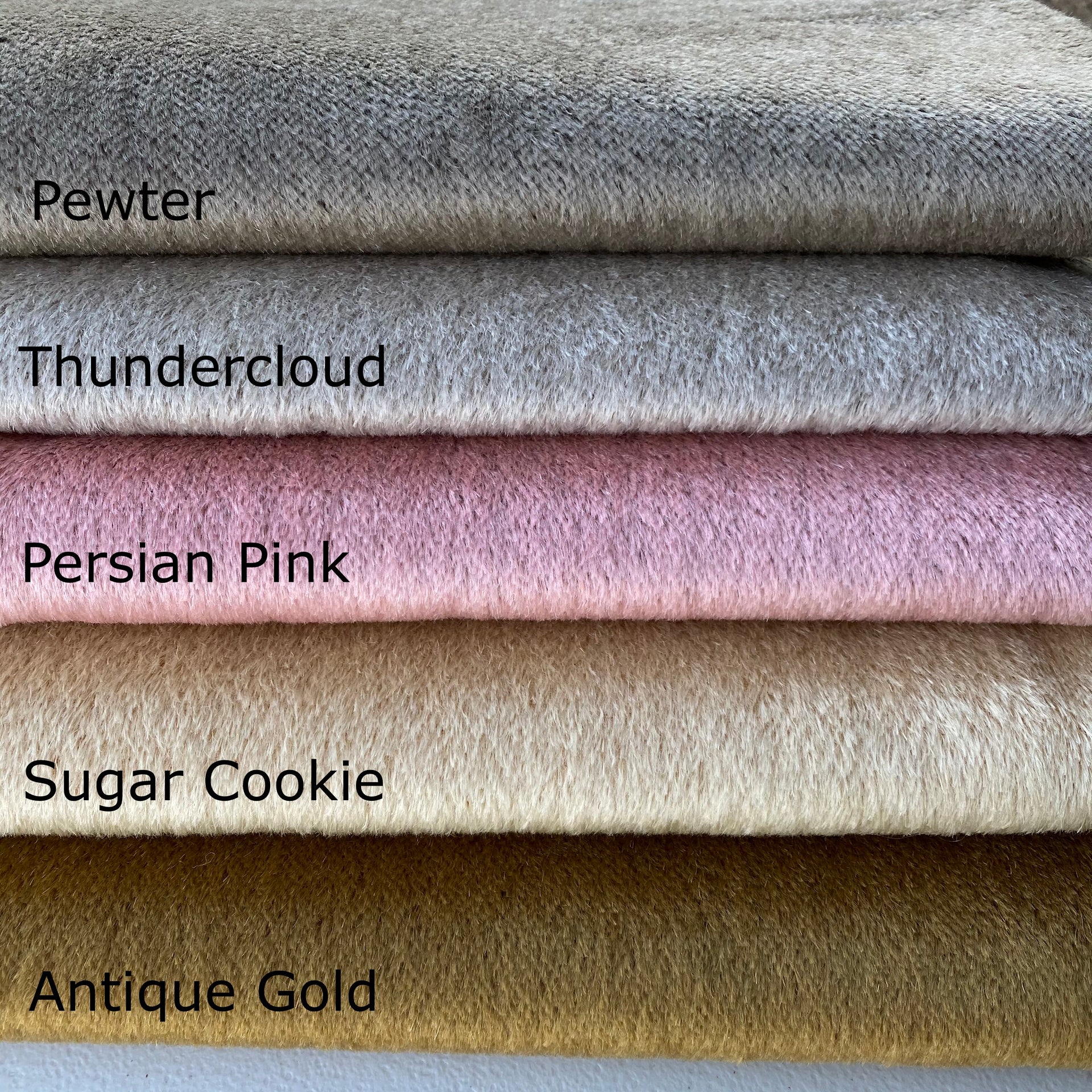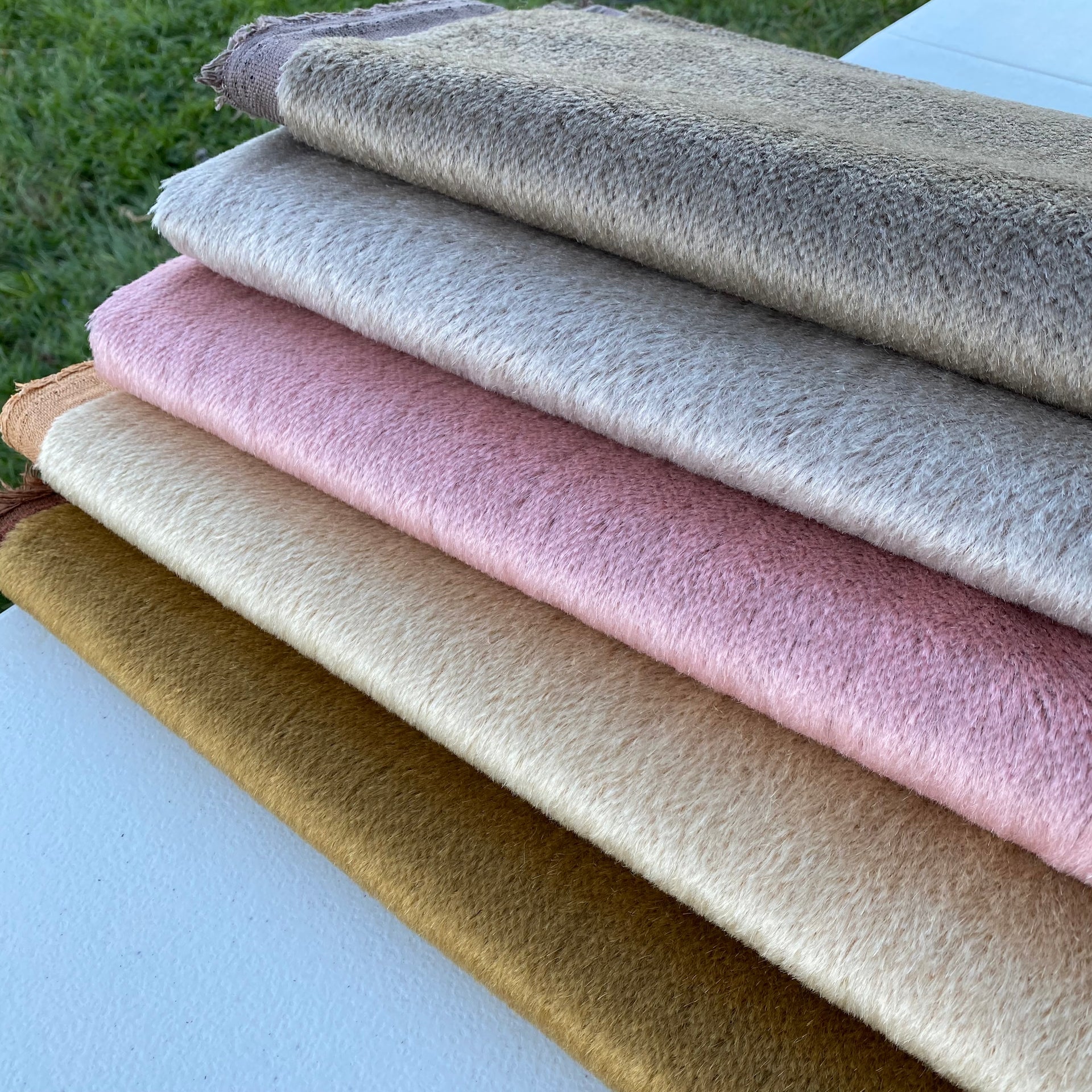 New Limited Mohair - Pewter
This gorgeous new mohair is available in 5 limited colours - this listing is for the 'pewter' colouring.  It has a 7mm pile with a slightly 'tufted' look up close, and will work wonderfully for both tiny bears and more medium sized designs. 
Limited stock - only available until sold out.