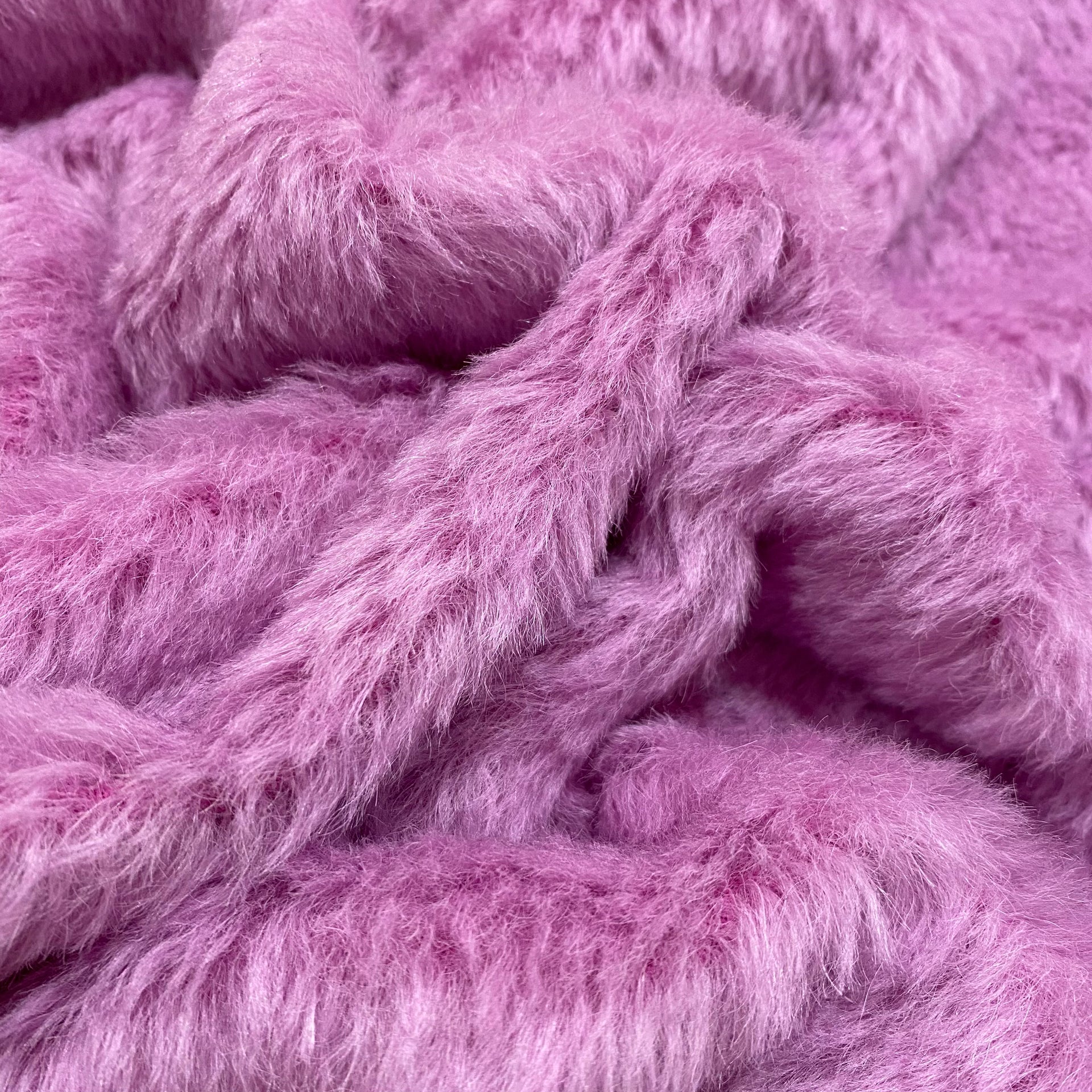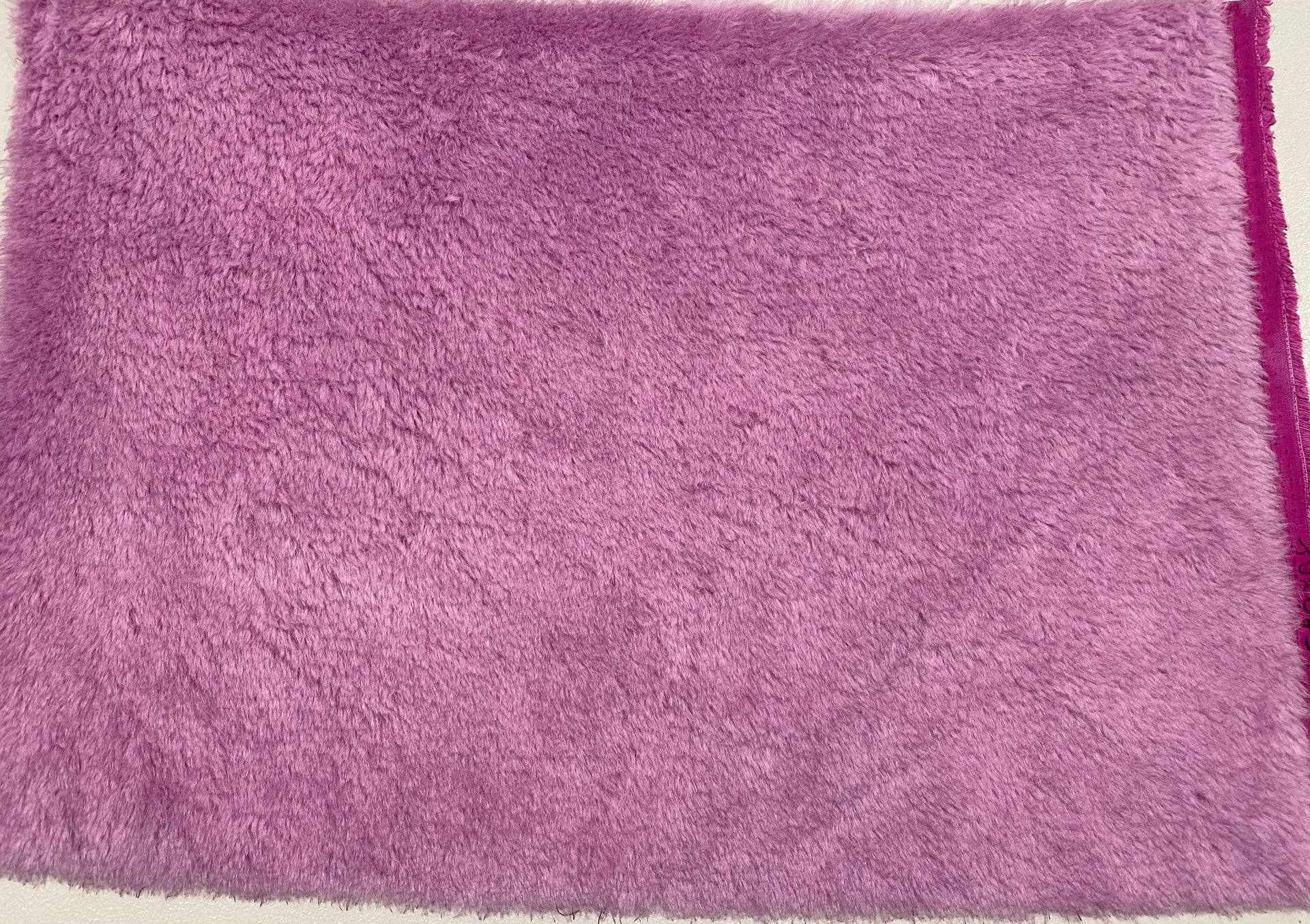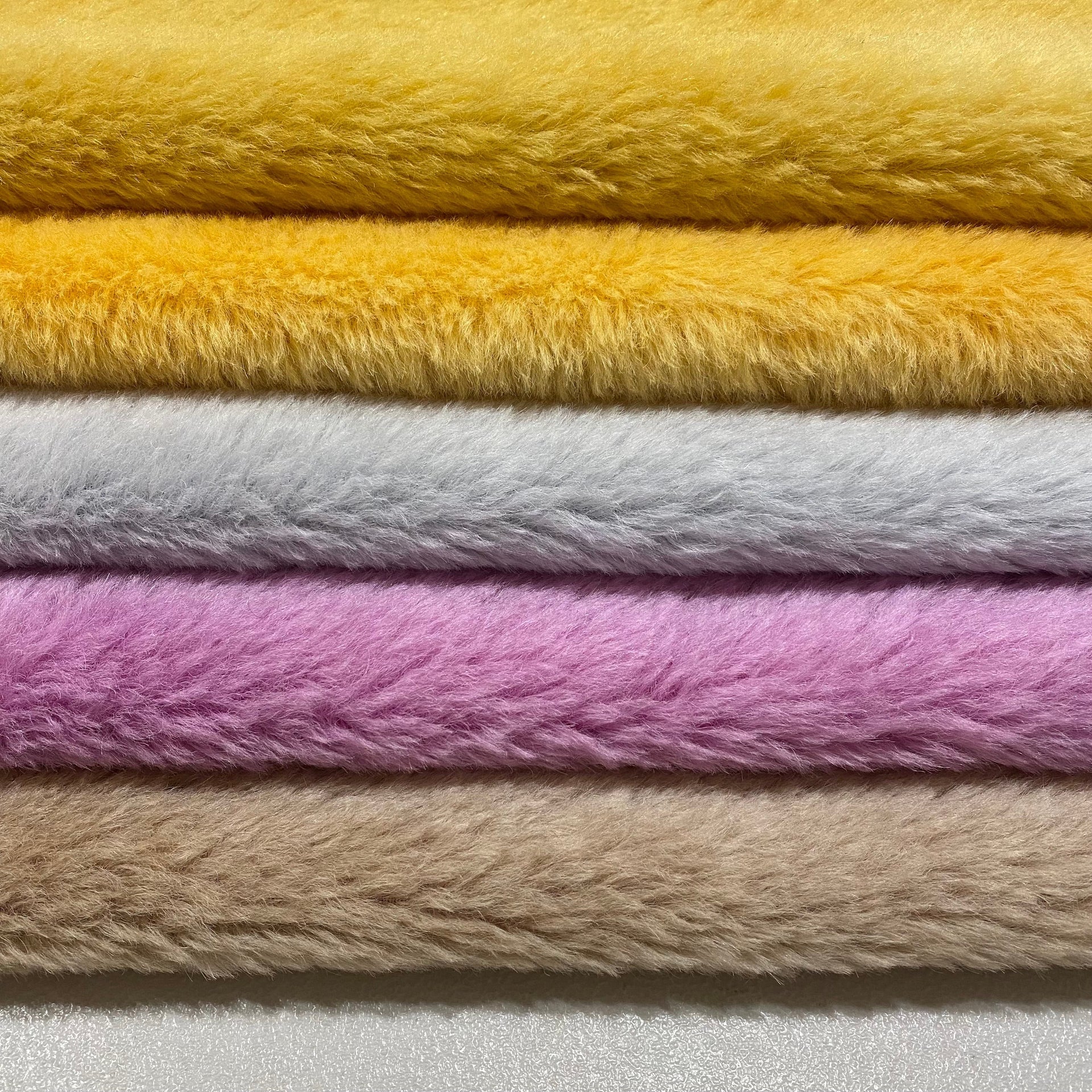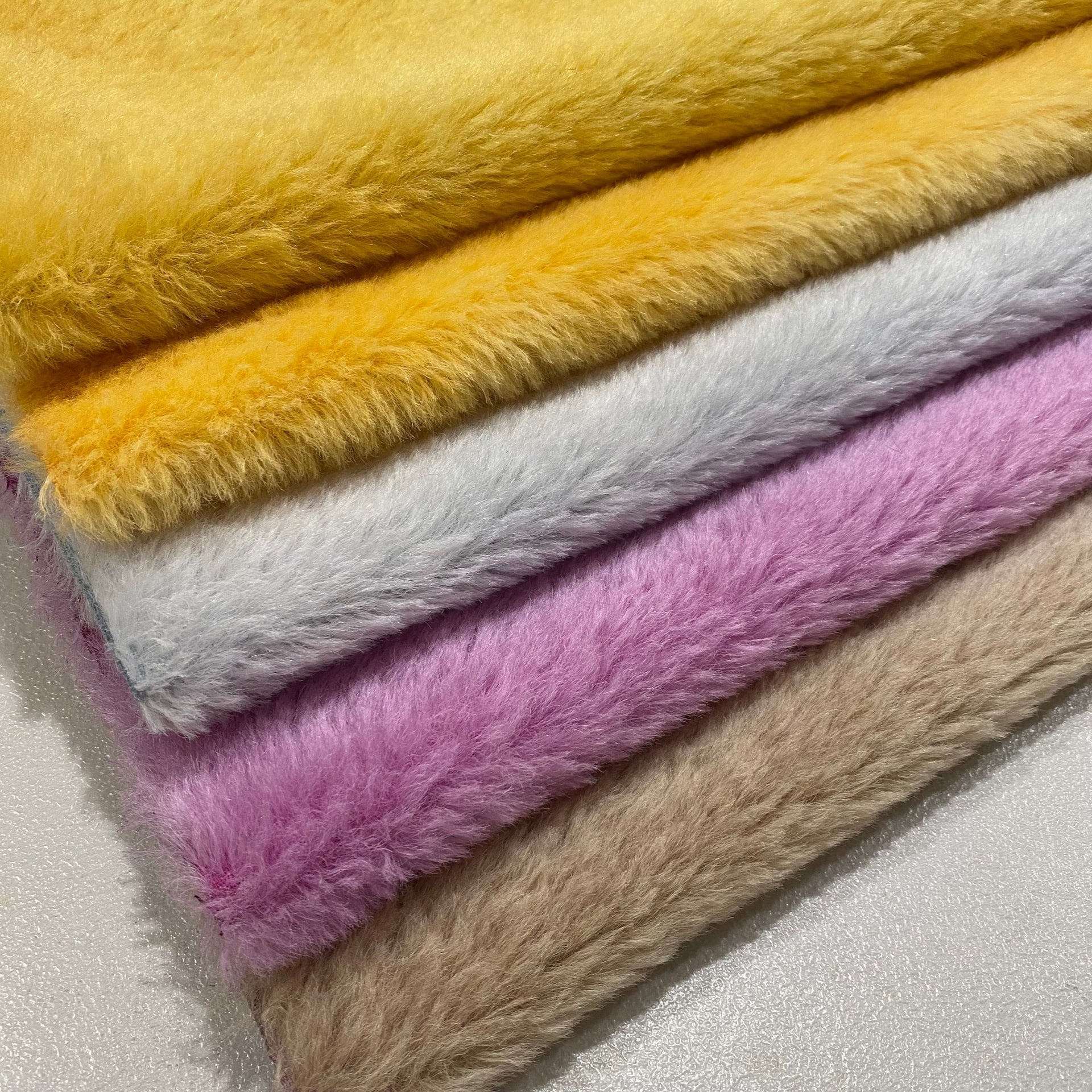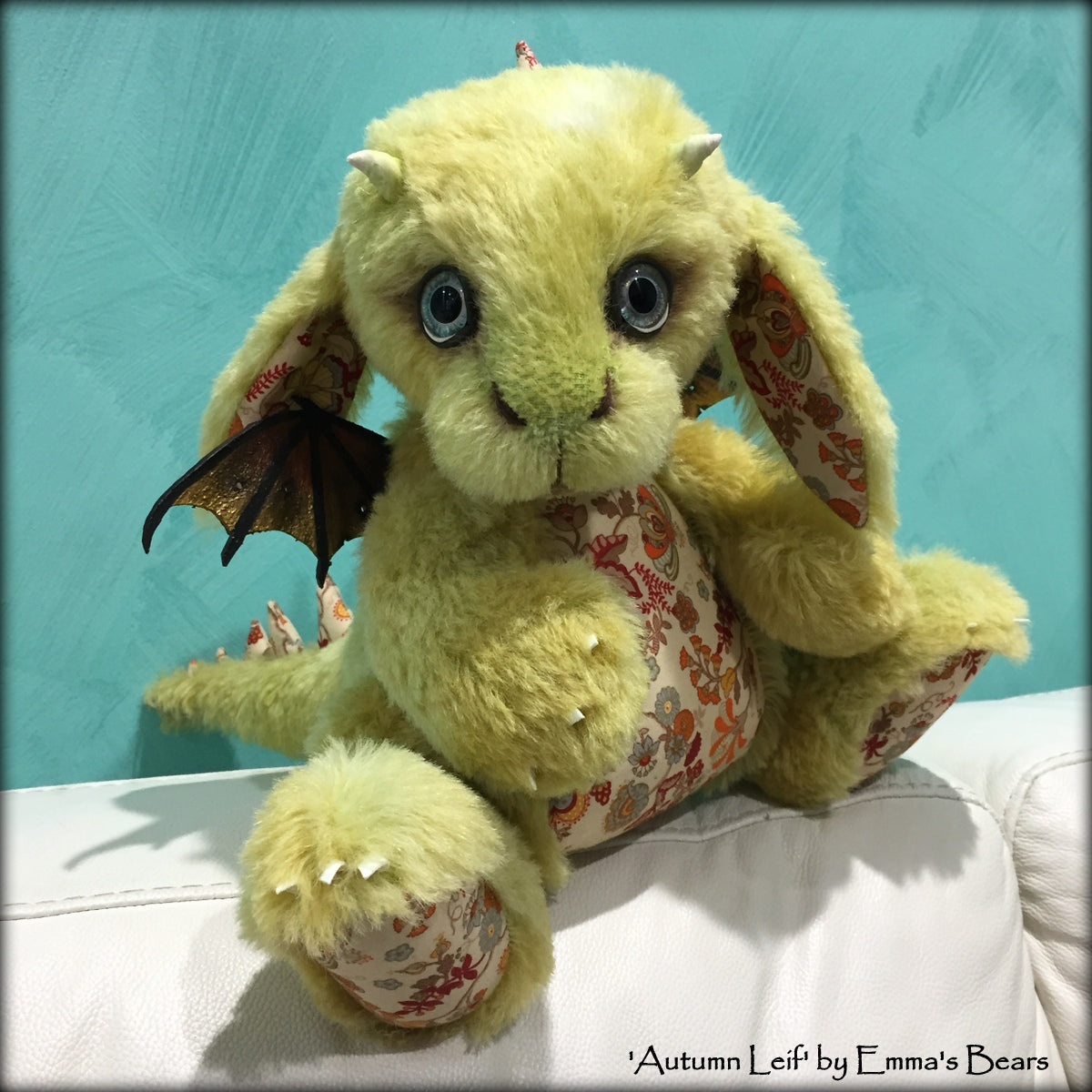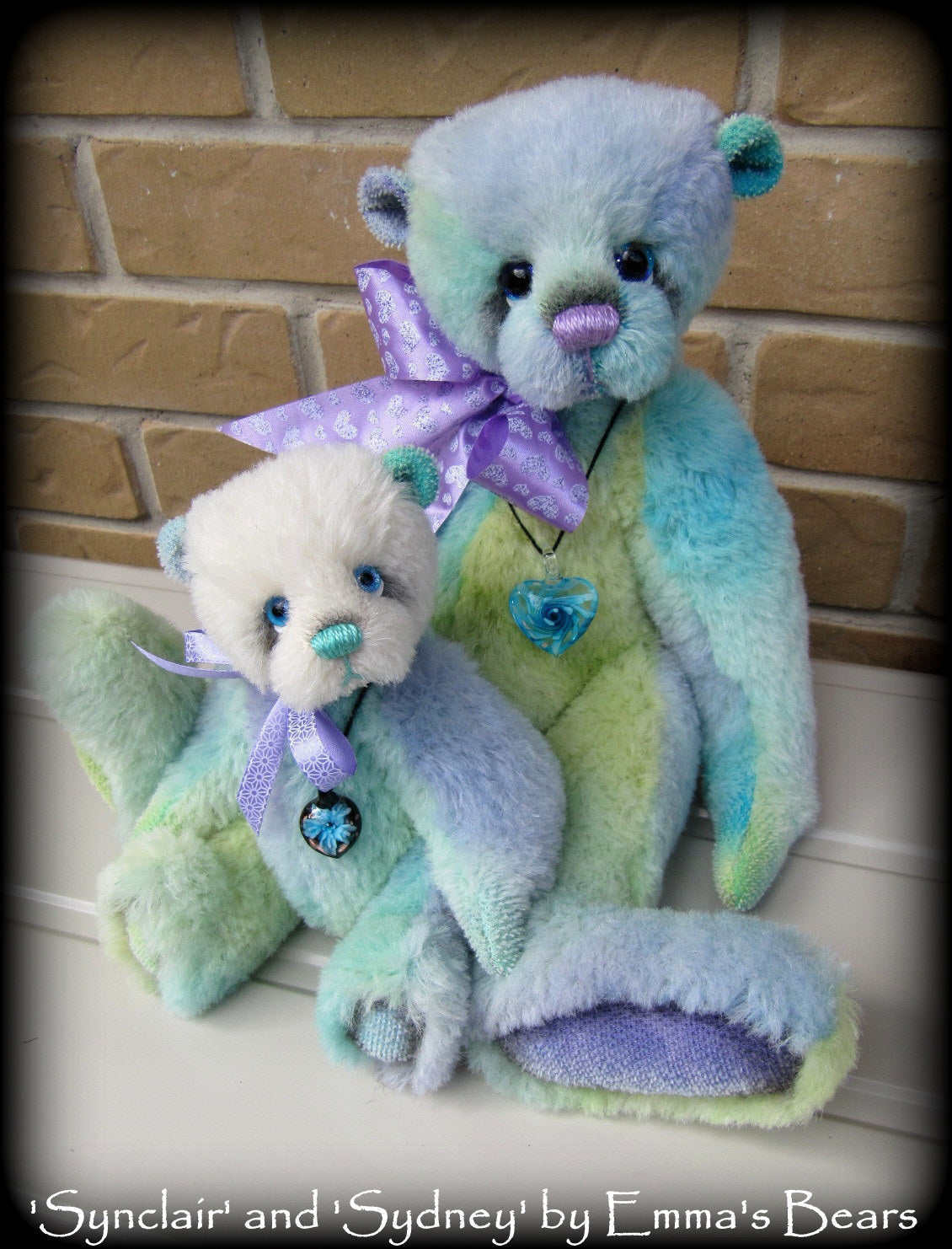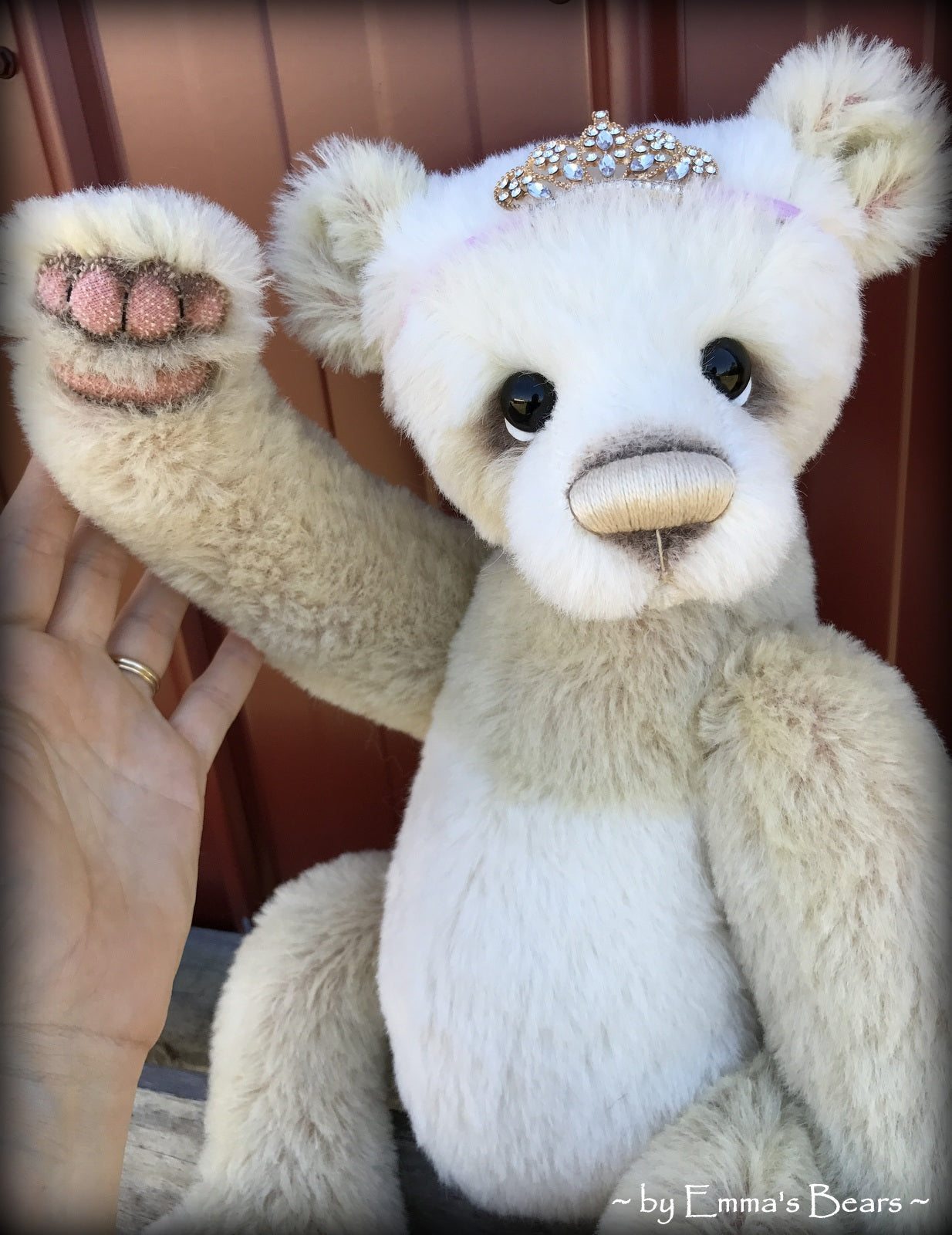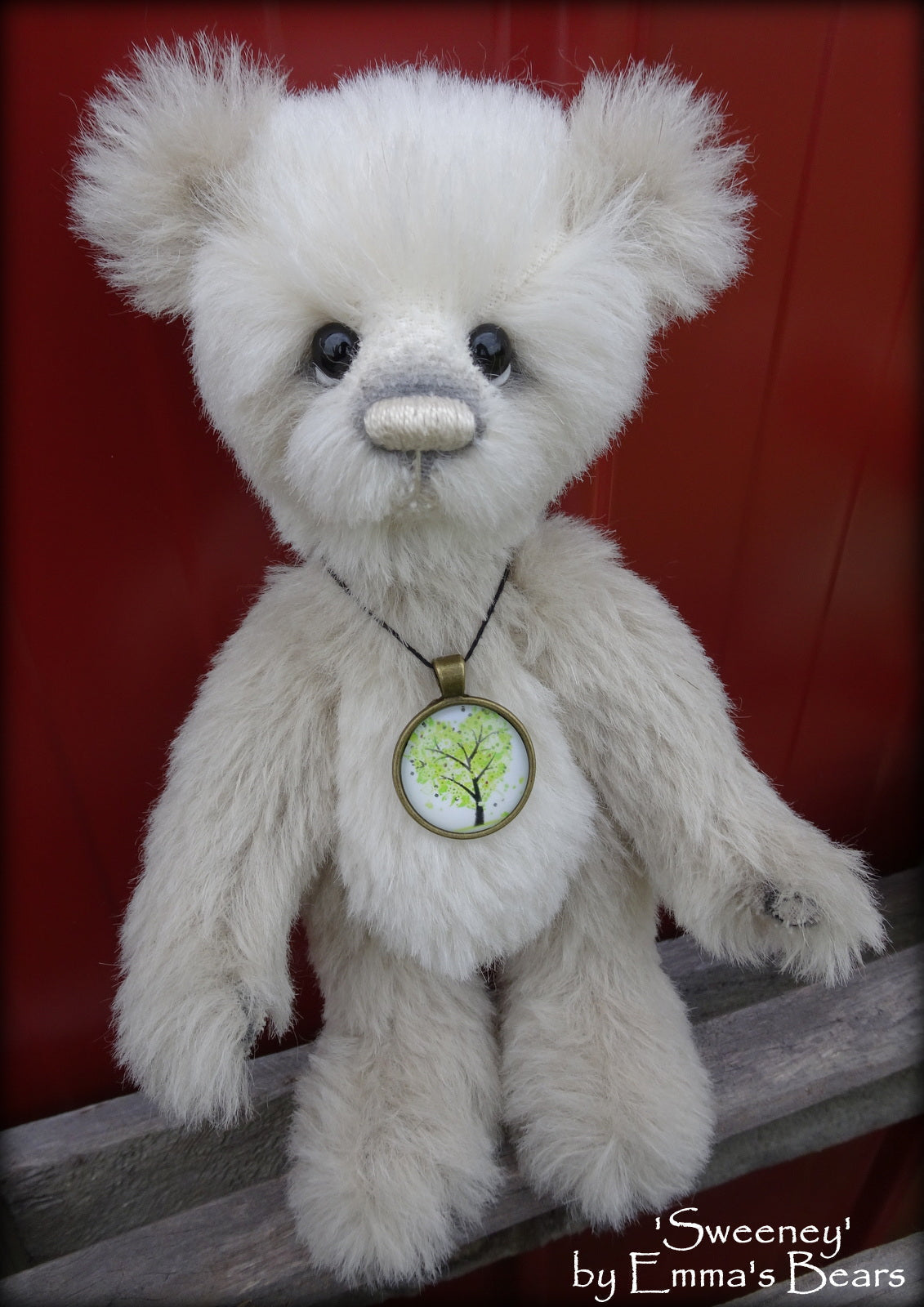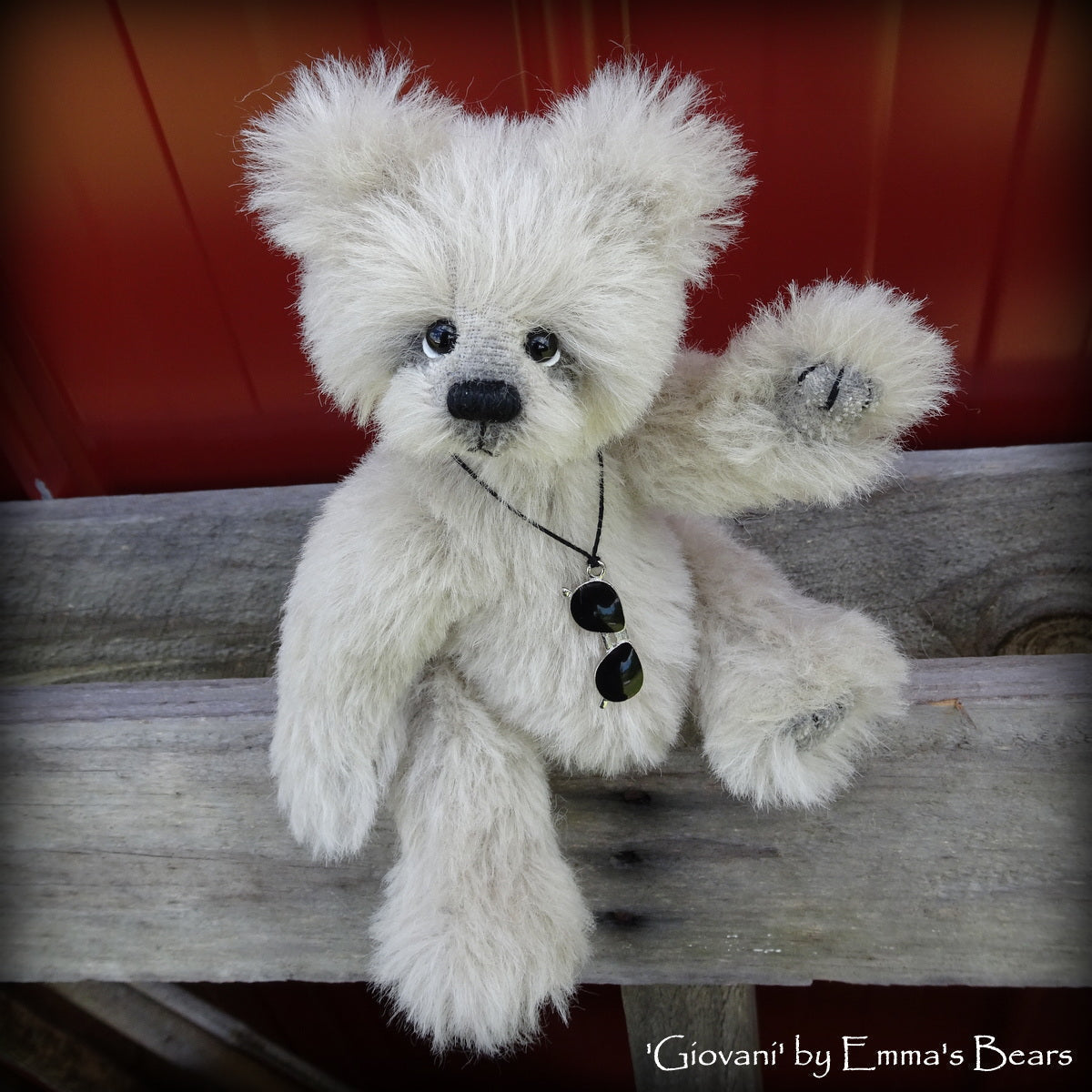 Medium Alpaca - Hand Dyed Fuchsia Pink - Fat 1/4m - JUN043
This is luxury bear making at it's finest!
This alpaca is hand dyed using our own technique to create a very unique piece of fabric. This is a piece of our beautifully dense medium 14mm pile alpaca. 
Please use the images of the fur as a guide only - colours will appear different on each viewing device and this piece is so unique it will need to be seen in person to get the true colour. Example bears have been made using the same pile type - but different colours. 
ONLY 1 x fat 1/4m piece of this available (approx 70cm x 50cm).