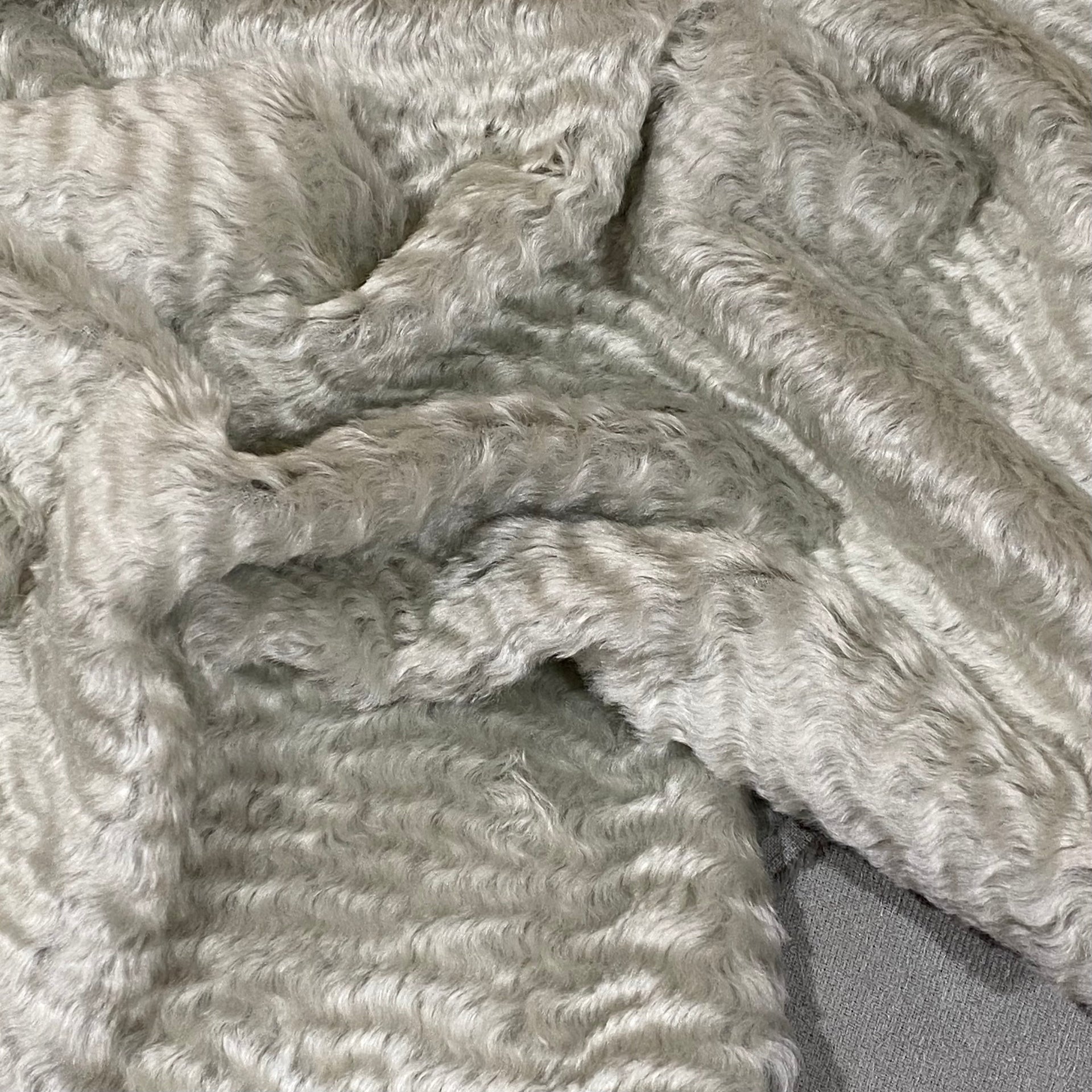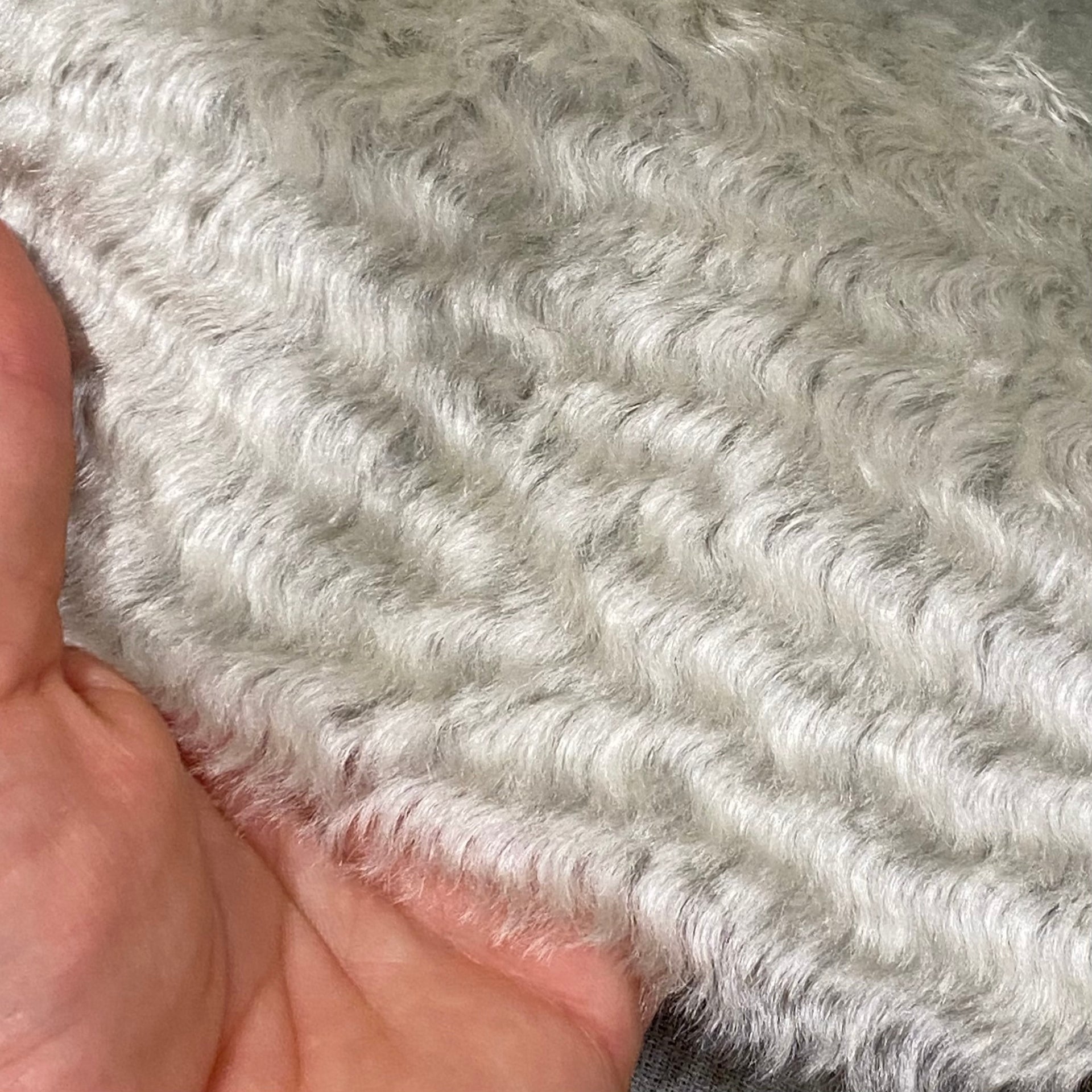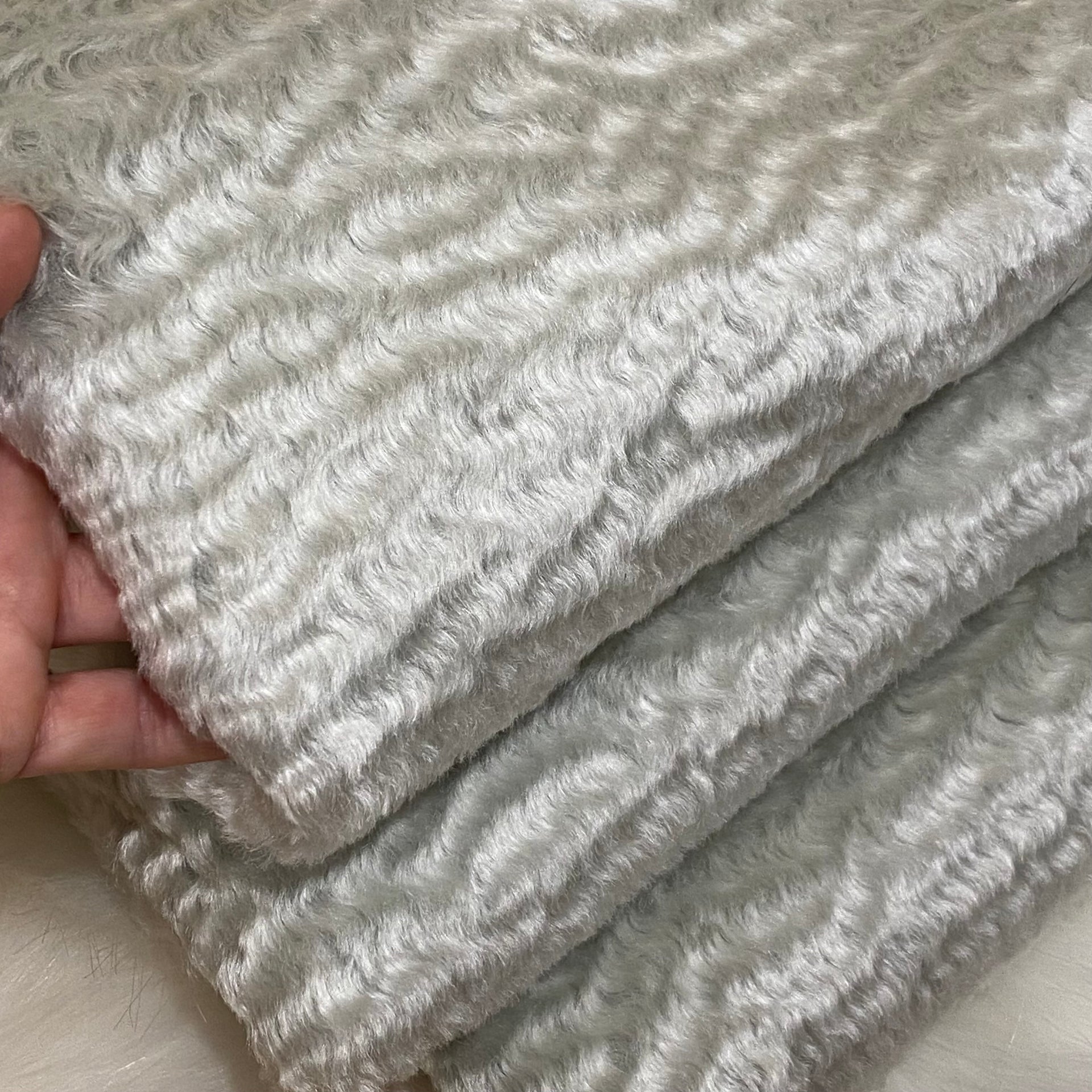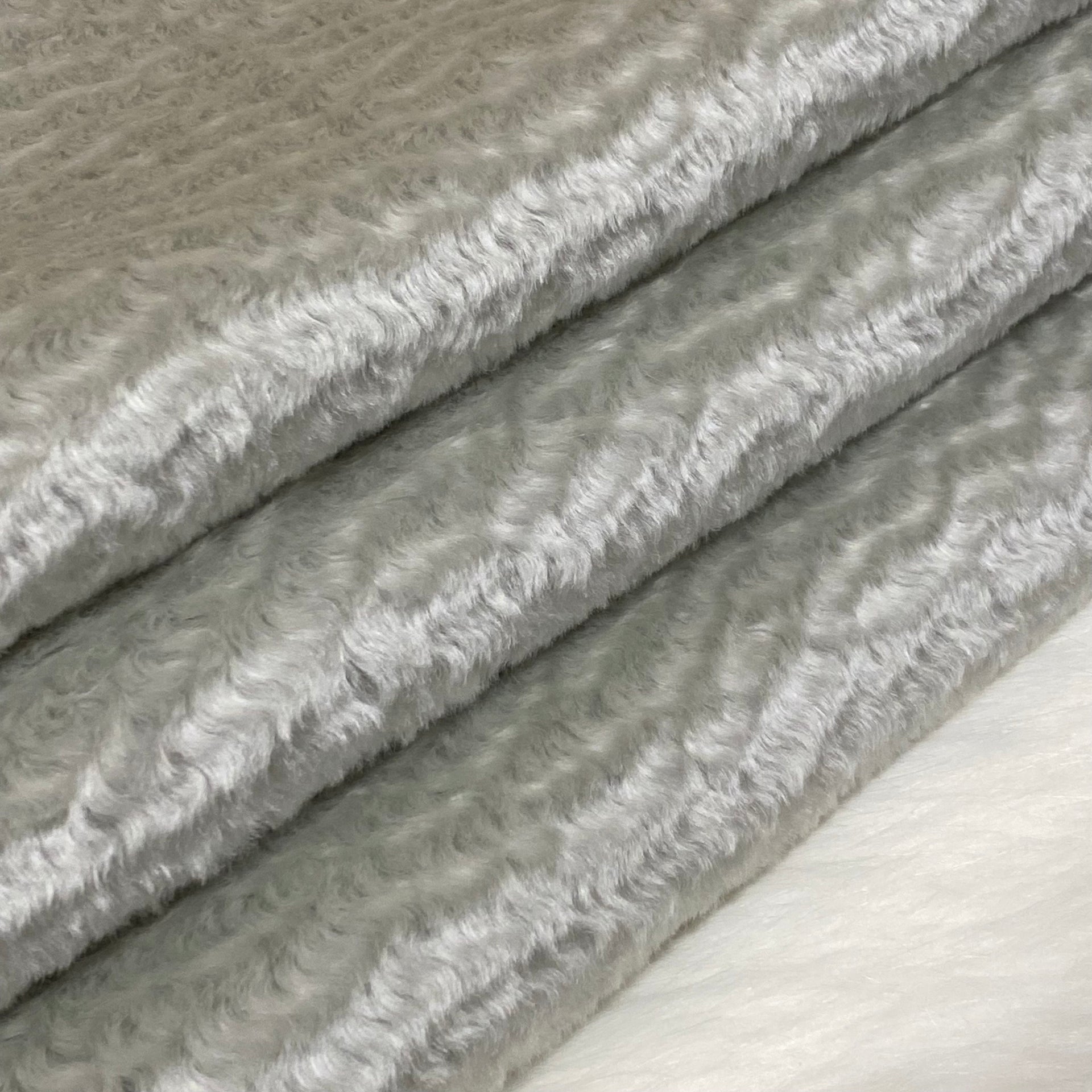 LIMITED Dense Pastel Sage Green - 17mm Wavy-Crimped Mohair
17mm Pile, dense wavy-crimped Steiff-Schulte mohair
This is a very pretty piece of brand new 100% limited edition German mohair fur in a rather unusual soft pastel sage-green colouring.
The pile is a dense and silky crimped wavy curl. 
Photos have been taken in both the shade and direct sunlight to show the texture and shine on the pile. 
The following sizes are available via the drop down menu above:
Fat 1/16 35cm x 25cm (14" x 10")
Fat 1/8m 50cm x 35cm (19" x 14" Inches)
Fat 1/4m 50cm x 70cm (19" x 28" Inches)