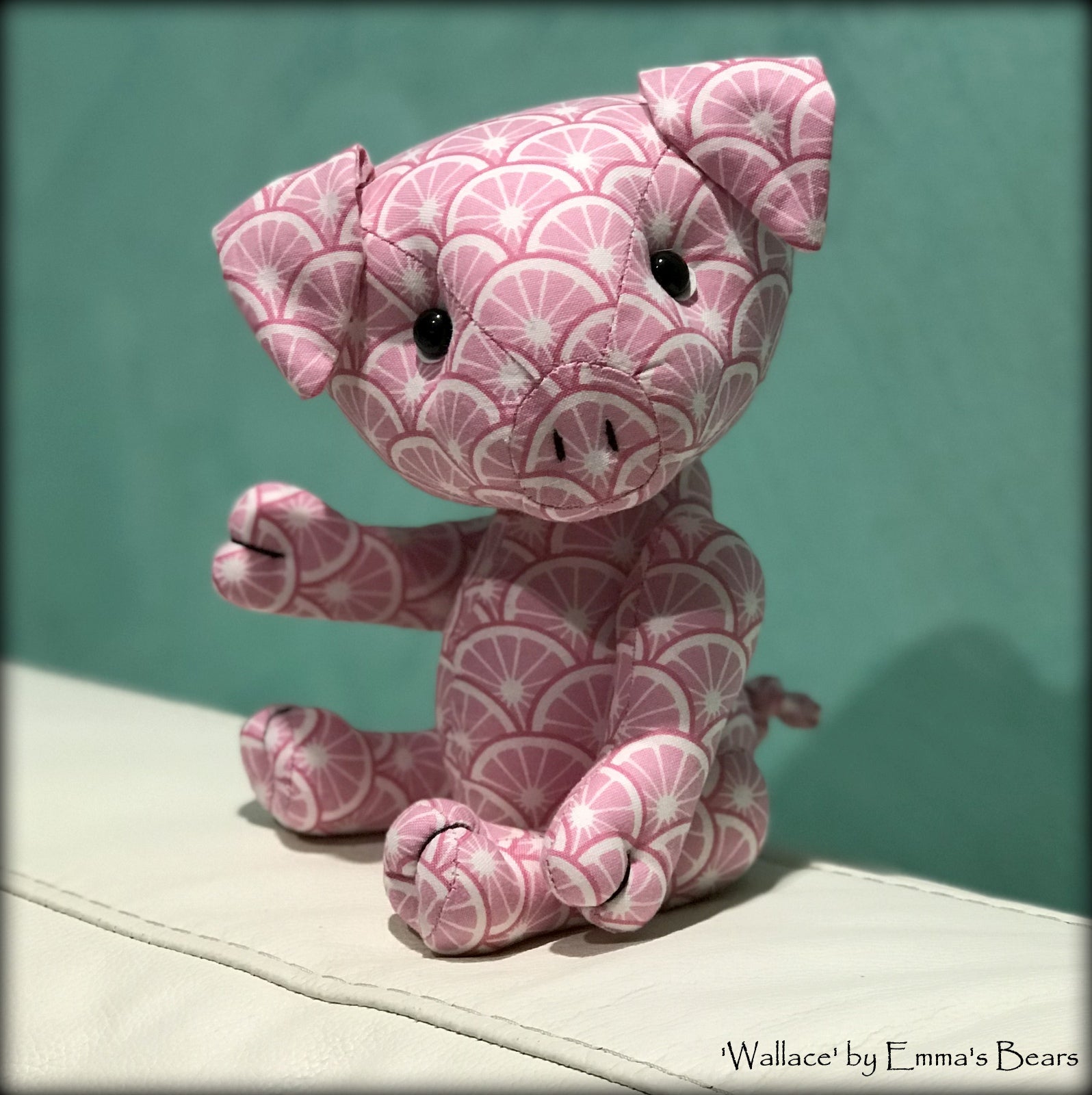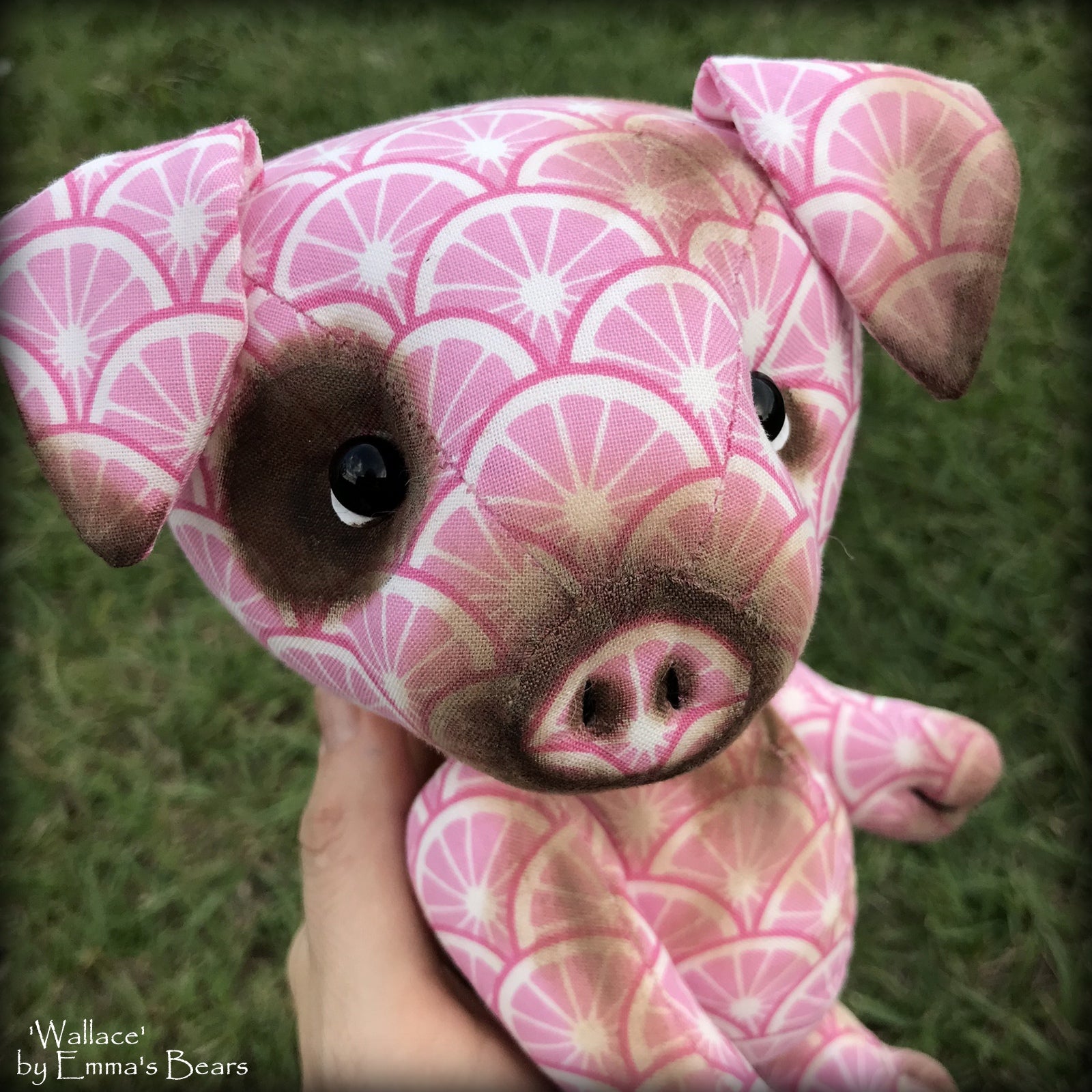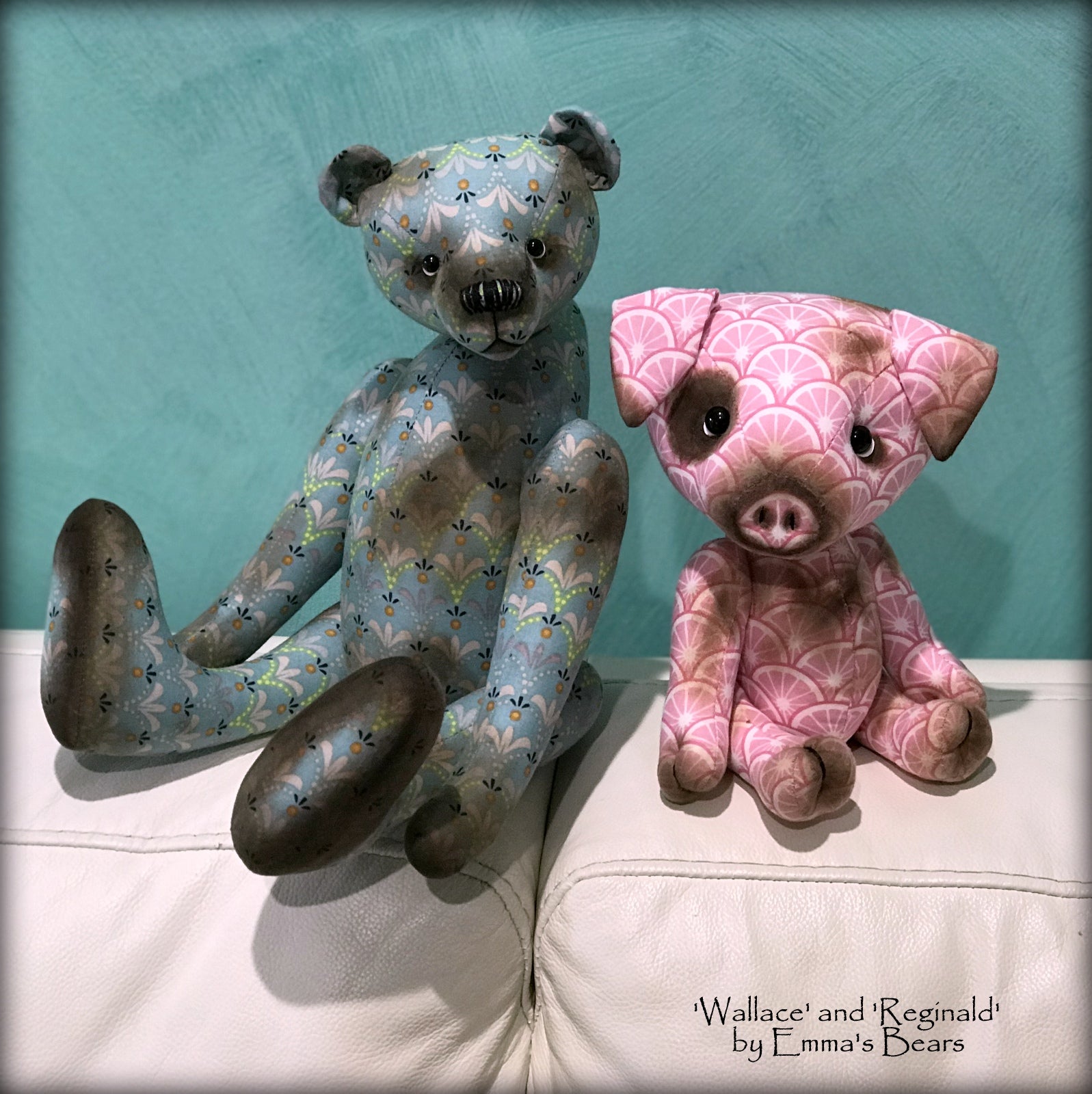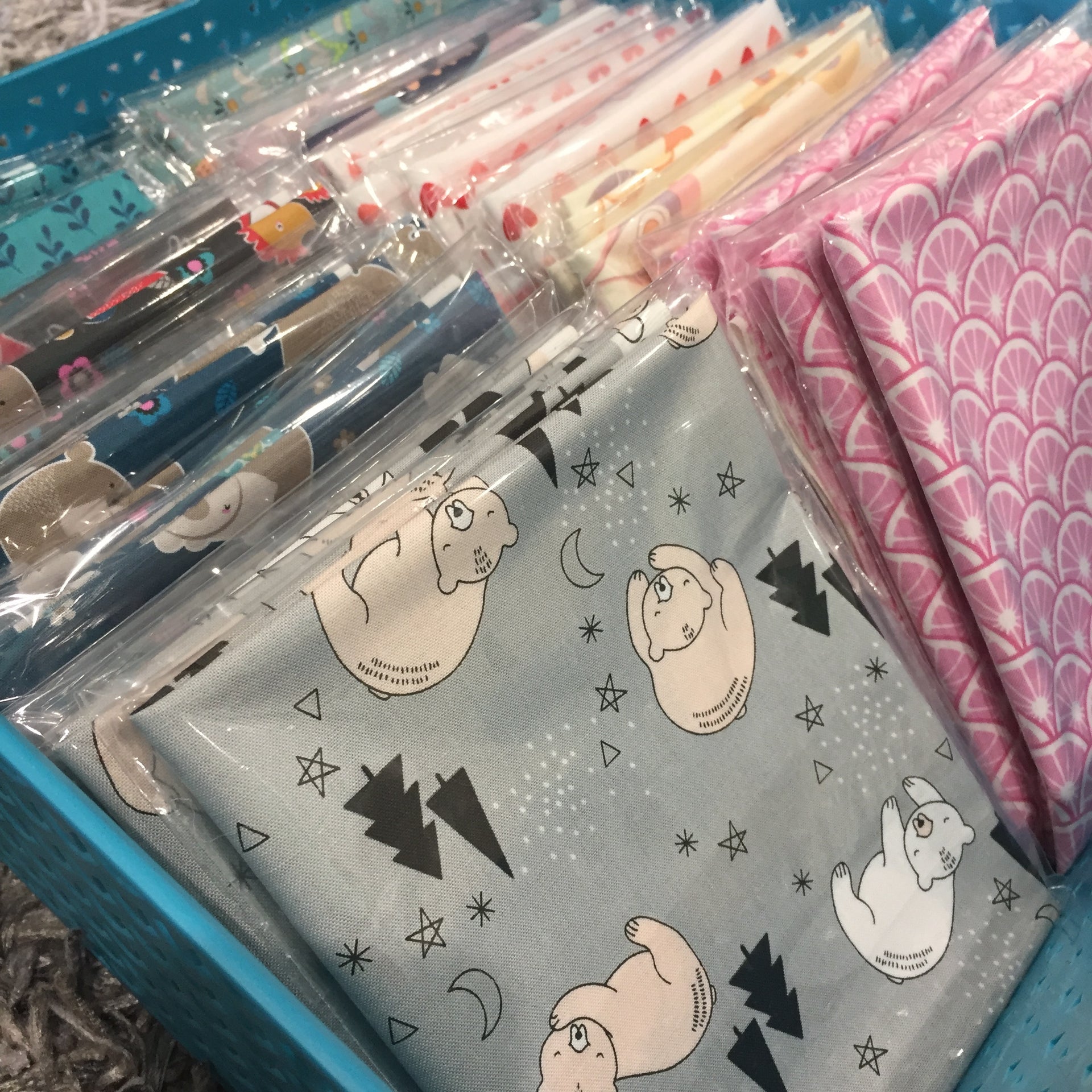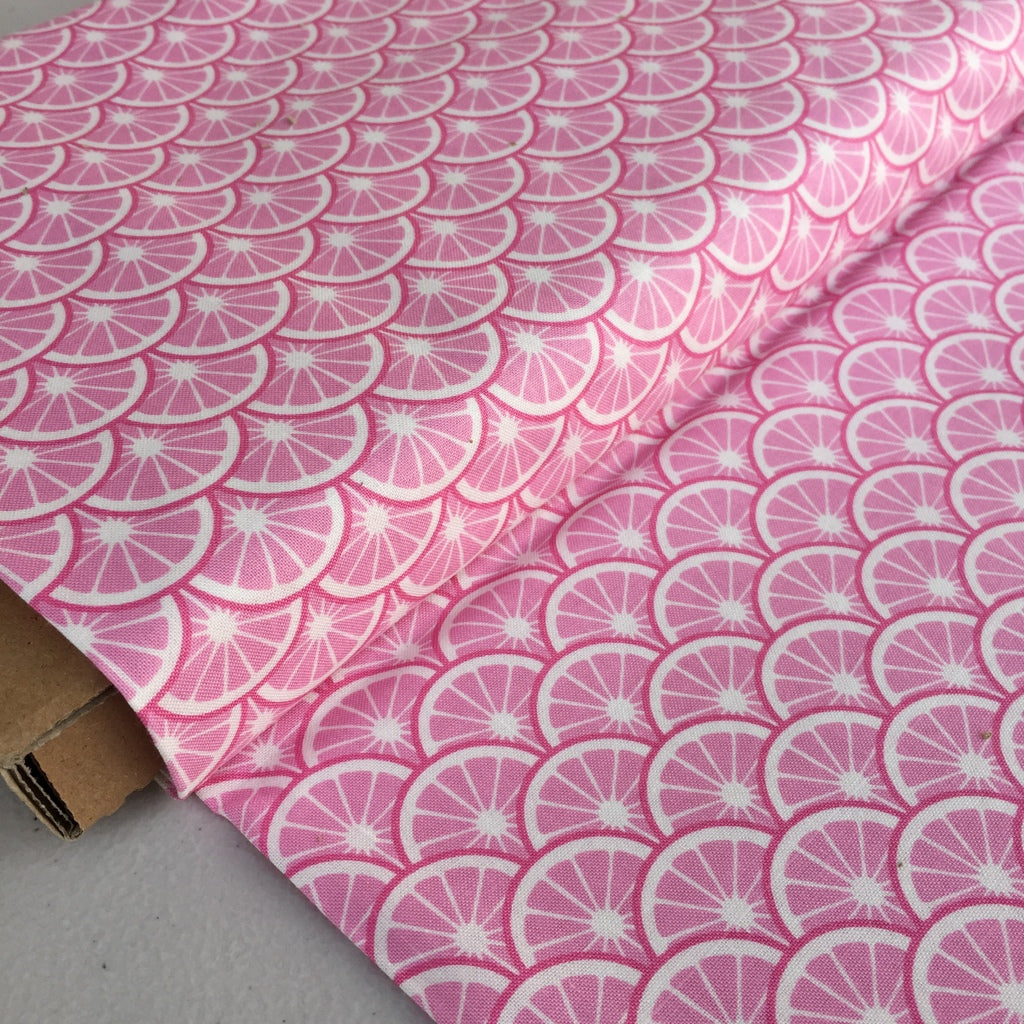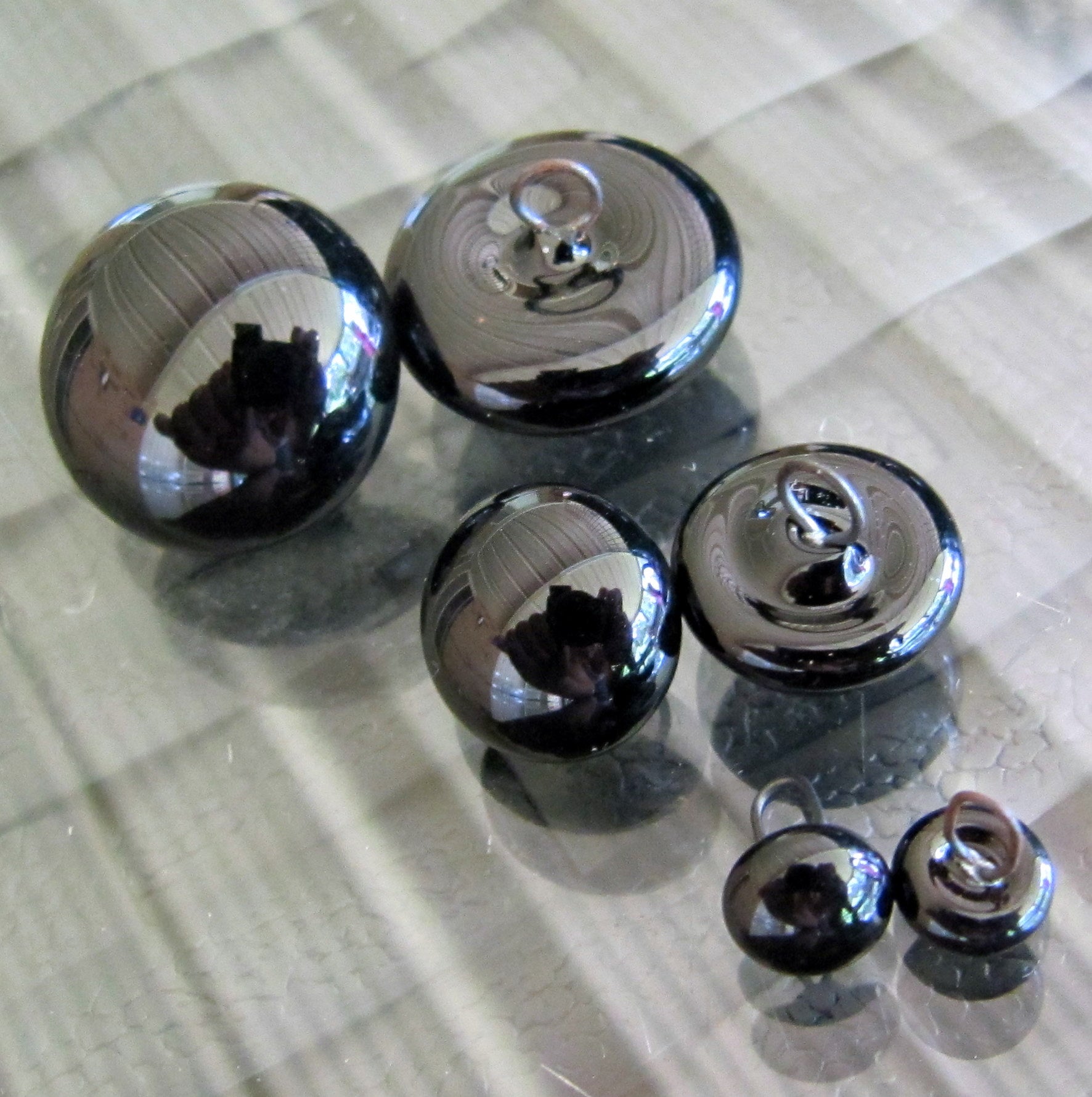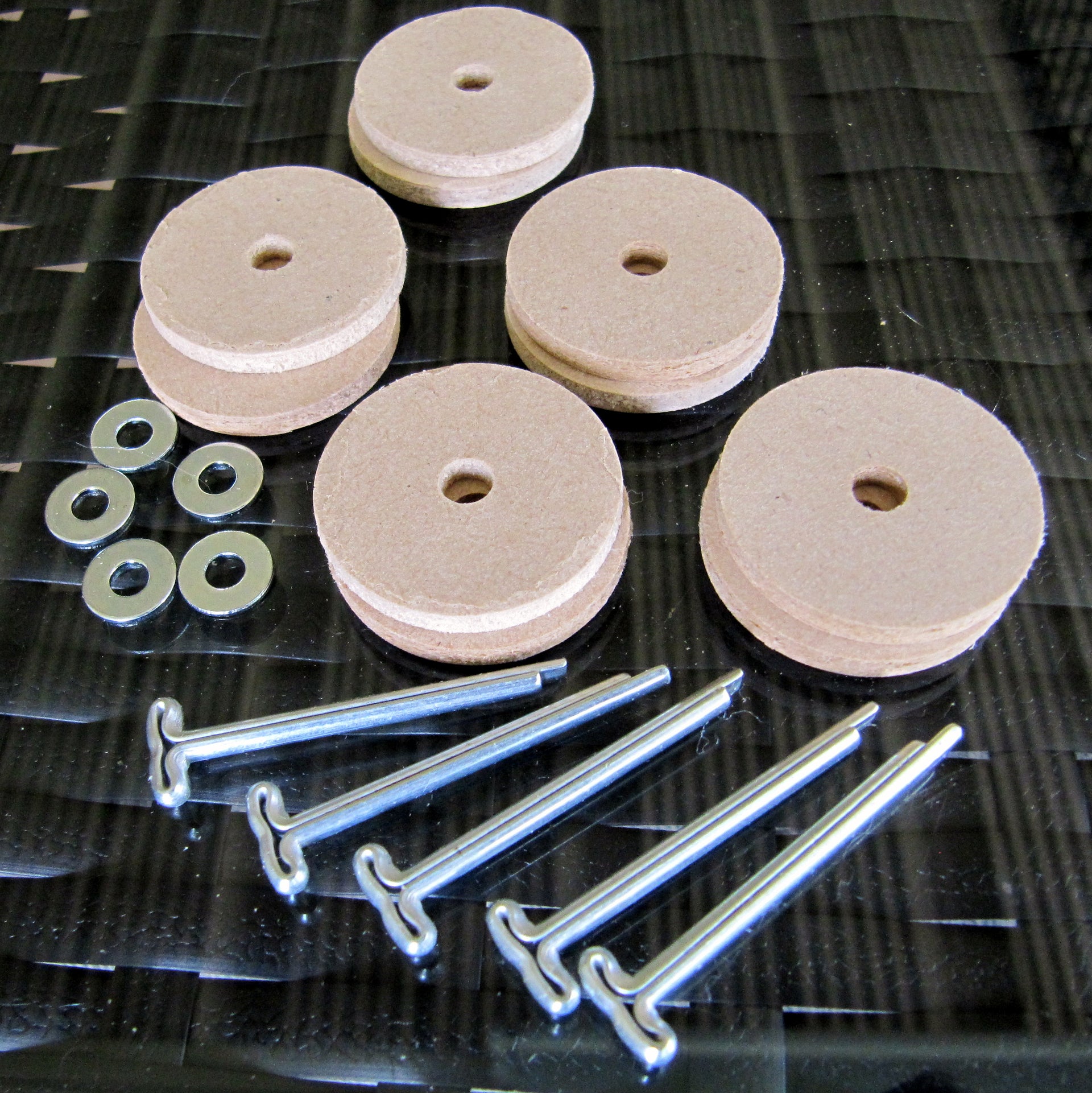 KITS - 9" Wallace Jointed Cotton Pig
Have you always loved the idea of making your own teddy bear, but fur fabric is a bit out of your budget? This cute old-style piggy-bear kit might be the perfect way to have a go without breaking the bank! 

*** This listing is for our 'Wallace' pig made in a pink patterned cotton fabric. (If you'd like to substitute a different cotton print for your kit, just let us know which one you'd like in the checkout. The full range can be found under the 'Fabric' heading at the top of the front page). 
Included in this kit:
- Fat 1/4m piece of our 'Pink Lemonade' quilters cotton (55cm x 50cm)
-  a 25mm joint set
- a pair of black glass eyes (10mm)
- You get a copy of our 'RHUBARB PIG' pattern which includes the pattern and instructions.
- And you get black nose thread (DMC pearl) for embroidering the nose and trotters.

(all you need is stuffing, thread for sewing, tools (scissors, pens, sewing needles etc), eye white fabric, and bead shot weighting if desired. This pig looks perfectly cute just as he is (see photos included before we added shading to him), but if you'd like to achieve the dramatically shaded effect like the example pig, you'll just need to source some shading medium. We use silk-dye and dry brush it in place, but copic pens or other mediums would work just as well (each bear artist has their own methods they prefer. Experiment with what suits you). 

Suitable for beginner to intermediate bear makers as this is a pretty standard design with no overly tricky pattern shapes. However the pig nose can be a little tricky to sew if using a machine.

Finished size approx 9".
Comes with simplified, step by step instructions and photos of the finished bears for reference. All pieces are at correct size - no enlarging or reducing required.


[DISCLAIMER]
All patterns are copied exactly from my personal stock and have been hand drawn and designed by me. They are also my well loved designs and have been tested on numerous occasions - So i know that they work! Seam allowances, openings. fur directions etc have been pre-marked on the pieces.

I am also ok with any bears made from my patterns being re-sold. Just reference the use of my pattern when describing/tagging the bear.


[Please note that the bears in the photos are simply examples of bears i have made using this pattern and are not included in the sale]