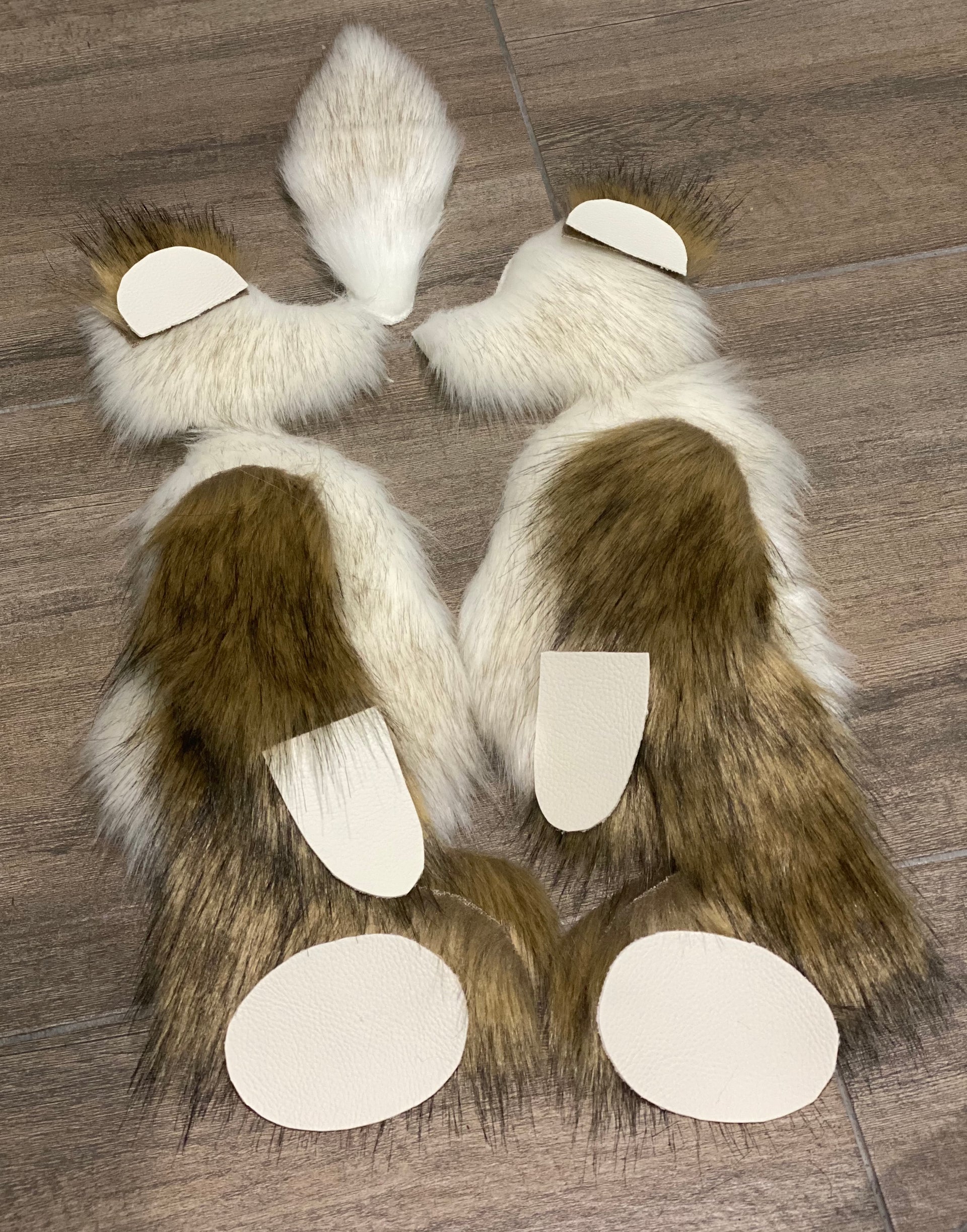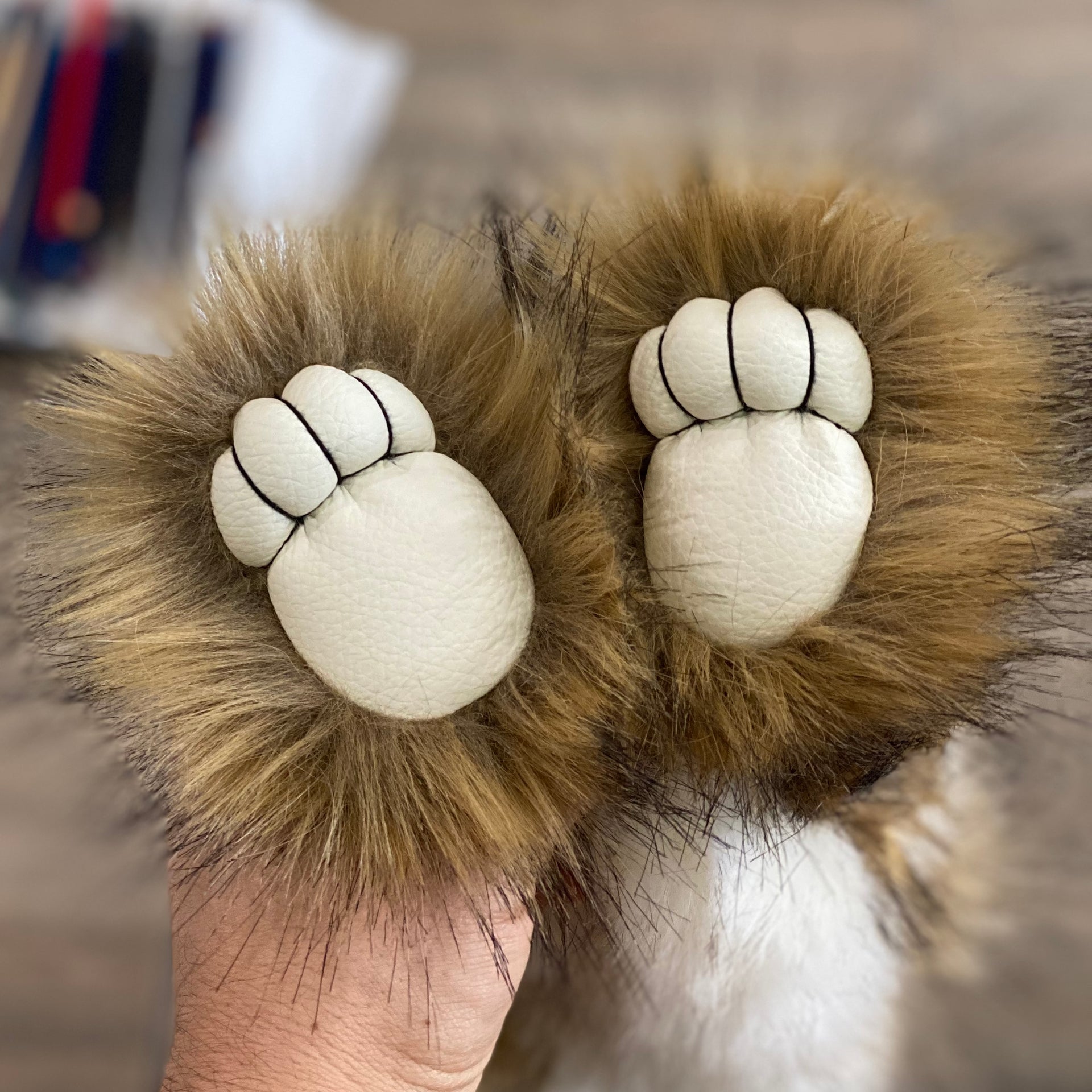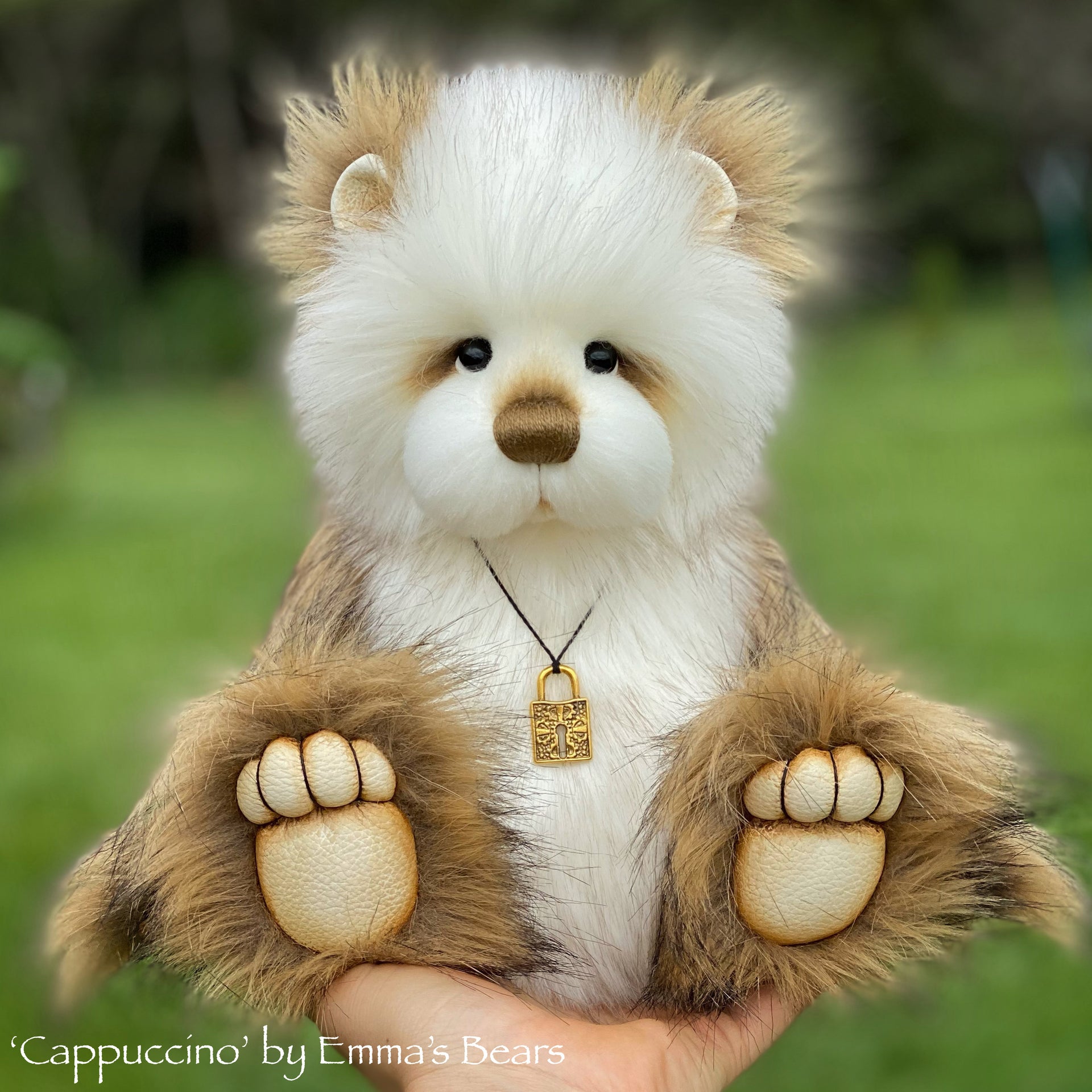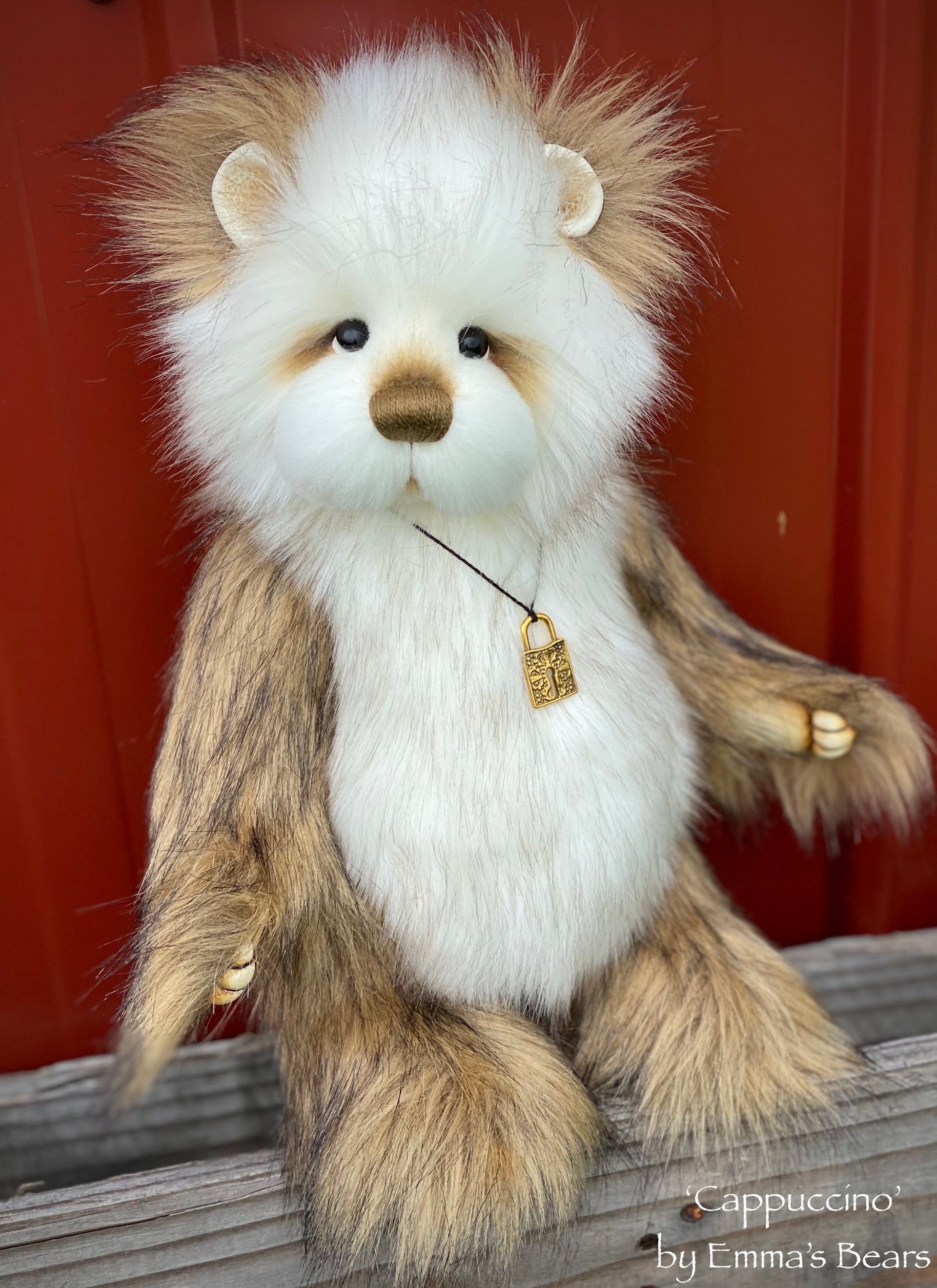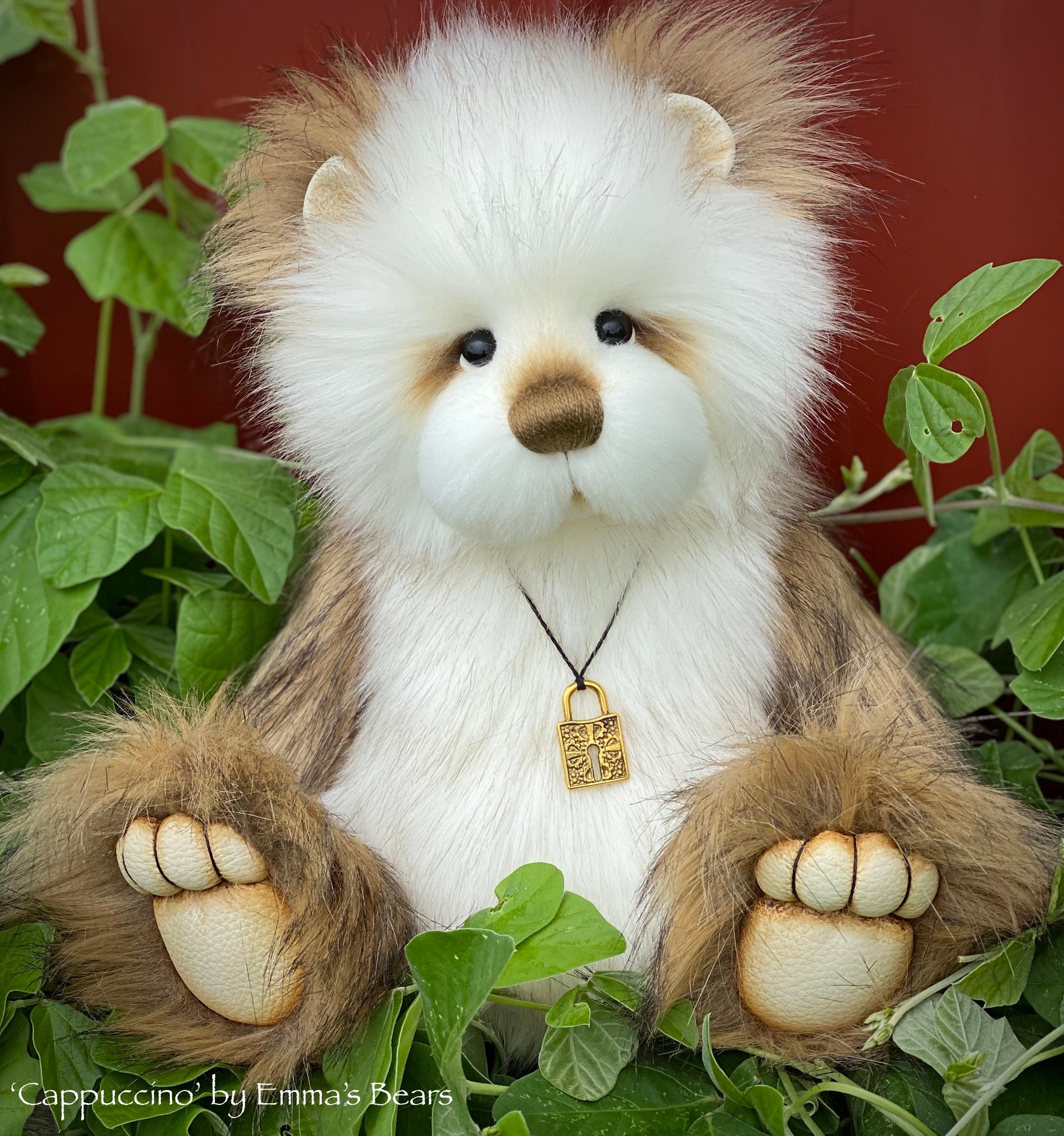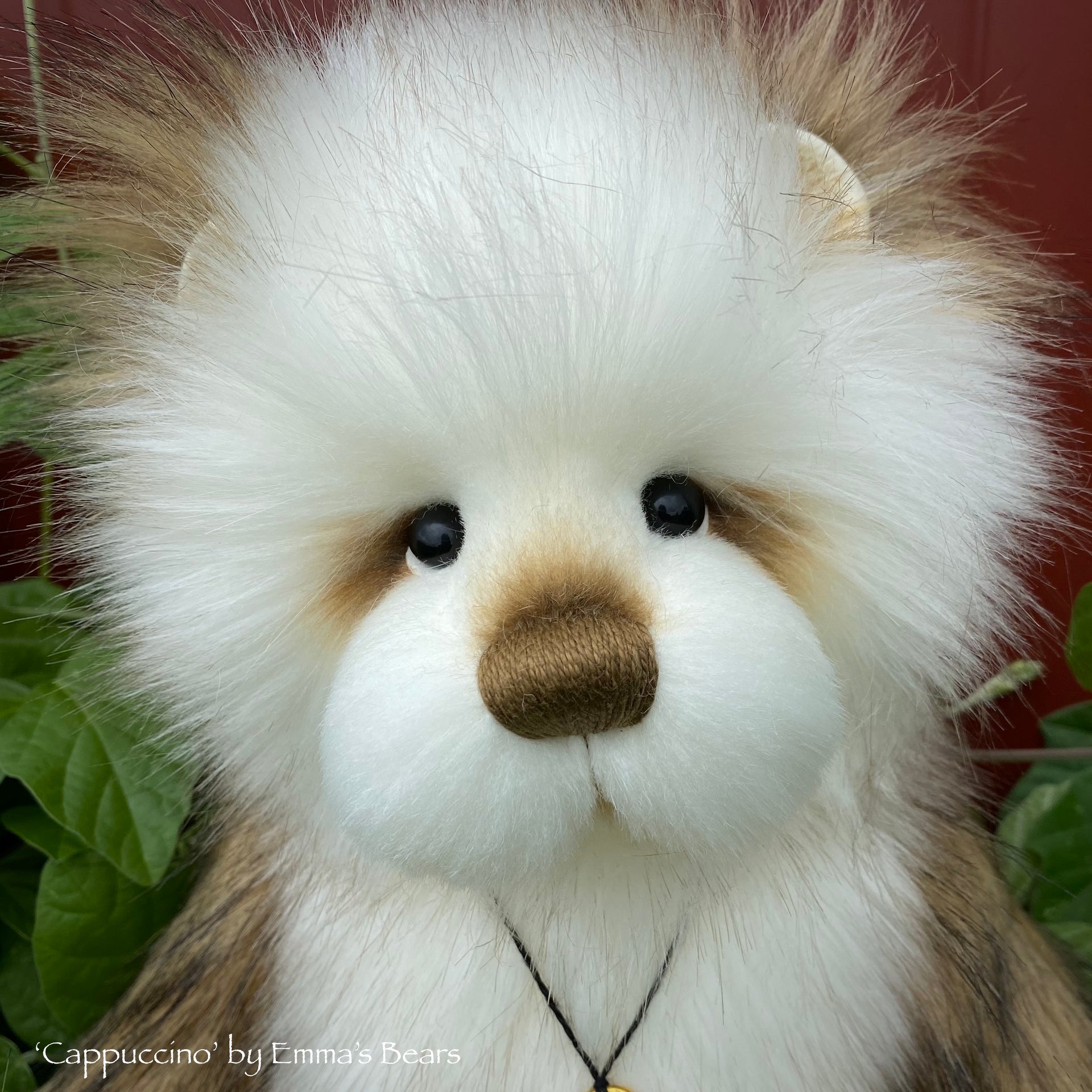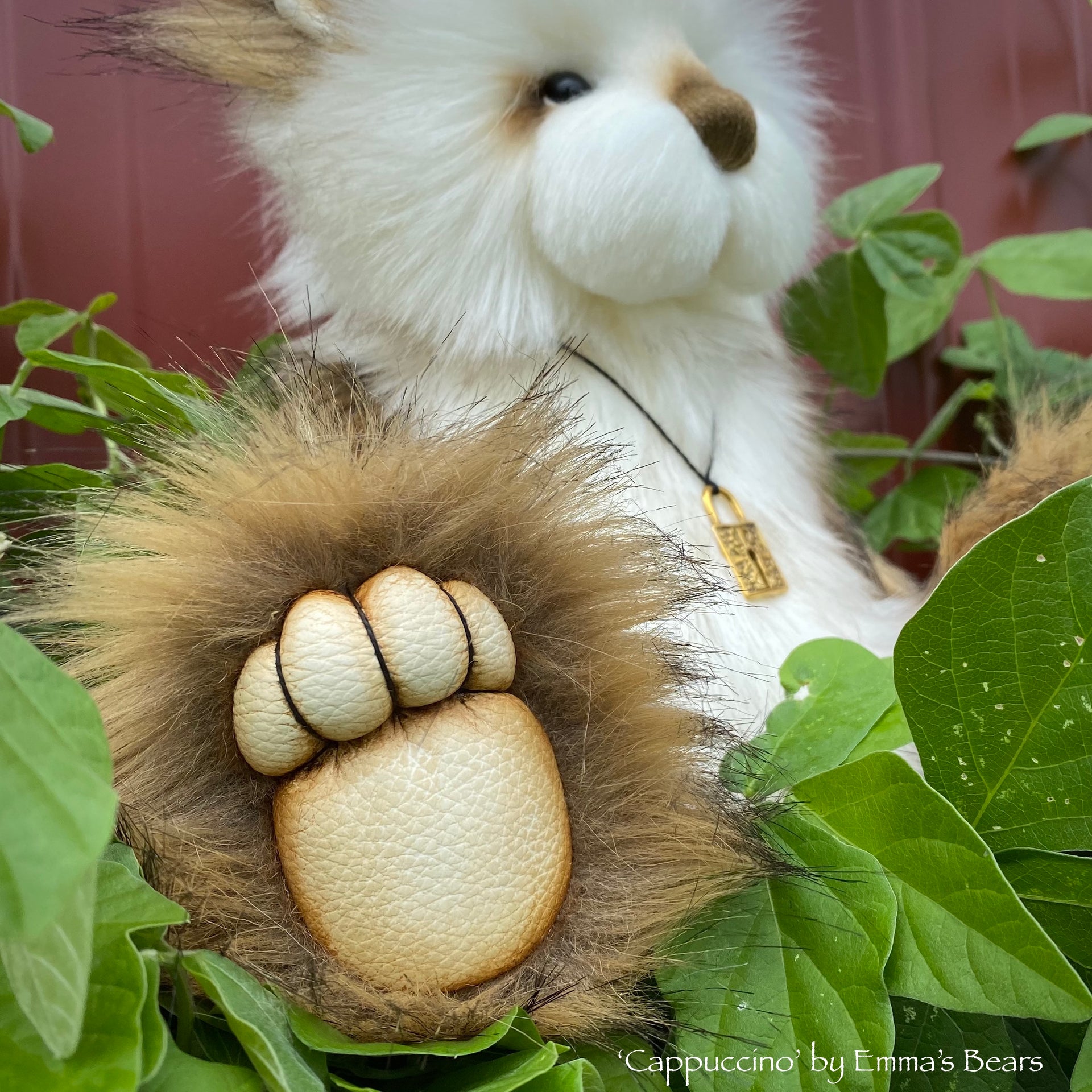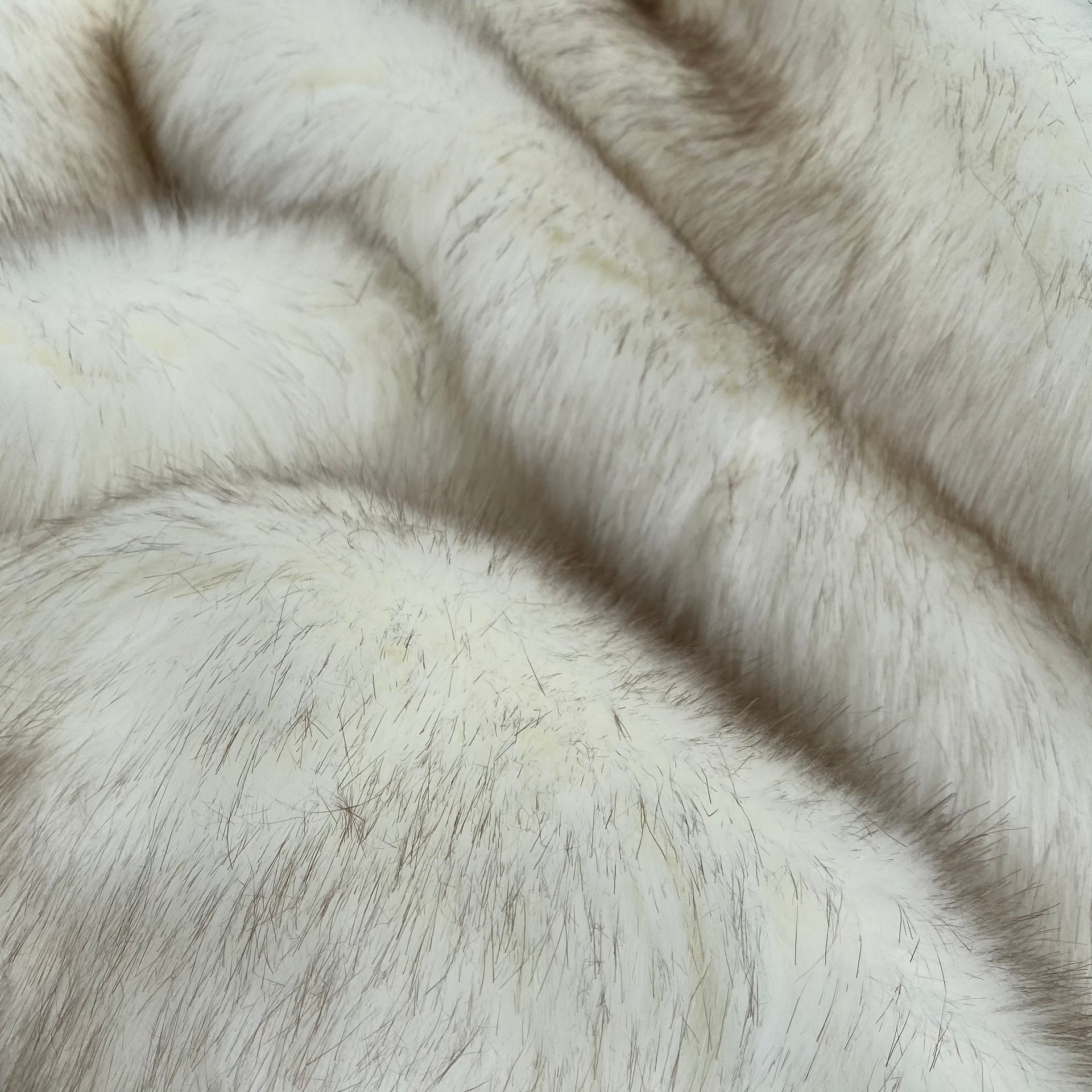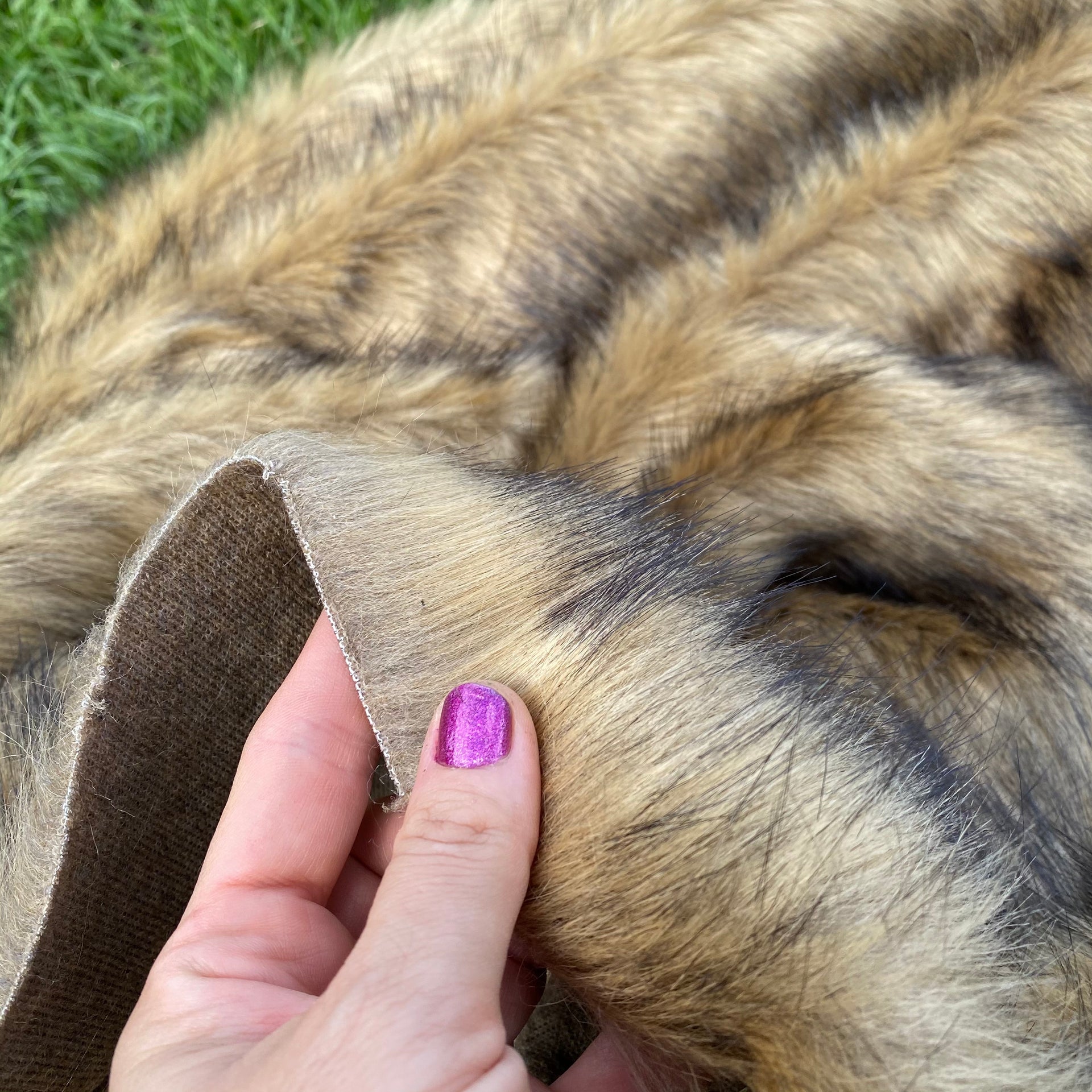 KITS - 13" Cappuccino faux fur teddy using Emma's Bears FREE pattern
This listing includes all the components you need to make your own gorgeous 13" jointed 'Cappuccino' teddy bear using our 'FREE' pattern.
Included in this kit:

• a set of 35mm T-pin joints
• a fat 1/16m piece of 'North of the Wall' faux fur 
• a fat 1/8m piece of 'Tundra' faux fur
• a 1/2 piece of cream faux leather  
• medium tan DMC embroidery thread for the nose
• black DMC embroidery thread for the toes and fingers
• Pair of 11mm black glass eyes
• a lock pendant (styles/sizes/colours will vary) 
• A printed copy of our unique ' 13" FREE bear pattern' and additional instructions specific to Cappuccino bear 



You will need your own stuffing, sewing thread, tools and eye-white fabric if desired. If you'd like to add any shading, you'll just need to source some shading medium as well. We use silk-dye or Inktense pencils and brush it in place, but copic pens or other mediums would work just as well.

Suitable for beginner bear making skills.

Comes with simplified, step by step instructions.

All pieces are at correct size - no enlarging or reducing required.


DISCLAIMER]
All patterns are copied exactly from my personal stock and have been hand drawn and designed by me. They are also my well loved designs and have been tested on numerous occasions - So i know that they work! Seam allowances, openings. fur directions etc have been pre-marked on the pieces.

I am ok with any bears made from my patterns being re-sold. Just reference the use of my pattern when describing/tagging the bear.


[Please note that the bears in the photos are simply examples of bears i have made using this pattern and are not included in the sale]