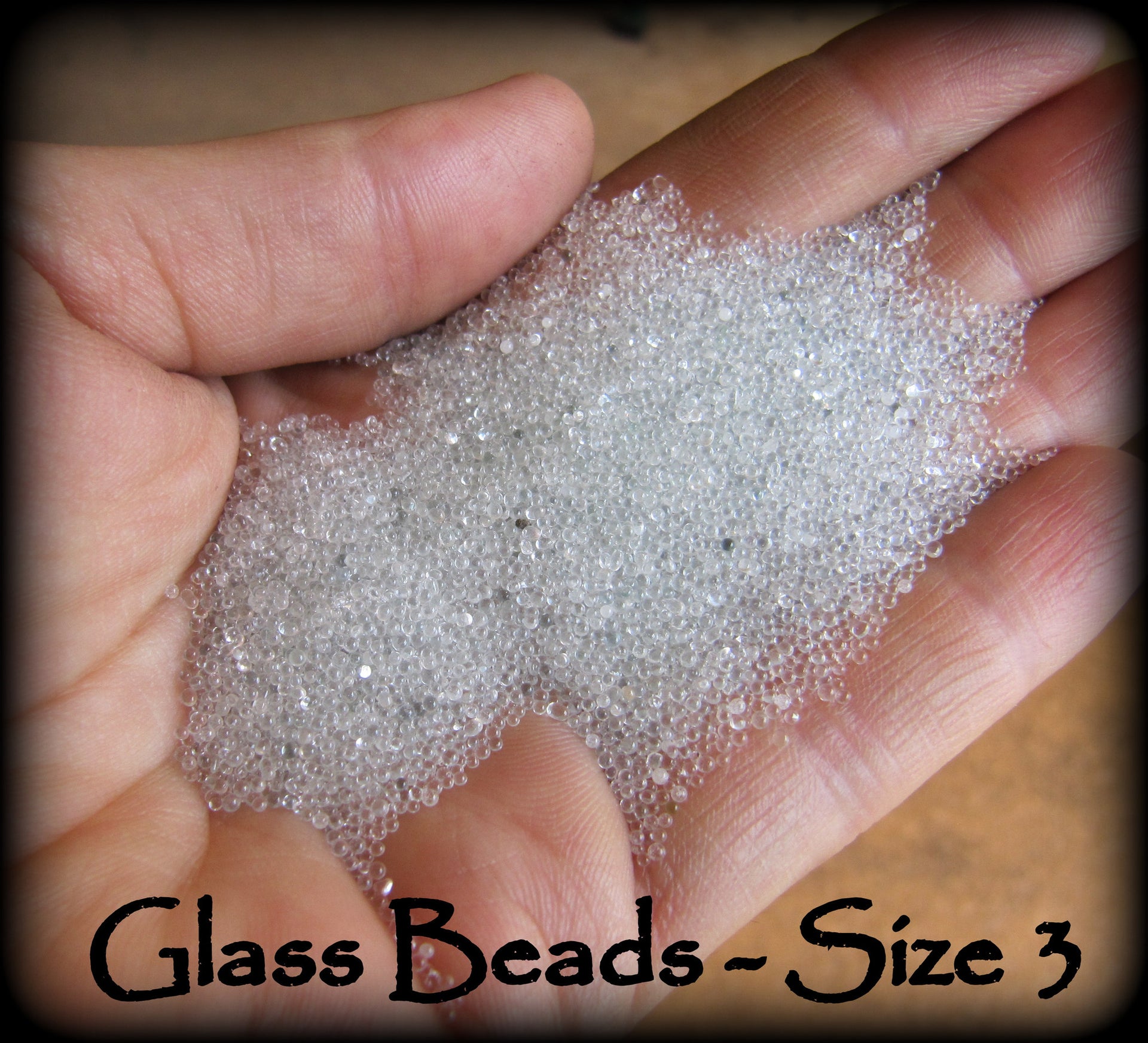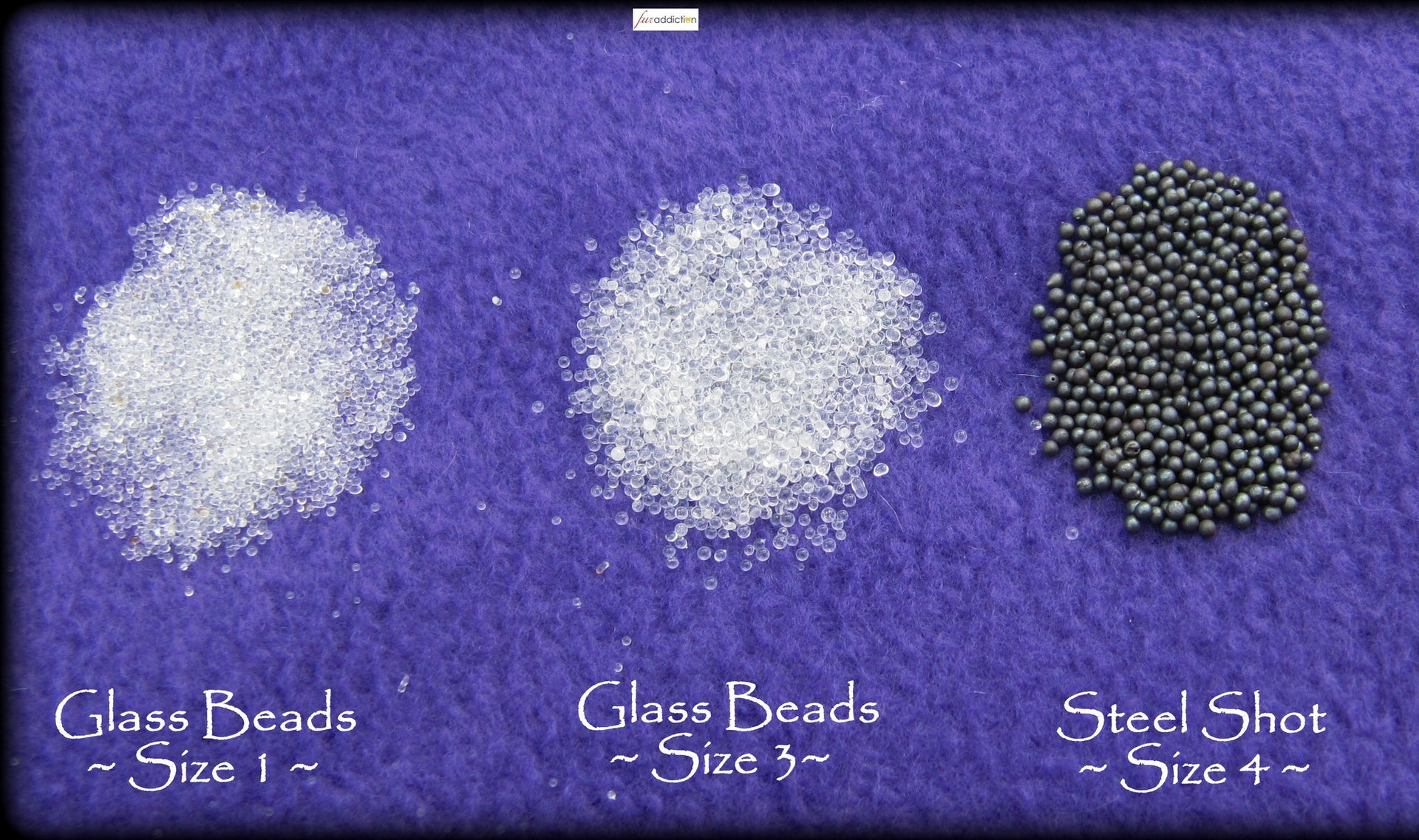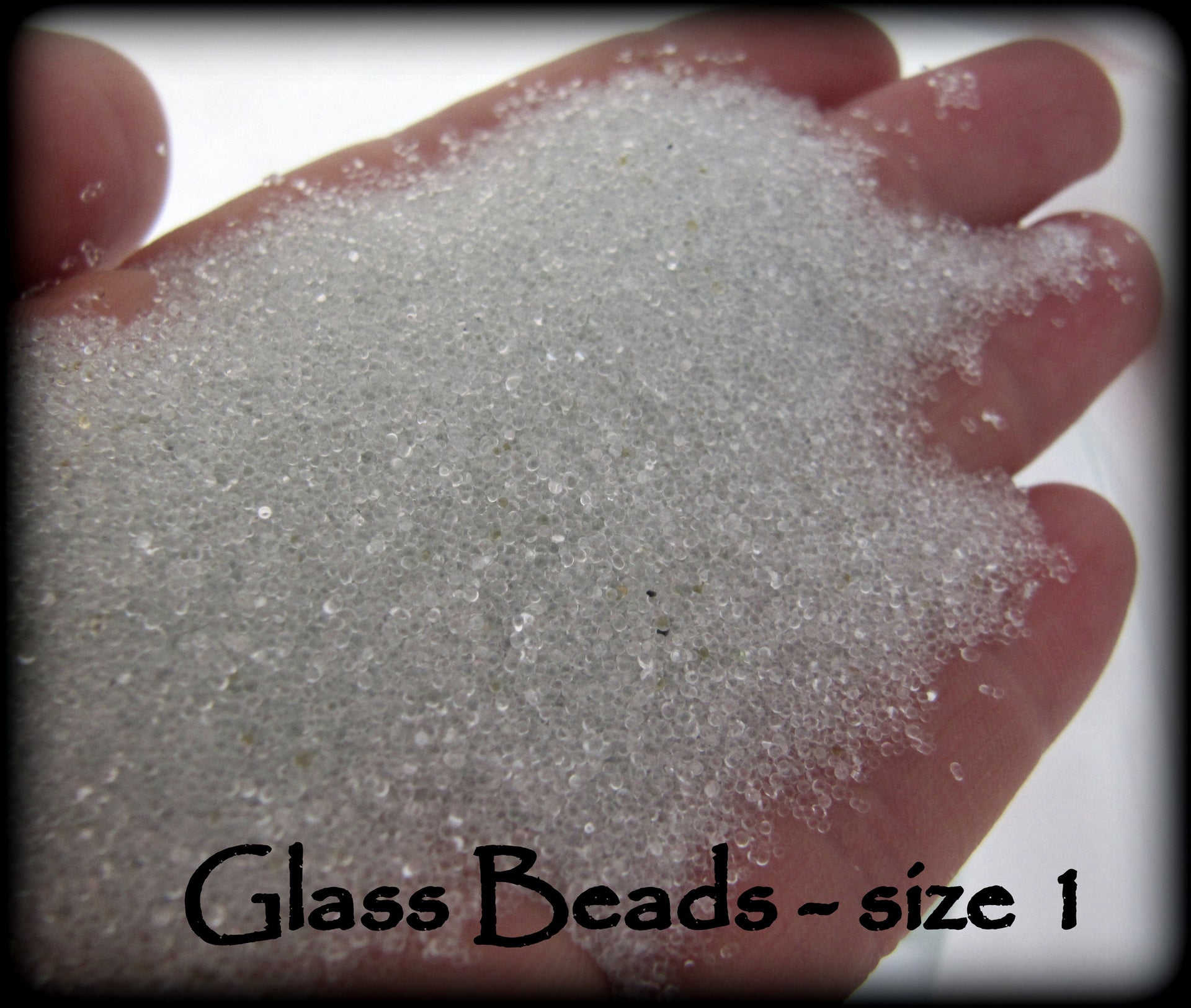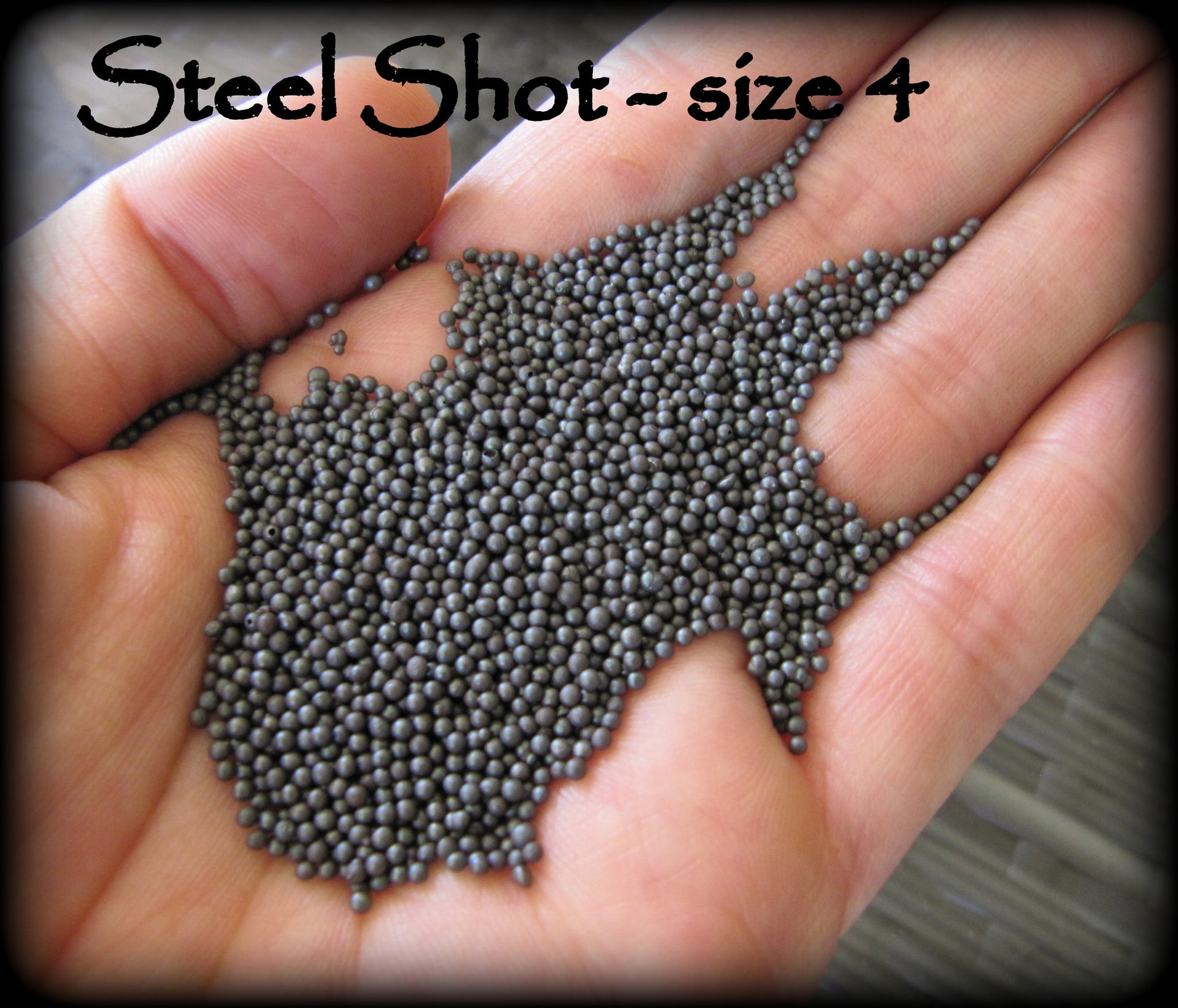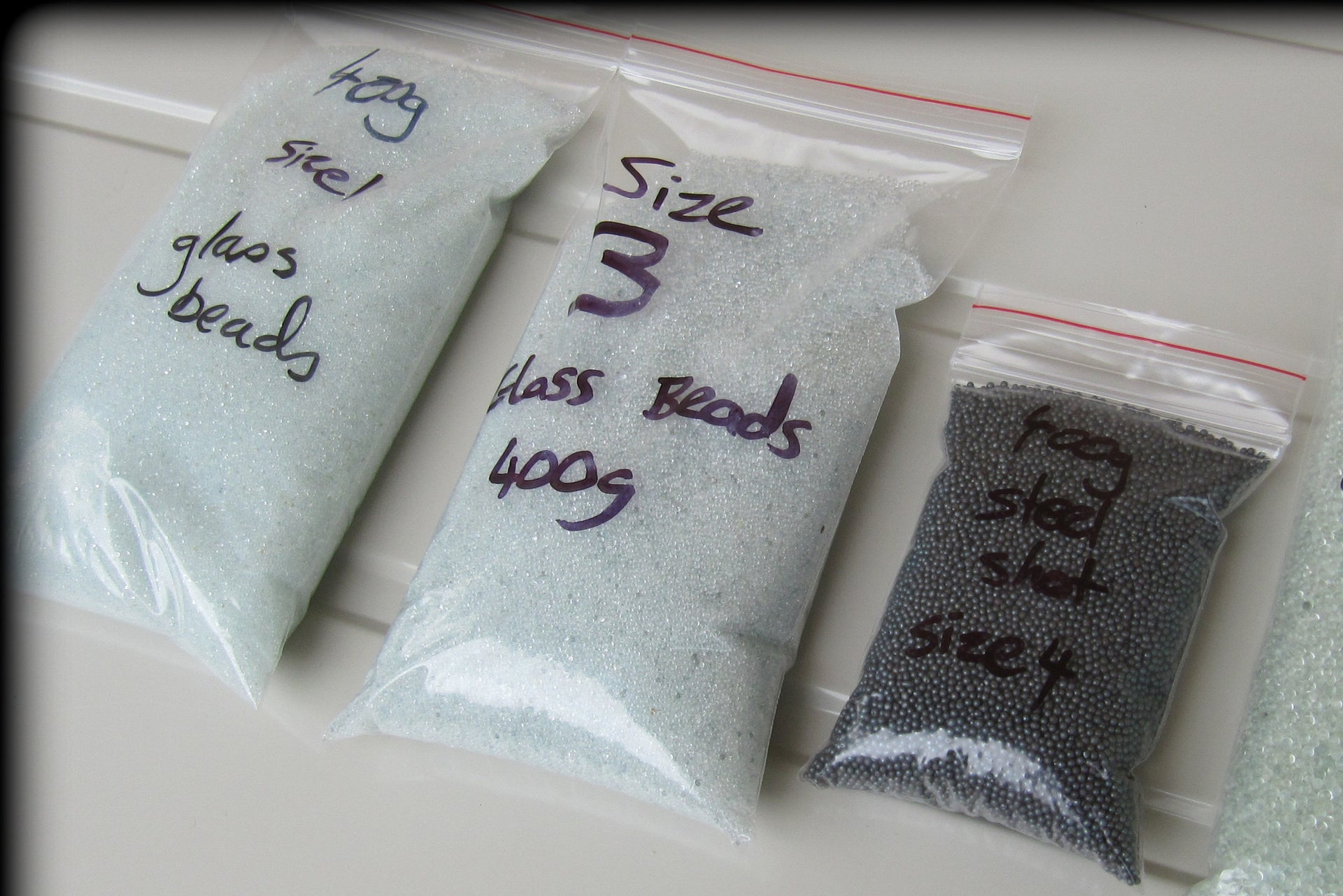 Bead Stuffing (Glass & Steel Shot) - 400g
Does your little creation need some weight?

These beads can be used in teddy bears, dolls and stuffies to give the creation a heavier, more 'alive' feeling when held. 

All 3 Sizes / Types are available in 400 gram bags (14 Ounces)
A 400g bag is more then enough for most medium-large sized bears. You would get a few smaller/mini bears from an amount like this as you only need a tiny bit in the belly and limbs. 
We have the following range availabe. 
SIZE 1: (super fine glass)
 *** ON SALE ***
SIZE 3: (fine glass) 

SIZE 4: (steel shot)
Please make your selection via the drop down menu above


*** If you require a bulk amount please contact us first about our bulk pricing.