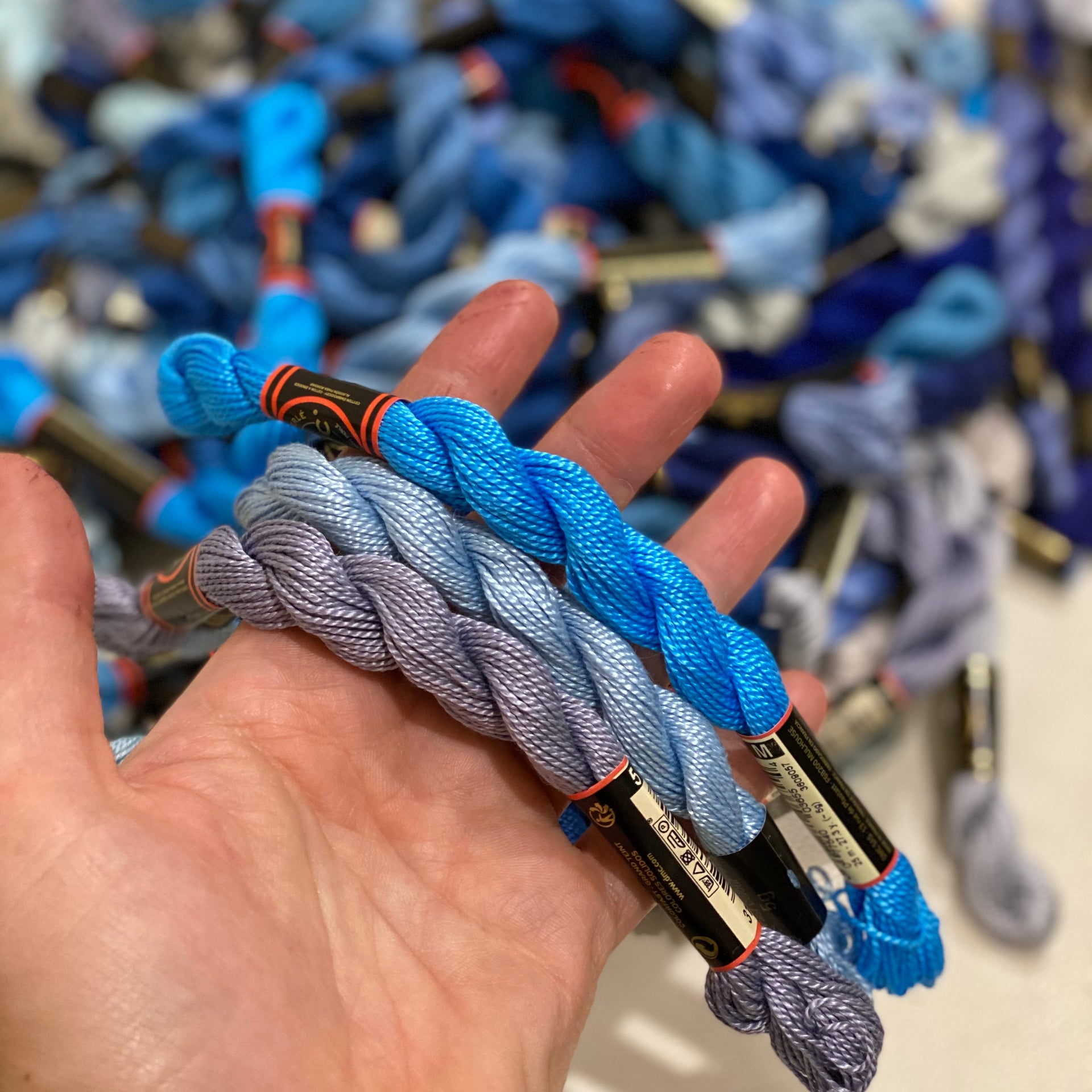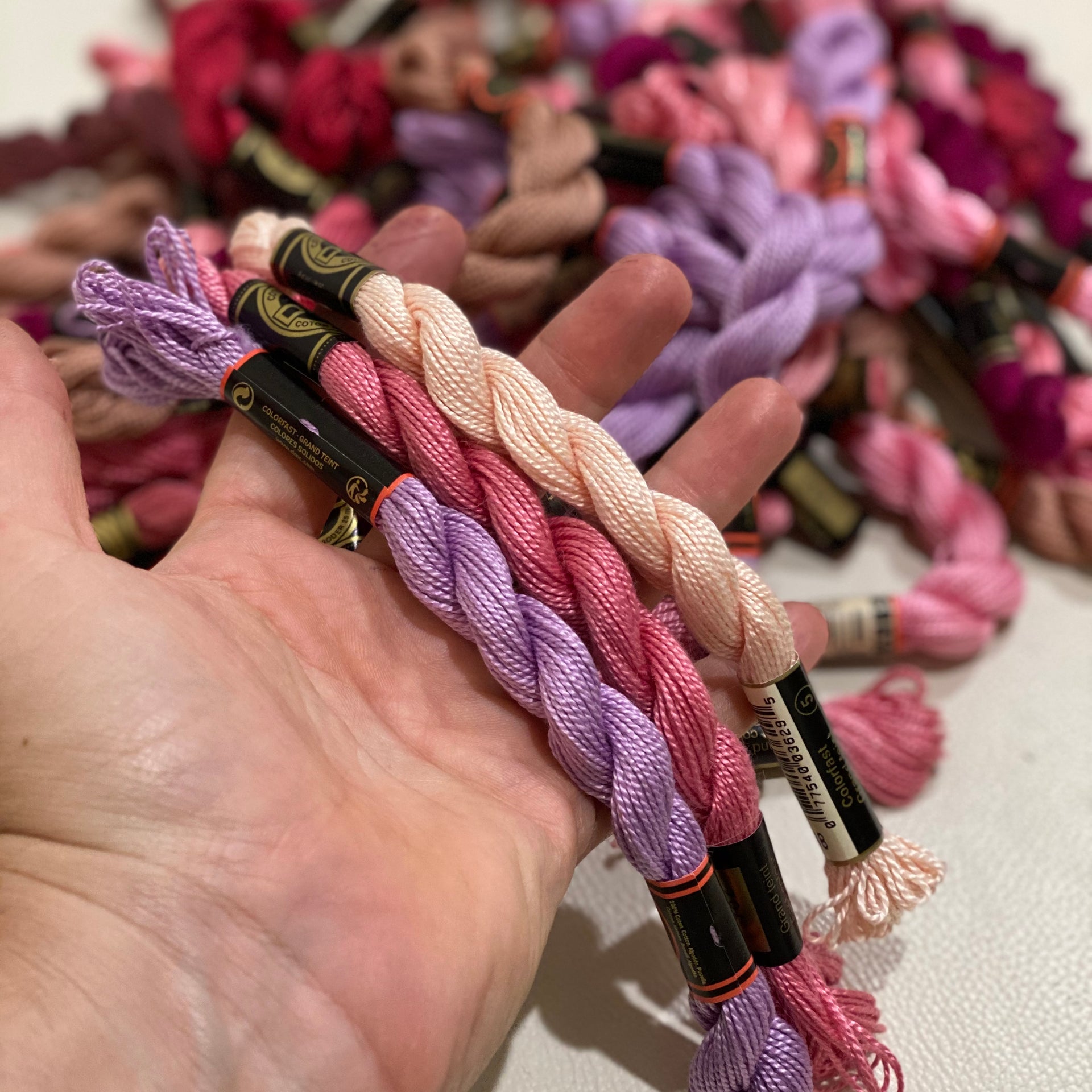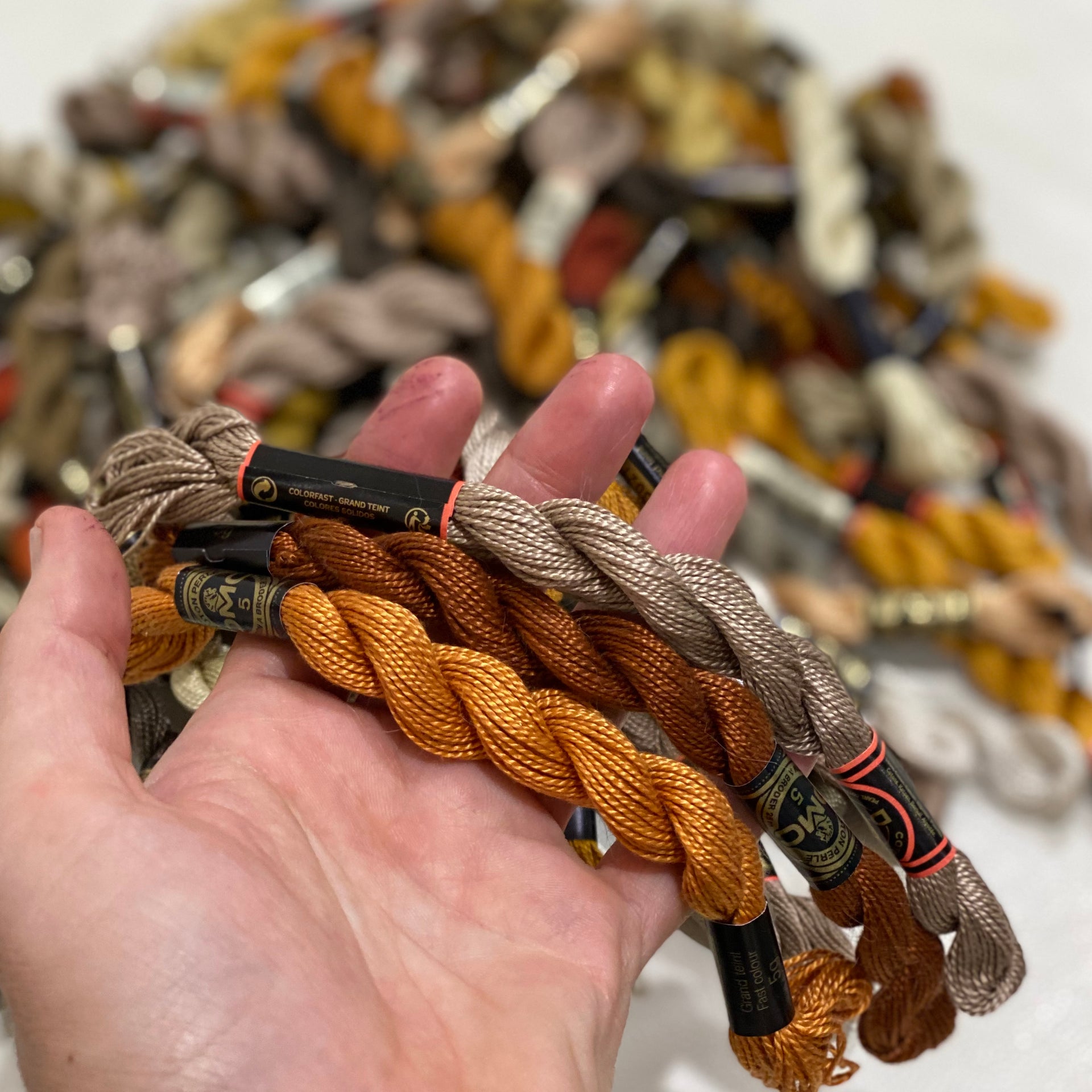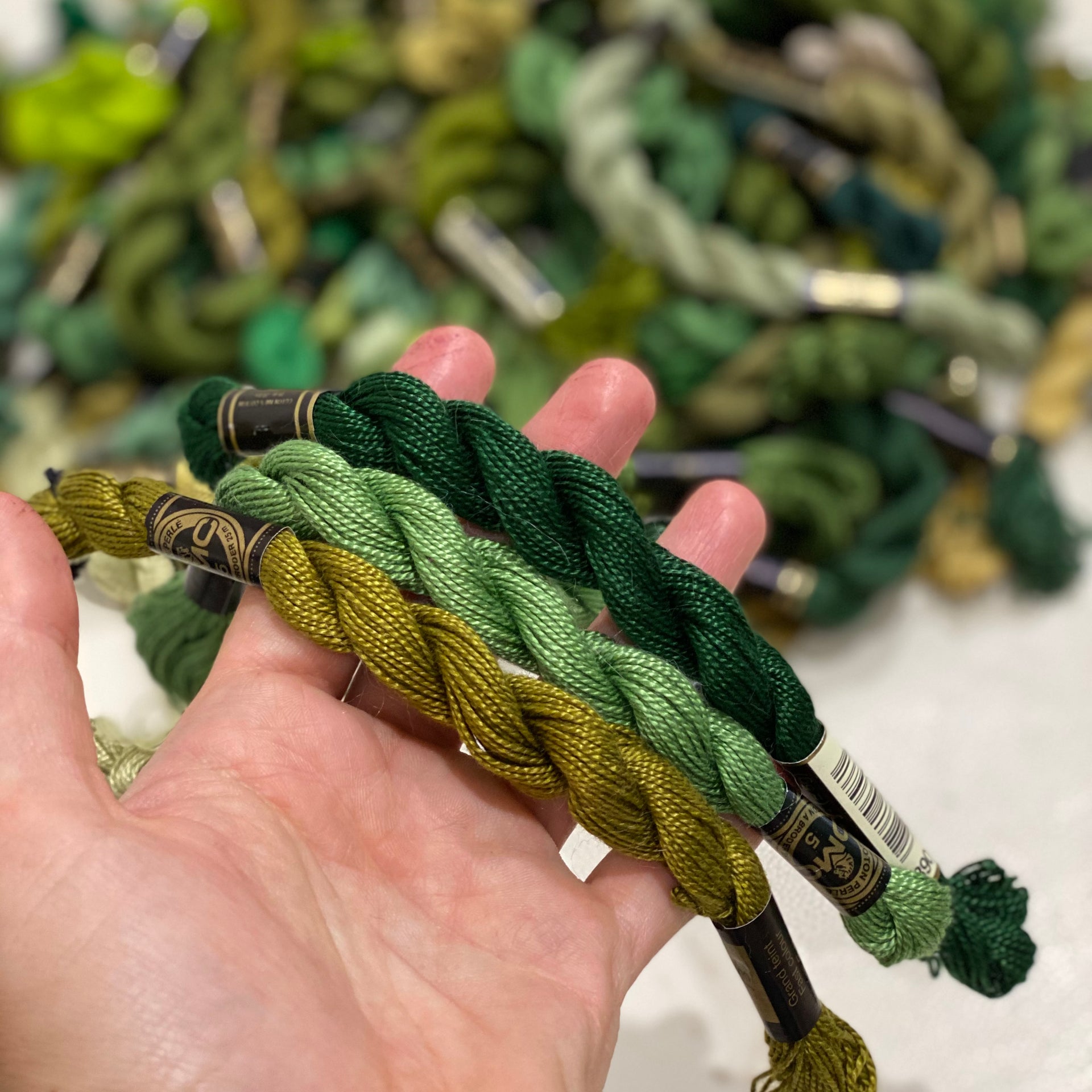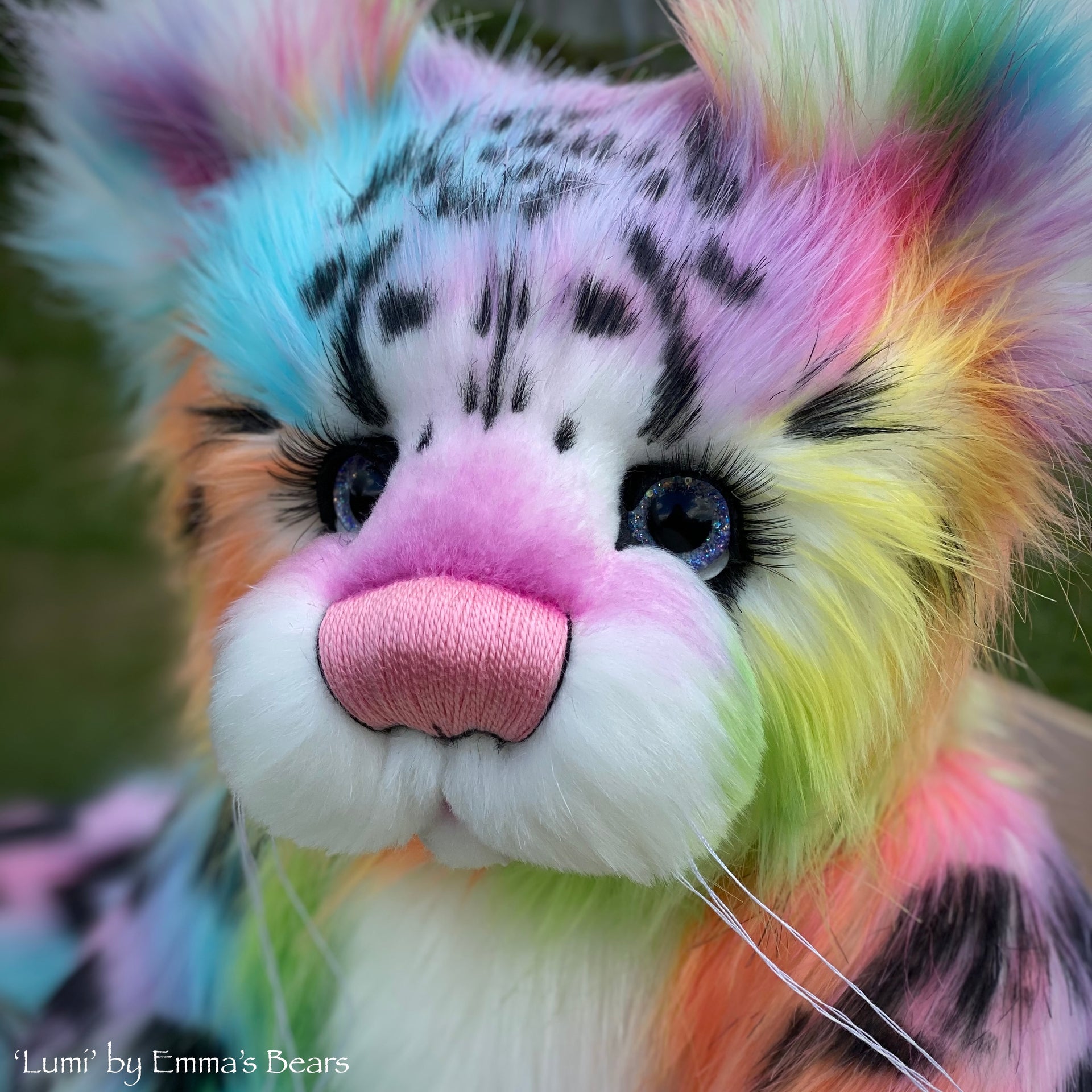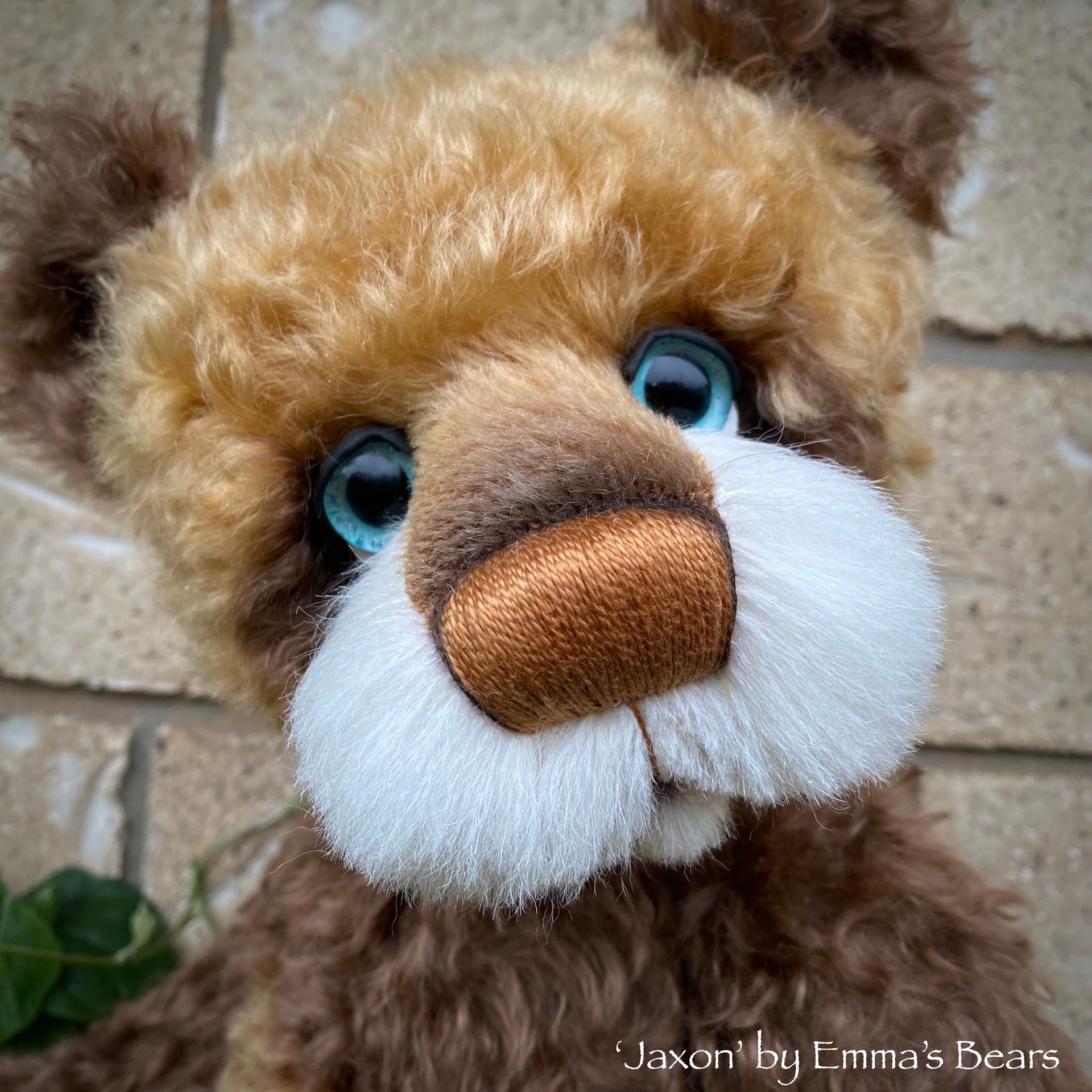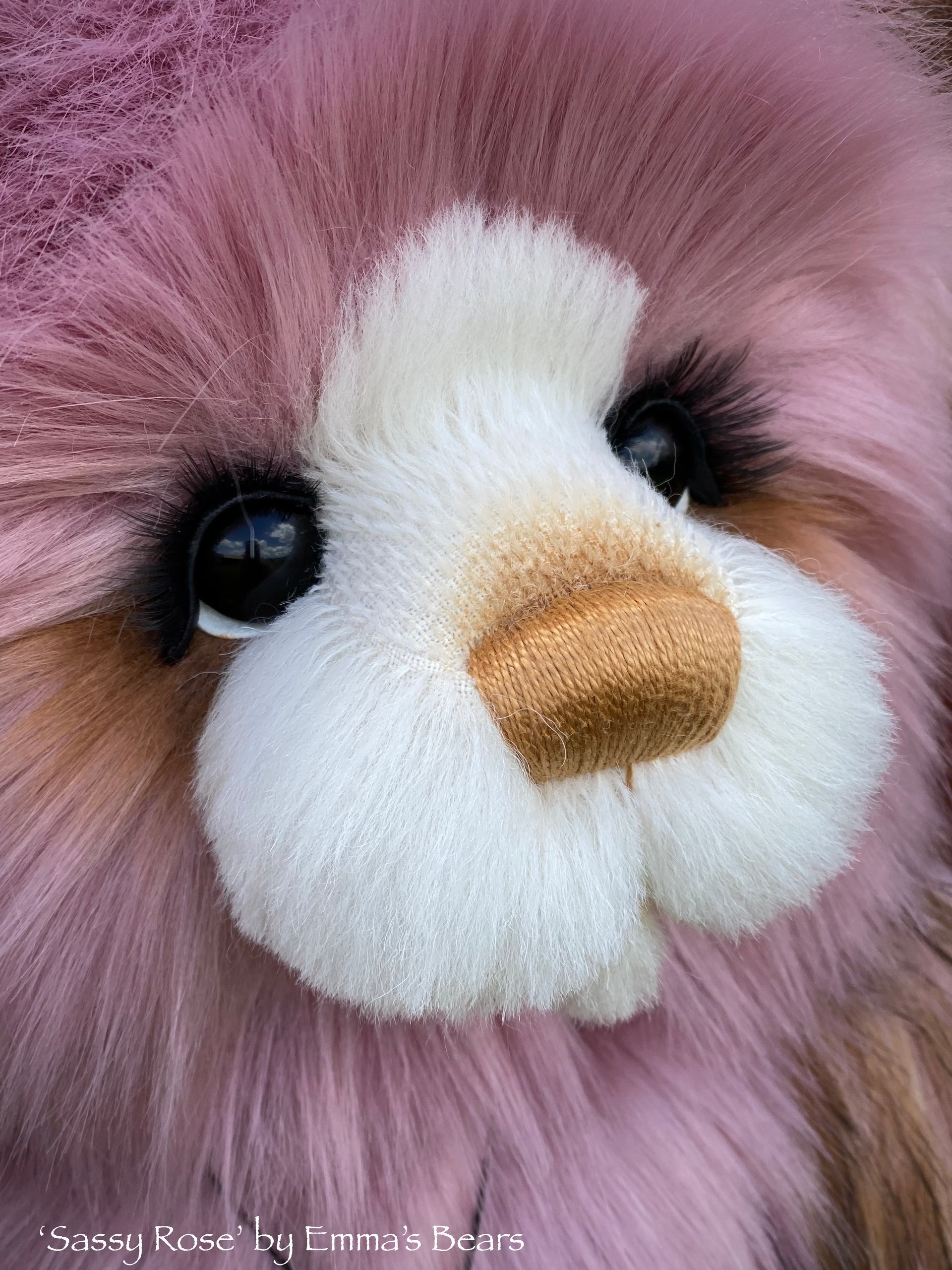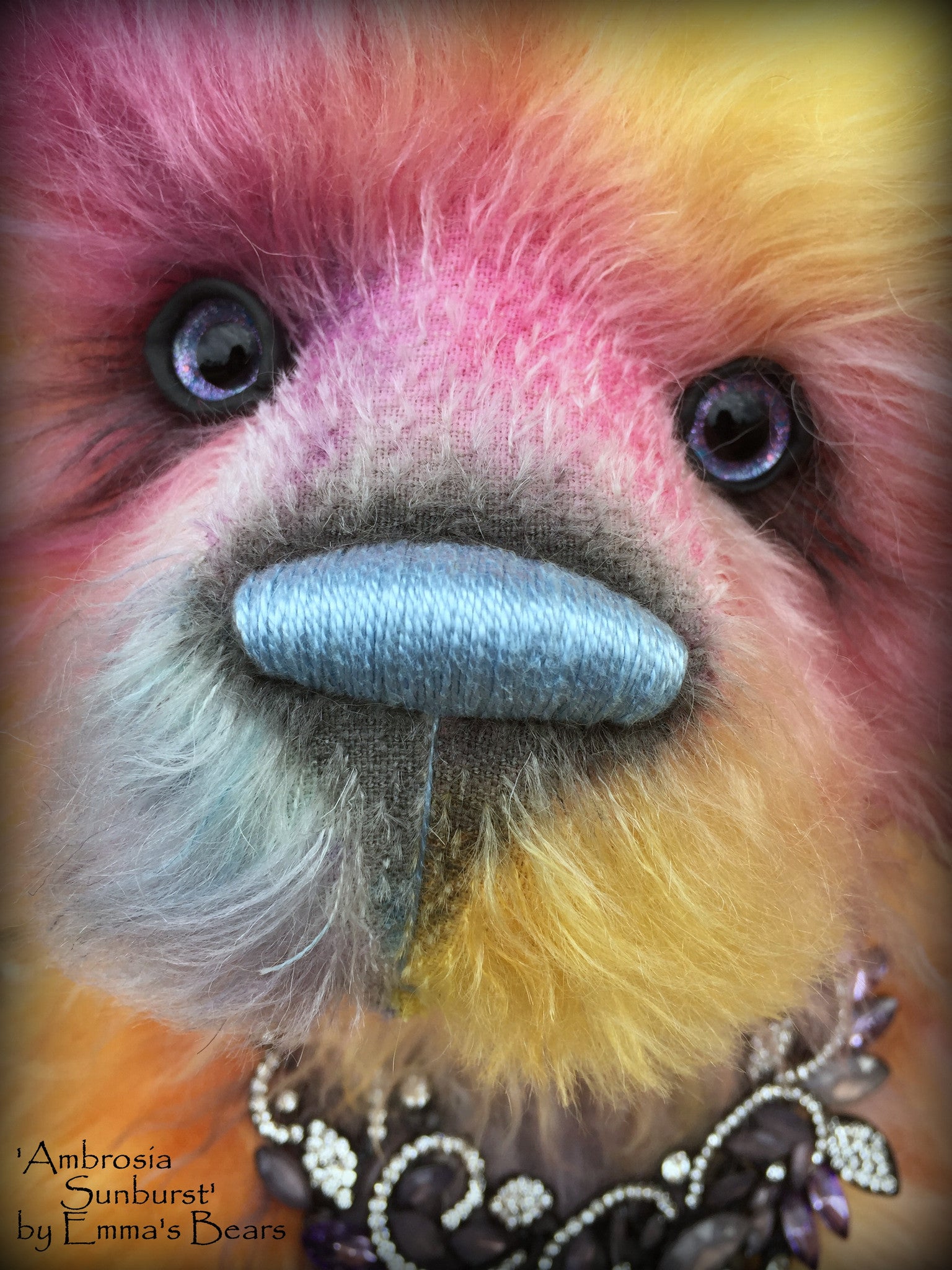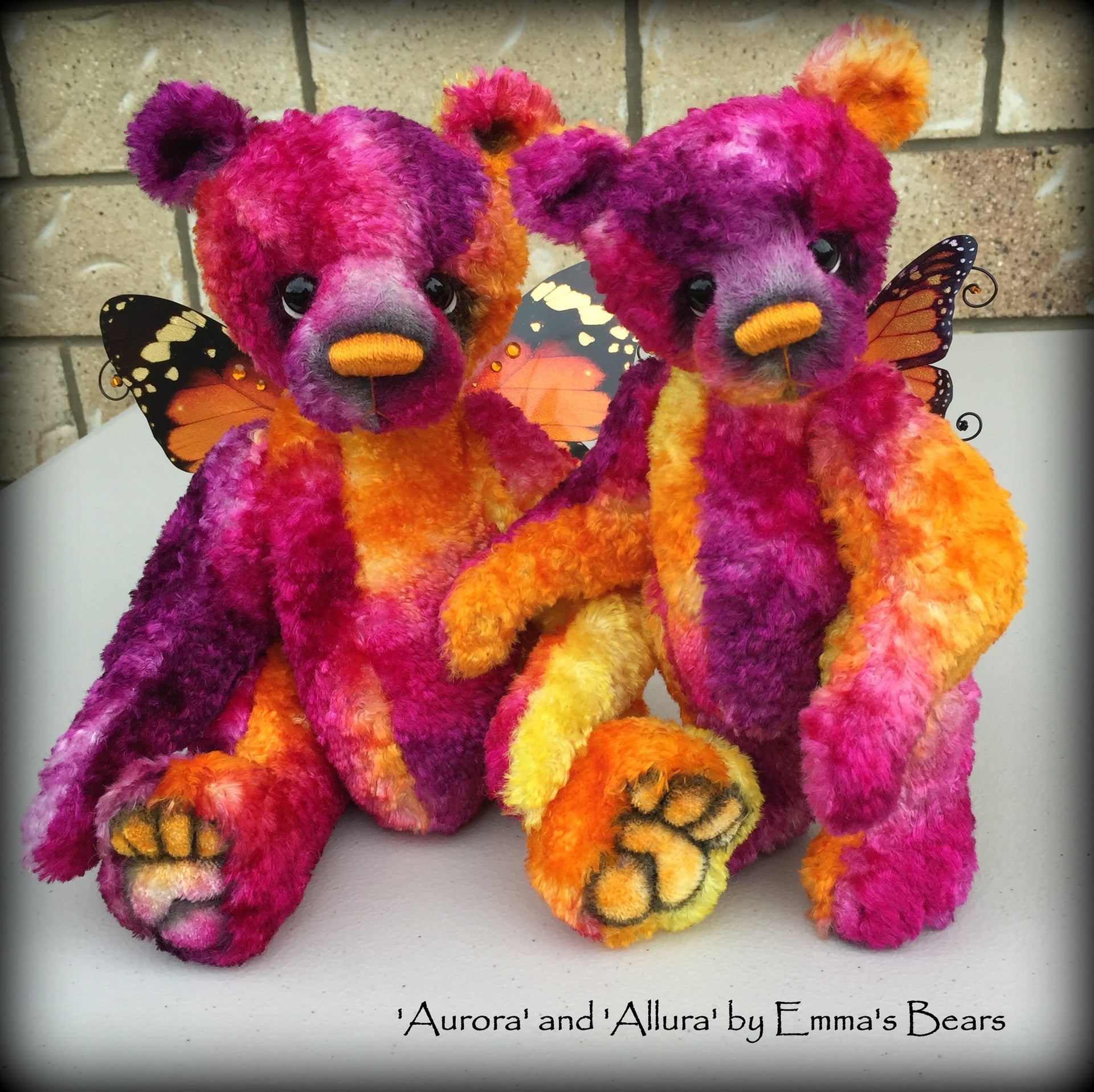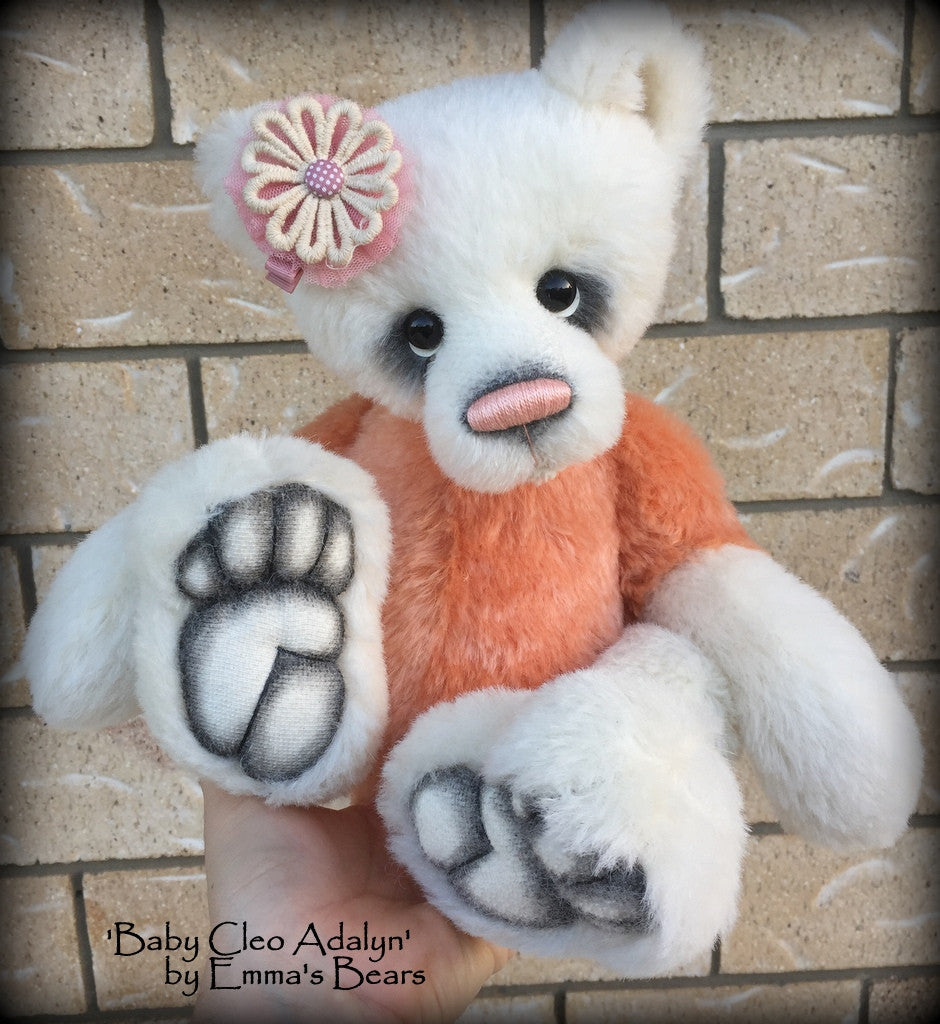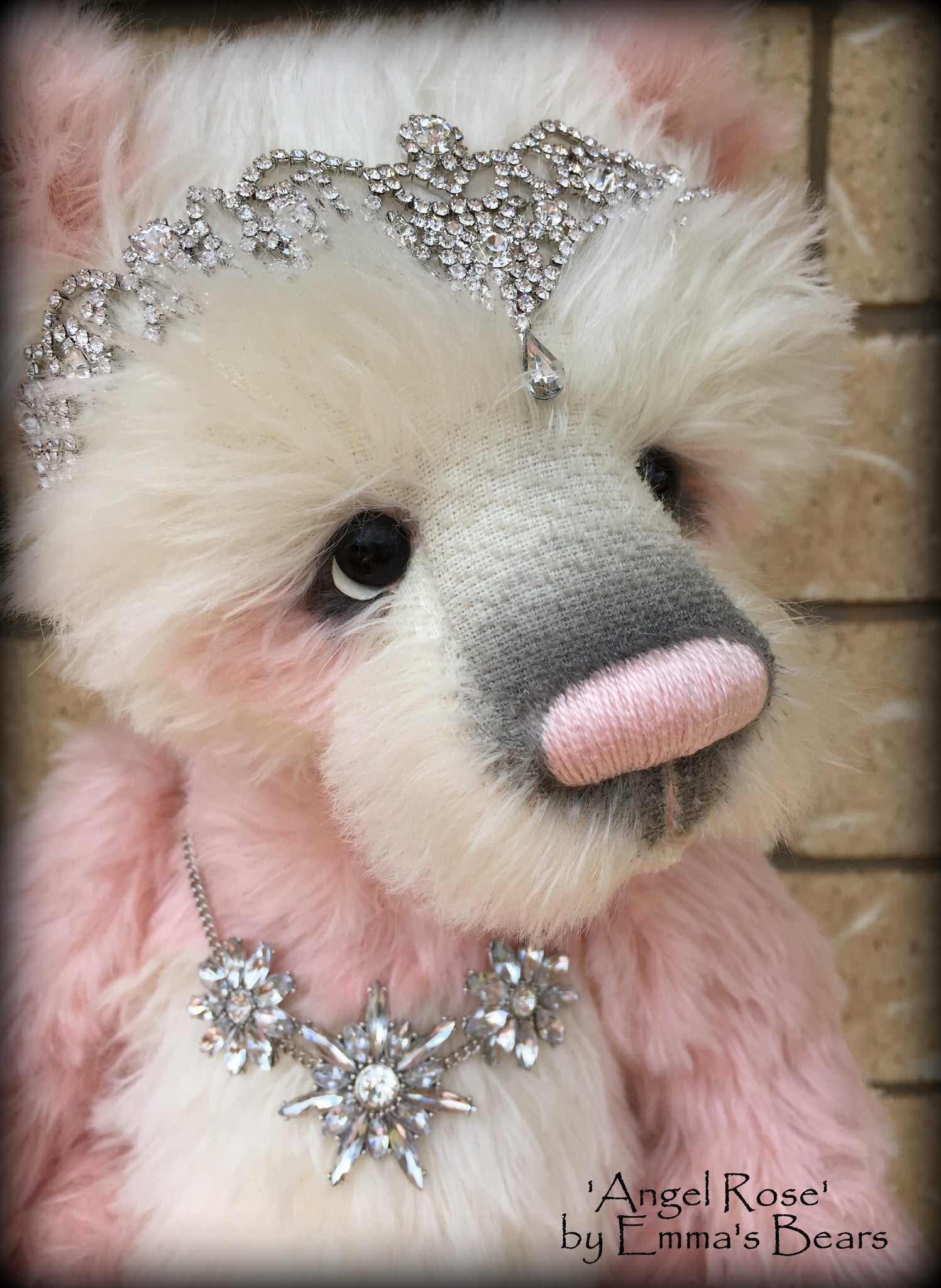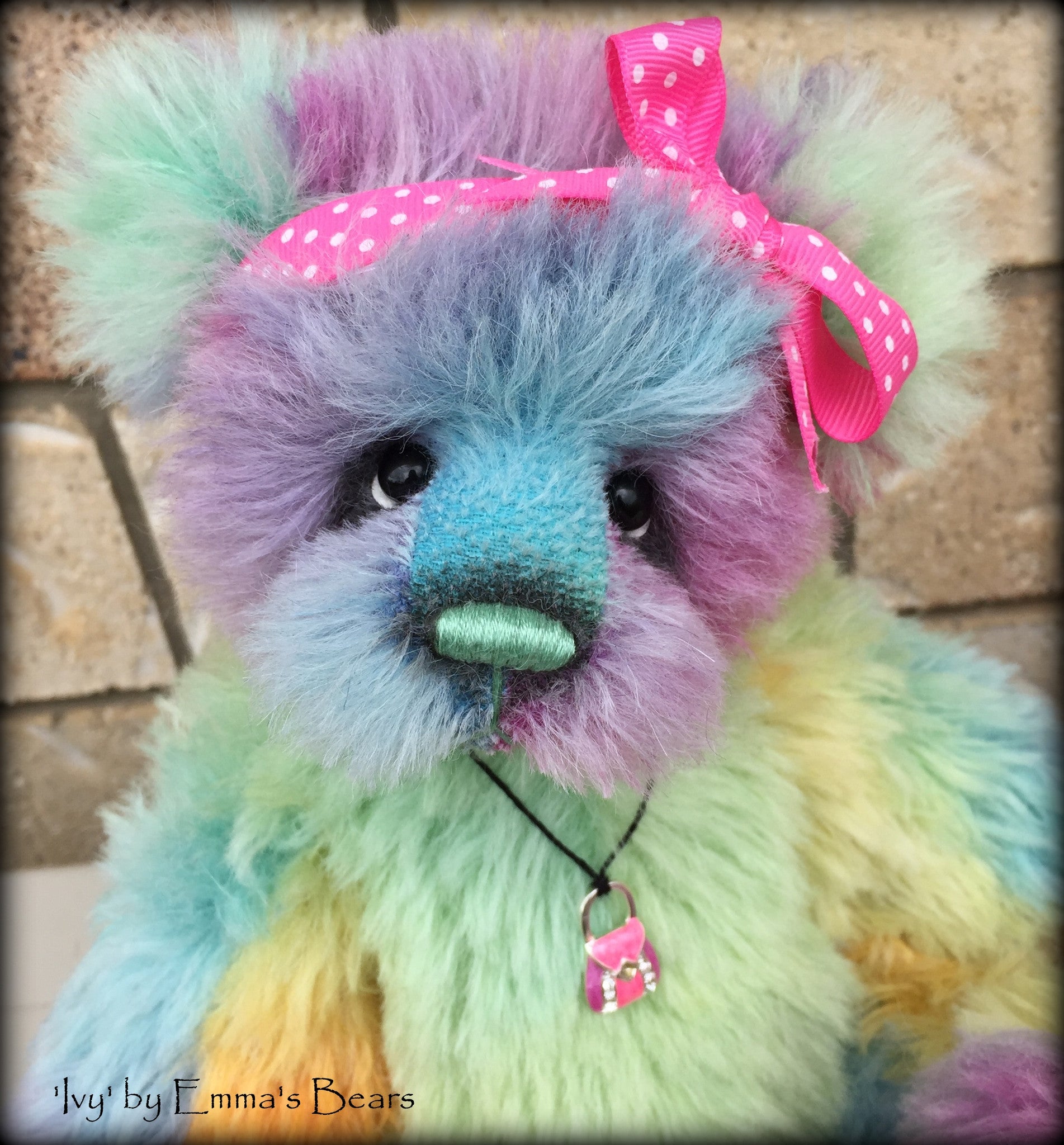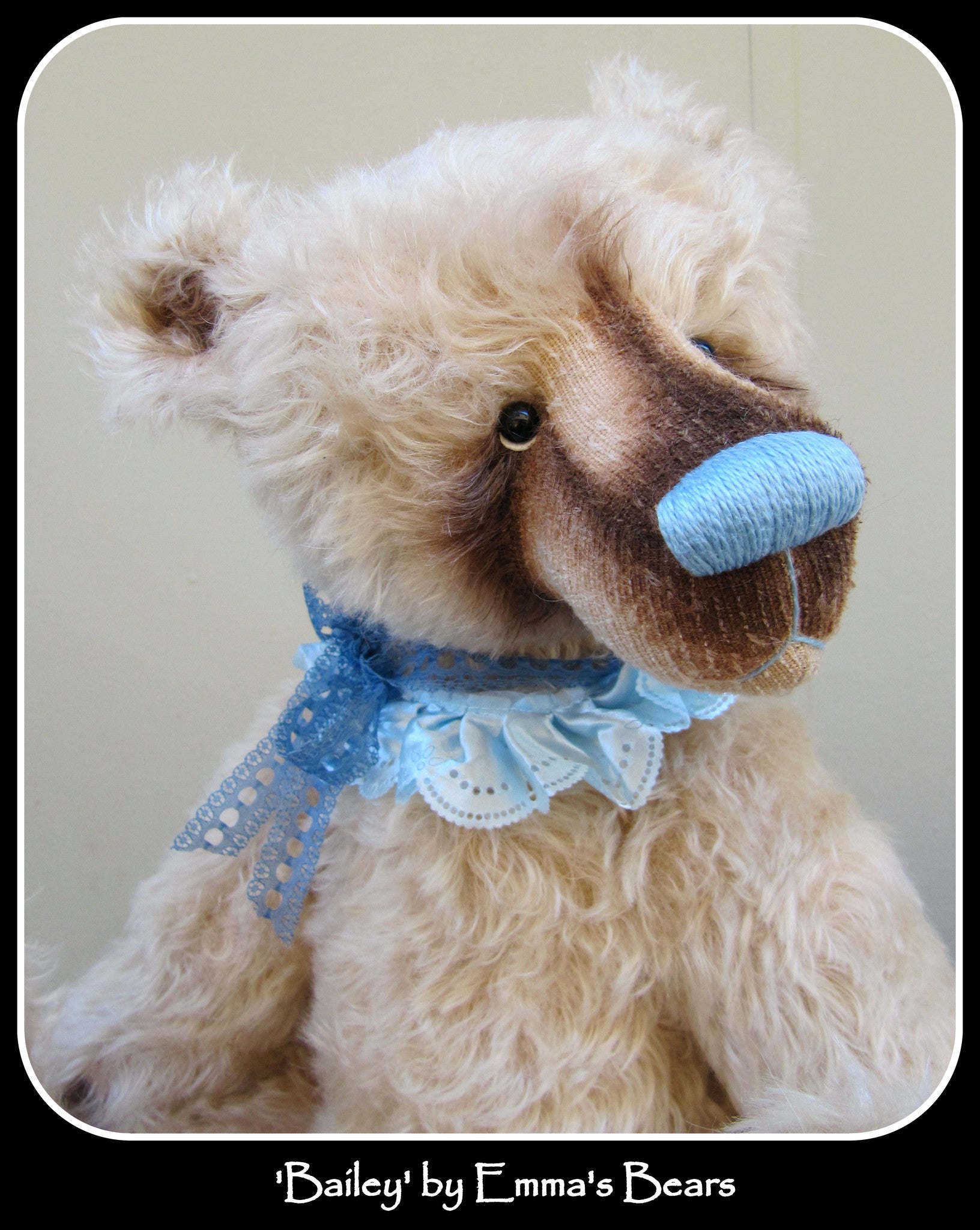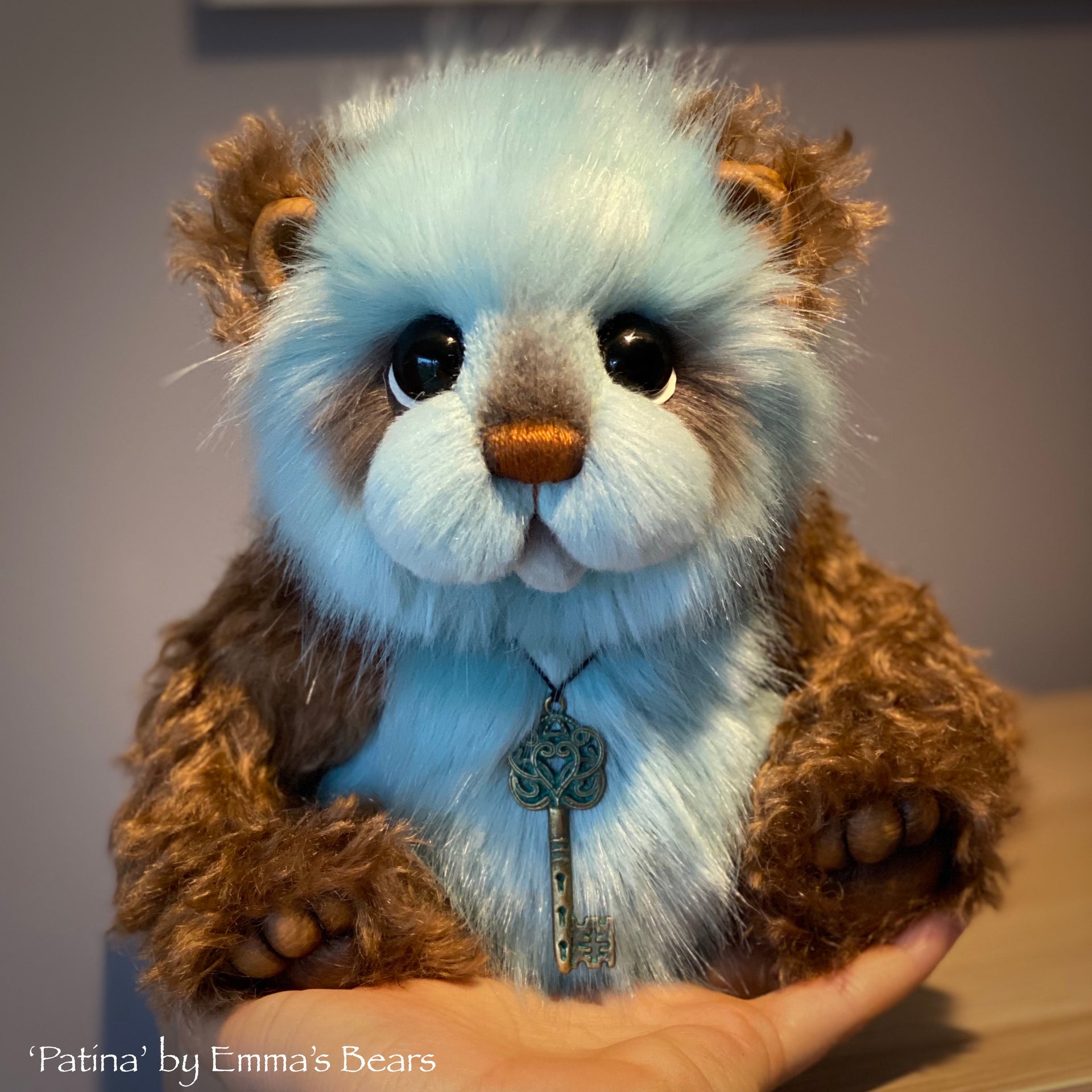 DMC perle skein bundles - size 5
DMC perle cotton thread is the best embroidery thread for neat, shiny noses on your bears. These threads are size 5 which is perfect for both large bears and mini bears - and are the exact same threads we use for our own bear noses (see example bear-nose photos).
Each bundle will contain 3 different colours within a colour-theme (ie. if you select 'blues/greys' you will receive a random bundle with three of the blue/grey colours). If you purchase multiple bundles we will endeavor to provide you with as many different shades as possible, but there may be double-ups. See photos for an example of colours. Exact colours available at any given time will vary. 
You can add DMC thread to any purchase of fur without additional postage cost (combined postage)