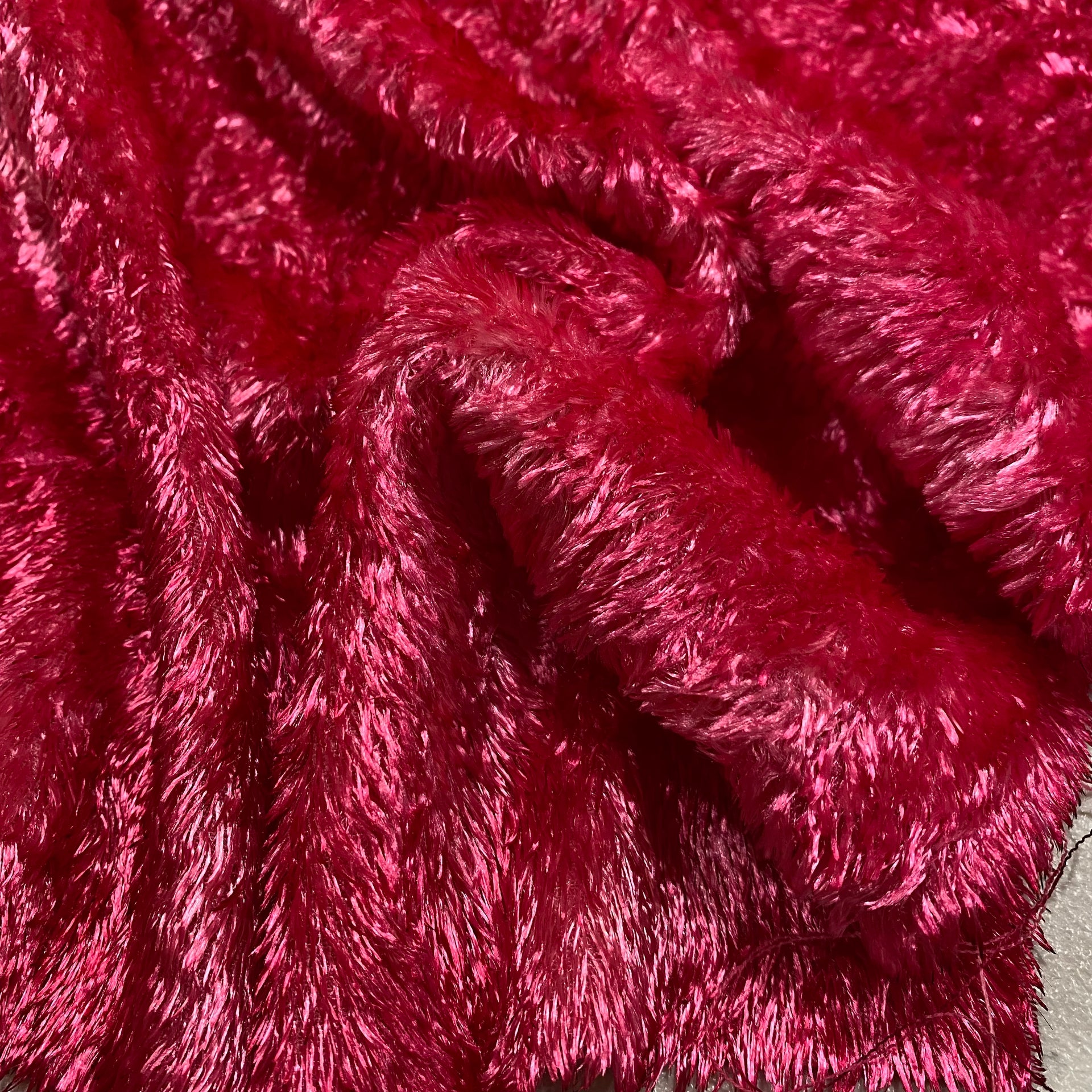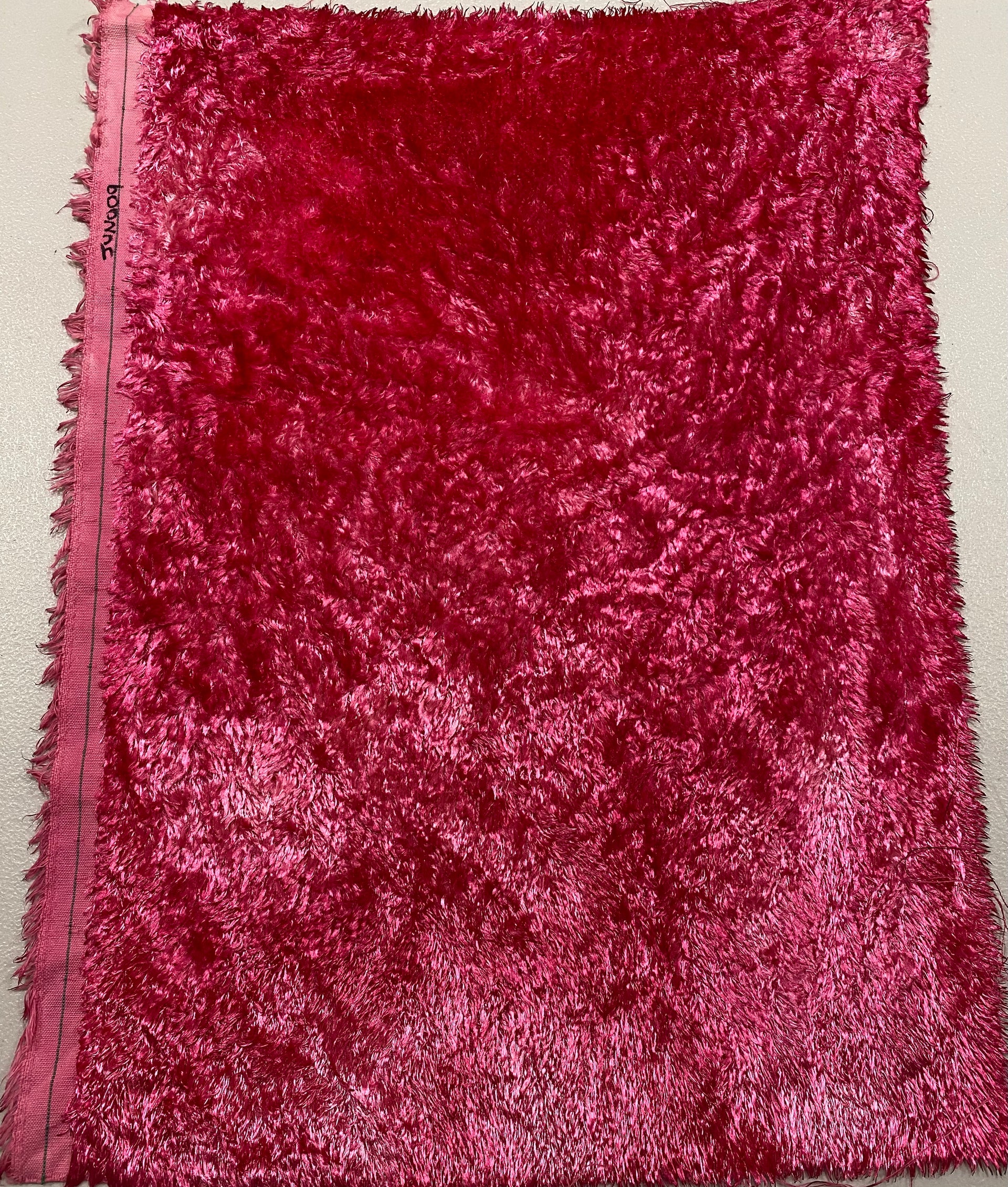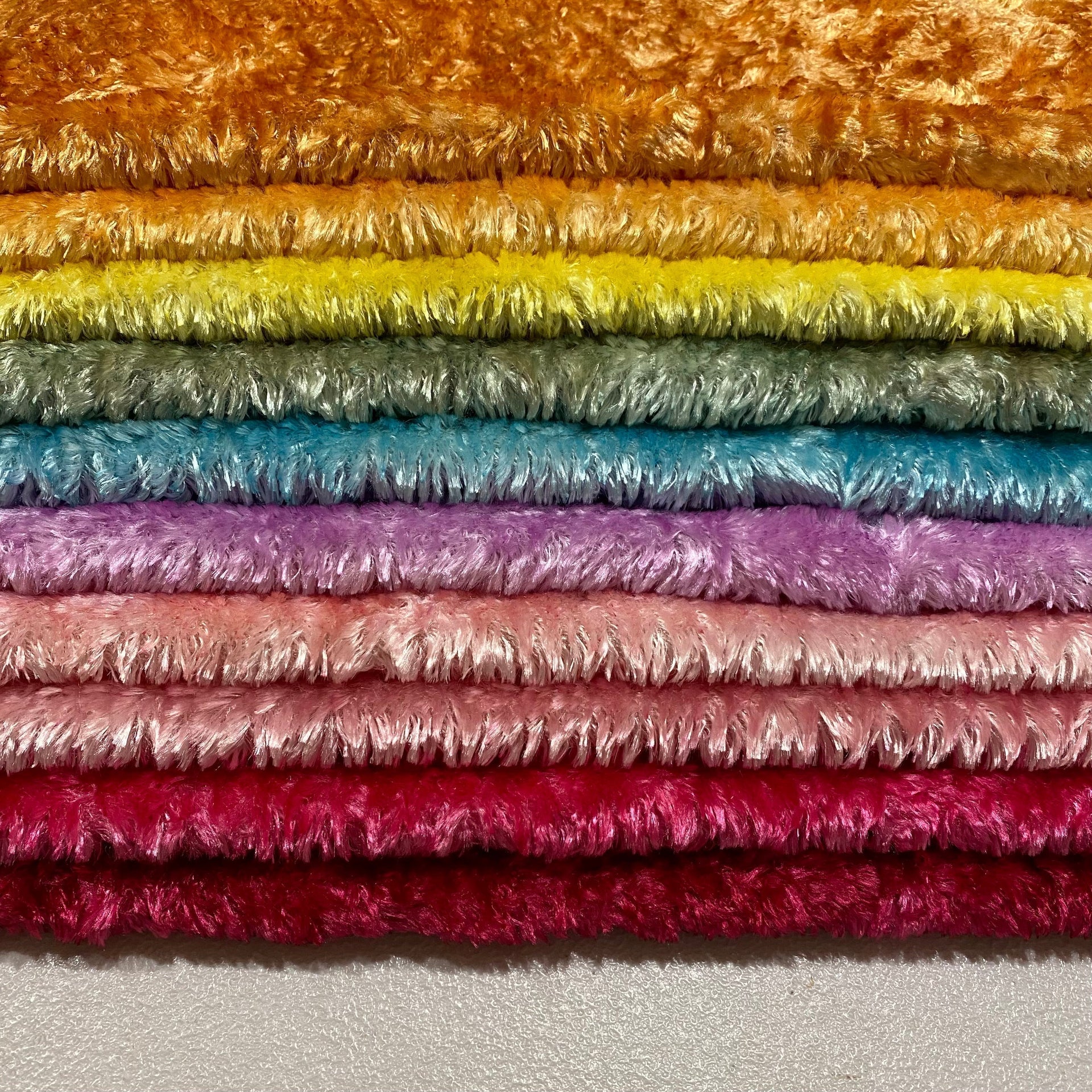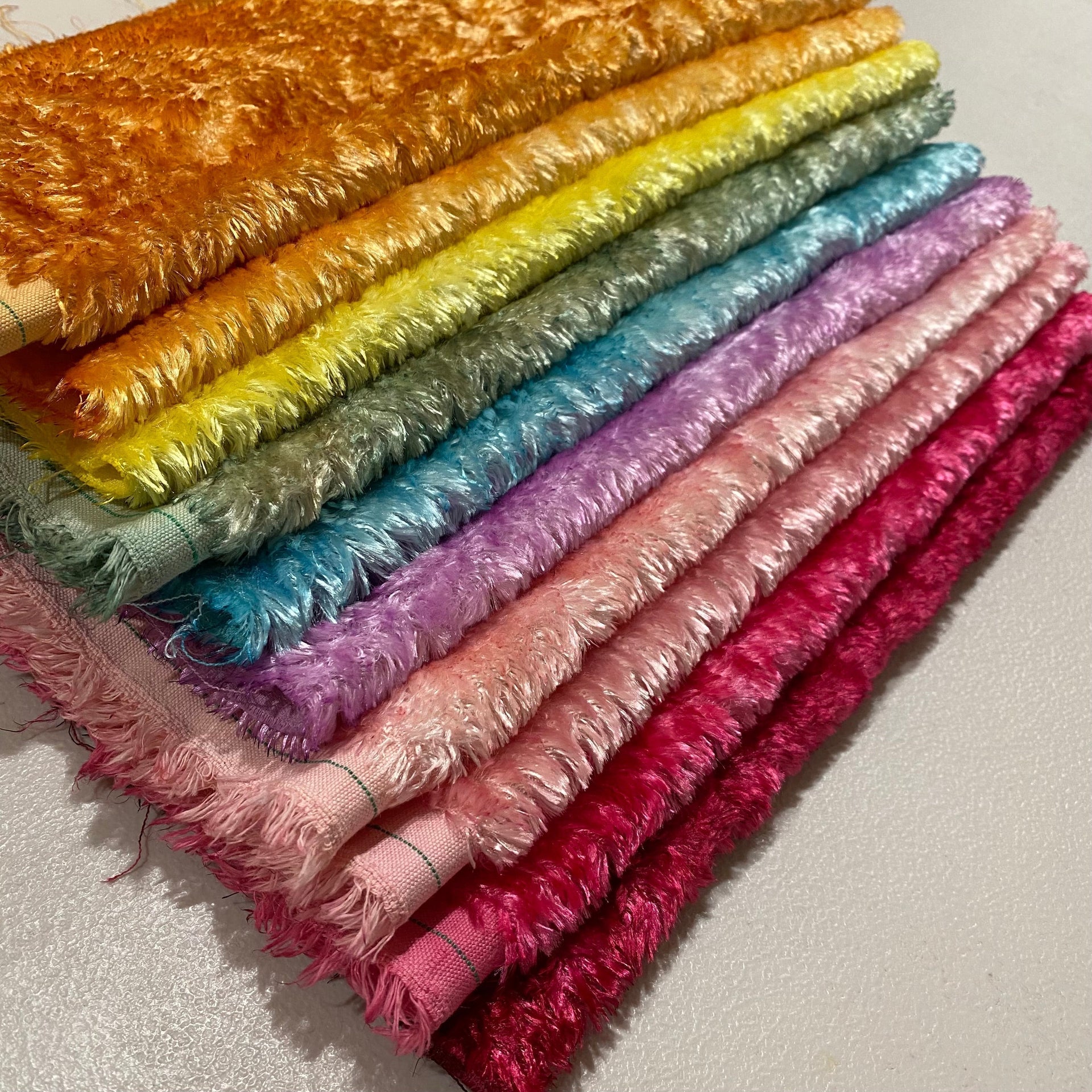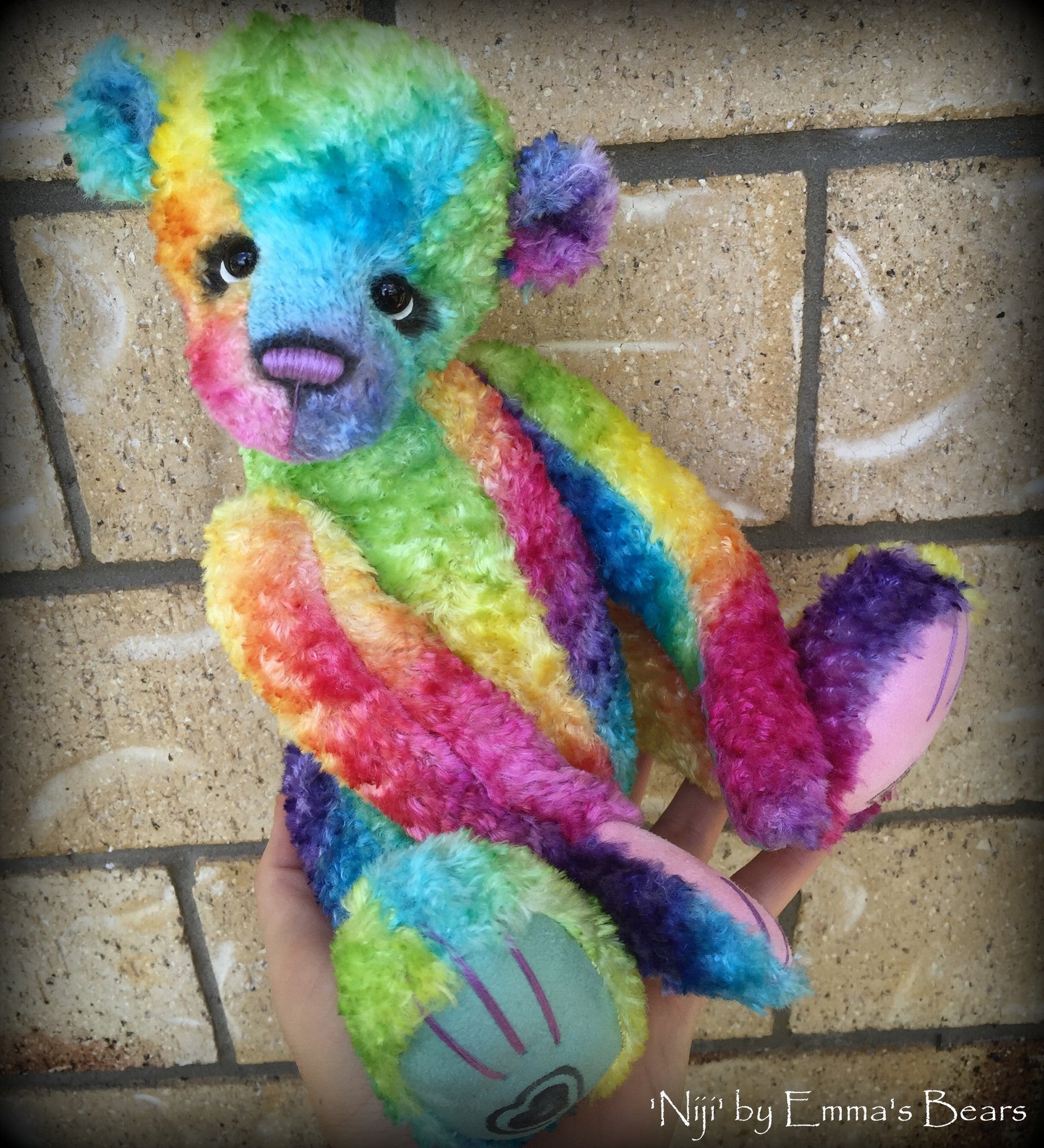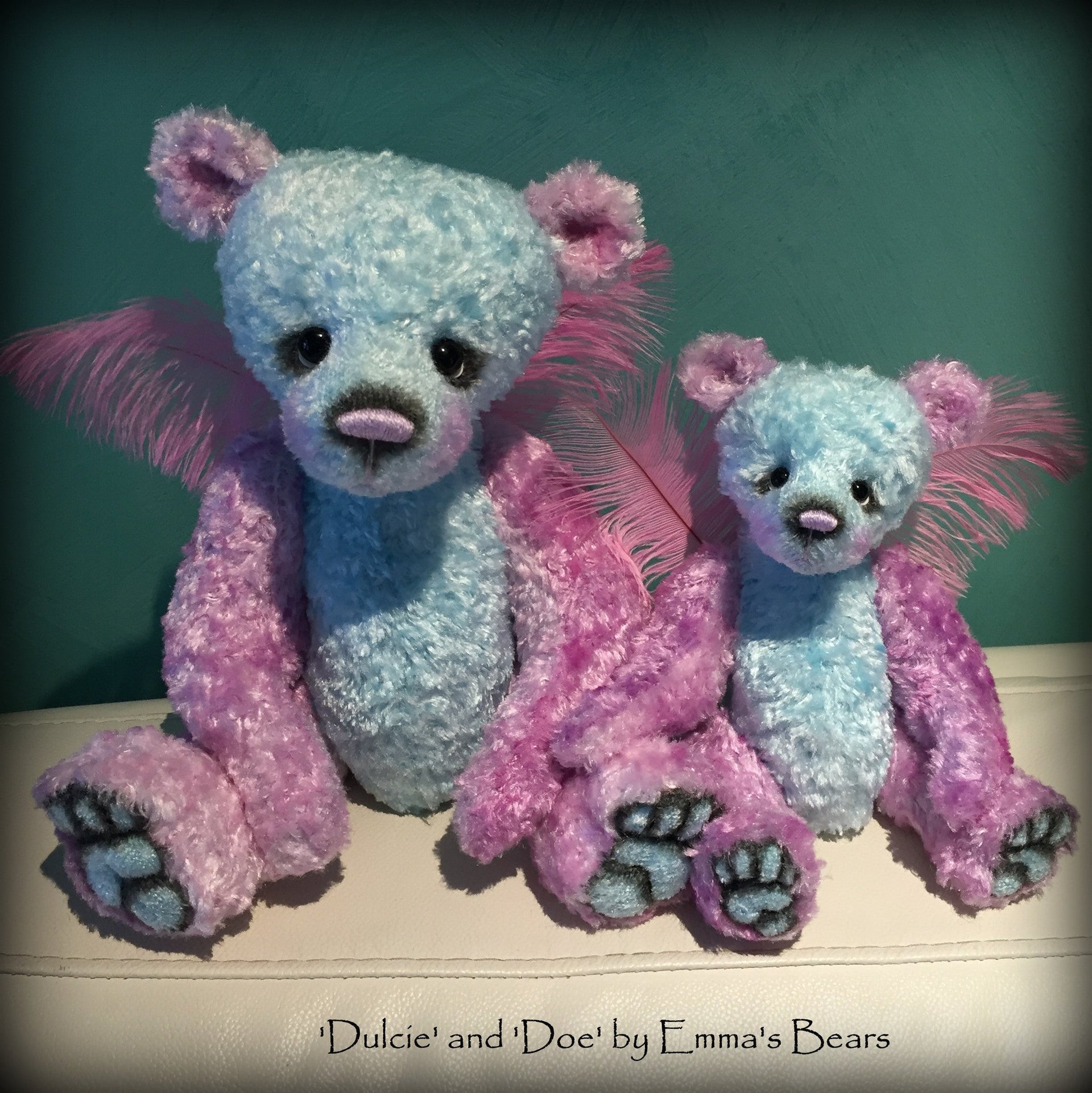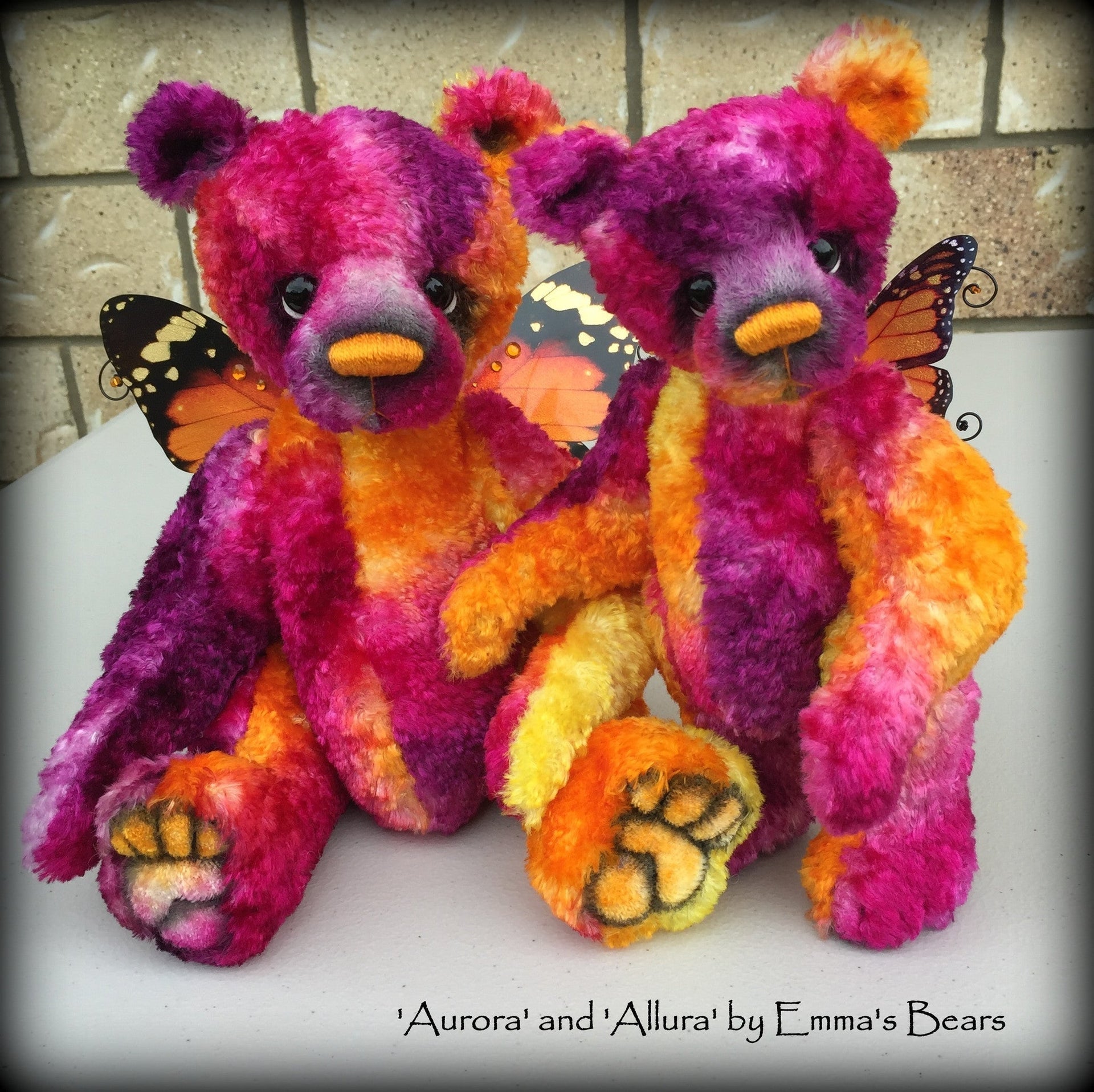 Curly Viscose - Hand Dyed Watermelon - Fat 1/8m - JUN009
This is luxury bear making at it's finest!
This stunning curly viscose is hand dyed using our own technique to create a very unique piece in crisp, clean rainbow colours that do not muddy into each other. The fun colour patterns mean you can create some very special bears. 
German Viscose is a soft velvety short pile fur material that makes up into some gorgeous whimsical creatures. This is a new range for Fur Addiction - a thicker, longer, curlier viscose with a beautiful texture to the look and feel of the fabric. It can be used where you would normally use mohair for most designs, and works wonderfully for the mini bears as well.. 
Please use the images of the fur as a guide only - colours will appear different on each viewing device and this piece is so unique it will need to be seen in person to get the true colour. 
ONLY 1 x fat 1/8m piece of this available (approx 33cm x 48cm).