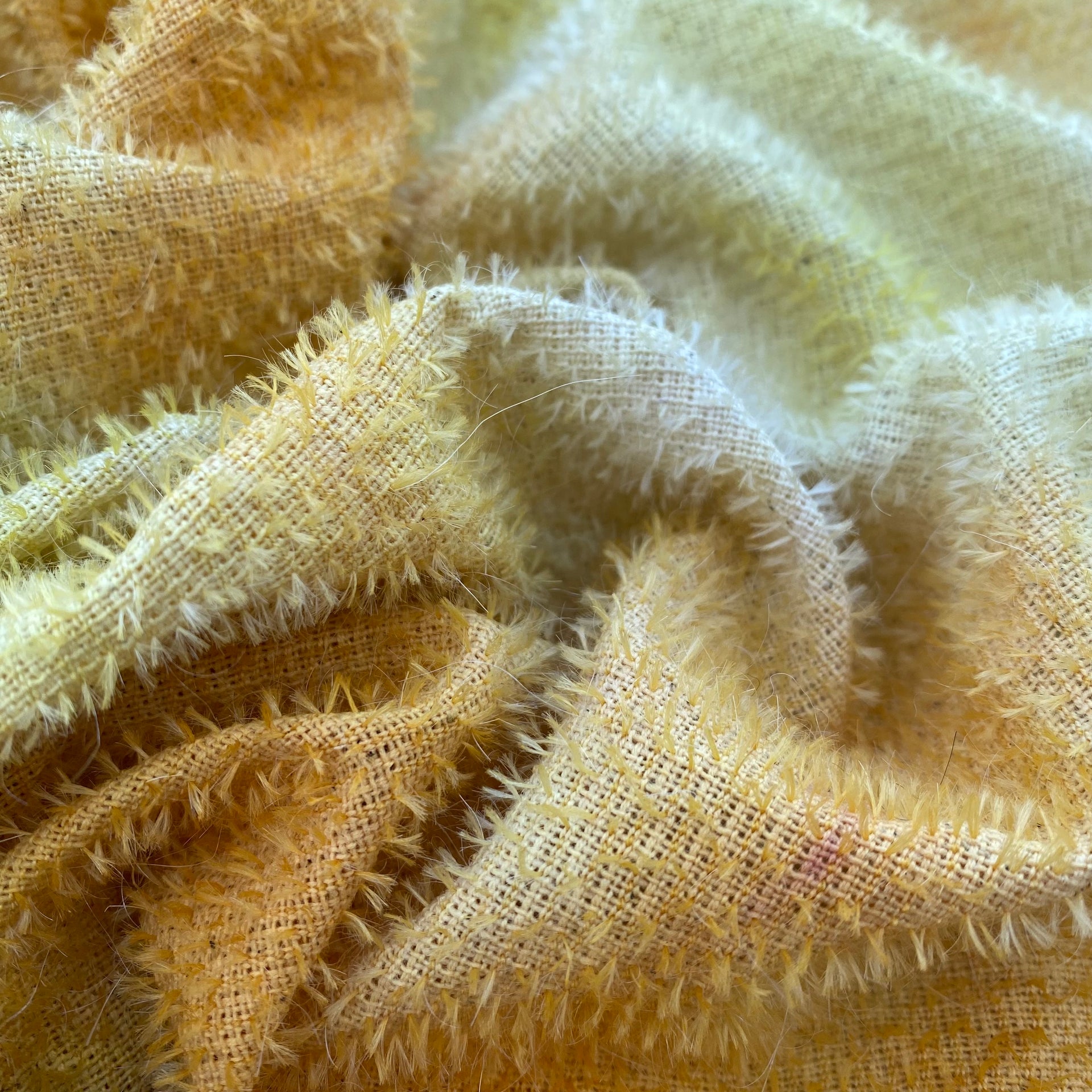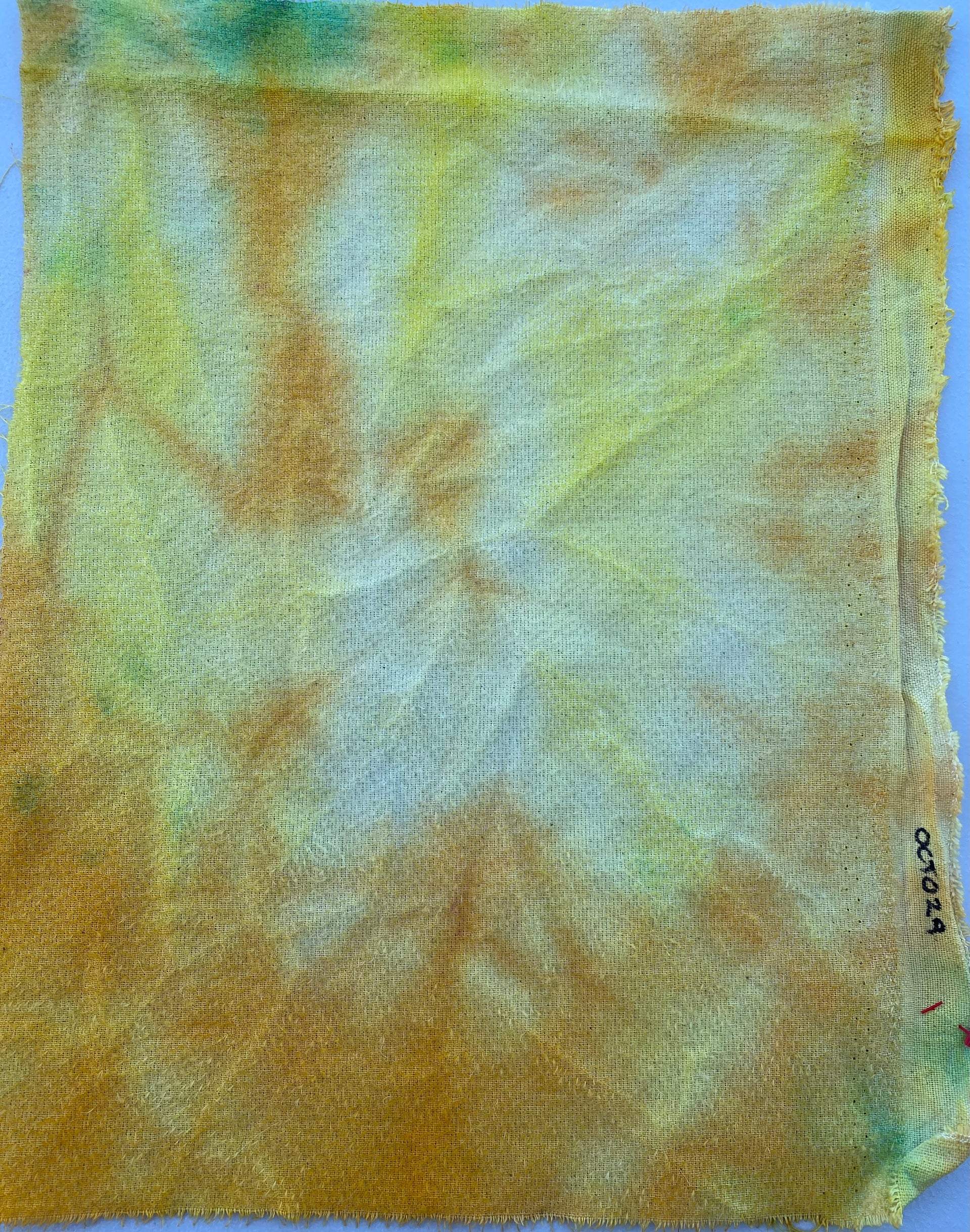 Cropped 3mm Super Sparse Mohair - Hand Dyed Citrus Crush Tiedye - Fat 1/8m - OCT029
This mohair is quite a different pile type to the usual fabric we have on offer here at FurAddiction. It has a very sparse, very short 3mm cropped mohair pile. This means that you get the spiked mohair texture, but the backing colour becomes the main focus.
Great for tiny bears and big bears alike! 
Please use the images of the fur as a guide only - colours will appear different on each viewing device and this piece is so unique it will need to be seen in person to get the true colour.
*** This piece has been tie-dyed, so there is some creasing where the fabric was folded. 

ONLY 1 x fat 1/8m piece of this available (approx 35cm x 48cm)