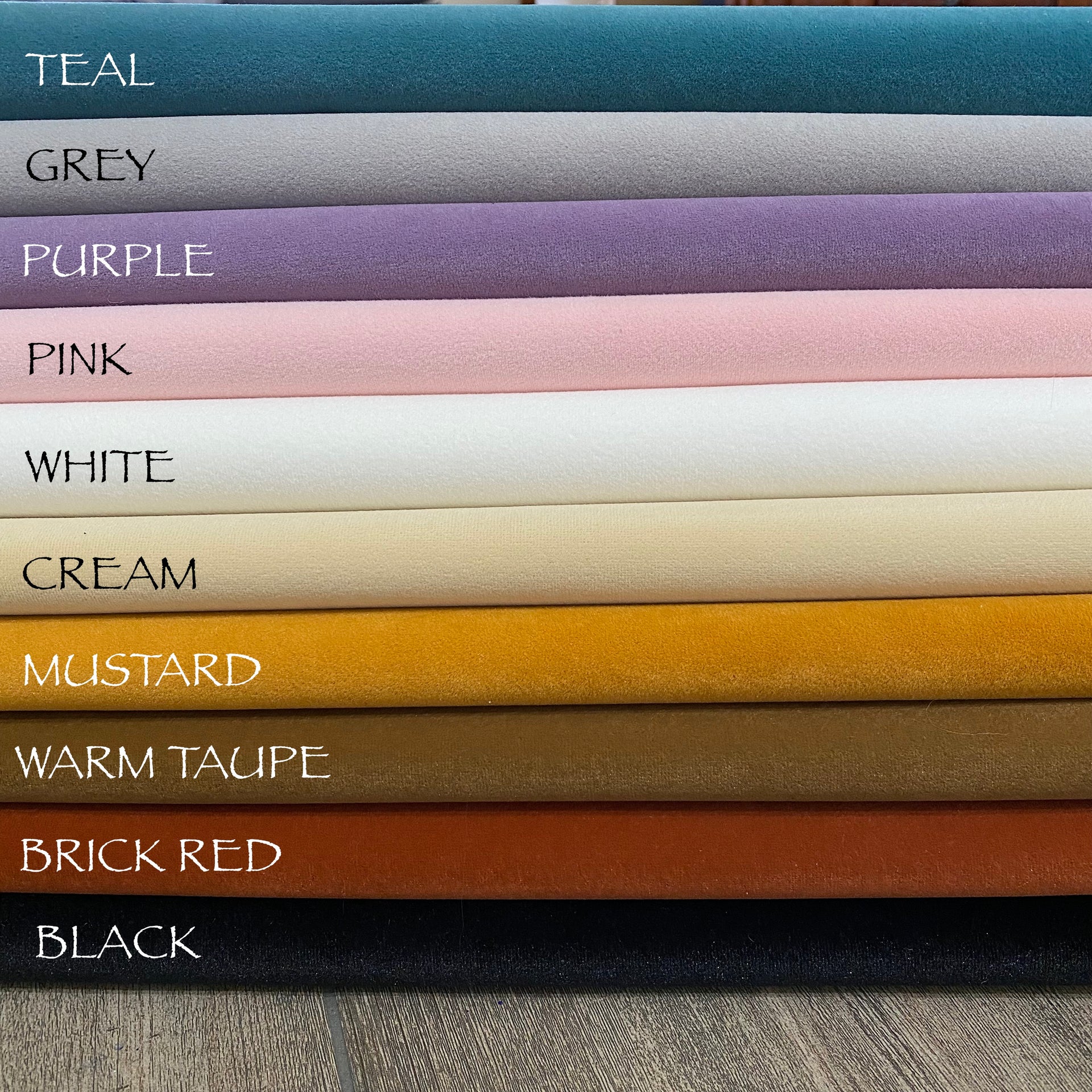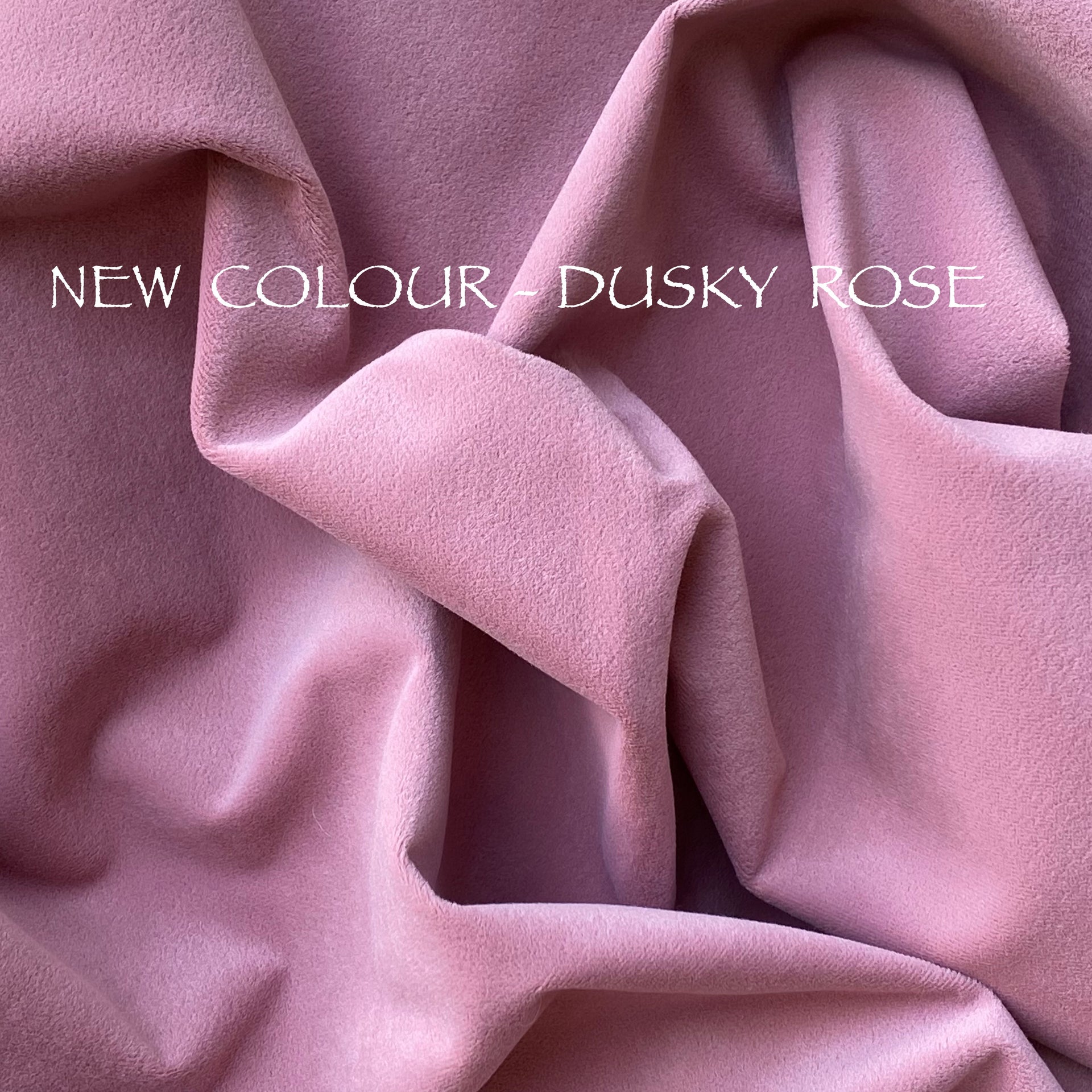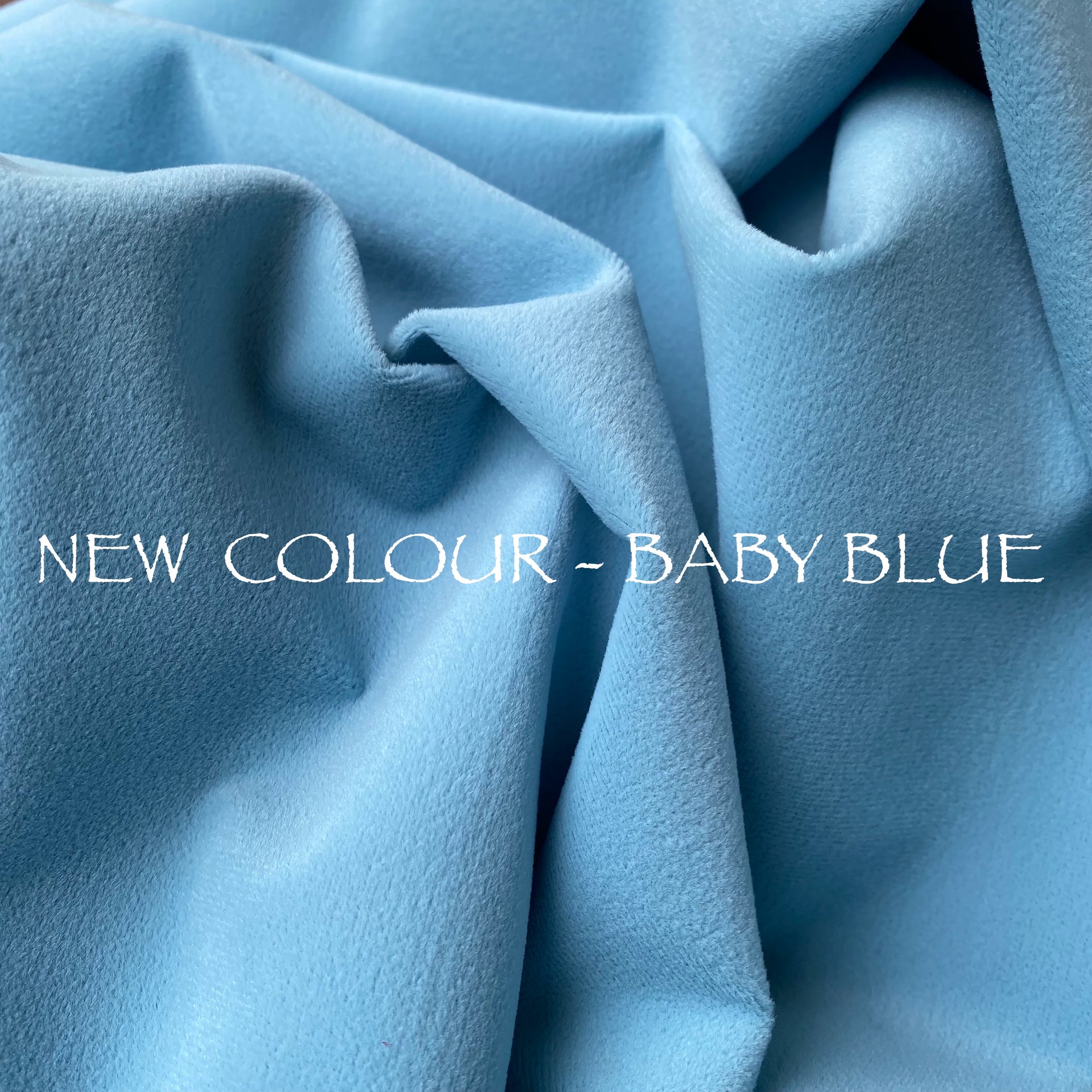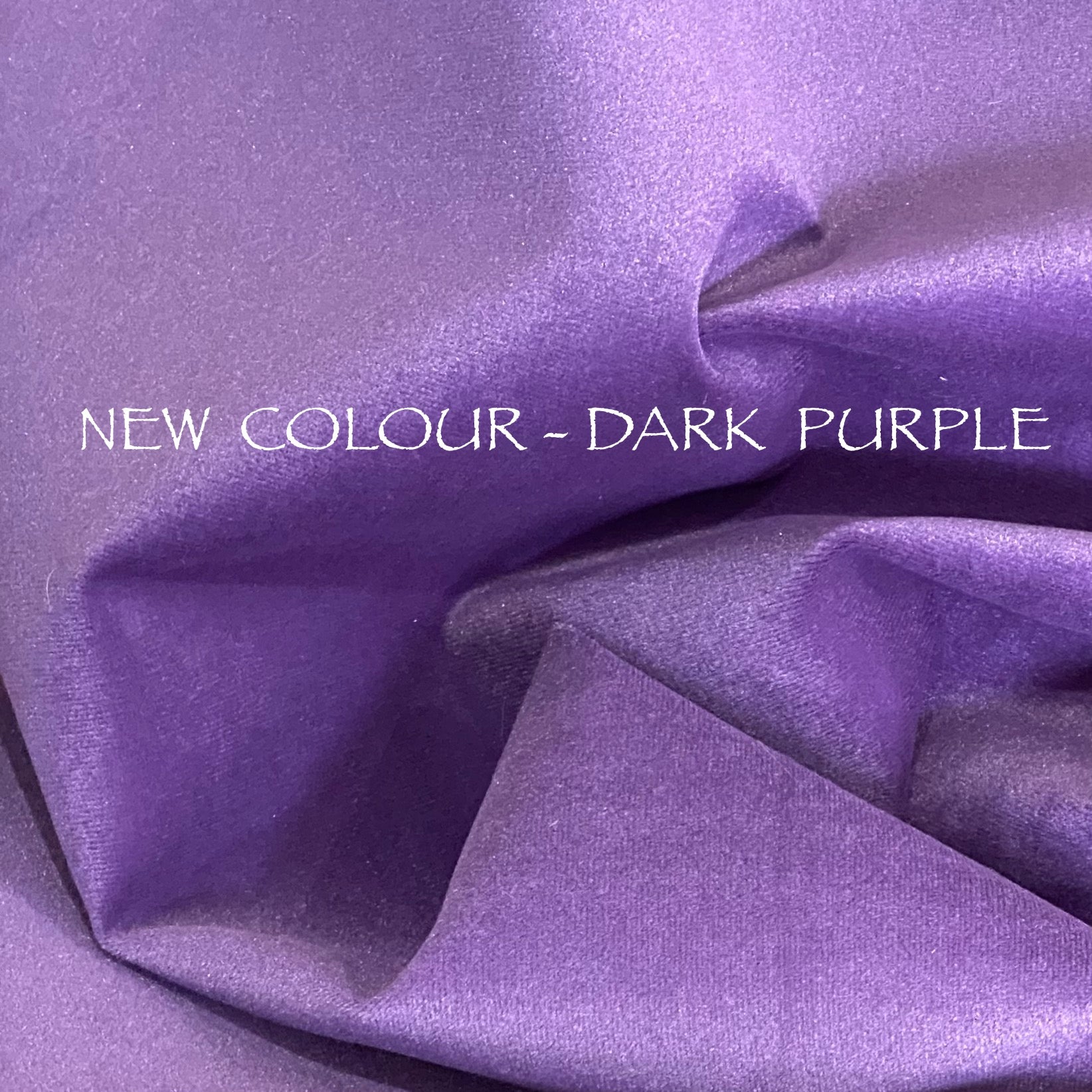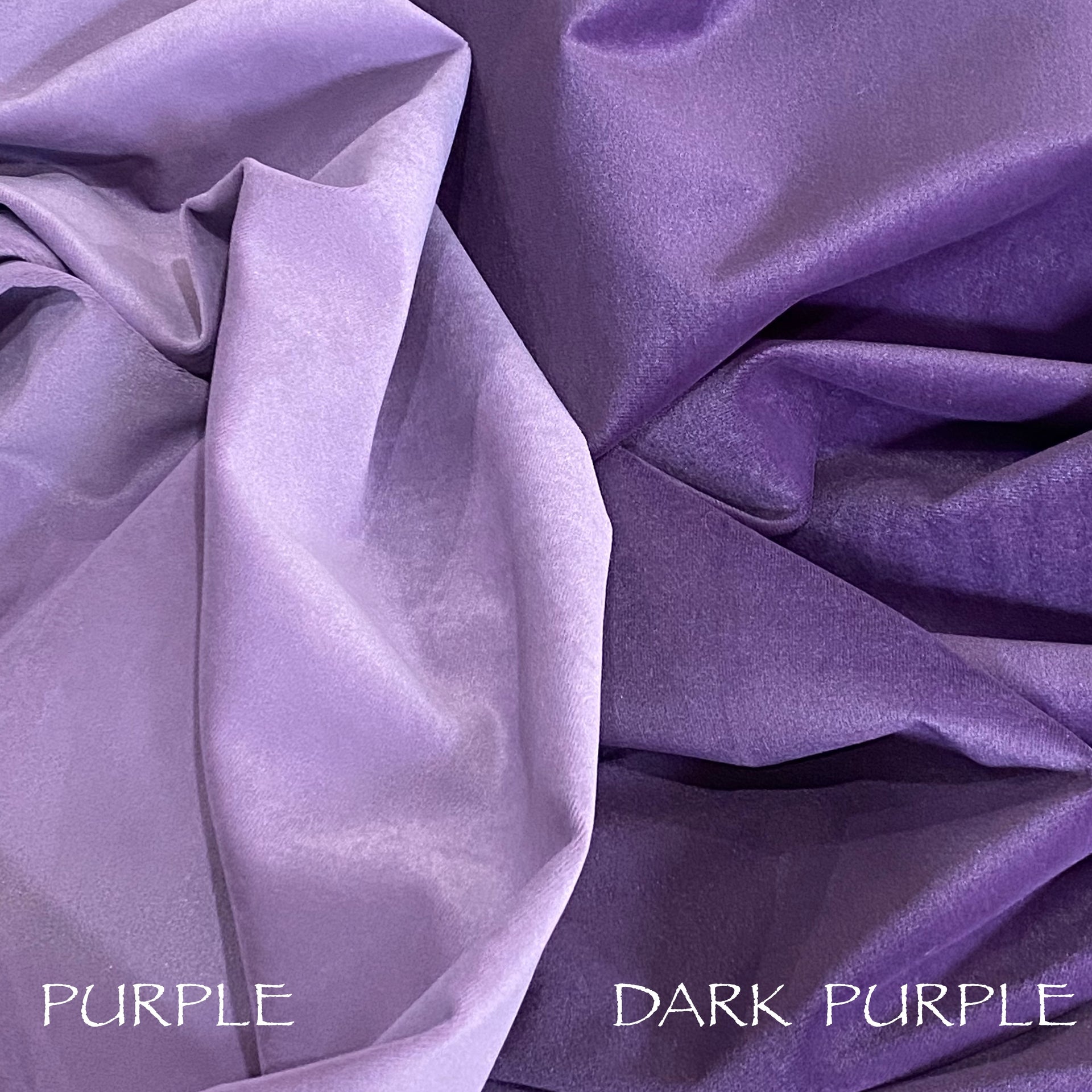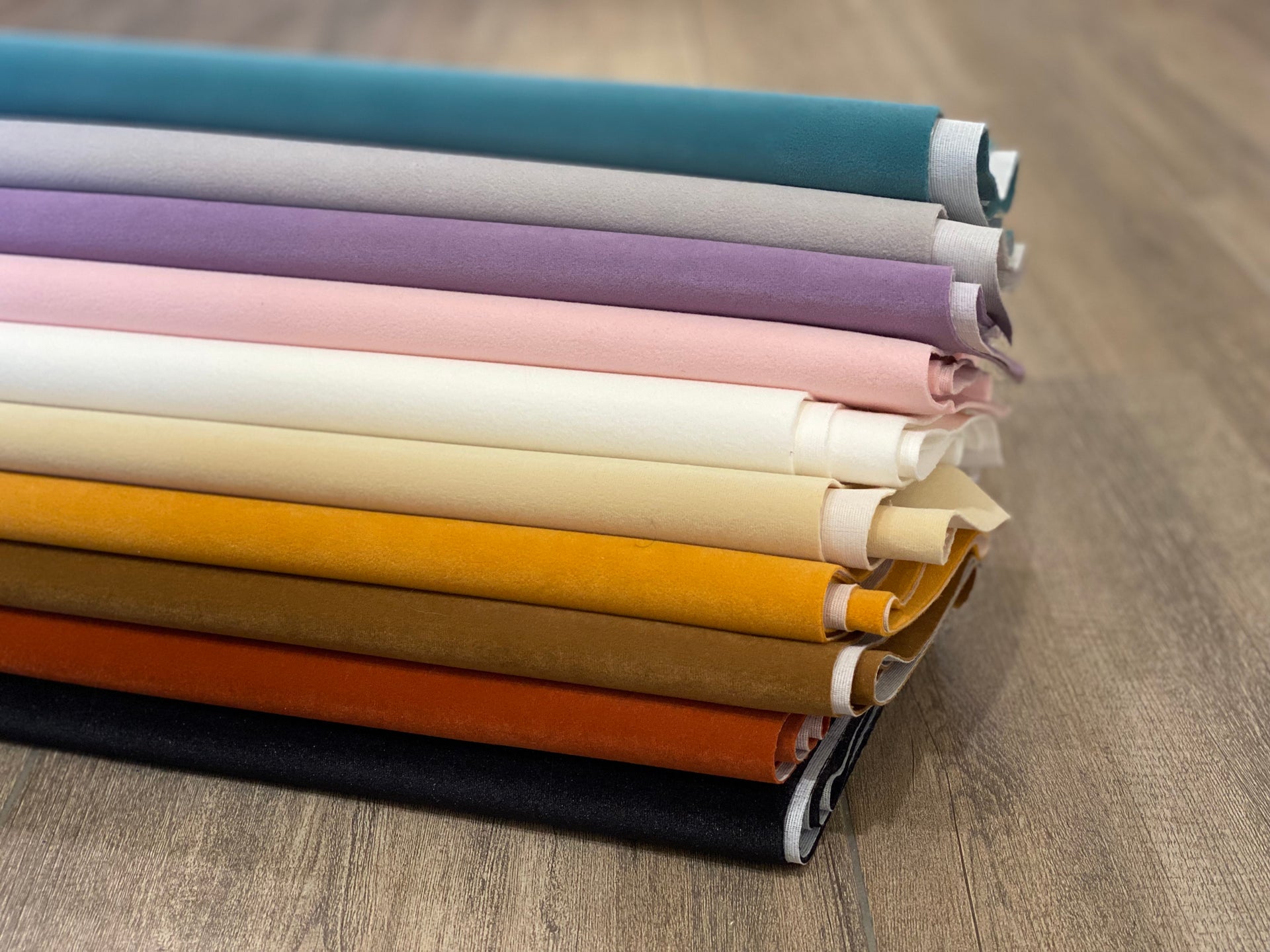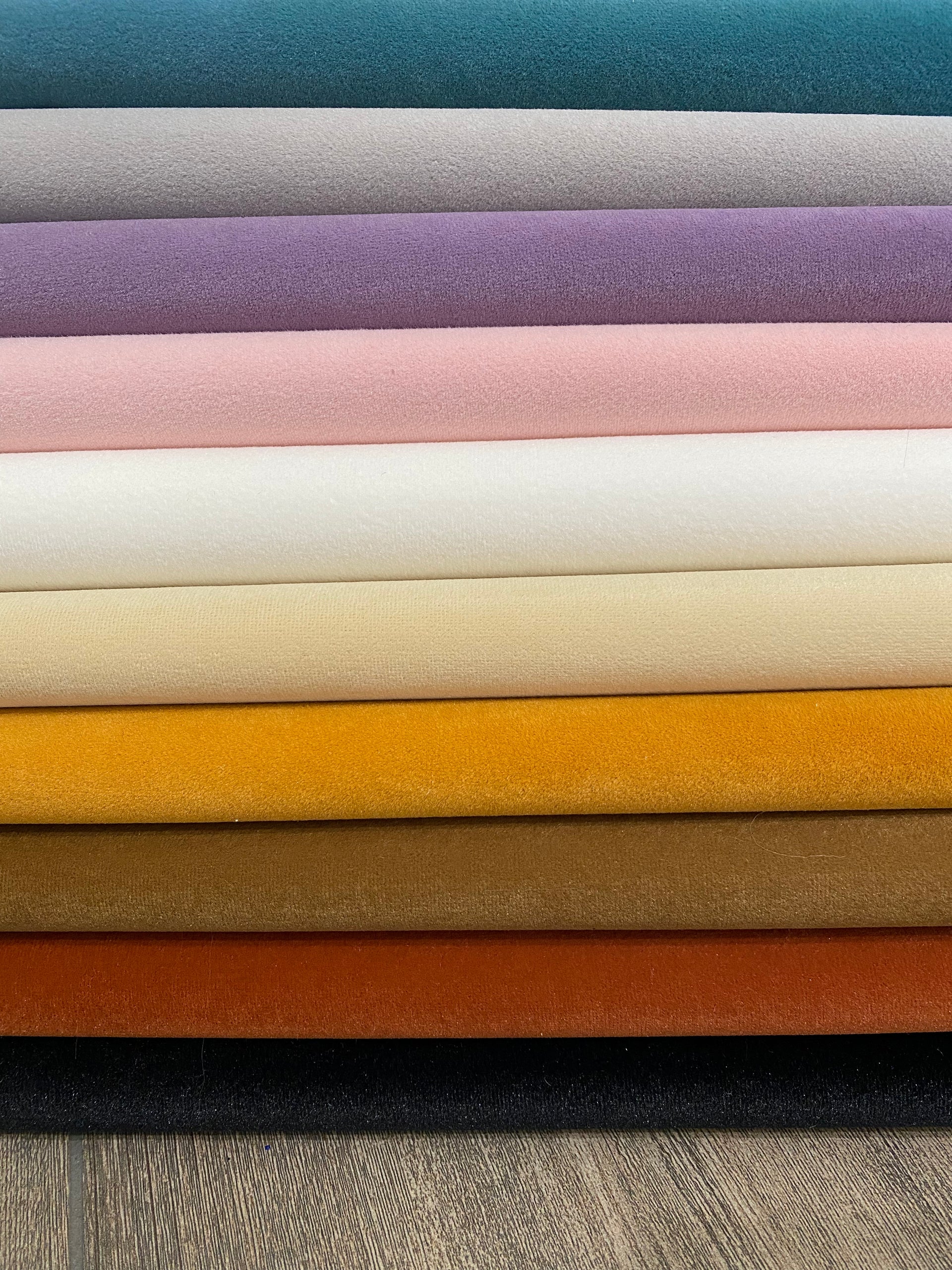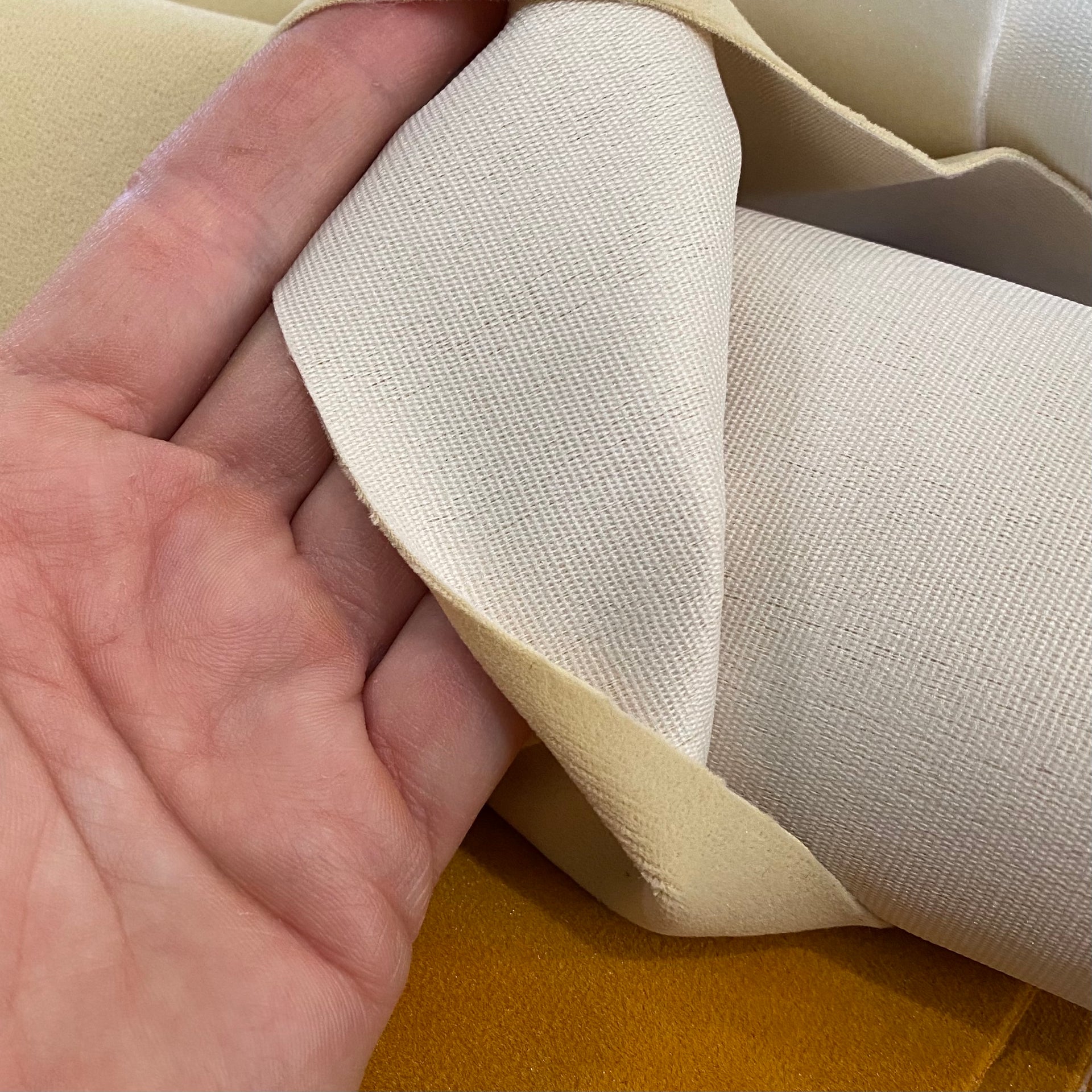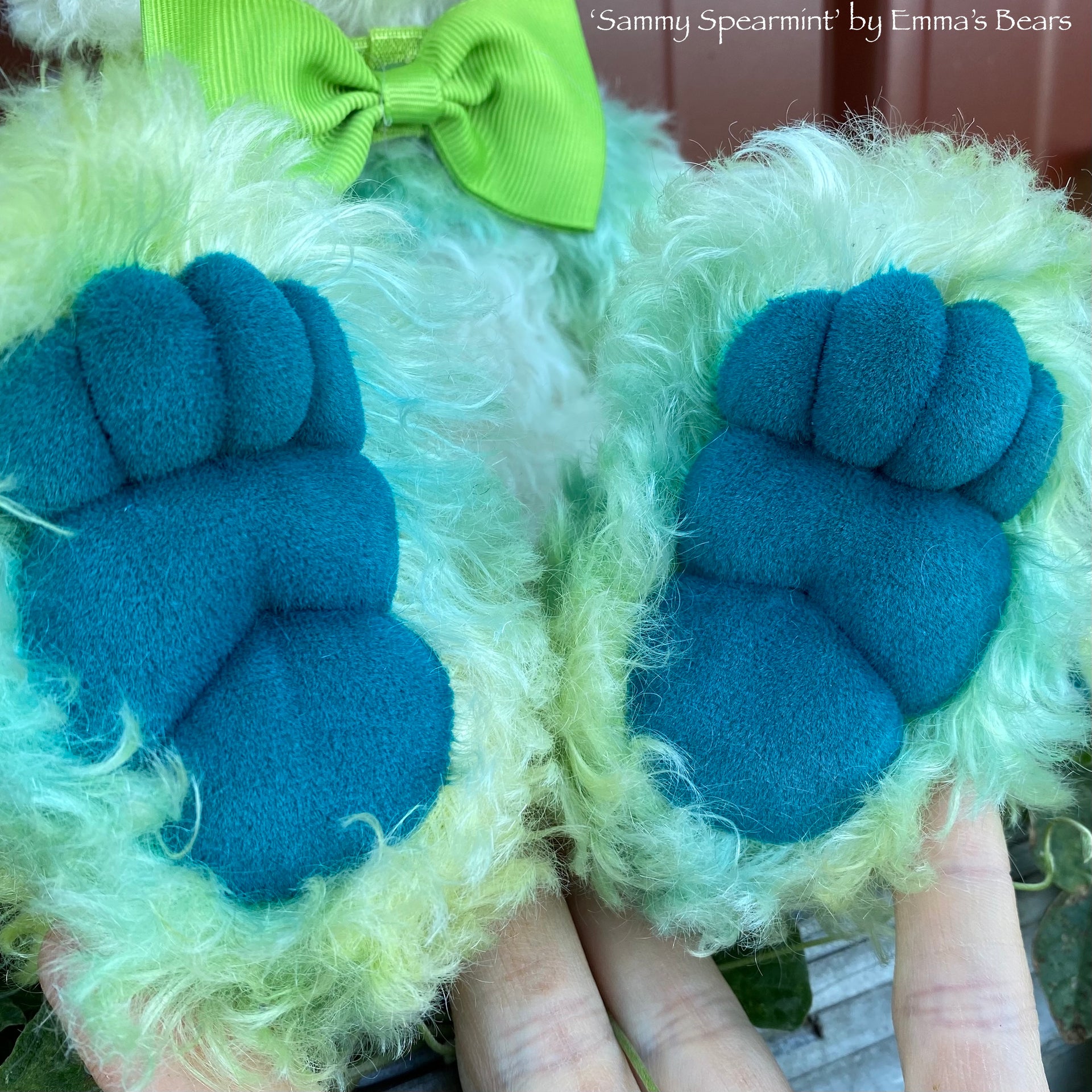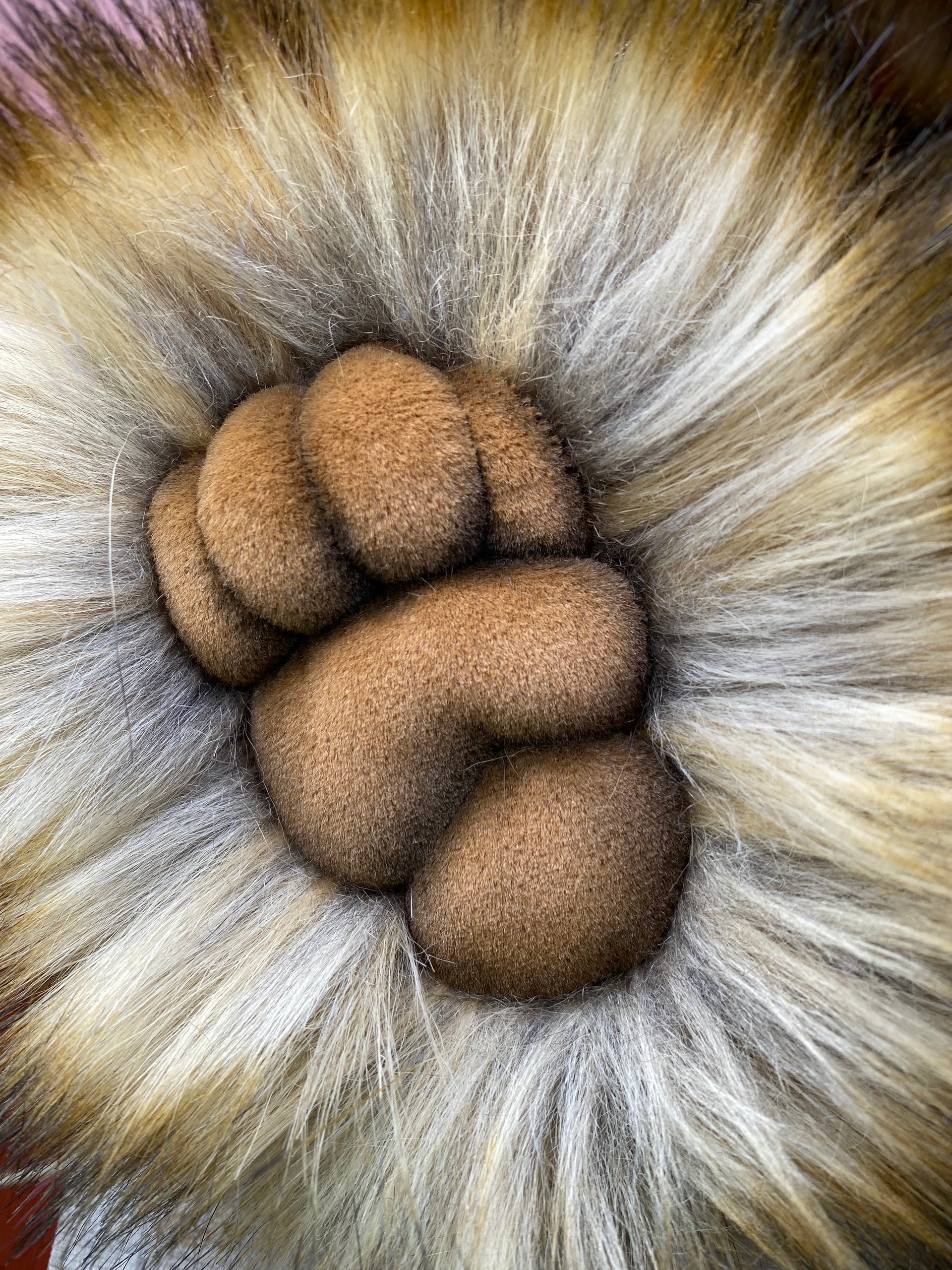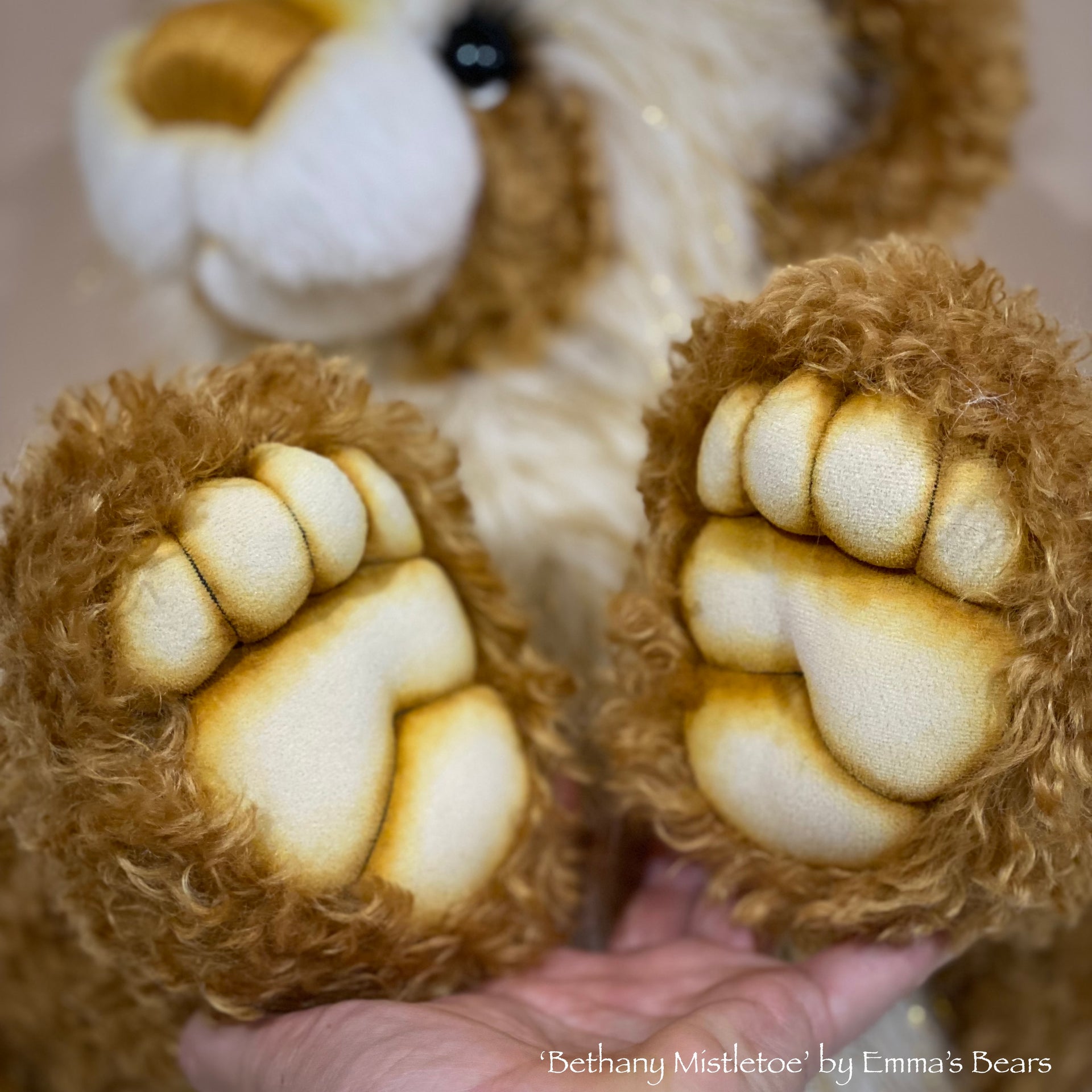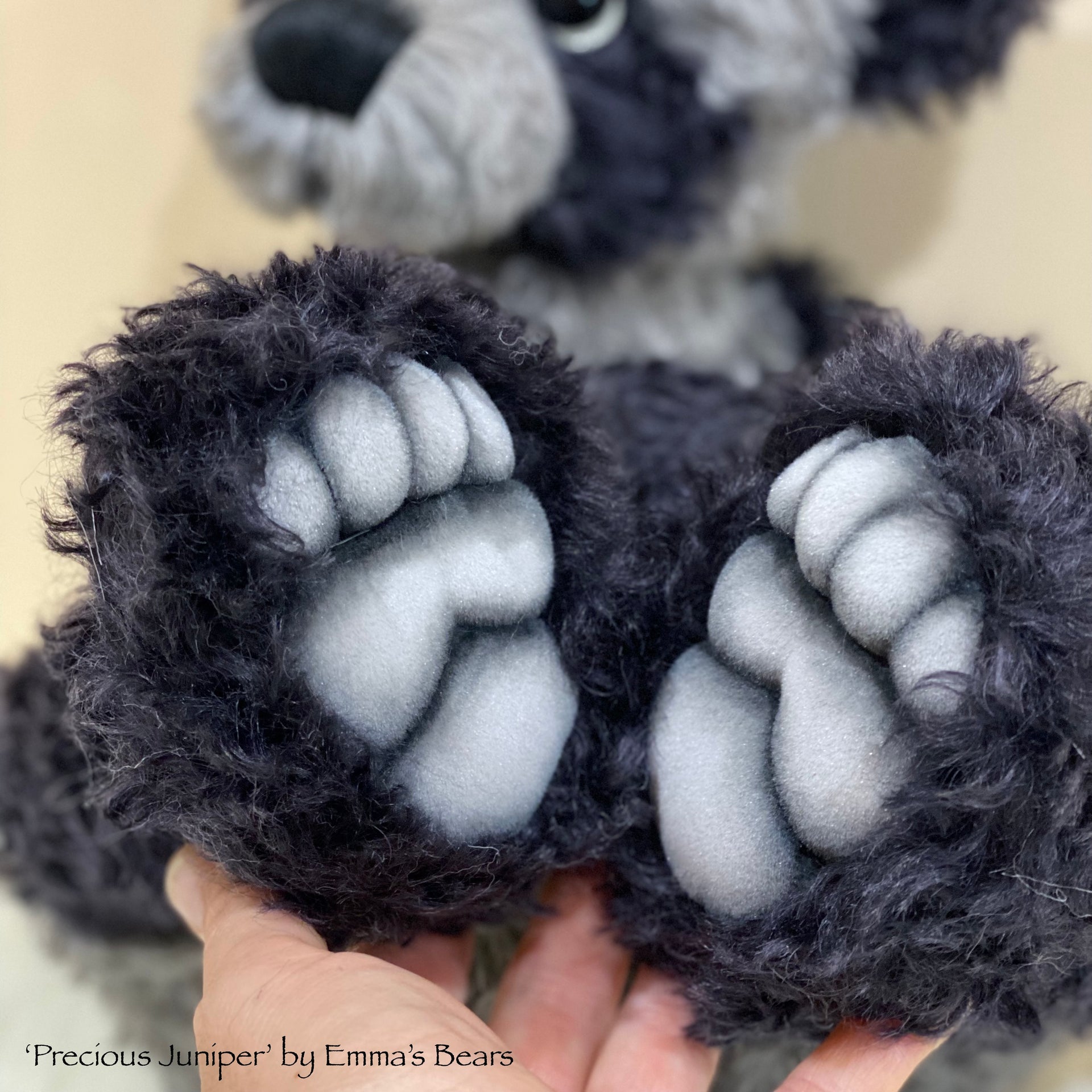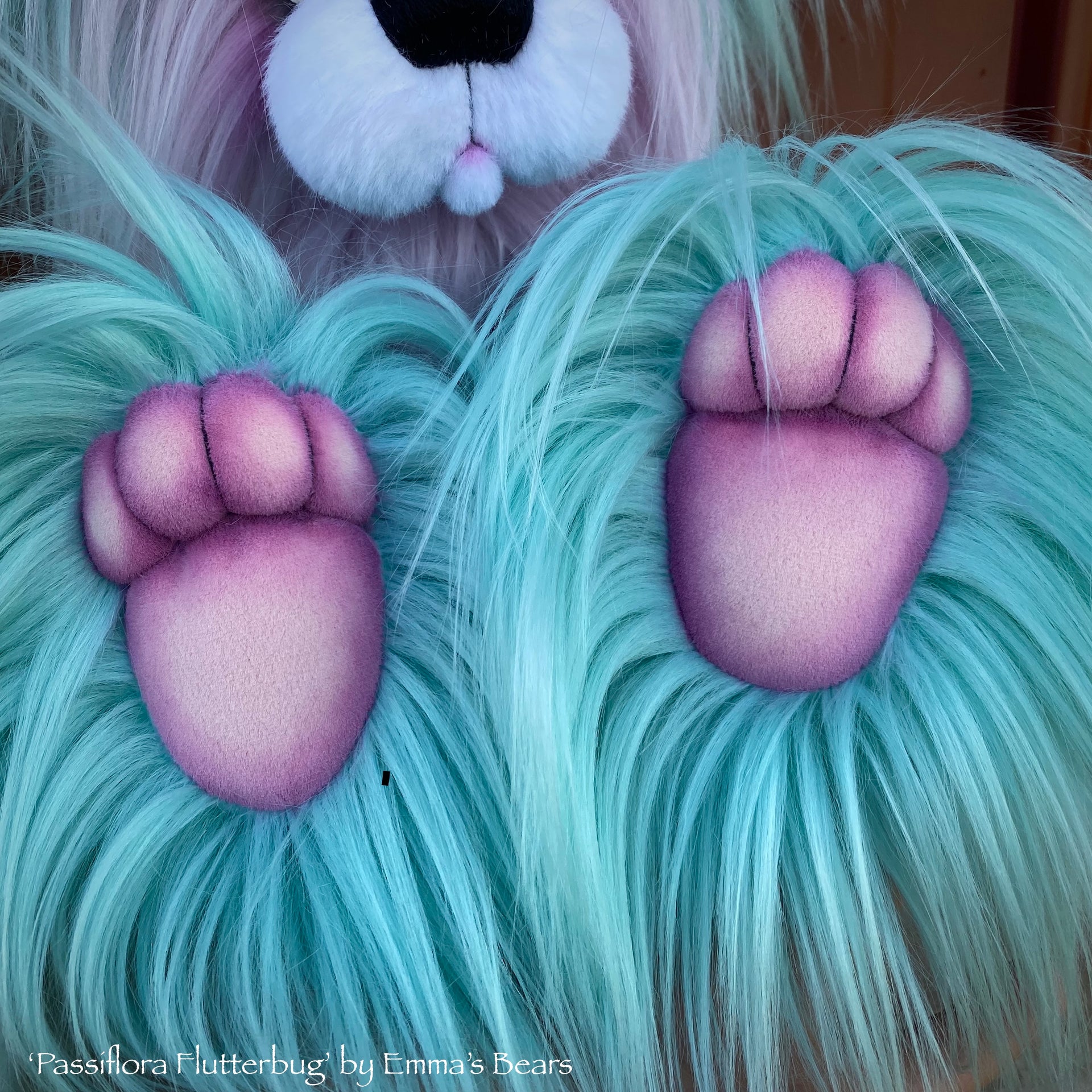 2021 Paw Pad Mini Bear Fabric - 11 colours available
This is a brand new product for us here at FurAddiction - a faux cashmere type mini bear fabric also perfect for making gorgeously fuzzy teddy feet. 
We don't make a lot of mini bears here at Emma's Bears, so our range of fabrics suitable for mini making has been a little lacking. These gorgeous fabrics are perfect for mini bears as they have a strong but flexible non-stretch backing, and a short, softly flocked pile. The feel of the pile is quite similar to cashmere or velvet. 
Pieces are cut more generously than standard paw pad swatches, with approx sizing of 24cm (9") x 34cm (13")  - more then enough for the paw pads on a large bear, or a few mini bears. 
Please choose your colours from the drop down menu above.