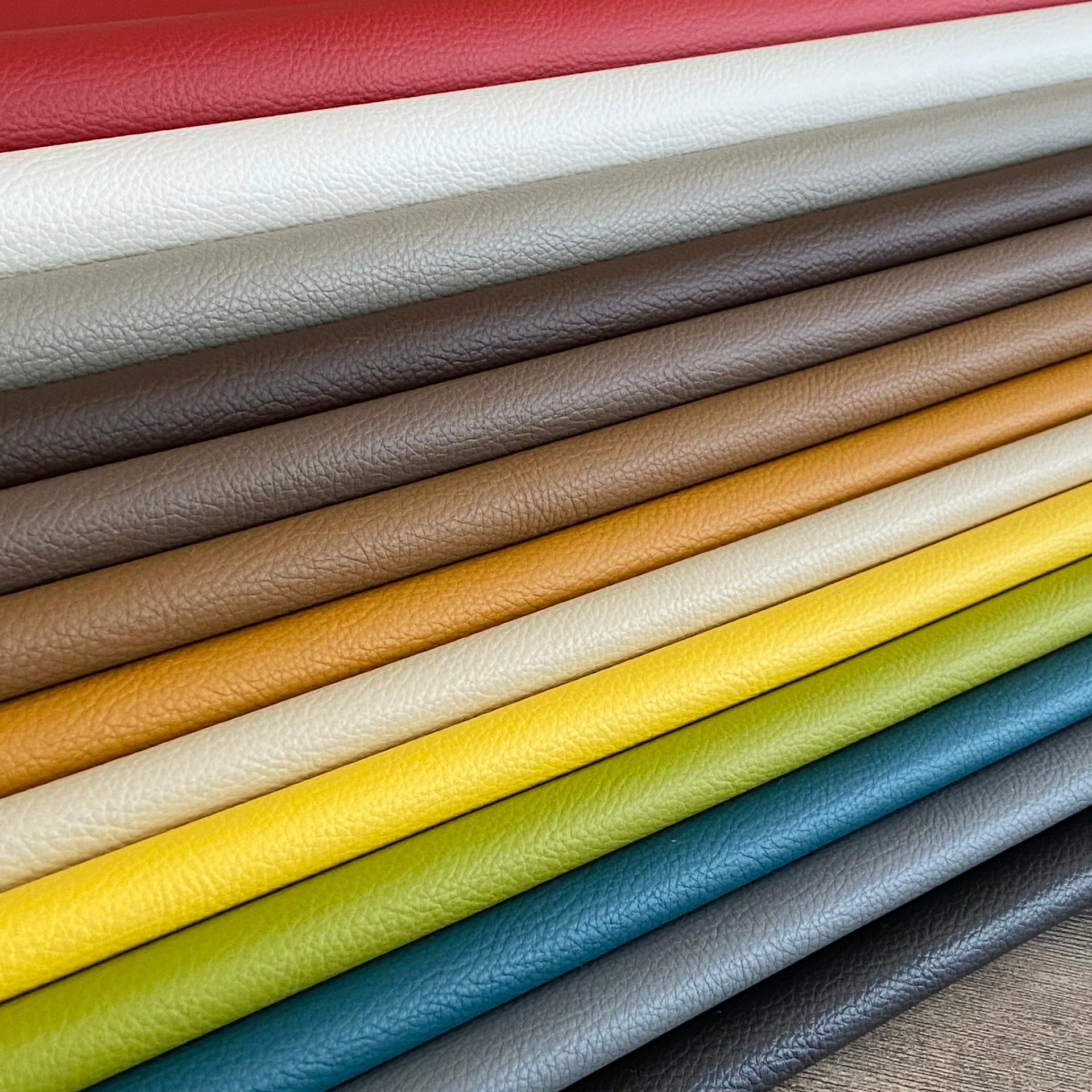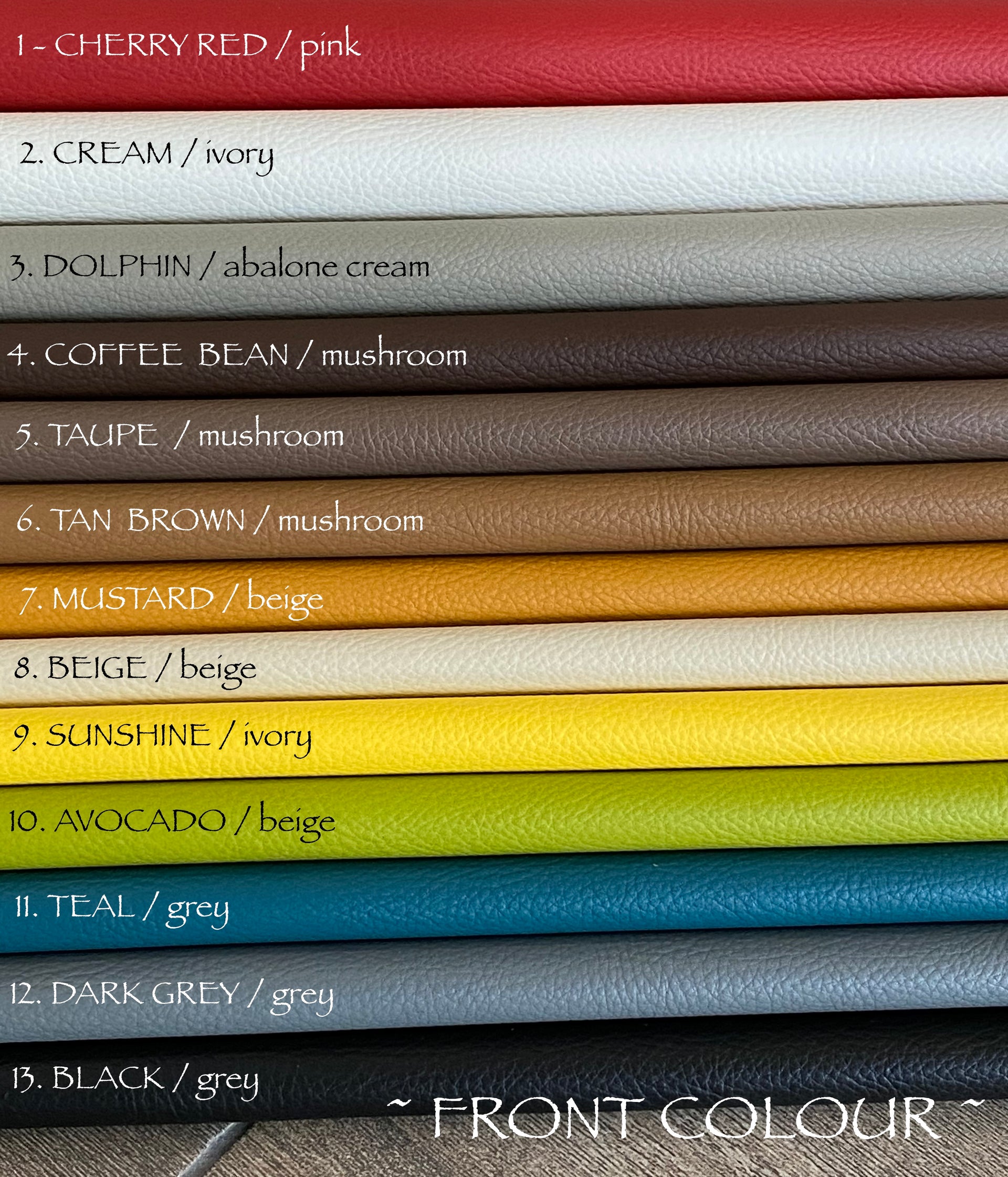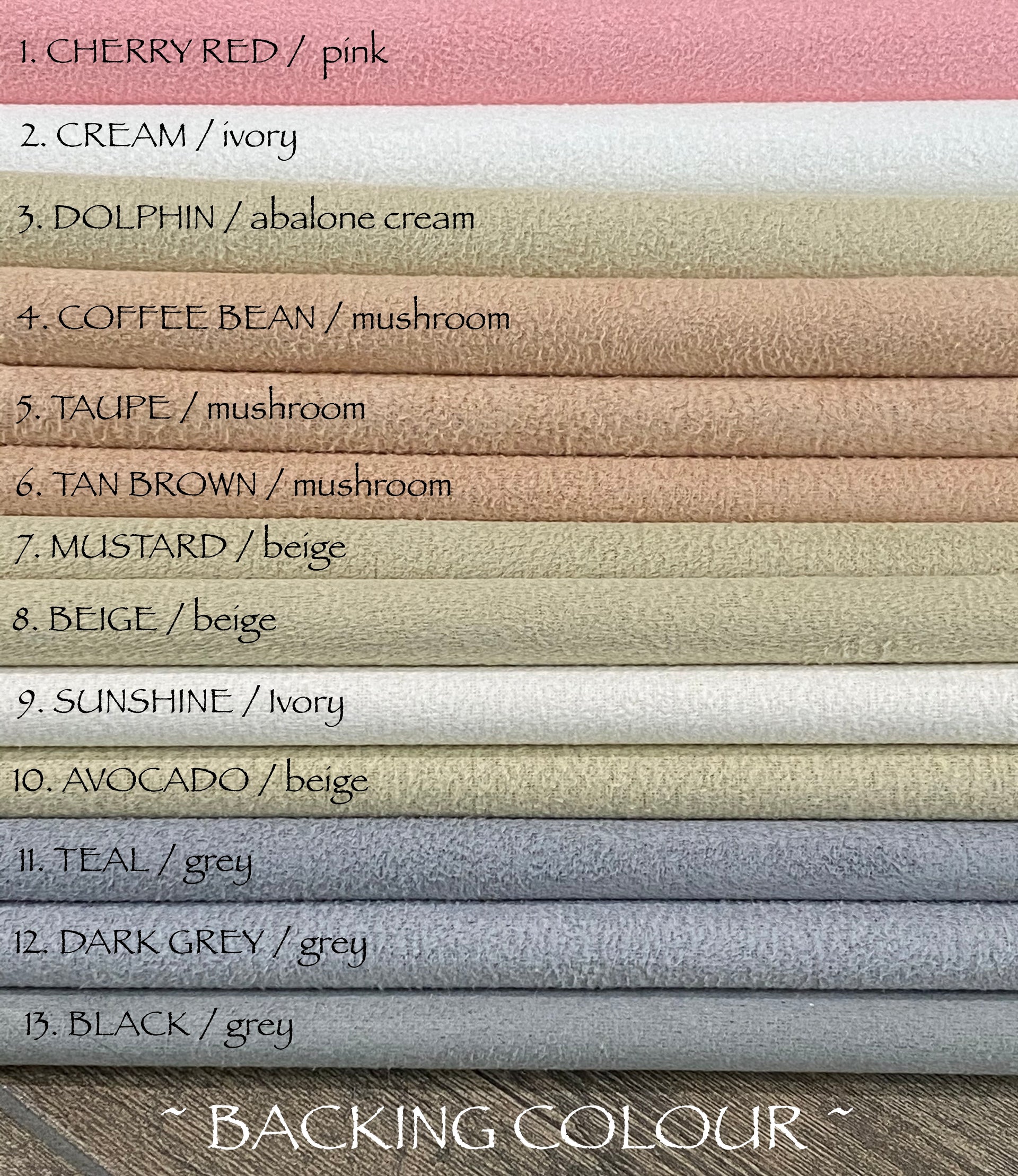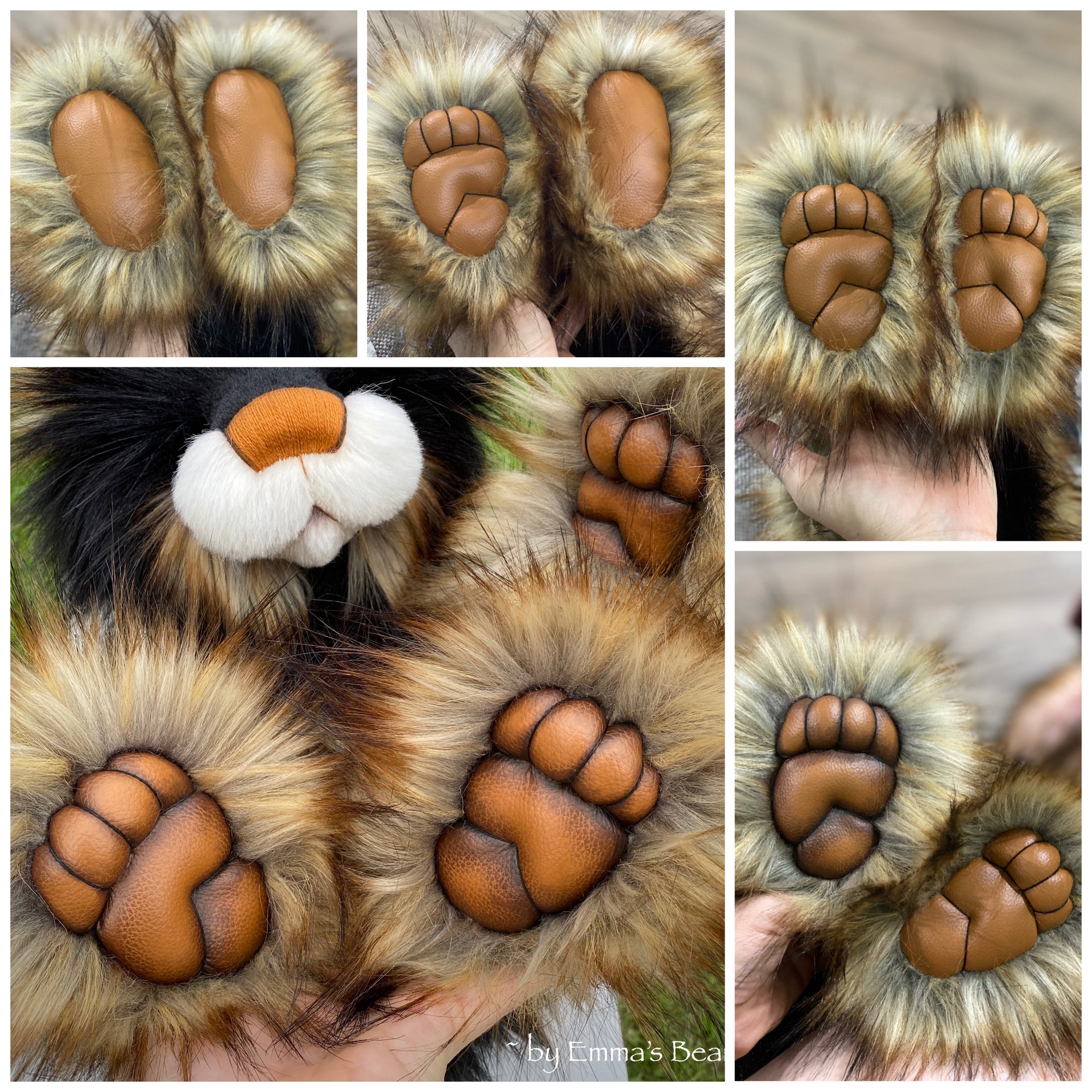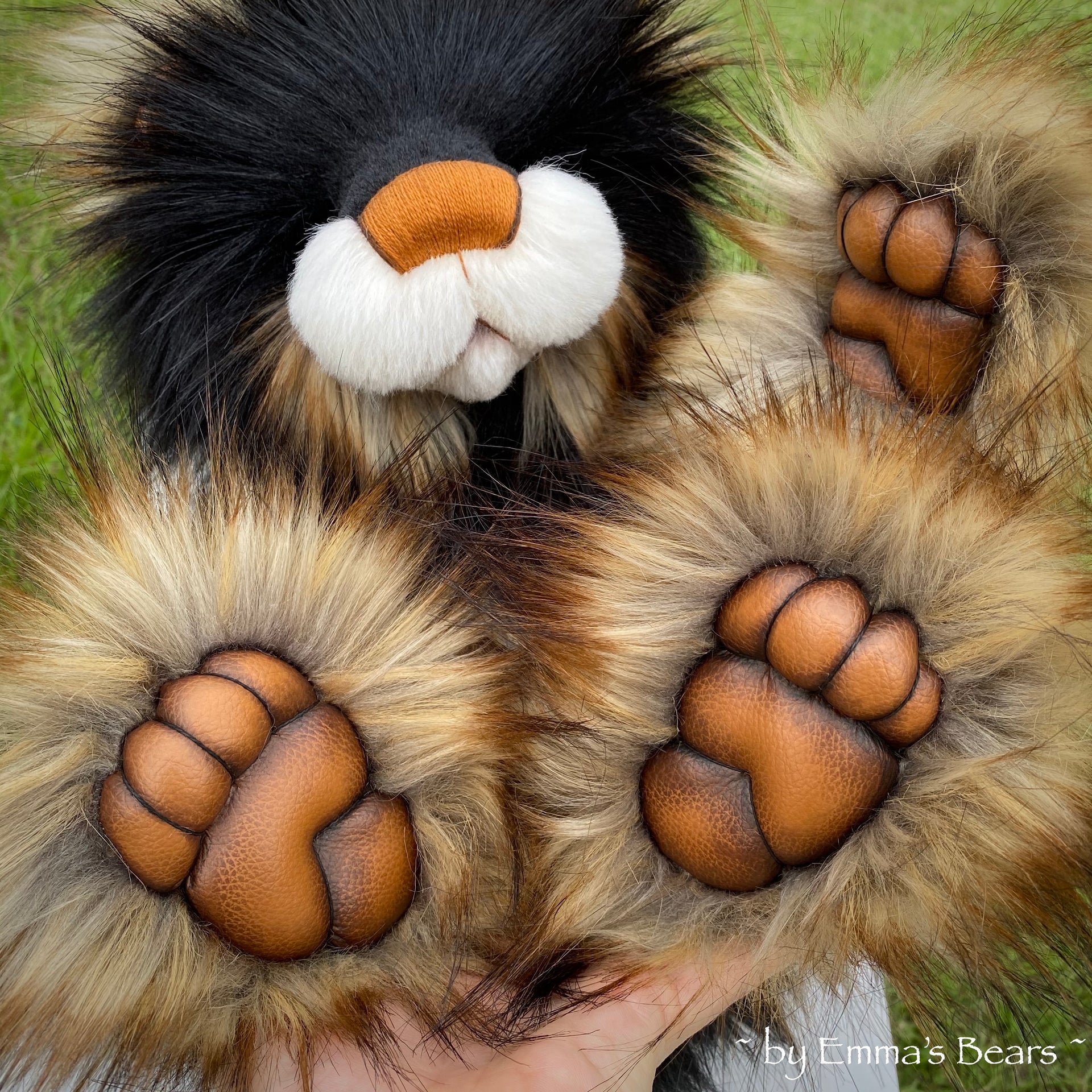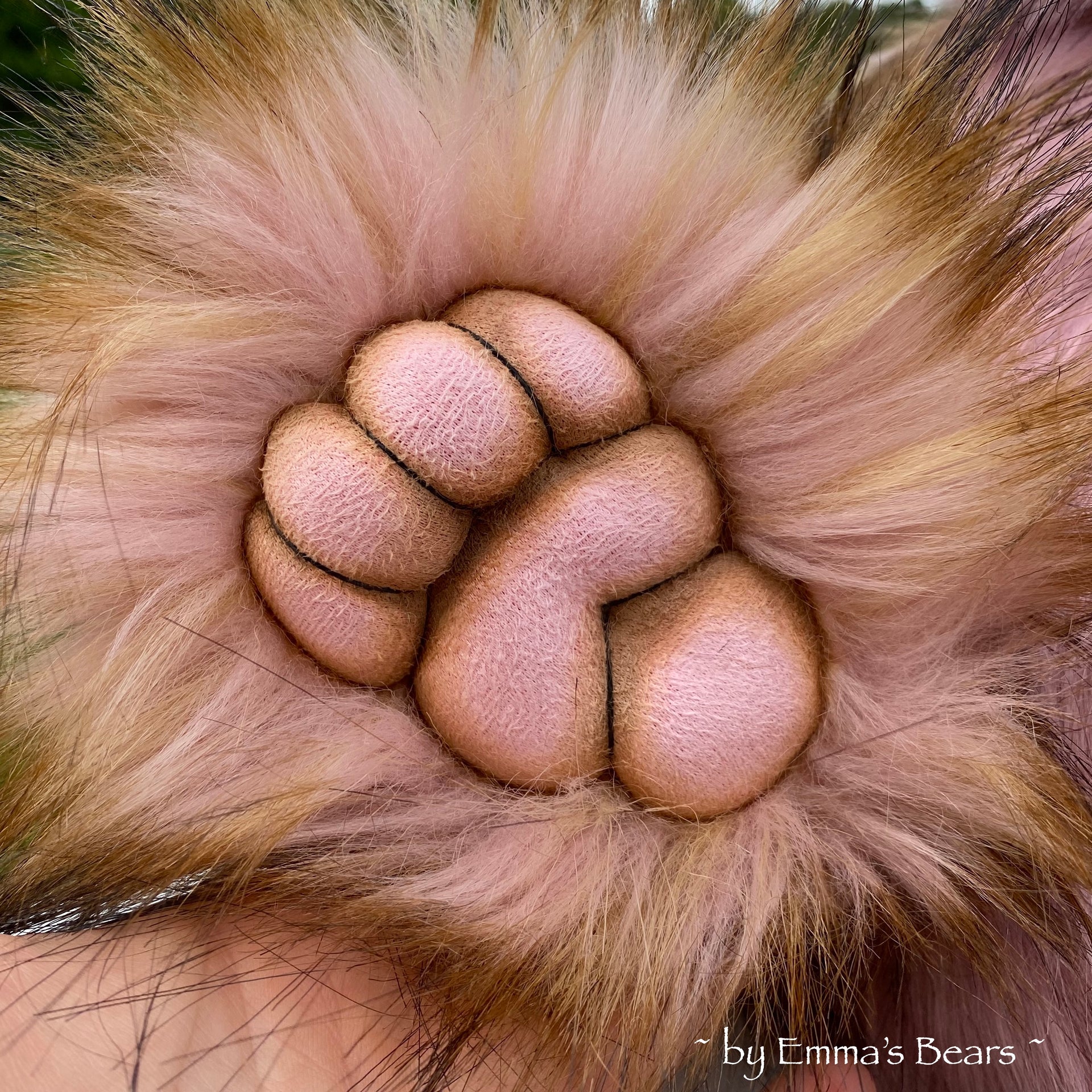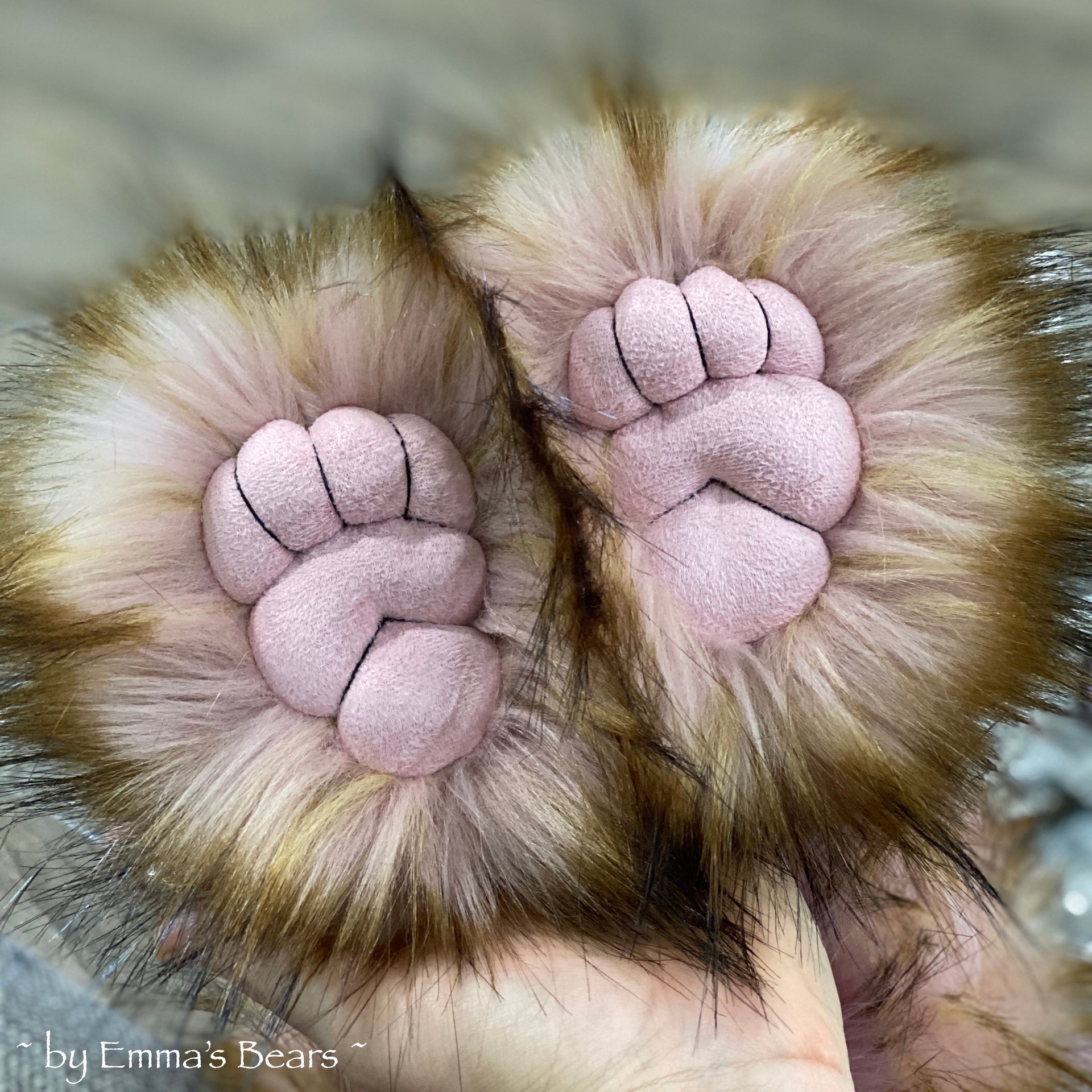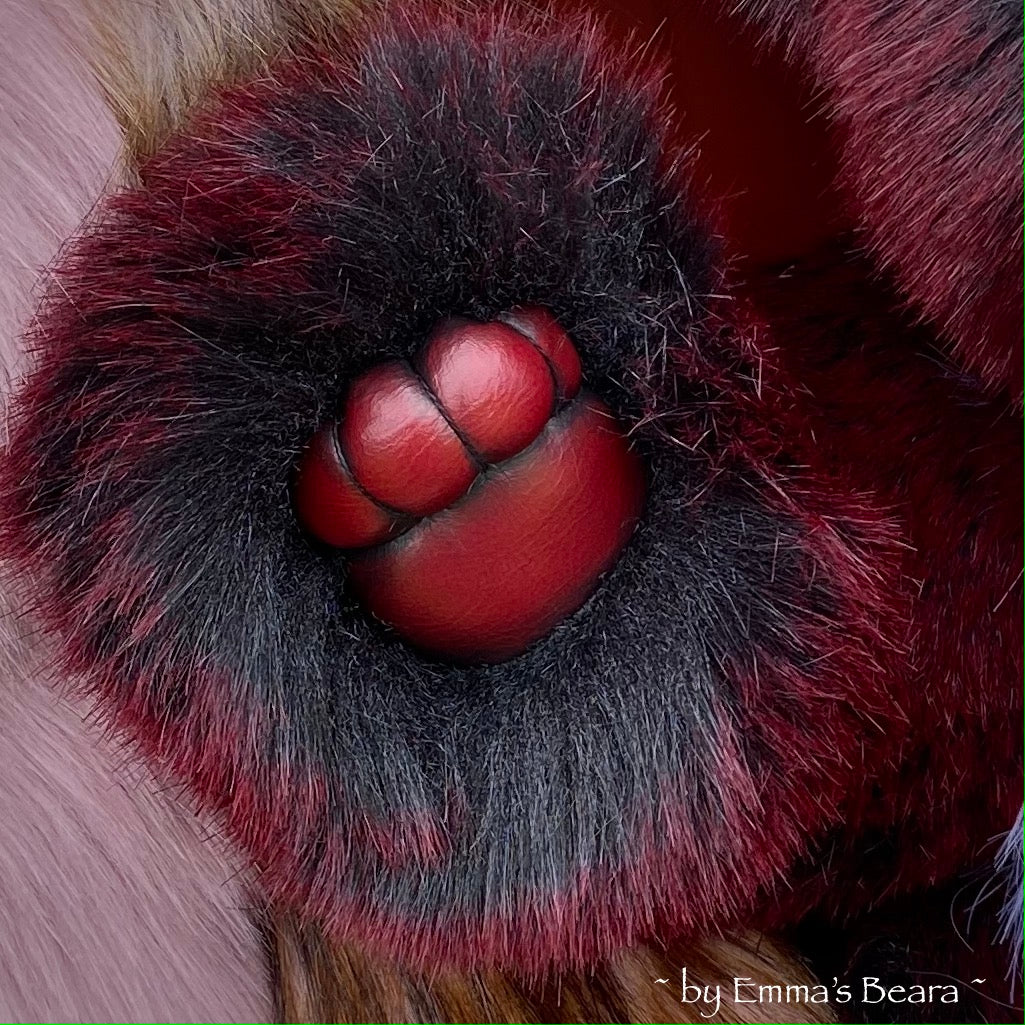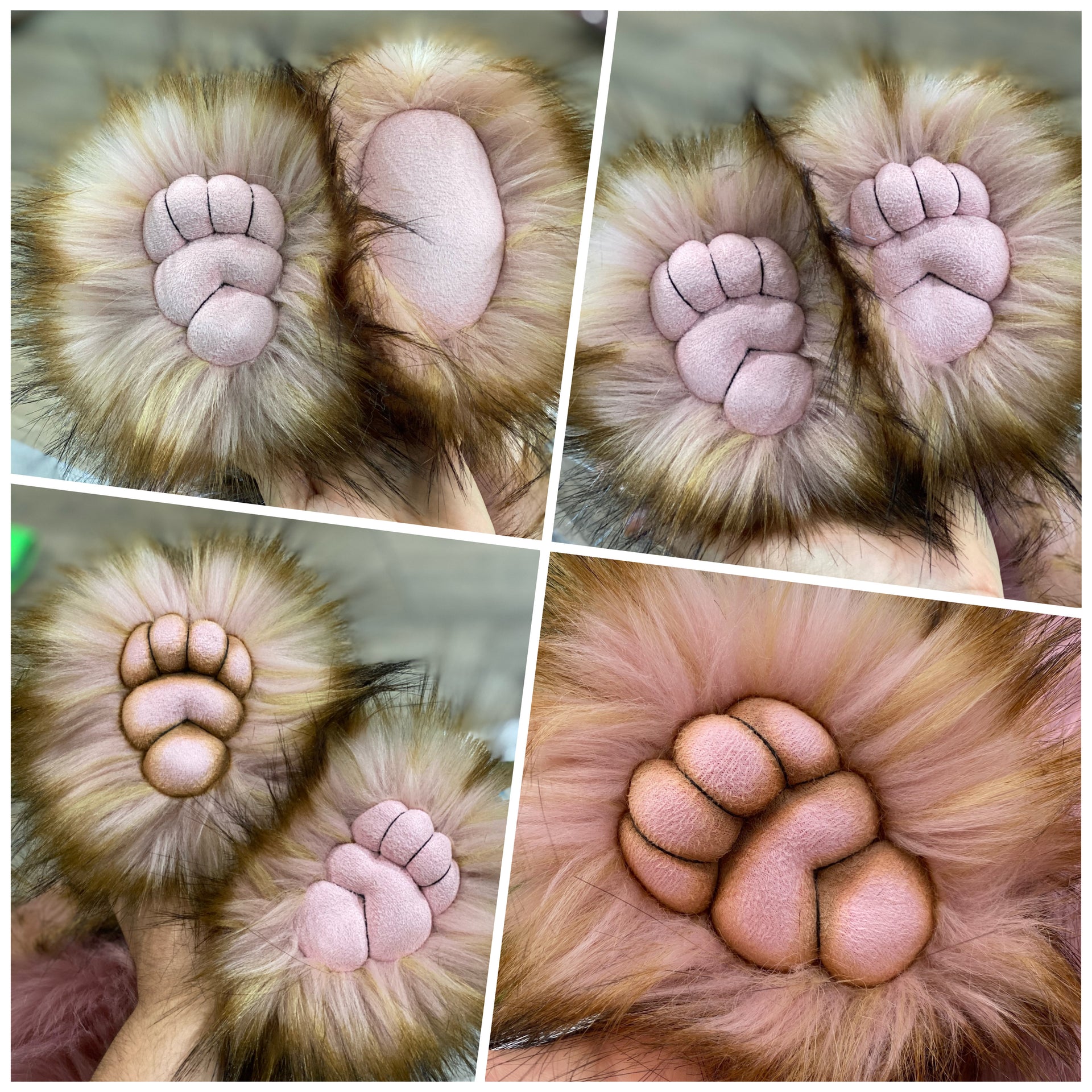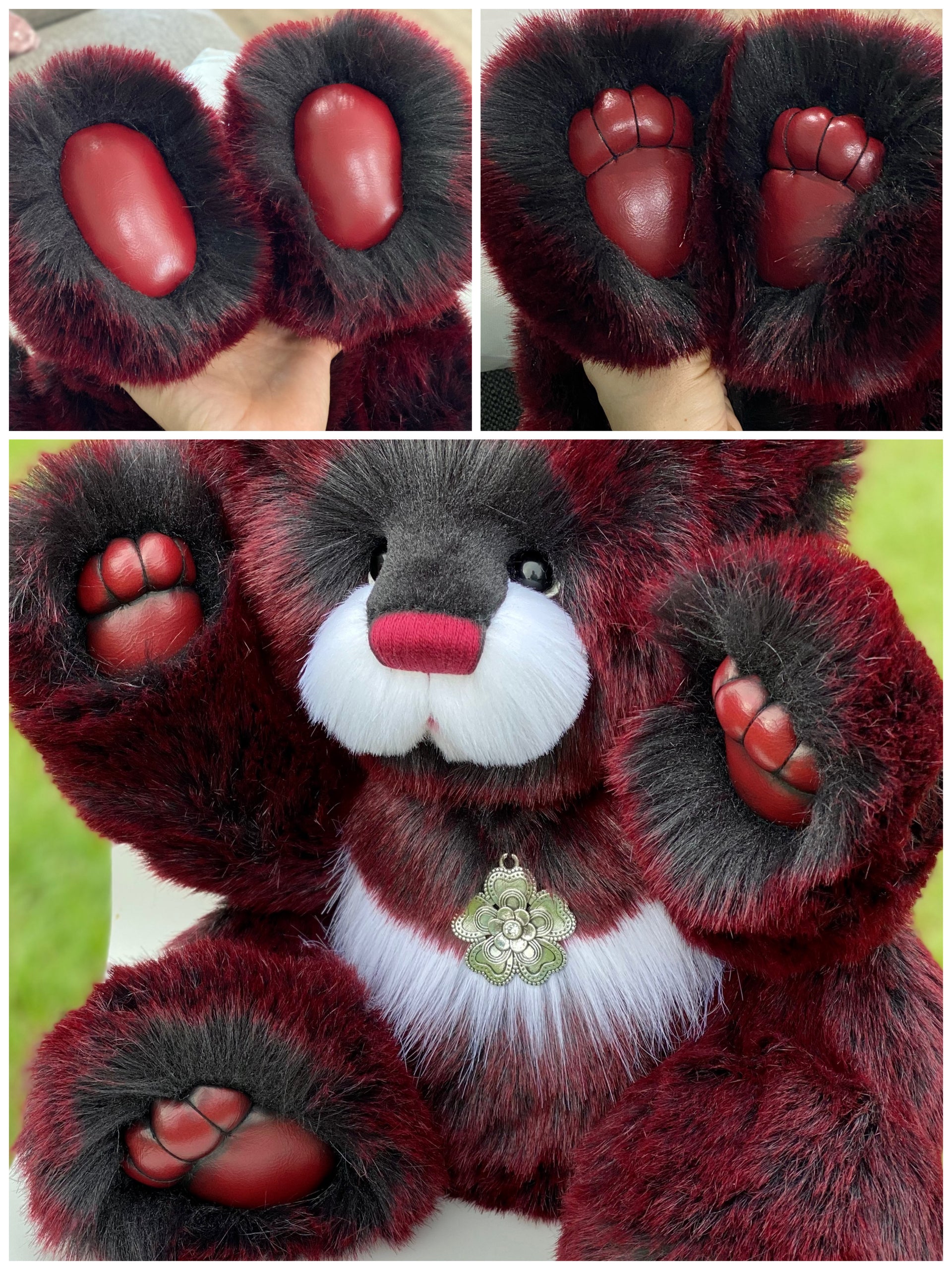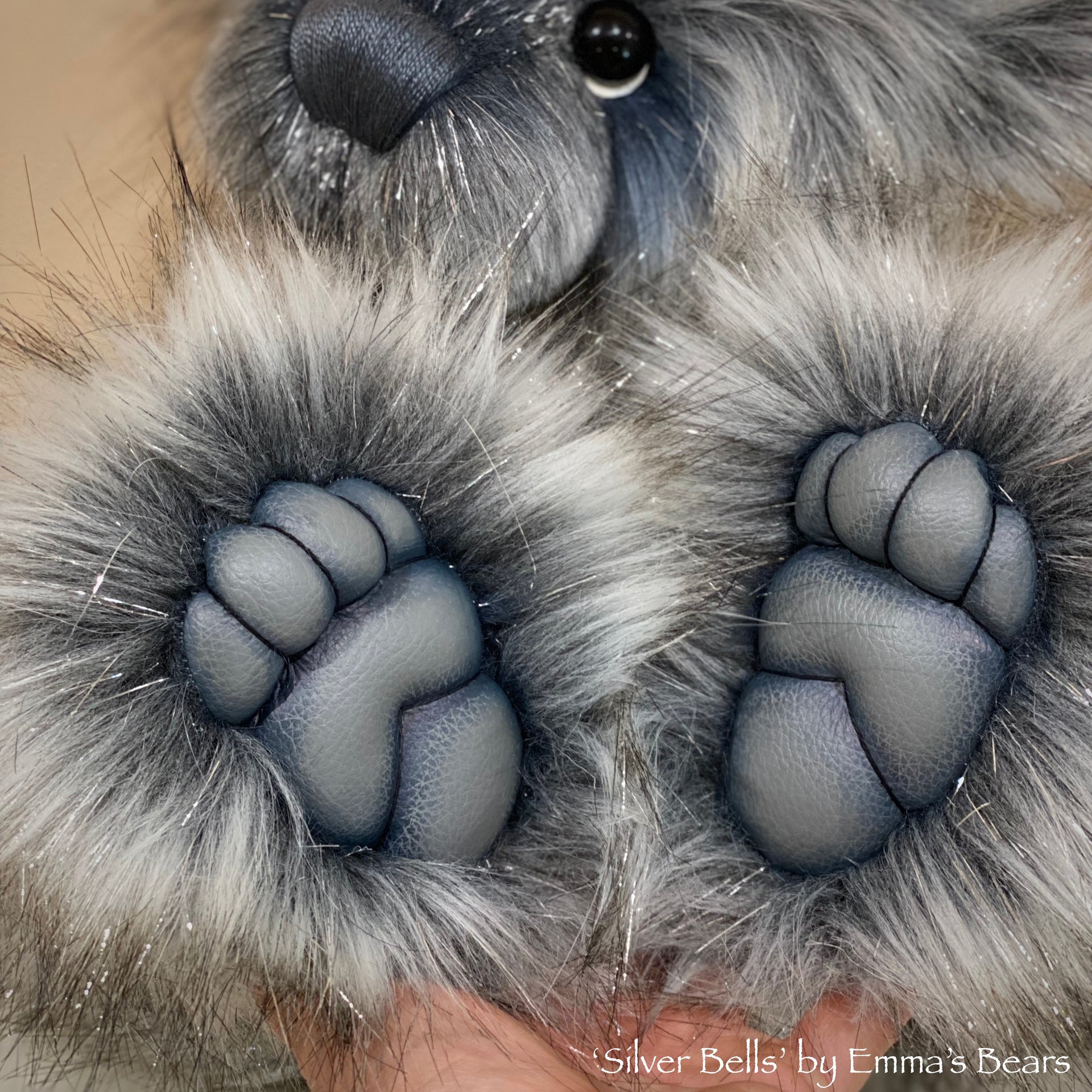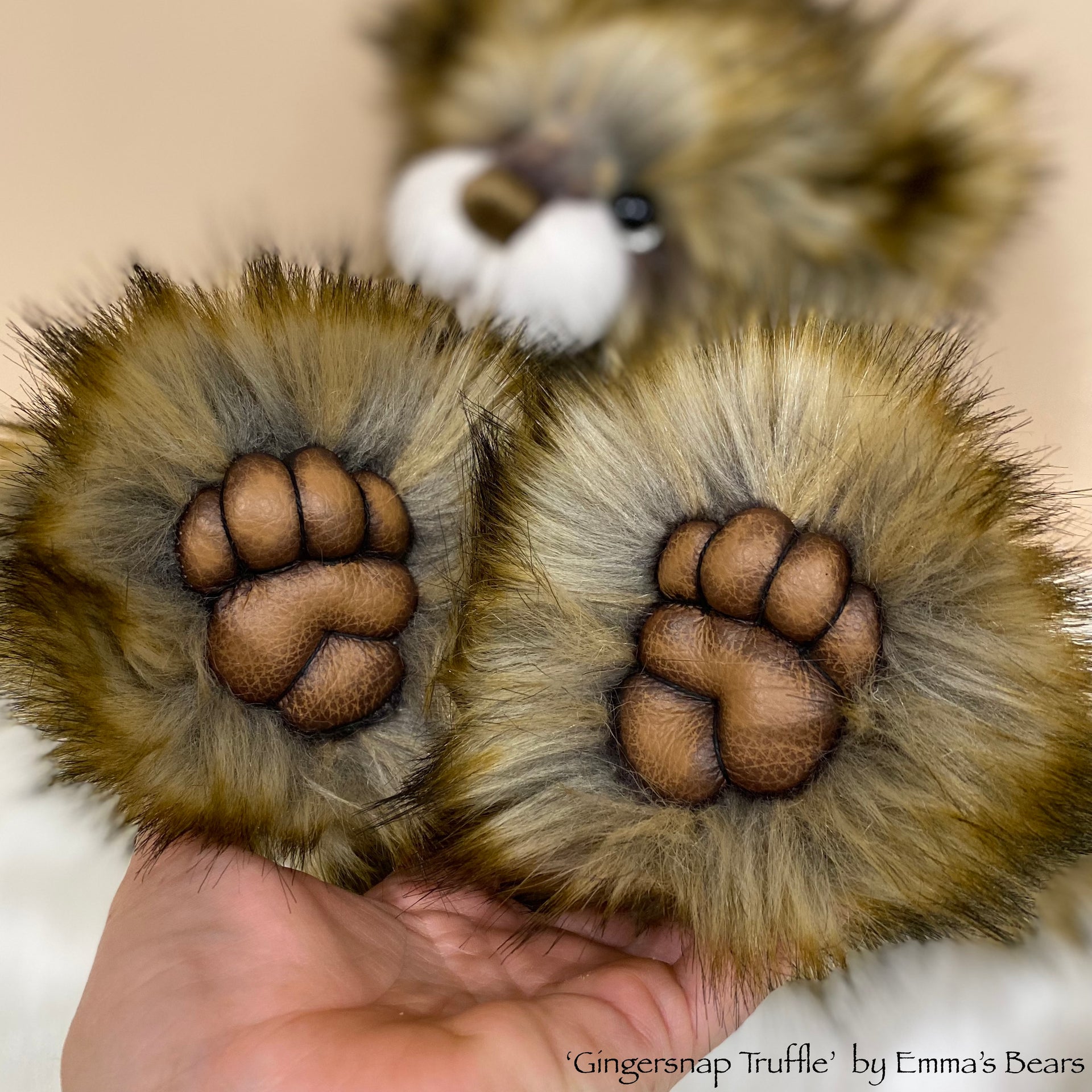 2021 Paw Pad Faux Leather and Suede - 13 colours available
This is a brand new product for us here at FurAddiction, and one of the best paw pad fabric options we've worked with over the last 22 years. This is an extremely good quality faux leather with a faux suede backing. It has minimal stretch, is UV stable, anti-rip and completely vegan (NOT real animal skin). 
The front side of the fabric features a leather look and texture in 13 gorgeous colours. While the backing of each piece has a faux suede look and texture, in contrasting/corresponding colours. Both sides of the fabric are useable - so you end up with two colour and two texture options in the one paw pad fabric.
(Examples of our teddy bear paws made using both the faux leather and faux suede sides are included in the photos below). 
Pieces are cut more generously than standard paw pad swatches, with approx sizing of 24cm (9") x 34cm (13")  - more then enough for a large bear, or multiple smaller bears. 
Please choose your colours from the drop down menu above. (Faux leather colour written in capitals, backing faux suede leather written in lower case). 
1. - CHERRY RED / pink
2. - CREAM / Ivory 
3. - DOLPHIN / abalone cream 
4. - COFFEE BEAN / mushroom 
5. - TAUPE / mushroom 
6. - TAN BROWN / mushroom 
7. - MUSTARD / beige 
8. - BEIGE / beige 
9. - SUNSHINE / ivory 
10. - AVOCADO / beige 
11. - TEAL / grey 
12. - DARK GREY / grey 
13. - BLACK / grey