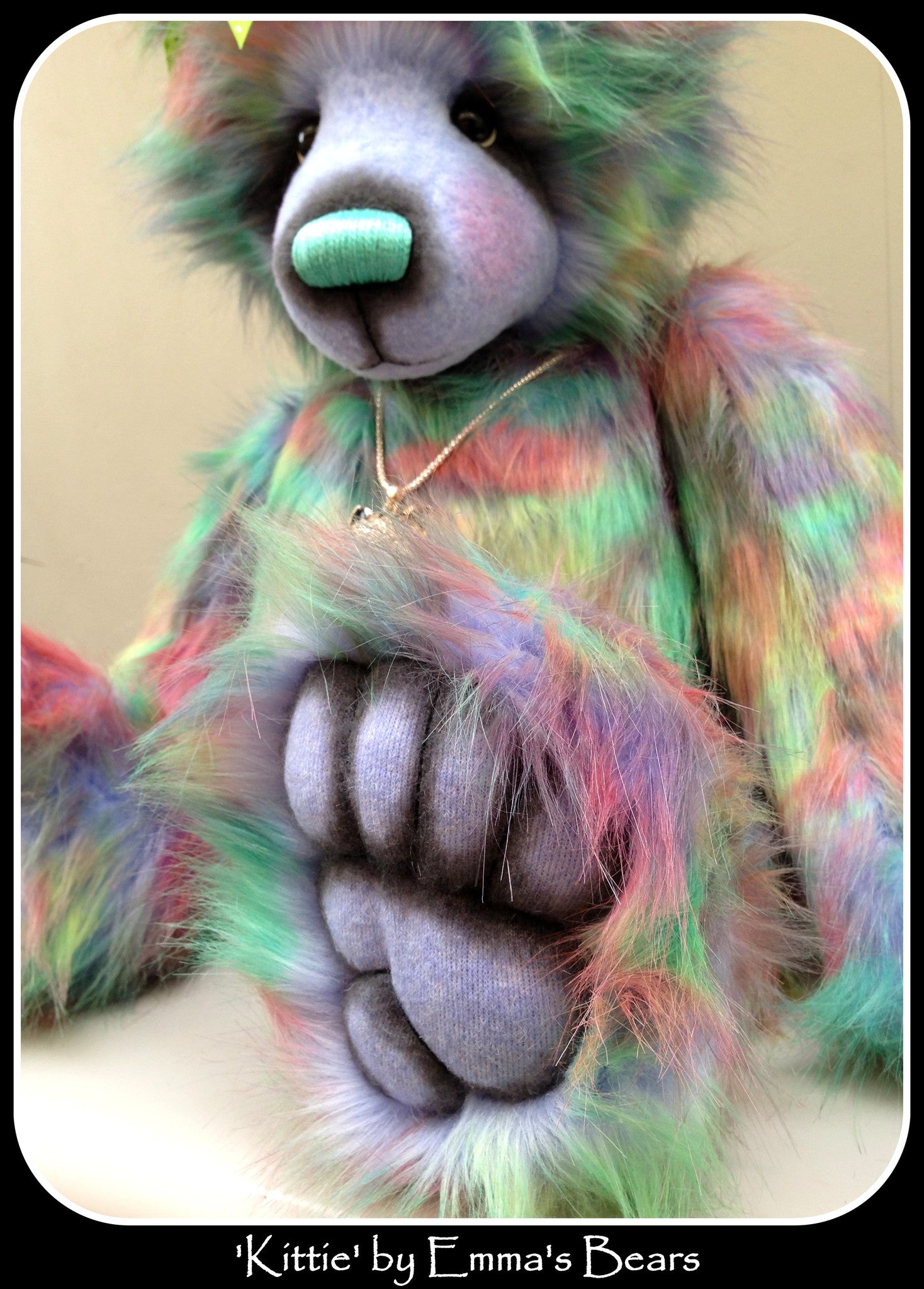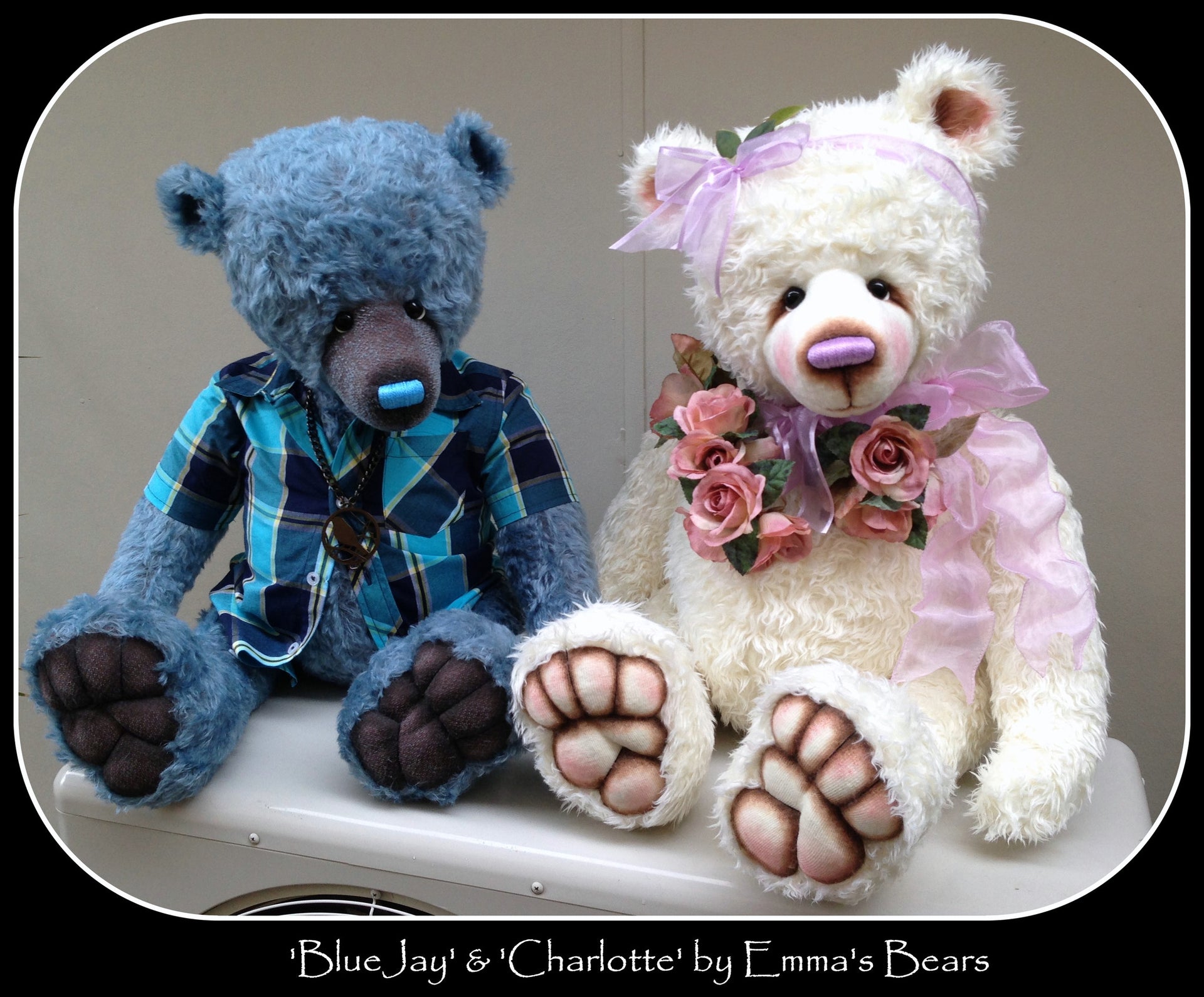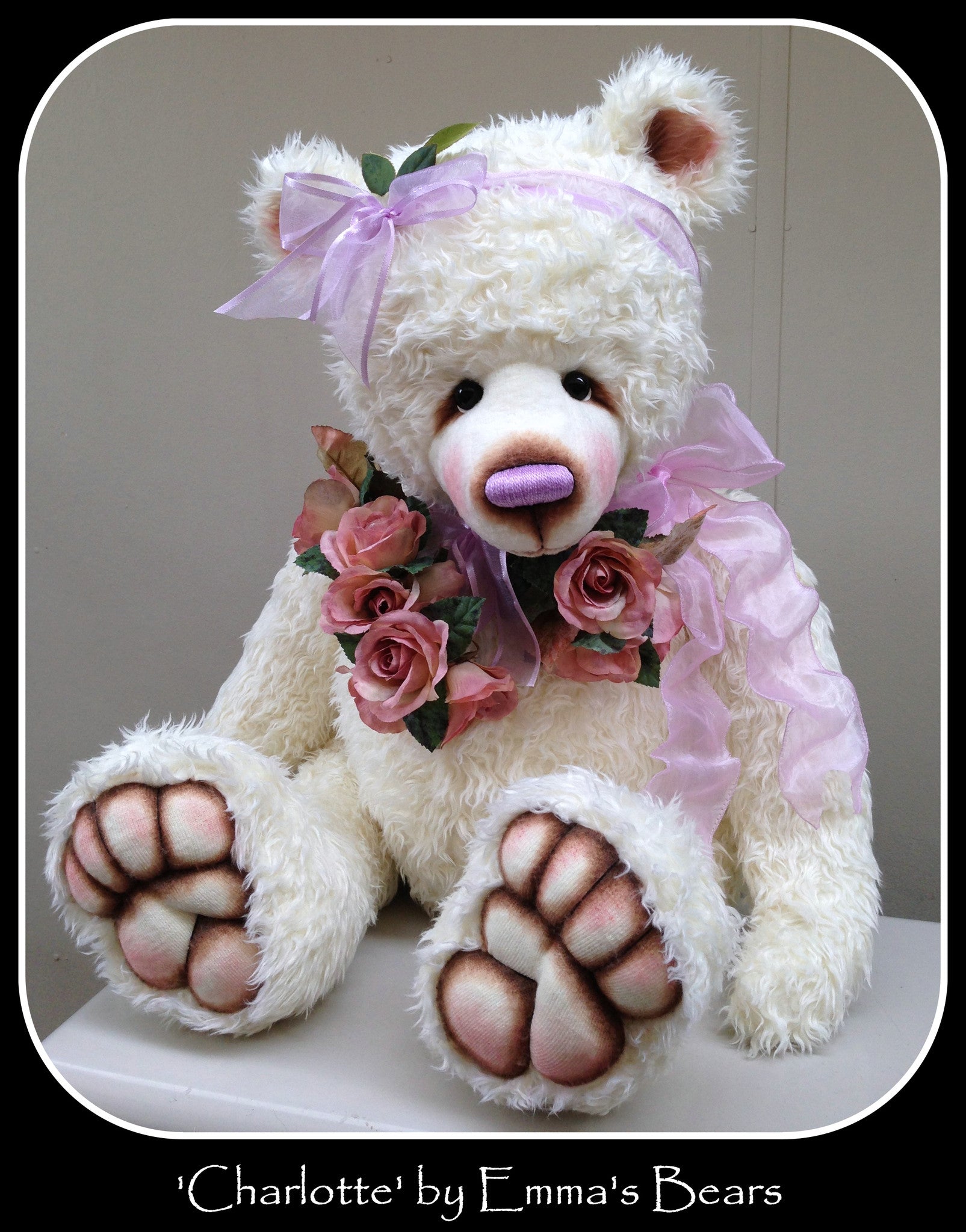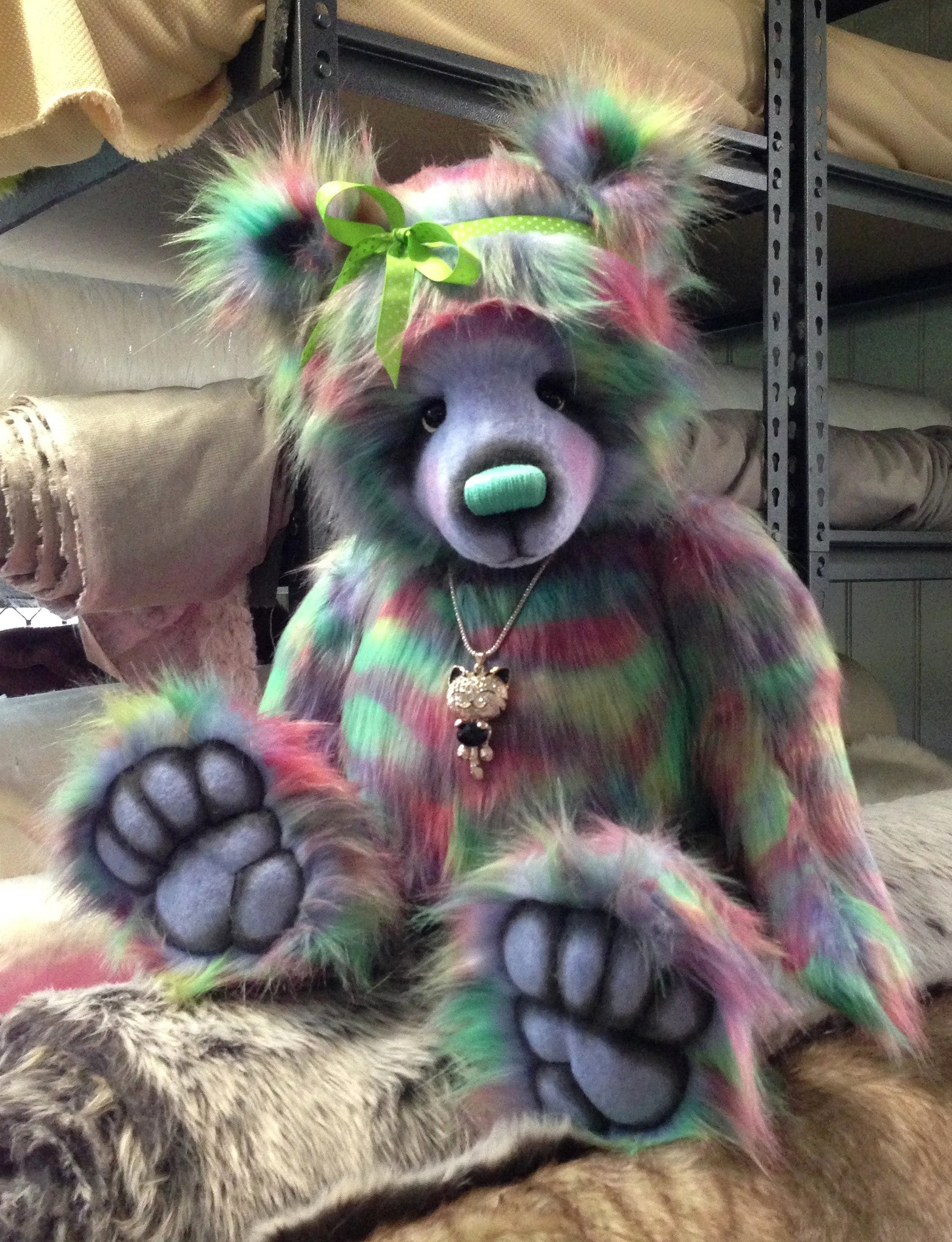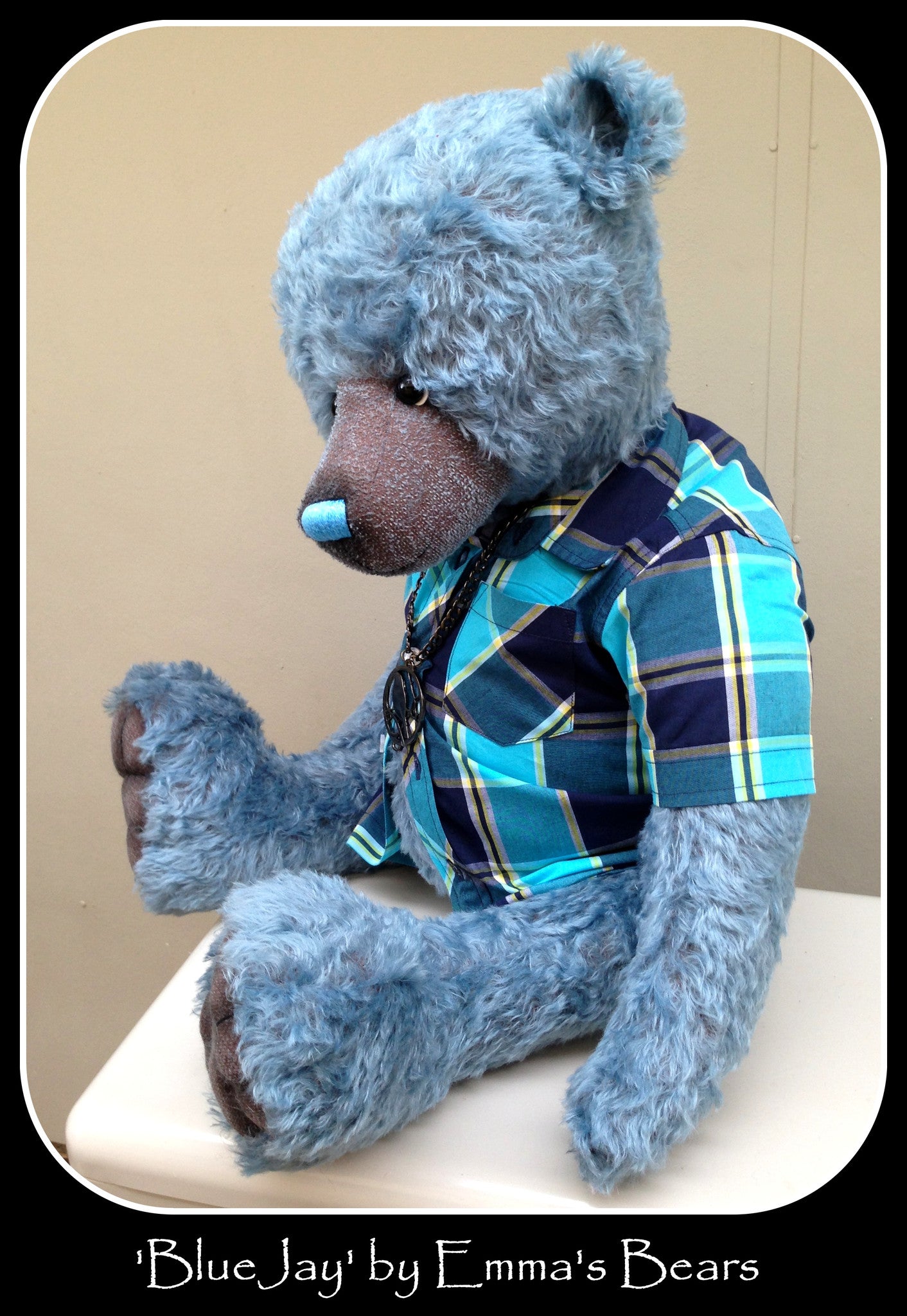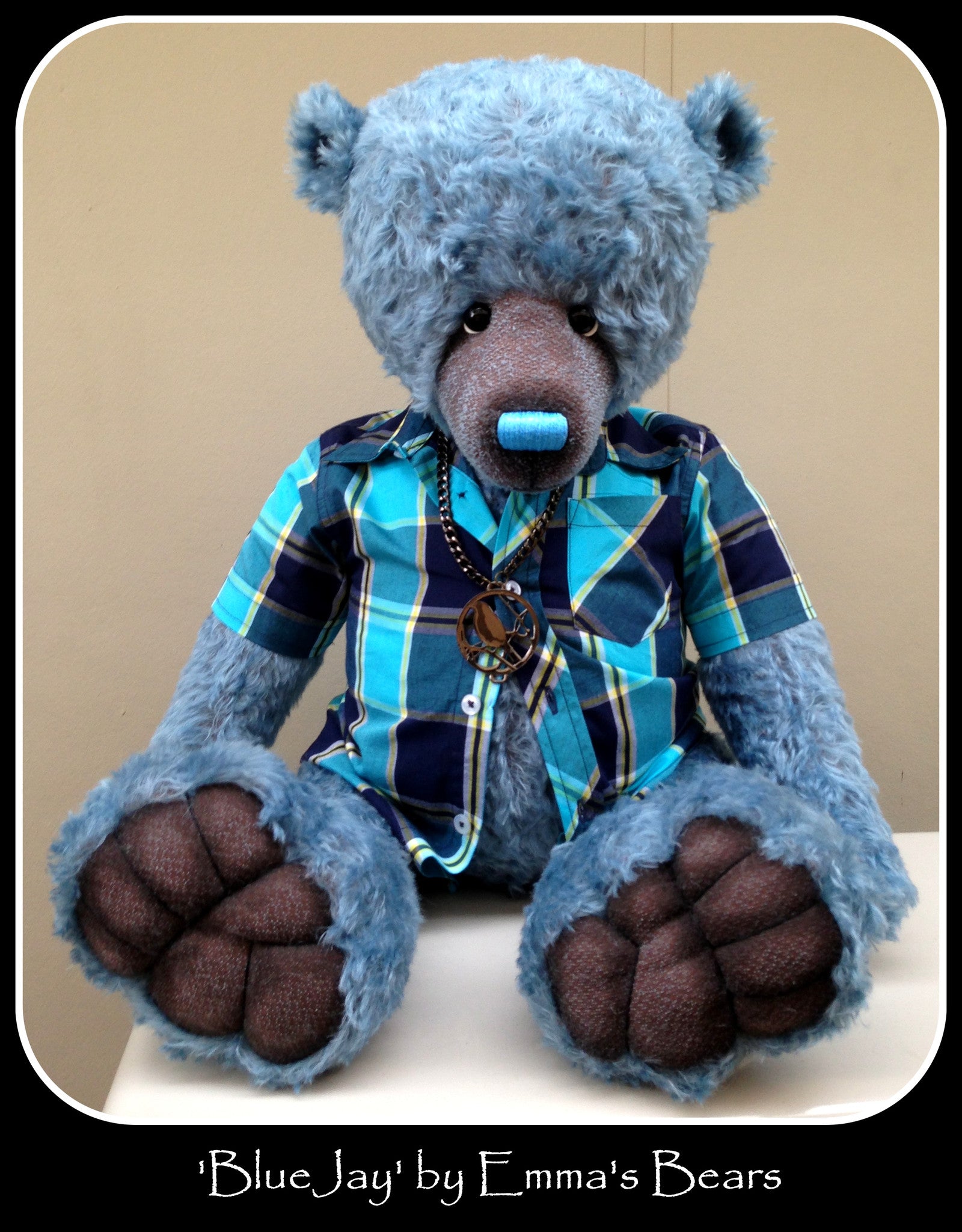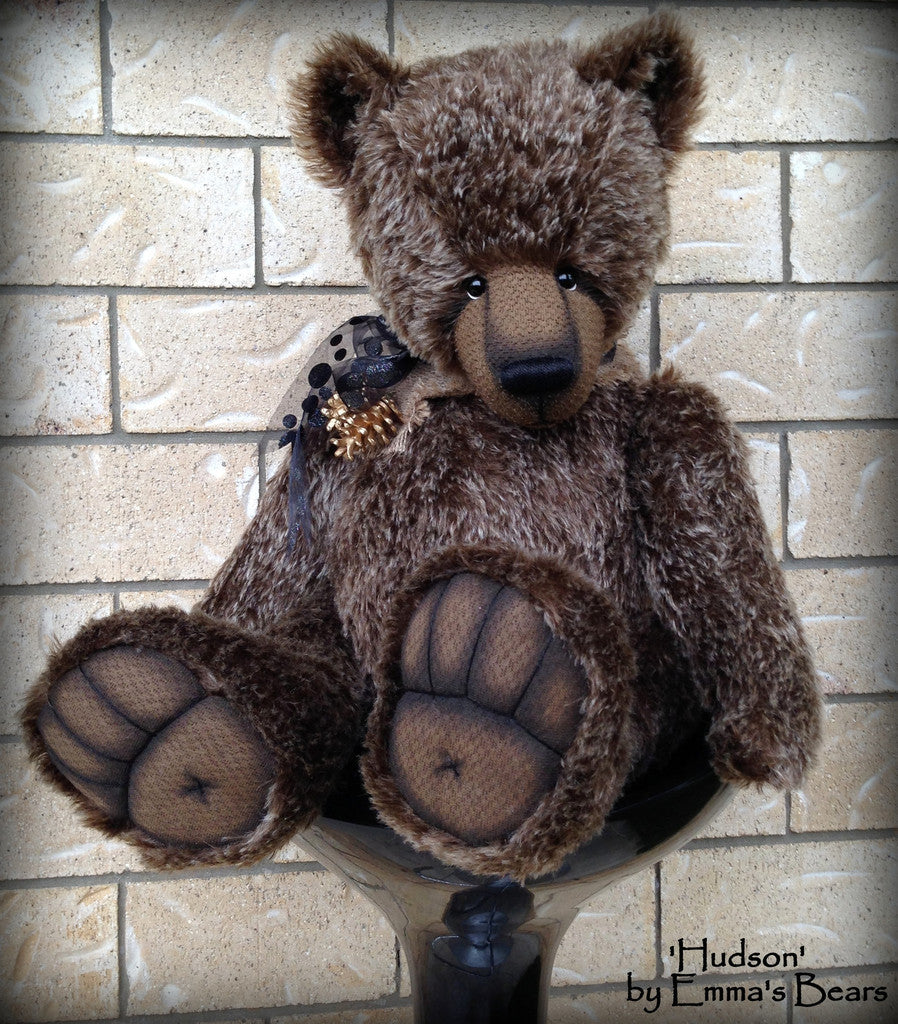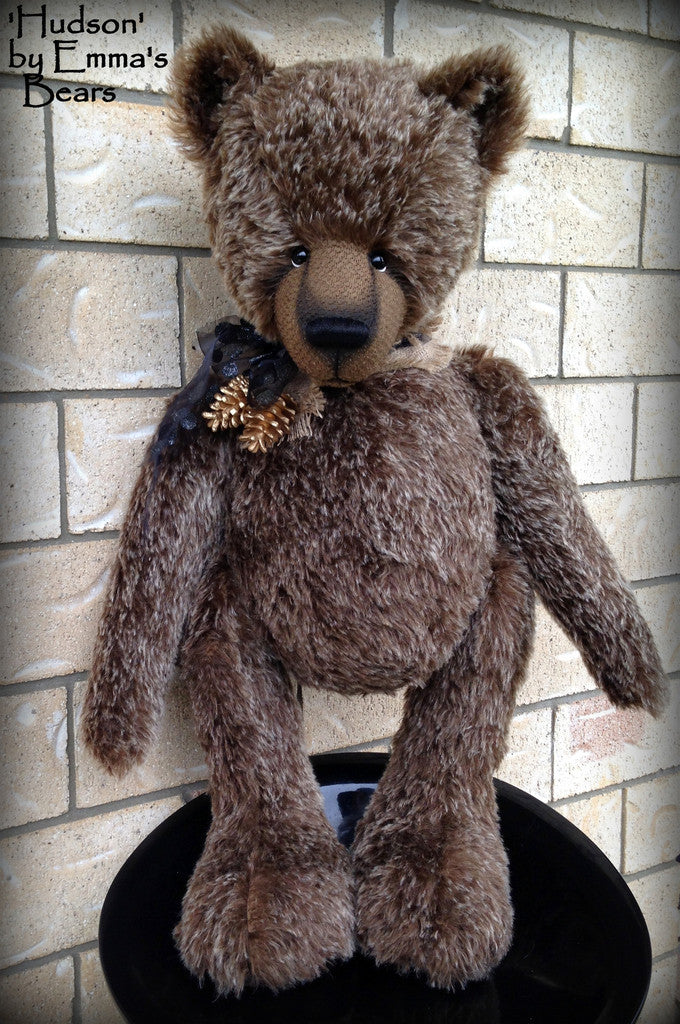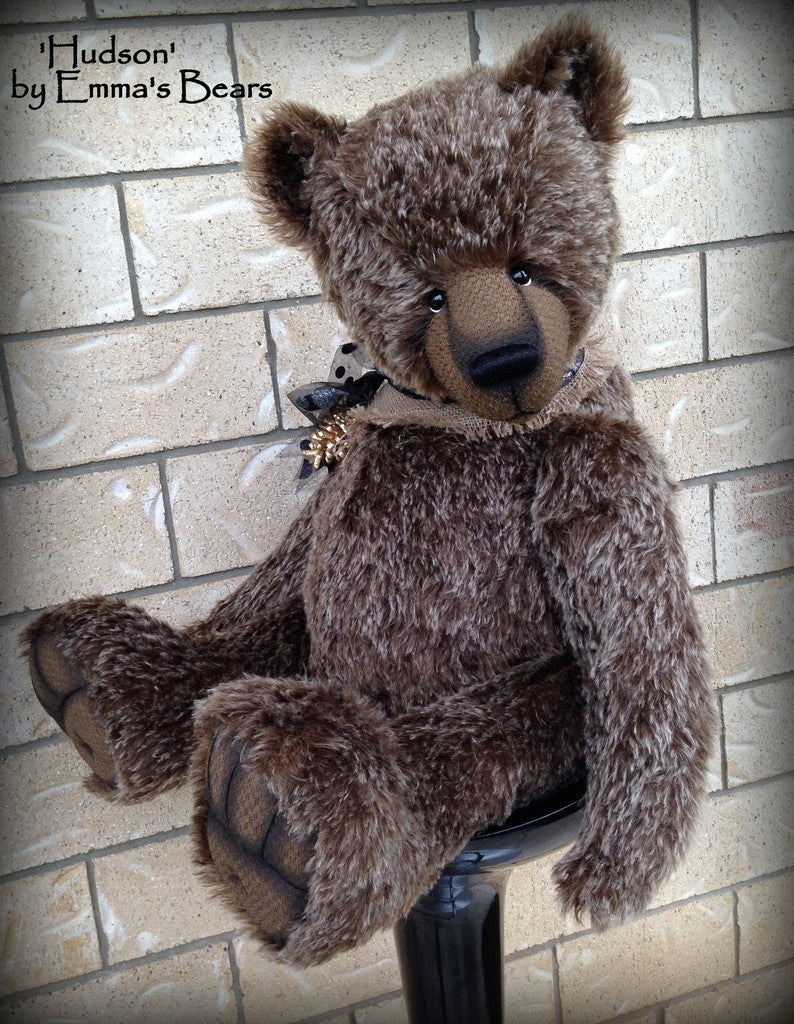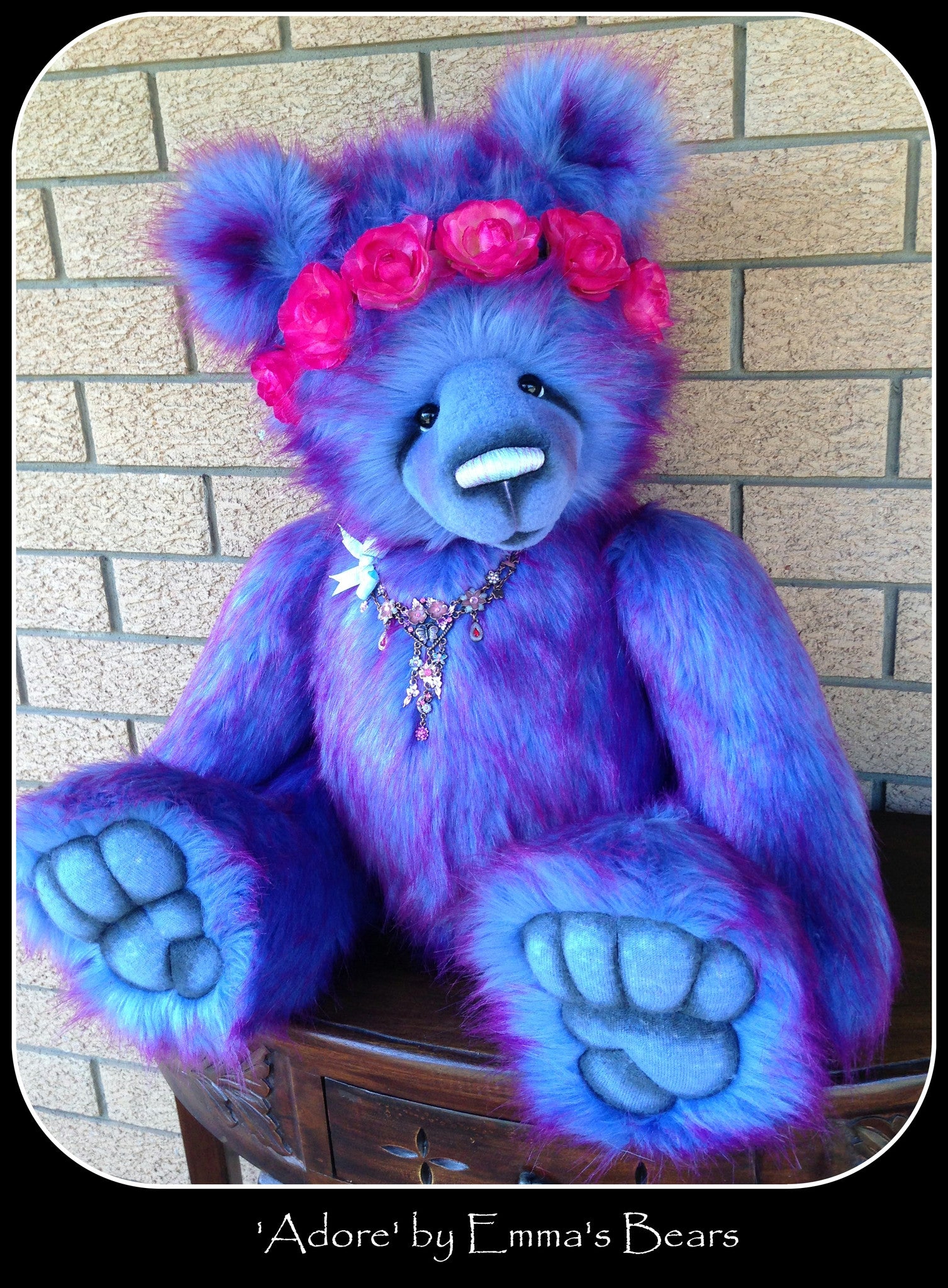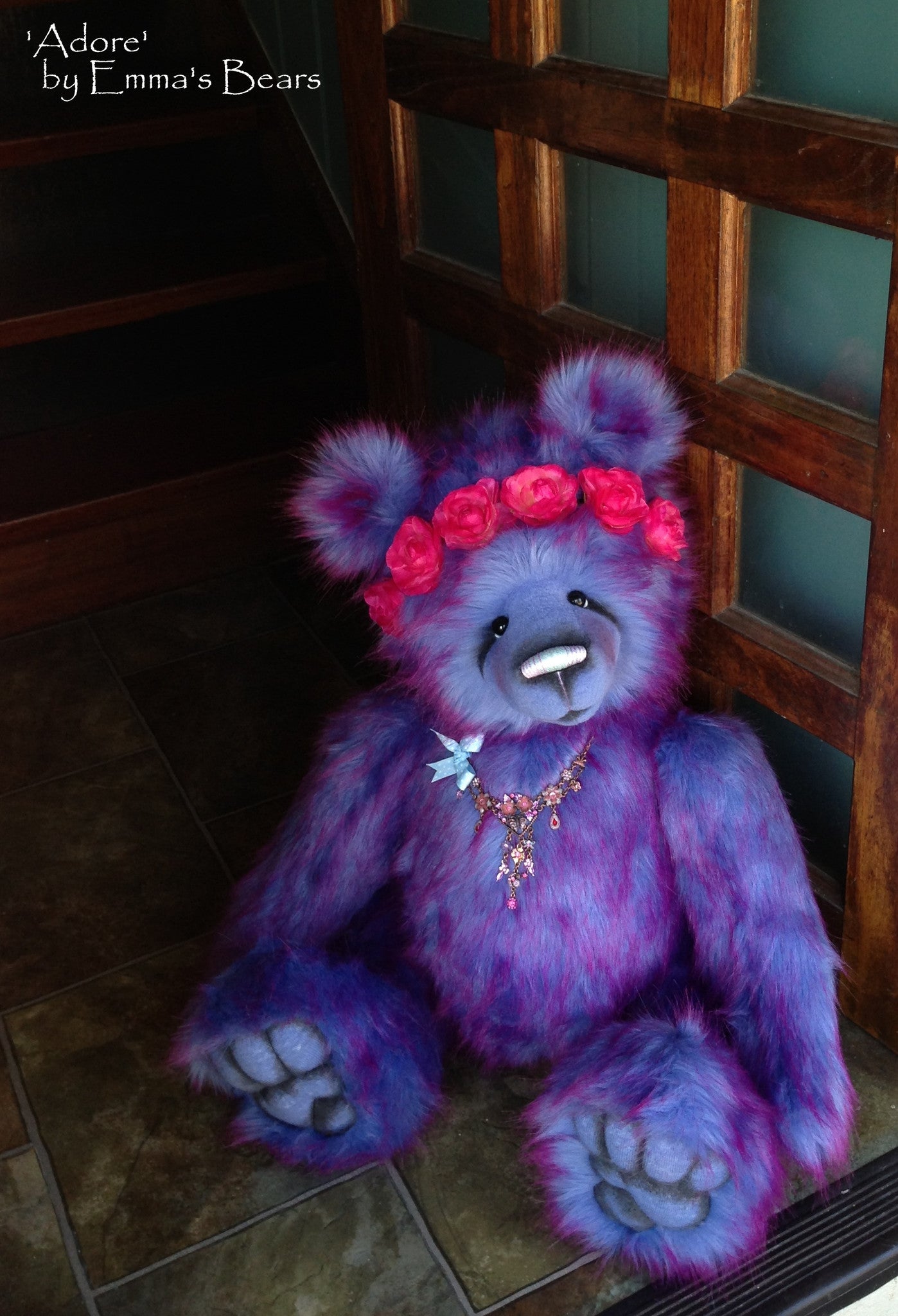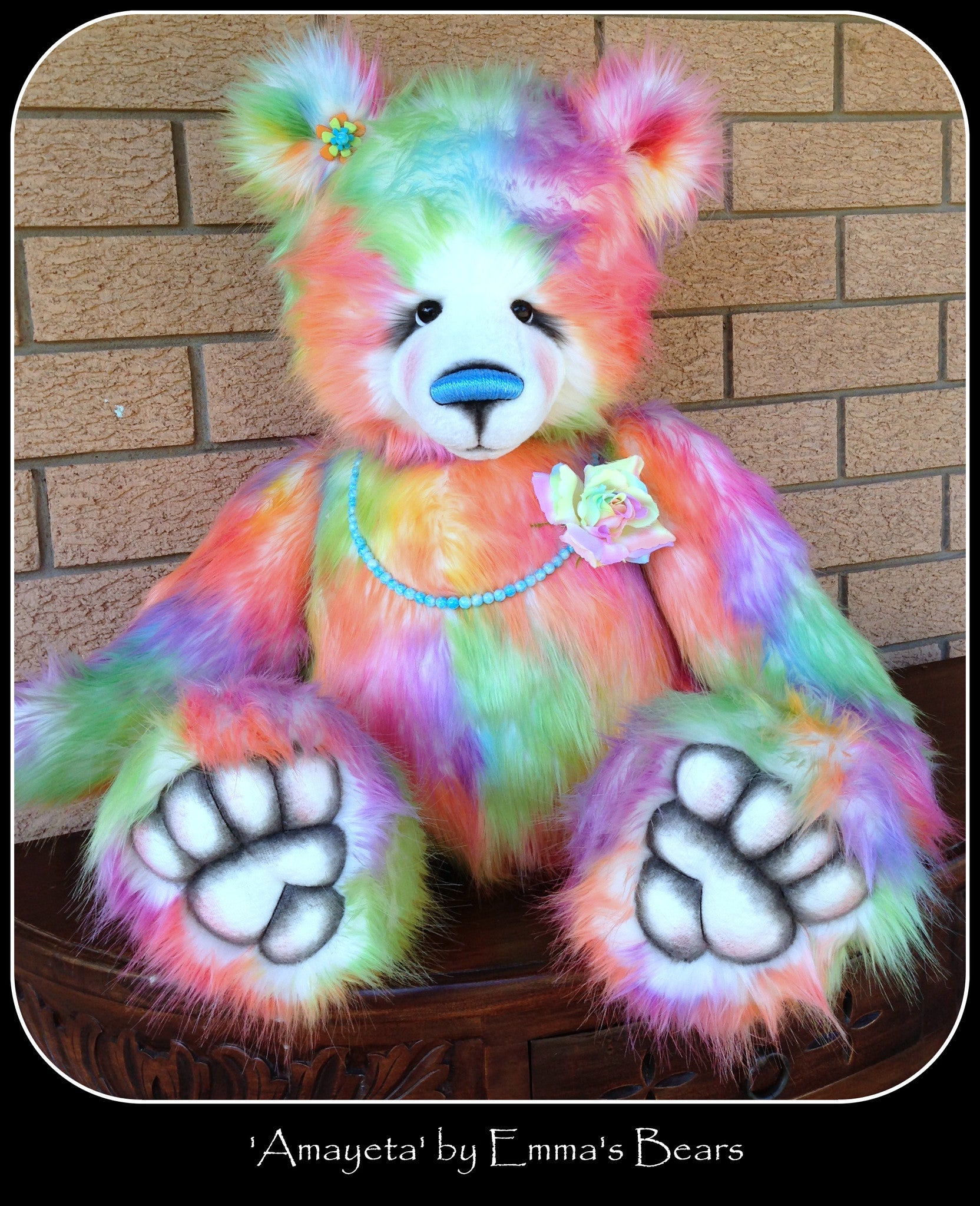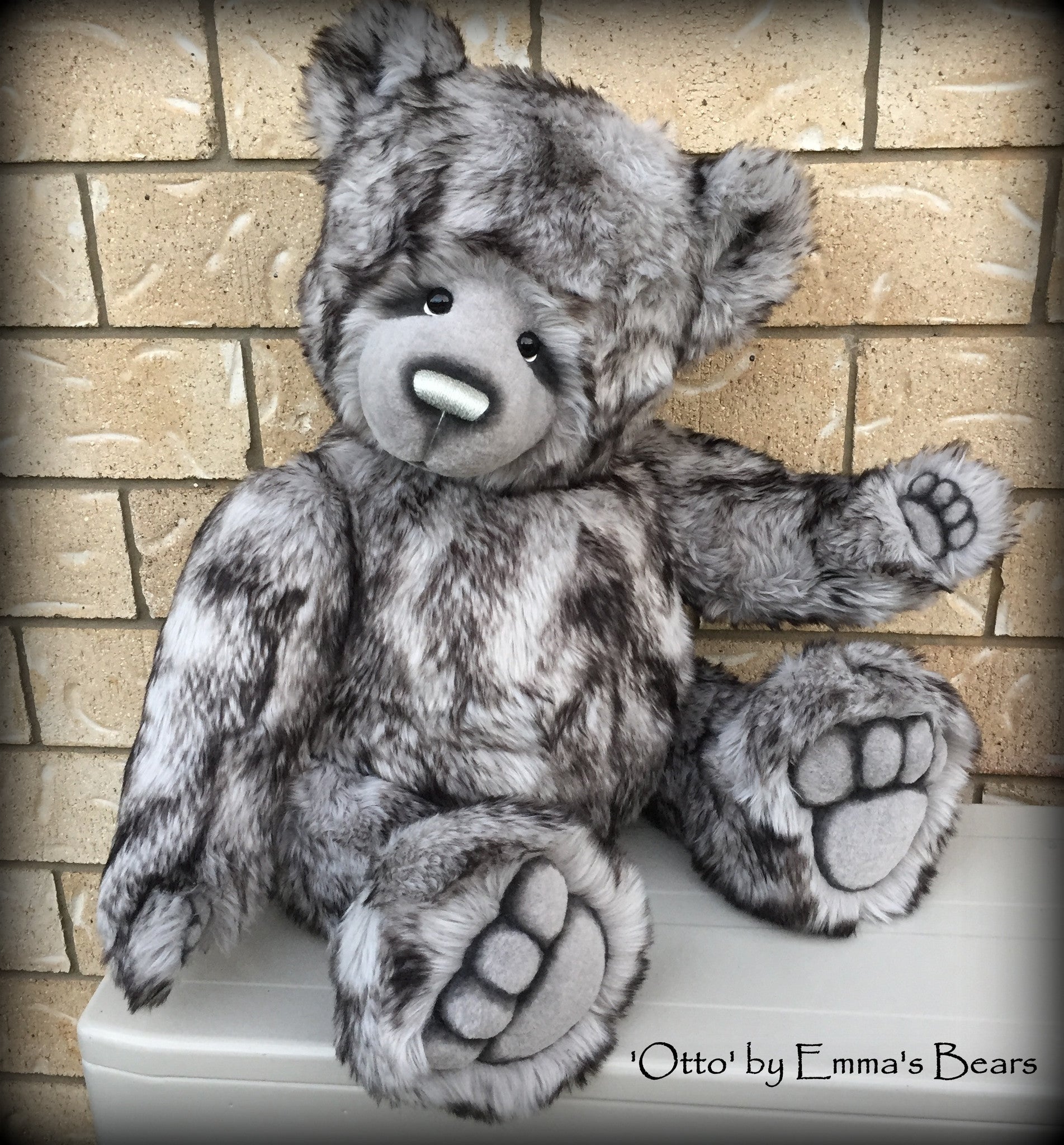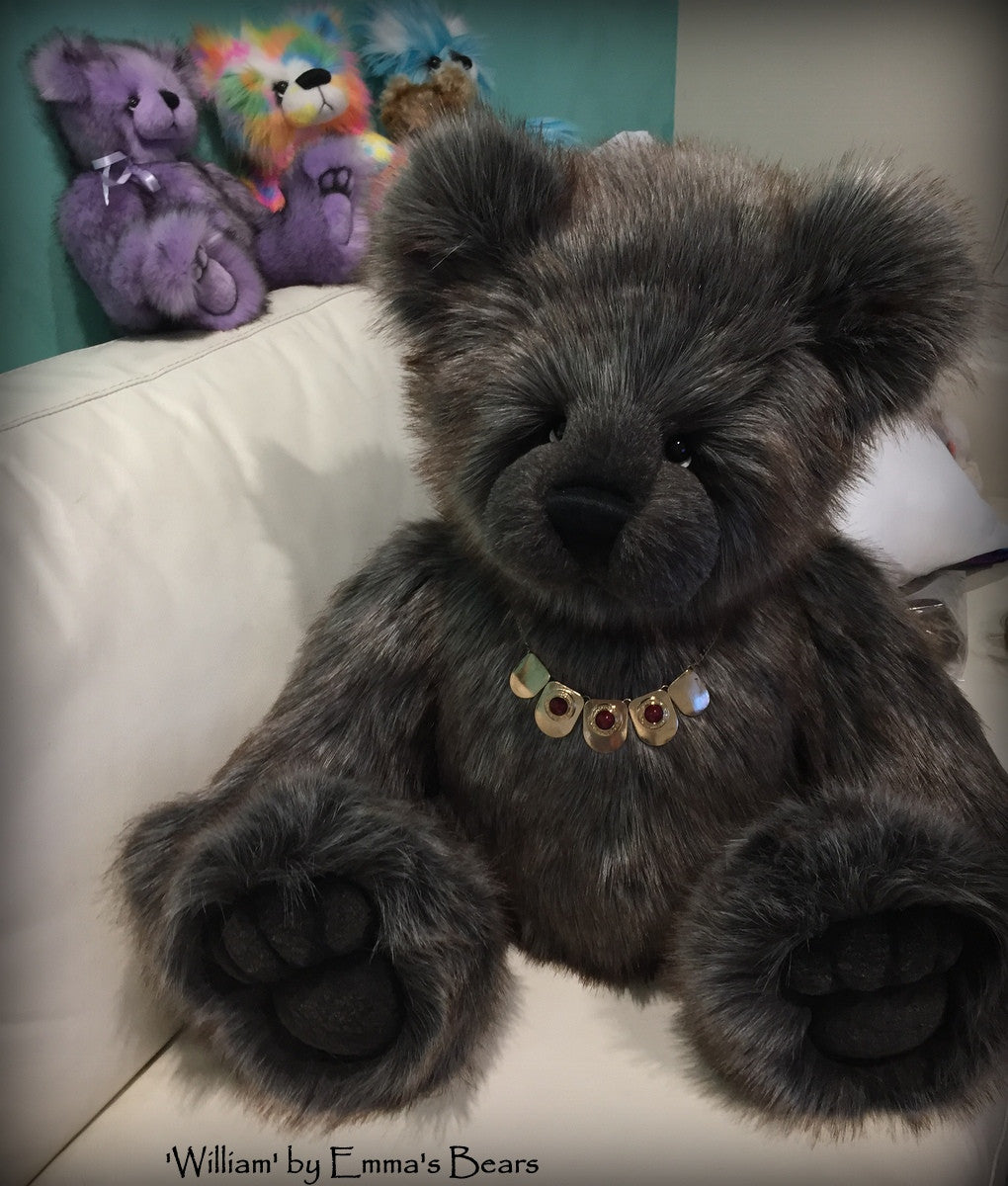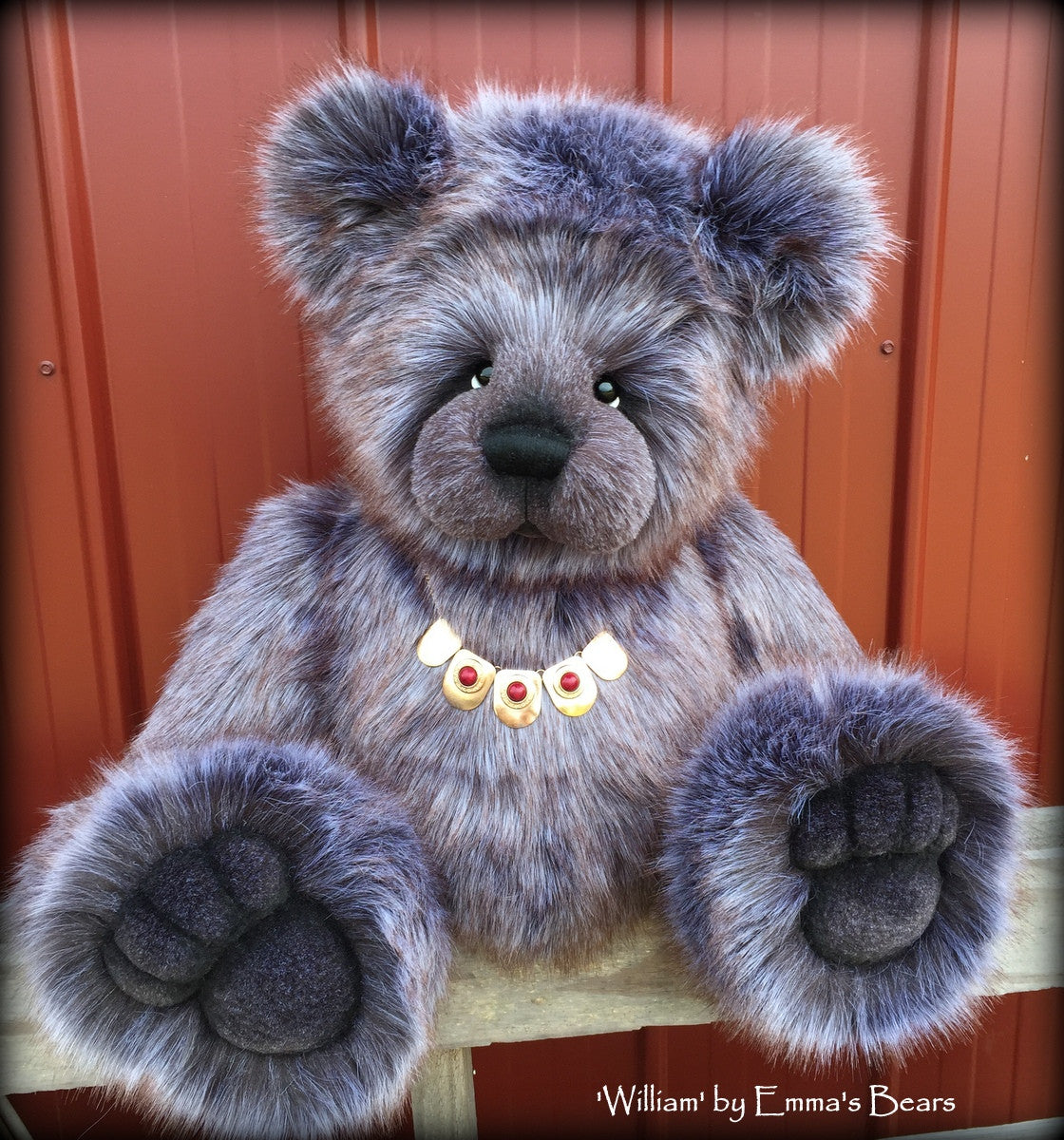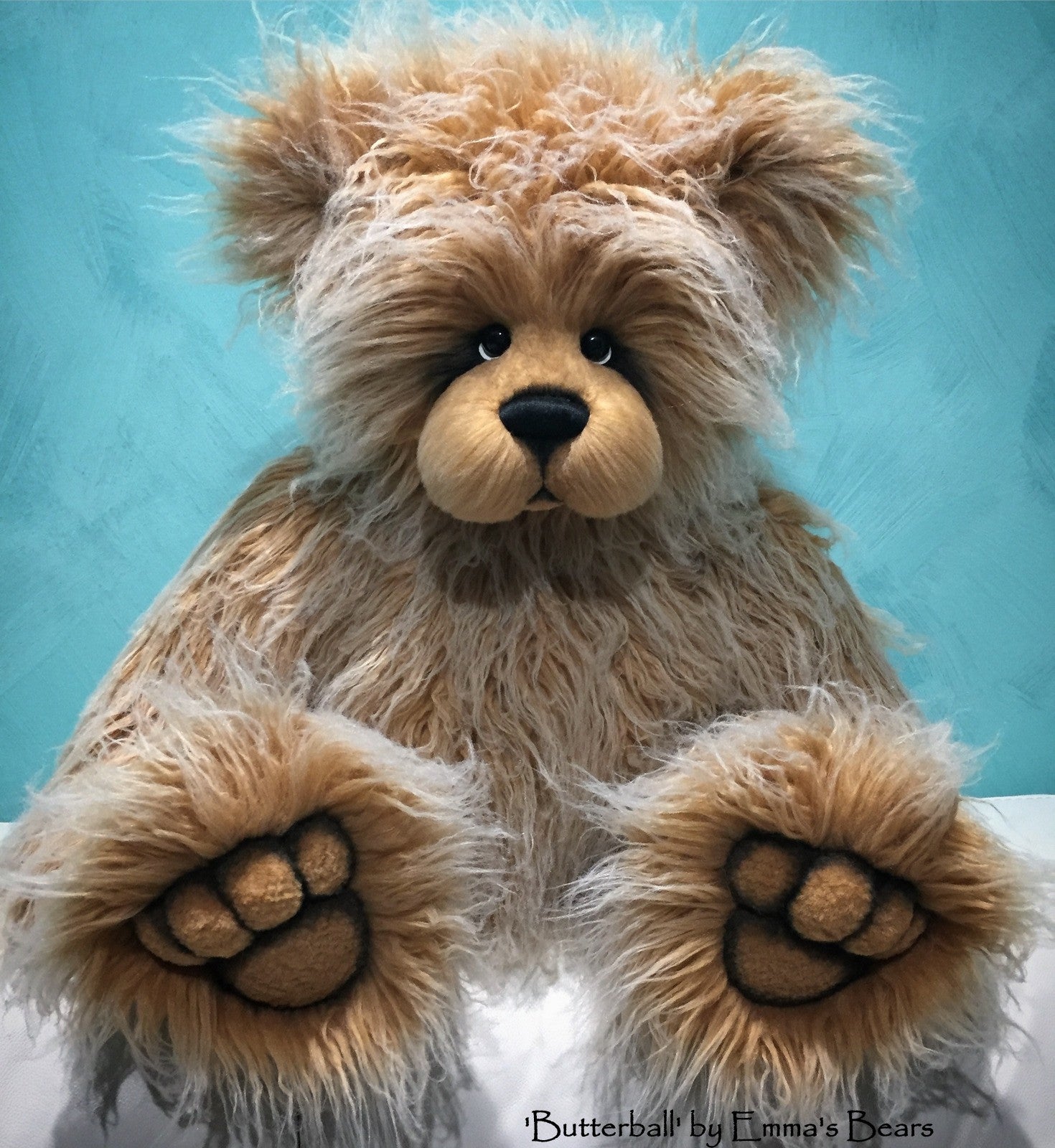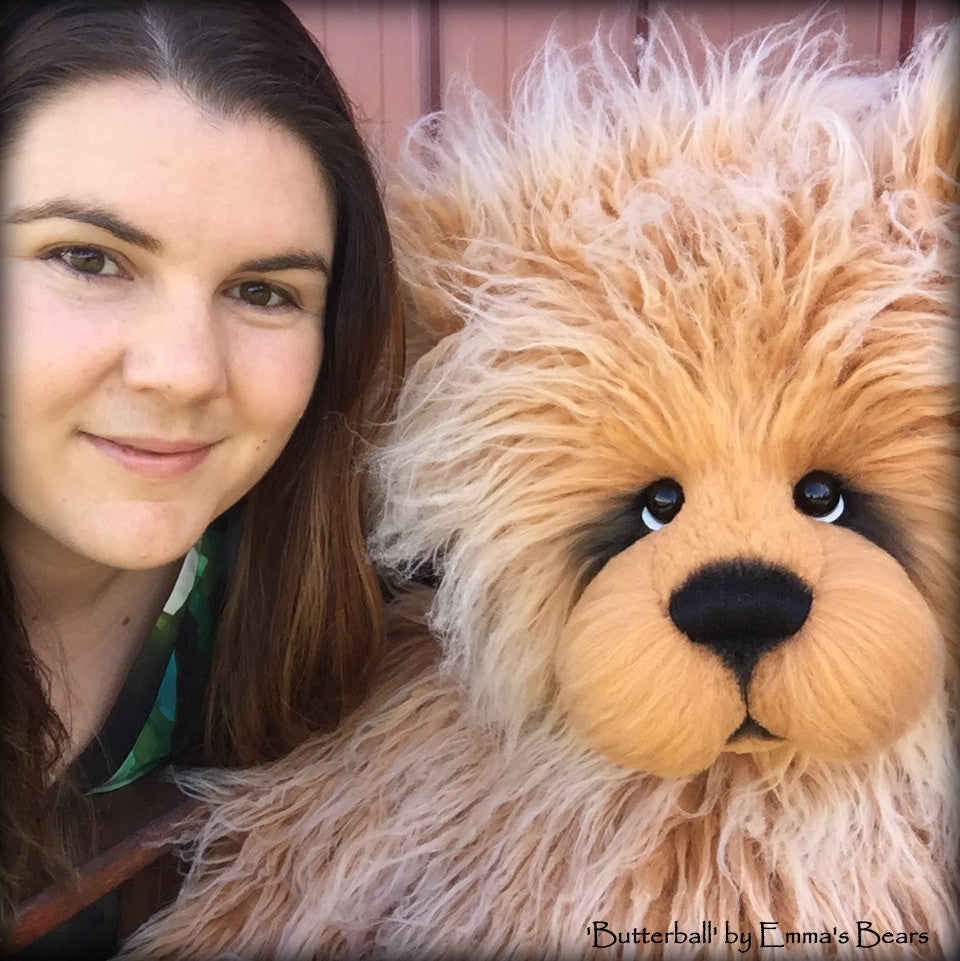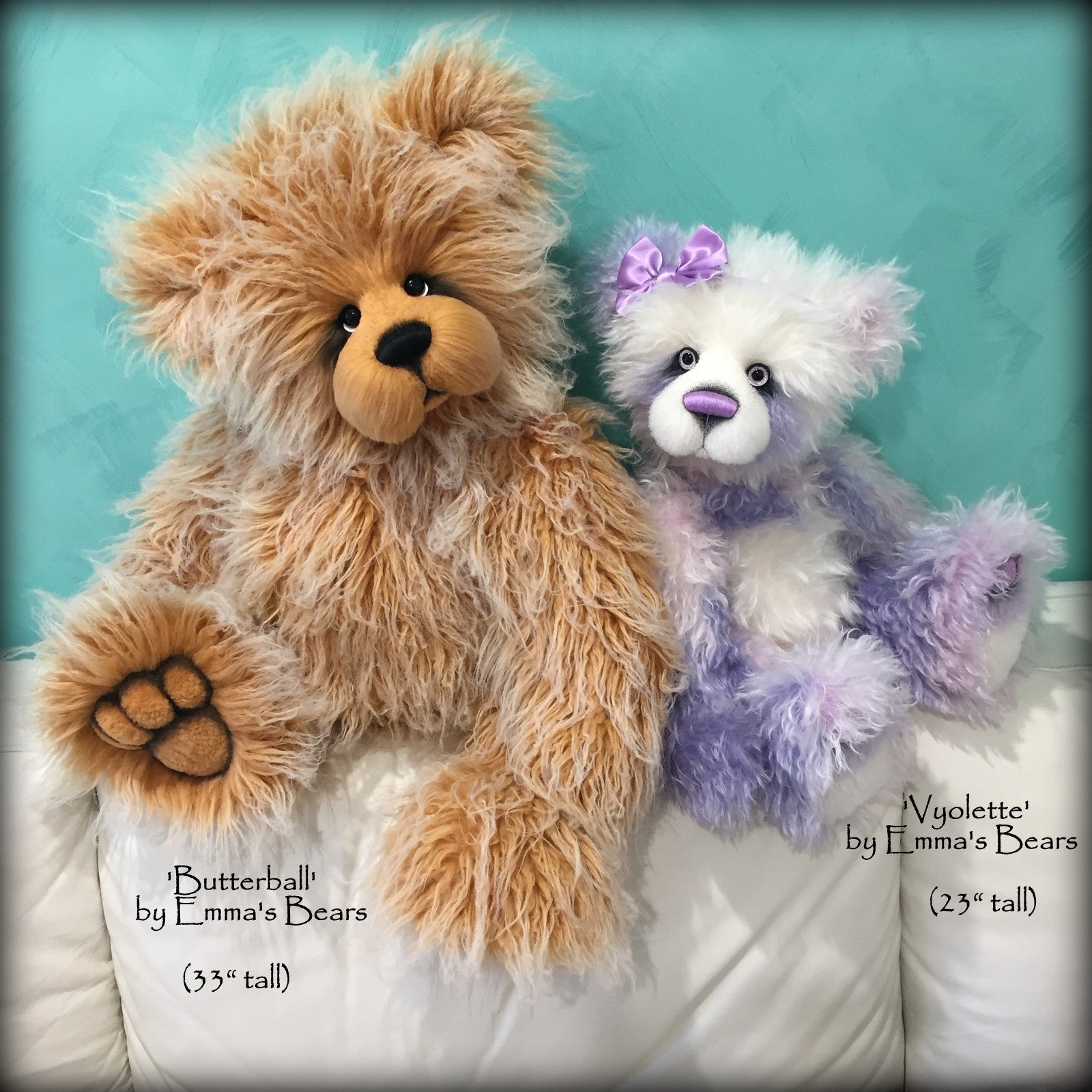 Digital PATTERN - 33" Jumbo Bear

Have you always loved teddy bears, and thought that you might like have a go at making one of your own??? Then why not give one of these guys a go!?
The Bears in the example photos have all been made from this pattern

[THE STATS:]

This large bear is amazing!!! You will need a decent amount of materials, but the end result is just spectacular. The bear ends up approx 33" tall made in faux fur, and approx 31" tall made in mohair.

You will need:
* a full 1m piece of fur fabric (or at the very least a full yard: 140cm x 90cm). You will use this for the paw pads as well.
* 75mm joints
* 16mm eyes
* approx 1-2kg of stuffing


Suitable for intermediate bear making skills. The pattern is straightforward, but you will need some experience with sewing for strength and durability and stuffing evenly. Instructions are included for the pulled-toe effect as well.

Comes with simplified, step by step instructions and photo of the finished bear for reference.

All pieces are at correct size - no enlarging or reducing required (you do need to assemble the pieces before you begin though as they are larger then the A4 pages they're drawn on. Full instructions and a diagram/guide are included for this as well).


[DISCLAIMER]
All patterns are copied exactly from my personal stock and have been hand drawn and designed by me. They are also my well loved designs and have been tested on numerous occasions - So i know that they work! Seam allowances, openings. fur directions etc have been pre-marked on the pieces.

I am also totally ok with any bears made from my patterns being re-sold. Just reference the use of my pattern when describing/tagging the bear.


You will receive an emailed PDF file copy of the pattern pieces, photos and instructions.